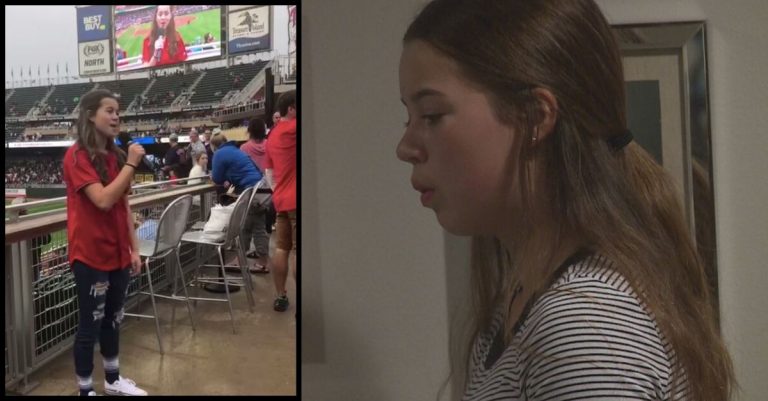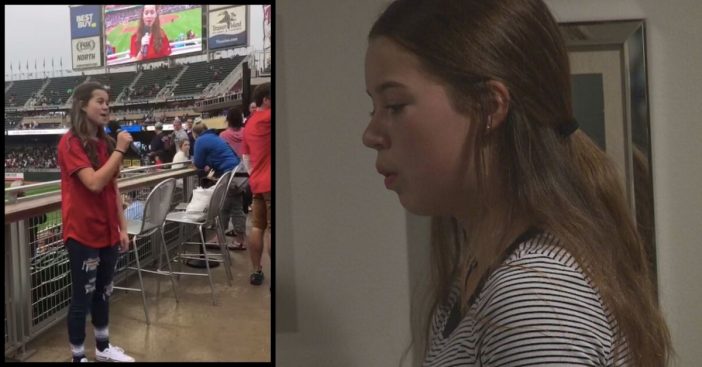 Recently, a 13-year-old teen named Kensey Knight was hand-picked by the Minnesota Twins to perform a rendition of "God Bless America." She sang the song at Target Field on Sunday during the seventh-inning stretch. People in the comments section of the video can't help but notice how clear and perfect her tone is while singing the patriotic tune.
Kensey actually gets private voice lessons with voice teacher Deb Wald in West Fargo. When she's not practicing with her voice teacher, she's always practicing on her own time, too. It definitely shows because she has some killer vocals!
Kensey Knight sings "God Bless America" beautifully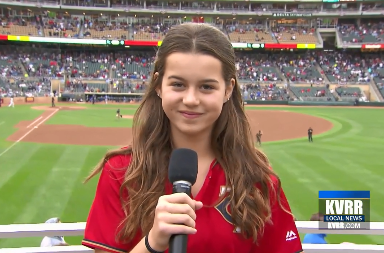 "I'm just in class humming it or padding to the beat by myself or thinking through the notes," Kensey says of her singing practices for "God Bless America." She says prior to the game that she did have some butterflies going into it. But, her voice teacher was quick to ensure her that she shouldn't focus on the anxieties of performing.
"Focus on the techniques that you have learned and just kind of practice it enough so that it becomes second nature. That it becomes muscle memory in your chords," Wald says.
She's been practicing for this moment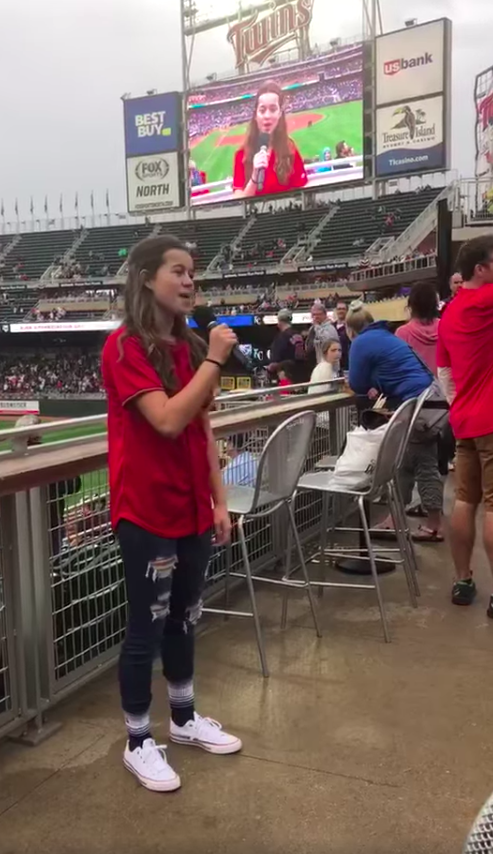 Kensey says that the opportunity to sing "God Bless America" at the Twins game came out of nowhere. "I was in school and then the office called me down," she reveals. She was then told to be prepared to belt out the patriotic song during the seventh-inning stretch at the game. Prior to baseball season, Kensey's family did send along an audition tape of Kensey singing for various events, including at church, and at plays and shows.
"She's talented and she's teachable and that combination, you can get a lot of success with that,"  Kensey's voice teacher says.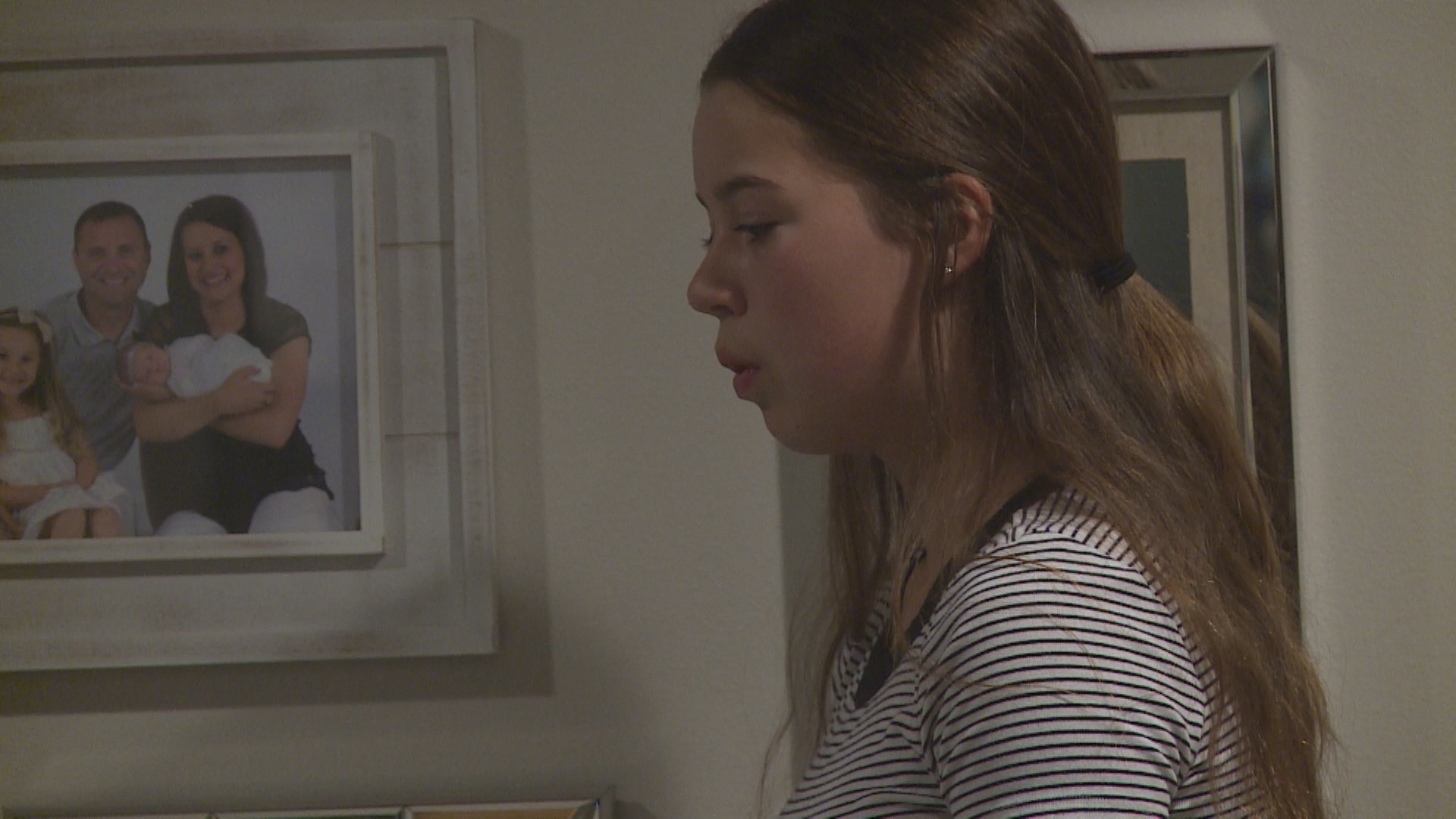 We're so happy to hear that Kensey's hard work is paying off! Check out the full performance of "God Bless America" by Kensey Knight below.