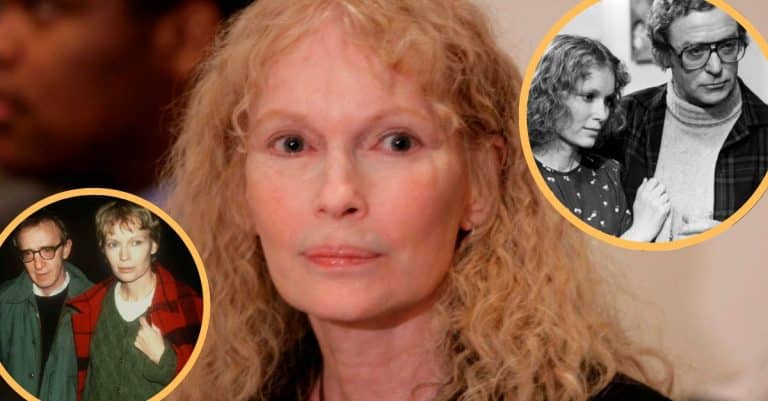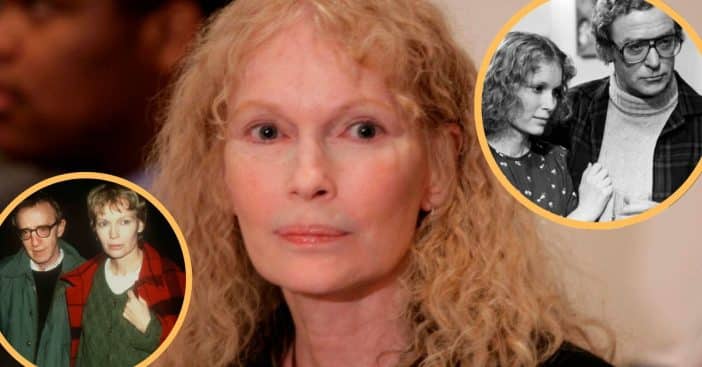 Sir Michael Caine crossed a major threshold this year, celebrating his 90th birthday on March 14. Celebrities across the industry are celebrating the esteemed actor, including Mia Farrow, who played his wife in Hannah and Her Sisters.
Along the way, Farrow, herself 78 as of this February, took time to reminisce over their careers, just how close they came to being a family off the screen, and make a jab at her real-life ex-husband, fellow actor Woody Allen. Check out her cheeky – and emotionally layered – tribute here.
Mia Farrow wishes happy 90th birthday to movie husband Michael Caine
View this post on Instagram
Just in time for Caine turning 90, Farrow took to Instagram to celebrate the big day. "Happy 90th Birthday to Michael Caine," she praised, "such a funny and wise friend over many years." For two years, from 1966 to '68, Farrow was married to Frank Sinatra, and in her tribute she revealed, "Back in the day , when i was married to her dad, Nancy Sinatra dated him. If they had married he would have been my son in law!"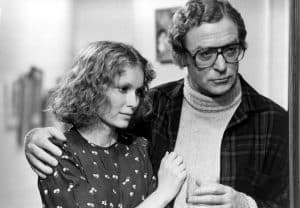 She went on to reminisce, "He once played my husband. Just such a lovely man. Actually Michael introduced me to Woody for which i forgave him." Farrow had been married to André Previn from '70 to '79 before she was partners with Allen from '80 to '92.
The more harrowing side to Mia Farrow, Michael Caine, and Woody Allen's relations
In the time that Farrow and Allen were together, they had three children: Ronan Farrow and Moses and Dylan Farrow; the latter two were adopted. He was also heavily involved in Hannah and Her Sisters. However, Dylan has accused Allen of sexually assaulting him as a child, accusations that Allen denies. Allen later married Soon-Yi Previn, Farrow's adoptive daughter with André.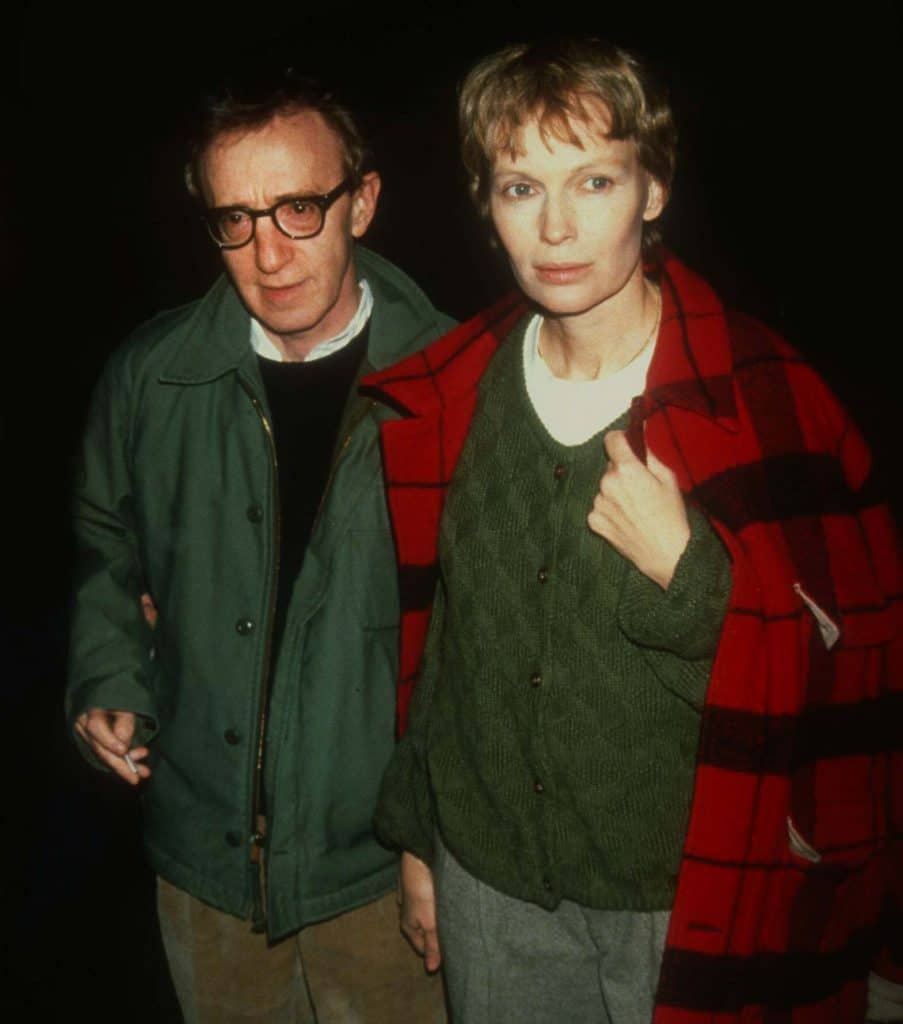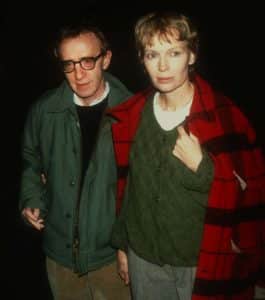 While Farrow today mentions forgiving Caine for introducing her to Allen, she calls building an association with Allen "the greatest regret of my life." Farrow blames herself, saying, "It's my fault. I brought this guy into my family. There's nothing I can do to take that away." Long after the revelation came forward, Farrow did not trust to let others home, lest they hurt her family members too.
For his part, Caine has said "I can't come to terms with" Dylan's accusations "because I loved Woody and had a wonderful time with him. I even introduced him to Mia. I don't regret working with him, which I did in complete innocence; but I wouldn't work with him again, no."