Displeasing a queen usually means committing a serious offense. Trusted advisors may commit treason, or trusted soldiers might engage in acts of felony. Vandals could destroy valuable royal heirlooms. Or a grandchild of Queen Elizabeth II may help with household chores.
It was the final offense that drew Queen Elizabeth's disapproval. When conversing with her grandchildren, the Queen finds it bothersome how difficult the conversation is to maintain. The Queen's cousin, Lady Elizabeth Anson, tells the Daily Express that the monarch shares her concerns after having her family over for dinner. Lady Elizabeth then went on to quote the Queen, "I suppose it's because they're always getting up and down and helping somebody and putting something in a dishwasher or whatever they're doing. They don't have enough staff."
A royal mess needs cleaning… by washing dishes?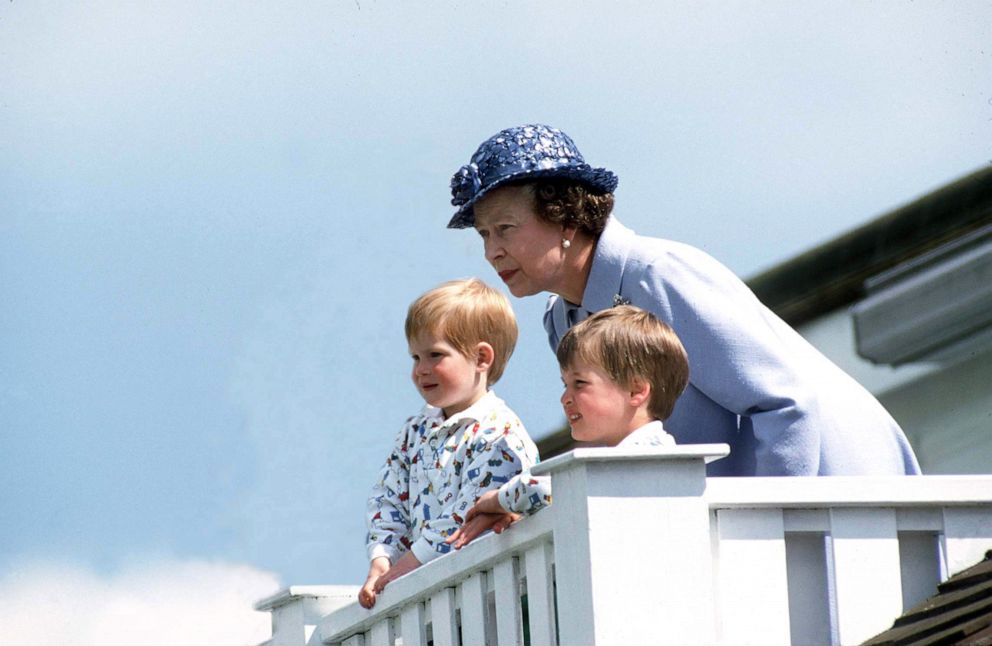 For the most part, the Queen's grandchildren claim, Elizabeth II is a relatively normal grandmother. This may seem at odds with the immense staff assigned to her. This includes a person whose responsibility is to break in new shoes so the Queen does not get blisters. She would add more staff members still, according to her cousin. The Queen attributes her grandchildren constantly getting up and cleaning to the fact "they didn't really know how to talk each other."
The whole ordeal made the dinner very "difficult" for Her Majesty. Just like delegating uncomfortable shoes to a staff member, Queen Elizabeth feels this too can be resolved by further staffing. It may seem like something from a movie, where an orthodox monarch is juxtaposed with a helpful, down-to-earth character. But that is precisely how events played out, all provoked by her grandchildren helping with washing dishes.
Simply put, there's some complication
Working to maintain the Queen's favor has long been a complicated ordeal. Marriages are often at the center of royal scandals. At least, more often than washing the dishes. But among complicated dynamics that can leave families torn, a surprising upset like chores is a welcome change of pace.