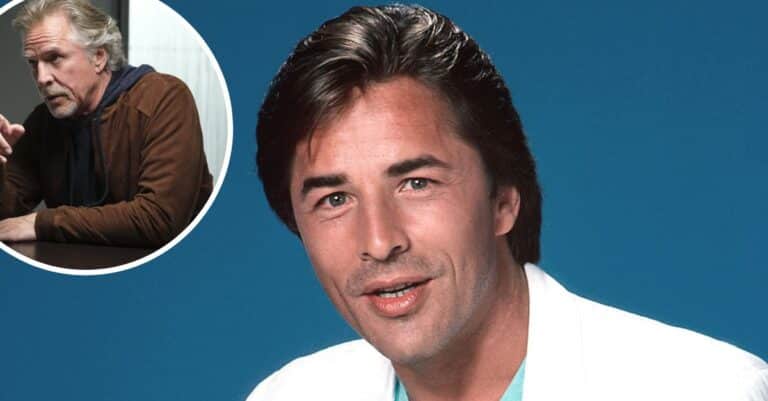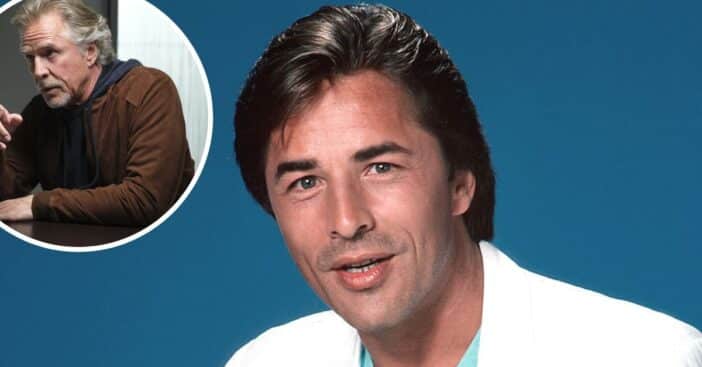 Many fans remember Don Johnson as James "Sonny" Crockett in the '80s series Miami Vice. However, he has truly had a long career as an actor, director, producer, singer, and songwriter. These days, the 71-year-old stars on the show Kenan. Let's go over some of his life, including how he has truly been a ladies' man.
Don was born in Missouri to very young parents. He became involved in theater in high school and went on to continue to study theater in college. His first major role was in the 1969 Los Angeles stage production of Fortune and Men's Eyes. He worked in theater, on television, and in movies but didn't get his big break until he was cast in Miami Vice.
Whatever happened to Don Johnson from 'Miami Vice?'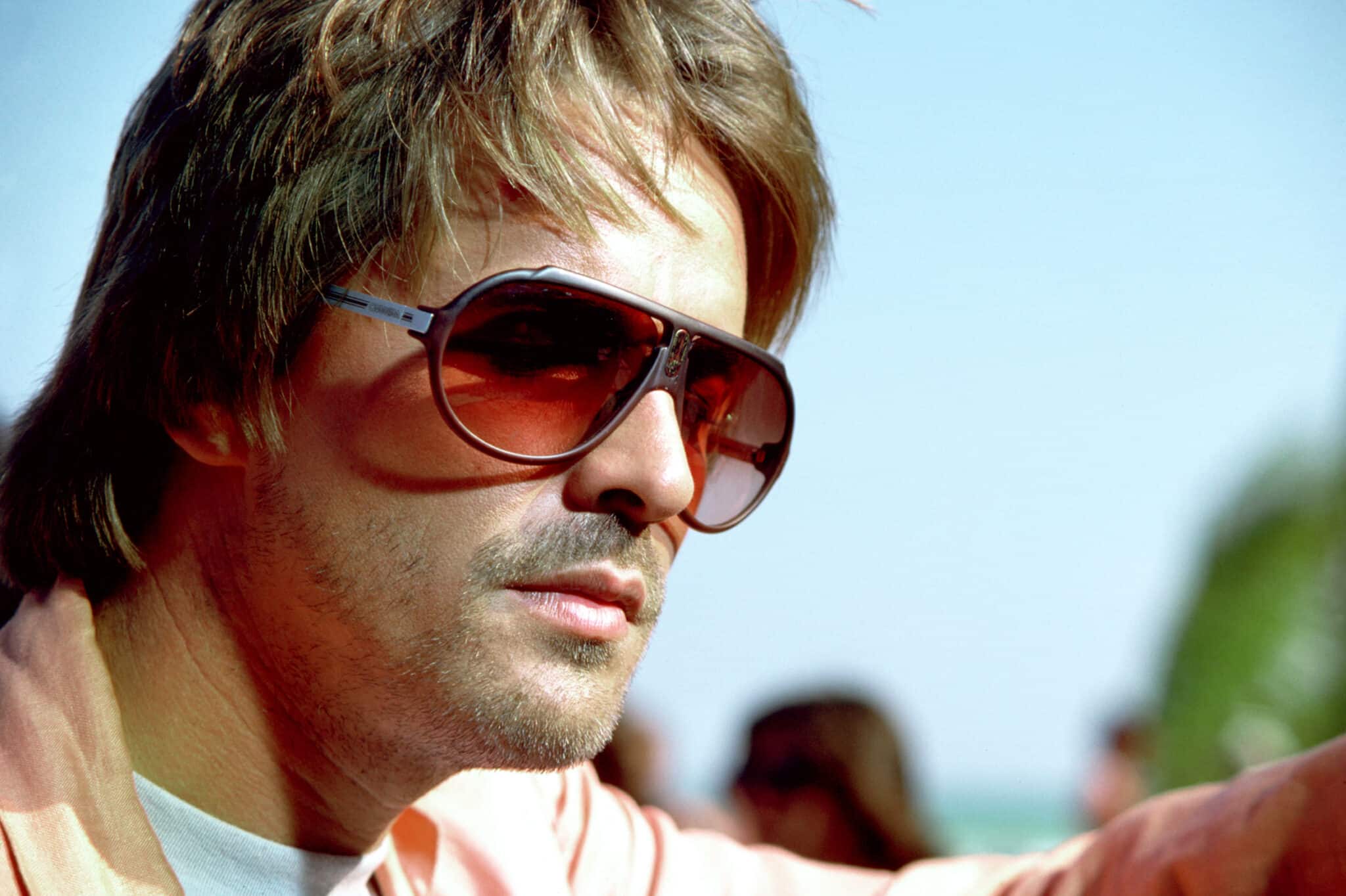 The show ran from 1984 until 1990 and it made him a star. Don received a Golden Globe Award for Best Performance by an Actor In A Television Series – Drama in 1986. After Miami Vice, his most notable work was in the series Nash Bridges. In the 2000s, he received a star on the Hollywood Walk of Fame.
RELATED: 'Miami Vice' Cast Then And Now 2021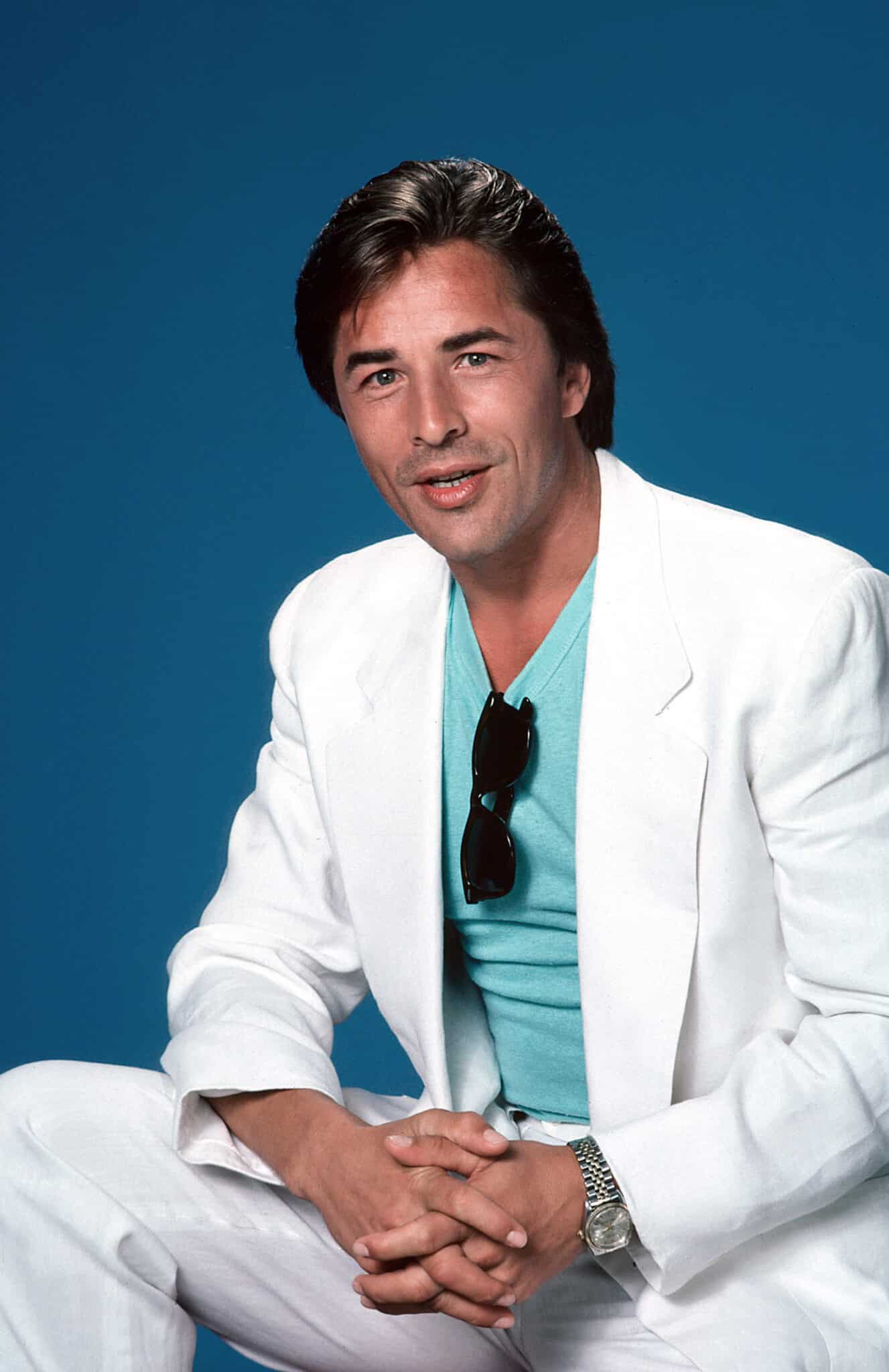 Don has been married five times and has five children, including the actress Dakota Johnson. His first two wives have never been named. He married fellow actress Melanie Griffith twice over the years, but it never really worked out. He has also been linked to Cybill Shepherd, Barbra Streisand, Uma Thurman, and more. Don married Kelley Phleger in 1991 and they have been married ever since.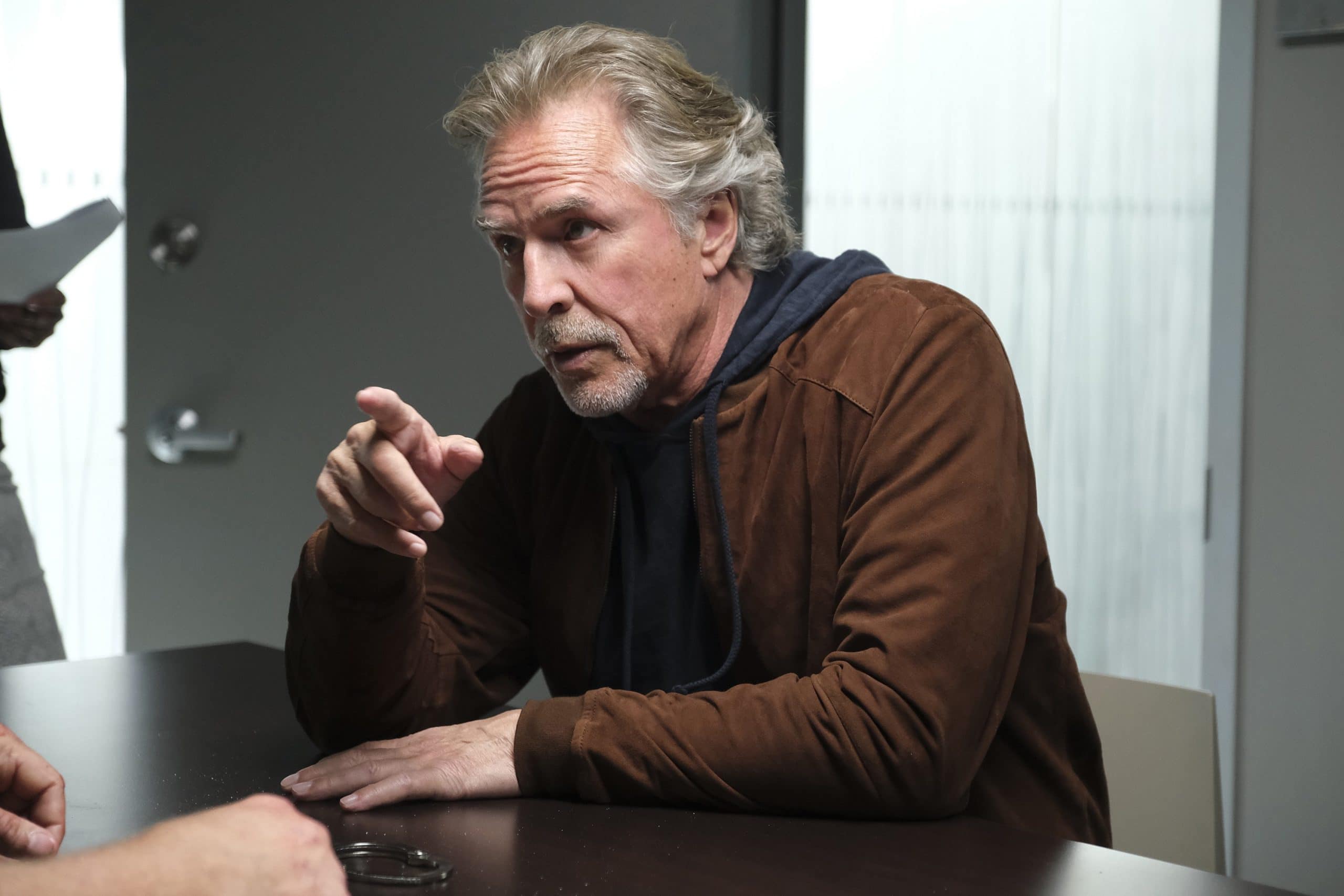 In addition to acting, he also made a career as a musician. He released two pop music albums in the '80s. One of his most famous songs is called "Heartbeat." Do you remember his music? Most recently, Don has appeared in the Nash Bridges reboot film and got right back into character! He also appeared in the award-winning film Knives Out and is currently working on the series Kenan. Don has a few movies in post-production too, according to IMDb. He's still a busy man!