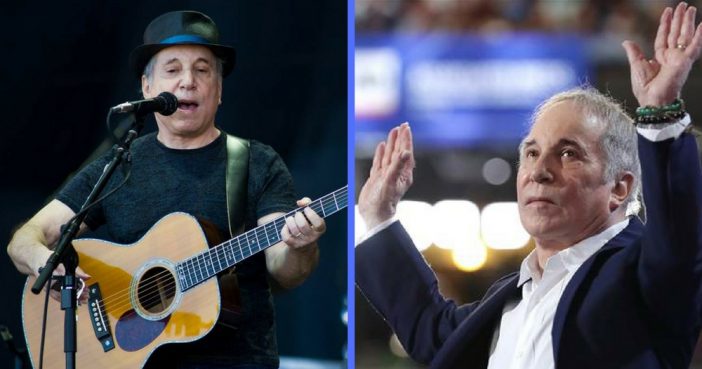 Paul Simon's touring career is coming to an end. After 50 years of live performing, the musician announced his upcoming tour will be his last. The Newark-born Simon, 78 today, said he experienced a range of emotions in coming to the decision to retire from touring.
"I've often wondered what it would feel like to reach the point where I'd consider bringing my performing career to a natural end," he wrote in a statement released Monday. "Now I know: it feels a little unsettling, a touch exhilarating and something of a relief."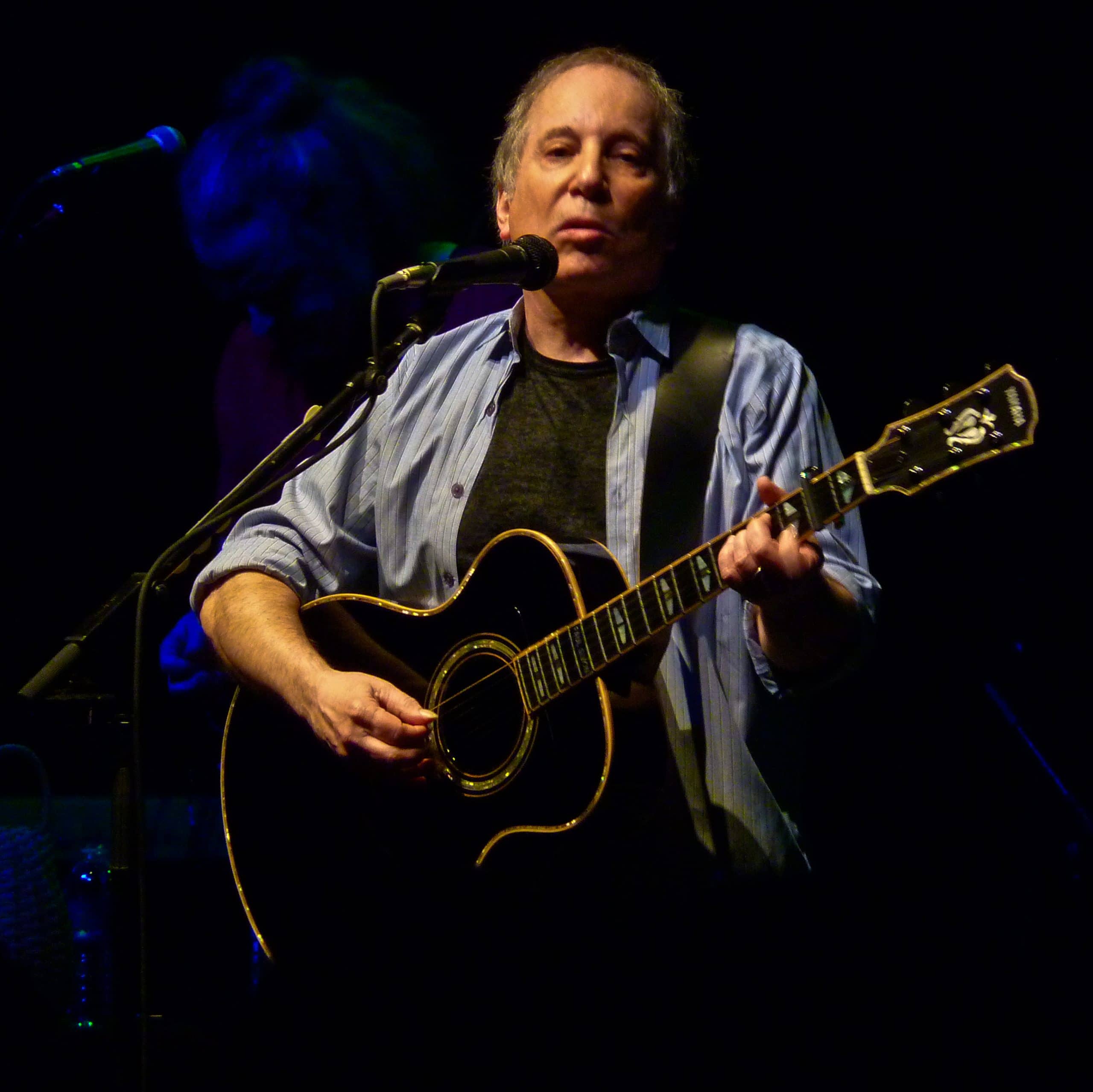 He said the recent death of his longtime guitarist Vincent N'guini played a part in his decision, but it wasn't the only factor. His decision in 2018 to Retire..
A message from Paul Simon — February 5, 2018https://t.co/kdNRIgKswR pic.twitter.com/EFq3Ry4cUp

— Paul Simon (@PaulSimonMusic) February 5, 2018
"I feel the travel and the time away from my wife and family take a toll that detracts from the joy of playing," he said.
Simon, who kicks off his "Homeward Bound — Farewell Tour" on May 18 in Vancouver — noted he still plans to perform, live, occasionally at an "acoustically pristine hall" after the tour, with the goal of donating the proceeds to organizations devoted to environmental conservation.
Simon currently has tour dates scheduled for May through July that include stops in Canada, the United States, and Europe.
He does not have any New York concerts listed on his website currently, though the tour does include nearby stops in Boston (June 15) and Philadelphia (June 16). (Source: NY Daily News) What is your all time favorite Paul Simon Song?
RELATED: Big Stars Including Willie Nelson And Paul Simon Join 'A Night For Austin'