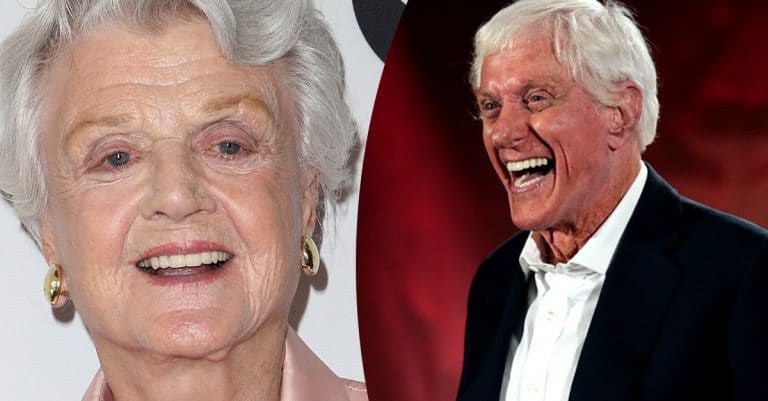 UPDATED 8/31/2021

Time and again many people prove that age is just a number. More and more icons from various areas of entertainment are reaching their 90s. Some have even reached triple digits. Considering all the work they have accomplished at the height of their careers, to see them still marching on is awe-inspiring. Indeed, for some their career is still enjoying the momentum. Others, though, might find themselves pursuing a quieter life of enjoyment. No matter what, though, these celebrities in their 90s and above are still wowing fans.
From Mel Brooks to Betty White, several key points in entertainment history are touched upon by the celebrities who helped bring them to fruition. Years and years later, they are still here to witness the effects of their legacies.
Clint Eastwood, 90
Our first celebrity on this list is also the youngest. Clint Eastwood only recently turned 90 on May 31 but he is no less accomplished than the actors to follow. He initially became a familiar face on television by landing a role in the long-running TV show Rawhide. However, Eastwood eventually became a major box office attraction for his role as The Man With No Name in spaghetti westerns A Fistful of Dollars, A Few Dollars More, and The Good, the Bad and the Ugly.
Eastwood has had a long, illustrious career in acting and directing over the years. He has shown that he can take on more sensitive roles by co-starring with Meryl Streep in The Bridges of Madison County and he has continued to top the A-list in the 21st century with films such as Million Dollar Baby and Gran Torino. Eastwood has even fathered eight children.
Betty White, 98
Comedy powerhouse Betty White is still making waves well into her 90s. This endurance and continued involvement in the industry gives White the longest career of anyone in the industry. That is 80 years spent entertaining America and the world. In that time she also became the first woman to produce a sitcom, Life with Elizabeth (1953). Two years later, she became honorary Mayor of Hollywood.
She came quite a long way since her family was struggling through the Great Depression, which her father helped with by building and selling radios. Recently, she has appeared in commercials for Mars, Incorporated, a Hallmark production, and even romantic comedies like You Again and The Proposal. Though she is very much one of the celebrities in their 90s, Betty White isn't slowing down yet.
Mel Brooks, 94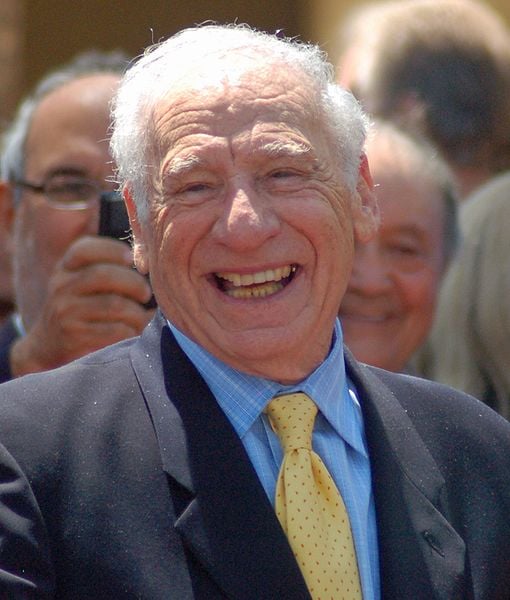 Known as an actor, comedian, filmmaker, and composer, Mel Brooks has contributed much to the entertainment and film industries. One of his most enduring legacies involves writing the television comedy series Get Smart with Buck Henry. The show was known as a comedic spin on the seductive James Bond approach to espionage and spycraft. Maxwell Smart, Bond's bumbling foil, would become an icon in his own right.
His life and career spanned long enough to win him an Emmy, Grammy, Oscar, and Tony Award. Such an accomplishment makes him one of a few EGOT winners; the small population who can claim the same is very telling. And through most of it, he shared a loving relationship with Anne Bancroft until her death in 2005.
Dick Van Dyke, 95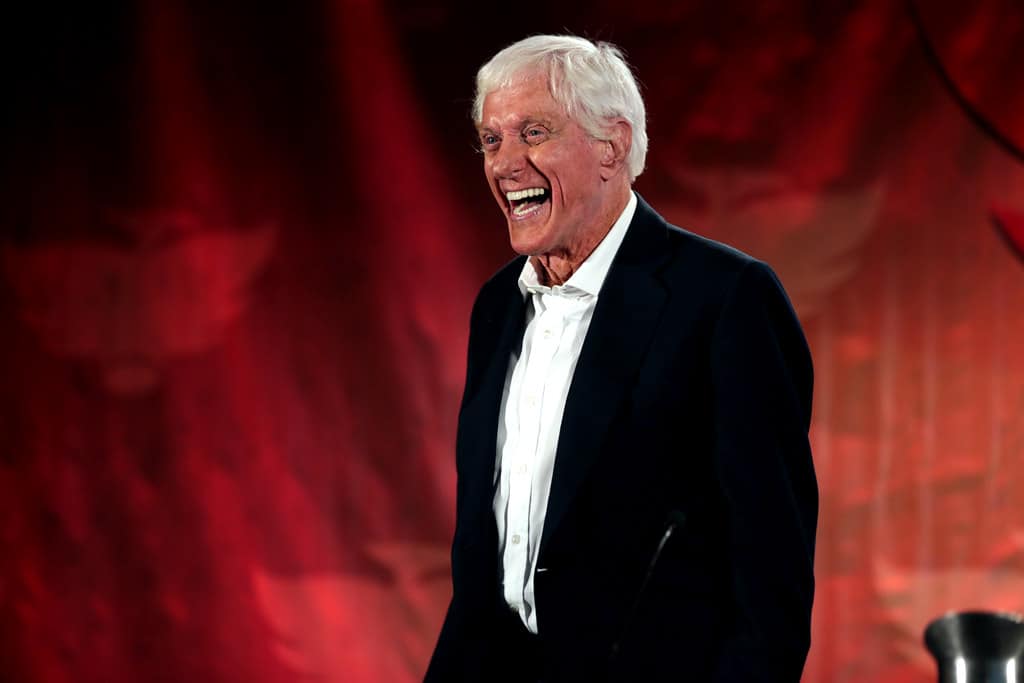 Though he may not bear the elusive title of EGOT Winner, Dick Van Dyke still sports an impressive resume. His career spanned seven decades and in that time he earned an Emmy, Tony, and Grammy Award. Devoted fans will recognize him as Bert from Mary Poppins, an iconic role that stands the test of time.
He is also known for his eponymous comedy show, where audiences could wear a smile to match his own timeless grin. Mary Poppins was not his only experience with music, as he also starred in Bye Bye Birdie (1963) and Chitty Chitty Bang Bang (1968). The 2000s did not drive Van Dyke to rein in his career yet, however. He also starred alongside Ben Stiller, Owen Wilson, and more in Night at the Museum (2006) and Night at the Museum: Secret of the Tomb (2014). Fittingly, he was also present in the 2018 Mary Poppins Returns.
Eva Marie Saint, 96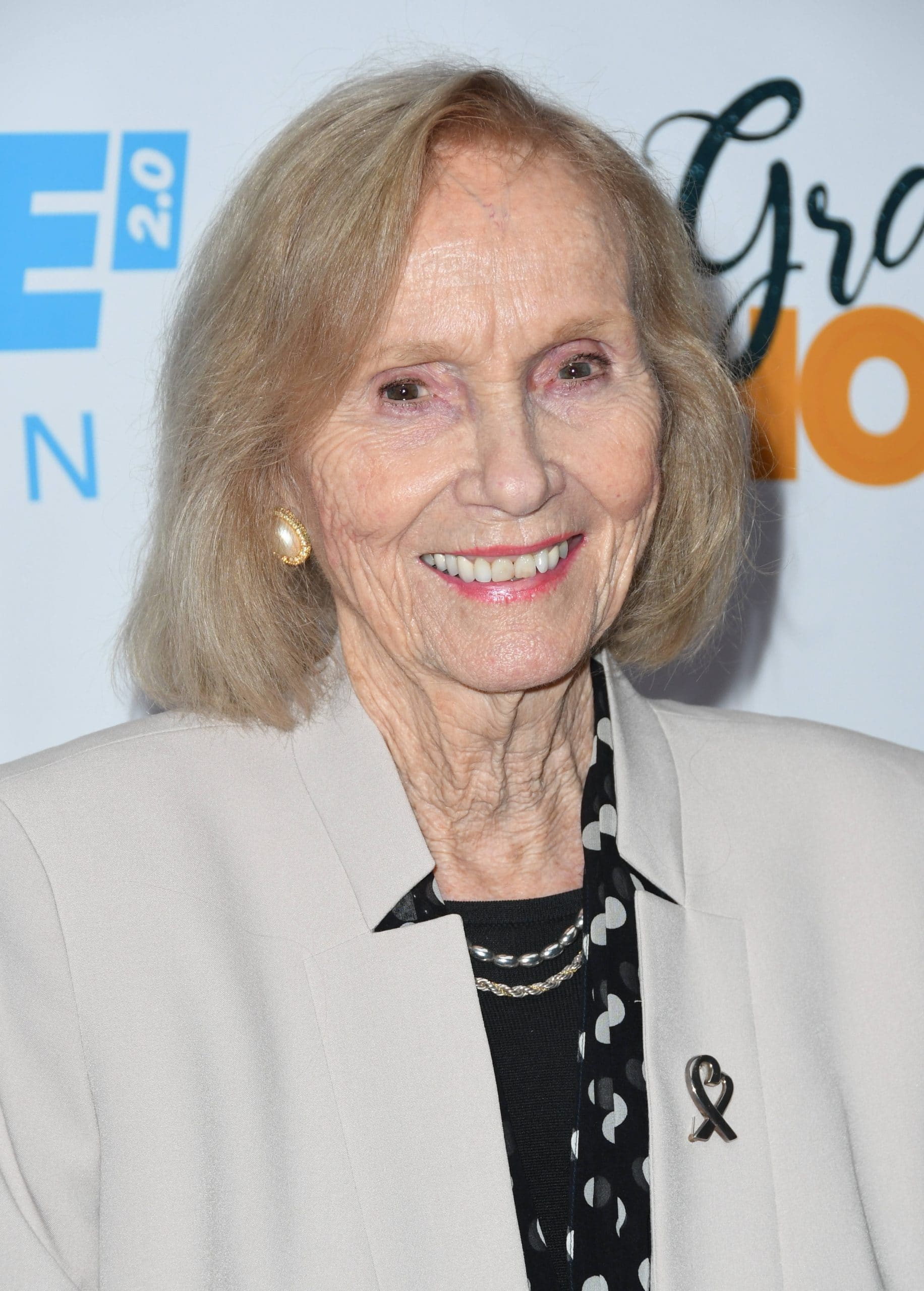 Born in 1924, Eva Marie Saint would give Hollywood 70 years of her talented career. In that time, she worked on some incredibly big projects that would themselves redefine filmmaking. Among such titles is Alfred Hitchcock's North by Northwest. For this, she earned an Oscar for Best Supporting Actress. By 1957 she had already received Golden Globe and BAFTA Award nominations for A Hatful of Rain.
Even well into the 2000s, Saint kept using her acting talent, starring in Winter's Tale (2014). It is clear, judging by her and other actors in their 90s, that age poses no reason to start slowing down. Before becoming an established actress, the New Jersey native studied acting at Bowling Green University. Since then, she became known for her role opposite Cary Grant as a woman of seduction and mystery. Both character and viewer alike were left, transfixed, at Saint's mercy. She, like other celebrities in their 90s, left a mark on all who saw her work.
Read onto the NEXT page for more celebrities who are in their 90s and beyond!