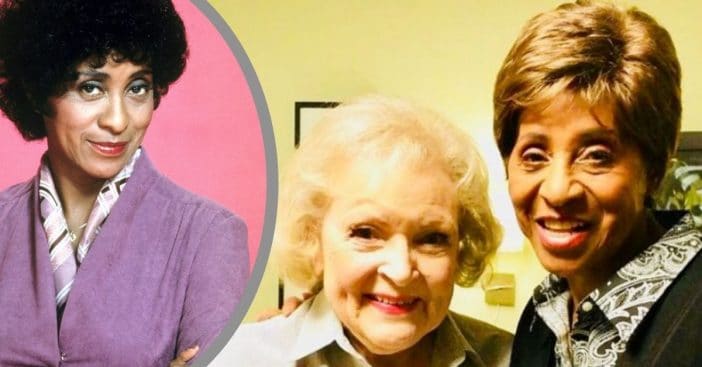 It's easy to draw parallels between the trajectories of different careers. And sometimes, such comparisons can be a source of pride – how flattering, to be thought of and likened to another! Marla Gibbs of The Jeffersons has received some such comments in relation to Betty White, especially to juxtapose the amount of appreciation she receives in comparison to White.
However, Gibbs finds statements like that to do a disservice to the most important parties involved. But wait, Gibbs actually holds White in very high regard. So, where do her grievances lie? Here's how she sees it…
Marla Gibbs has been compared in this way to Betty White
View this post on Instagram
On The Jeffersons, Marla Gibbs is known as Florence Johnston, the maid with a mouth full of smart retorts. She rose to immense prominence in an already historic series that became a cultural talking point for years to come, immortalized by history – not unlike Betty White on Golden Girls.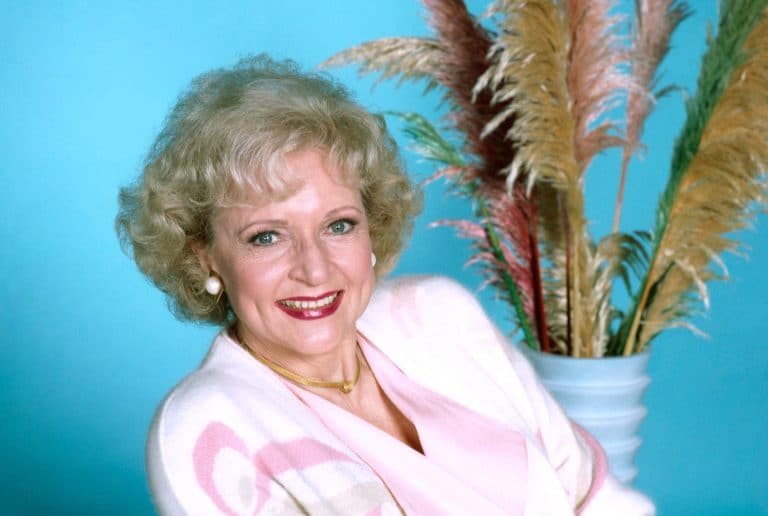 RELATED: 'The Jeffersons' Cast Then And Now 2021
So, sometimes Gibbs receives questions about the recognition and appreciation she's received. Sometimes fans ask Gibbs, 90, if she feels she hasn't received as much love and support as White, 99, and if so, how does that make her feel in turn?
Her response flips the script and moves the spotlight
View this post on Instagram
"I understand you were asked why didn't you celebrate me the way you celebrate Betty White?" Gibbs outlined in reference to a post posing the question to fans. "Well, guess what, you do celebrate me and you love me and you support me. And that's why I am getting a star on Hollywood Boulevard, child… yes, because of you."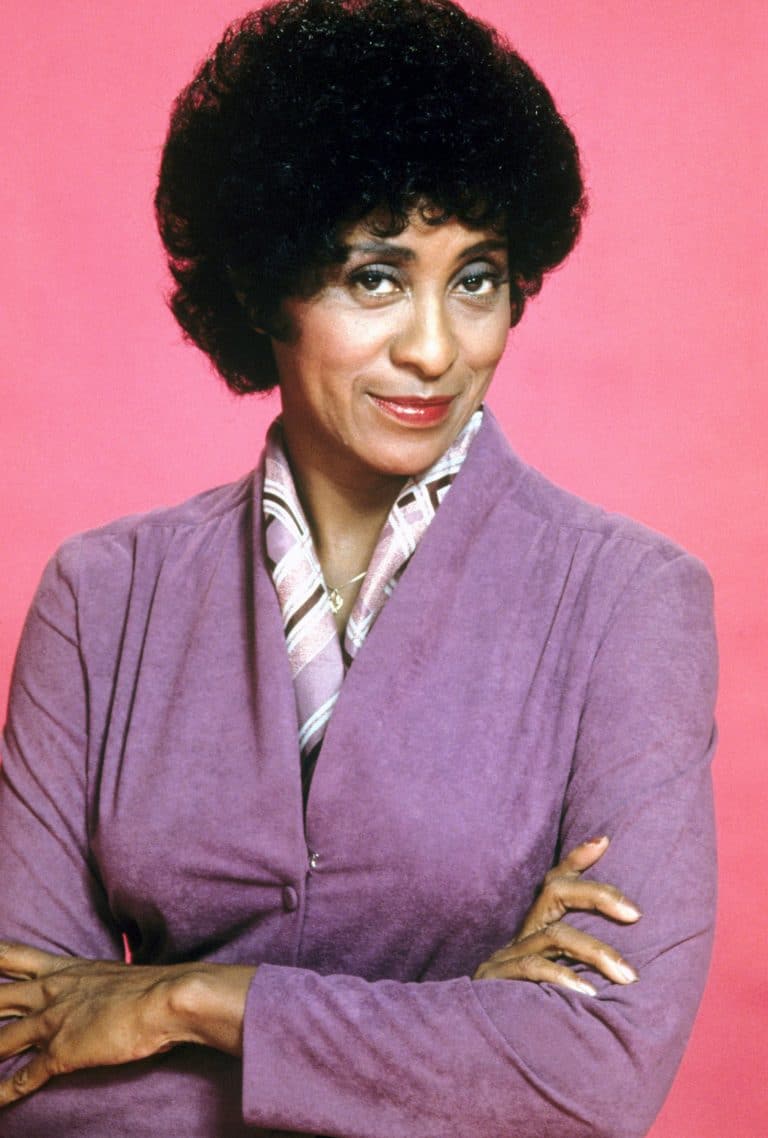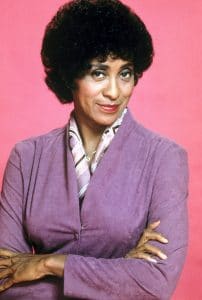 She went on, "If you didn't watch me all these years and didn't support me, nobody would even know my name, honey… All the love I didn't get growing up, I definitely got from you."
View this post on Instagram
After lovingly attributing her success to scores of devoted fans, Gibbs did then further stress her point, "I love Betty White. I'm not trying to be Betty White, but I love her. I didn't get to work with her and she is awesome. She is just a beautiful, sweet person." However, such comparisons, she feels, don't put importance where it matters.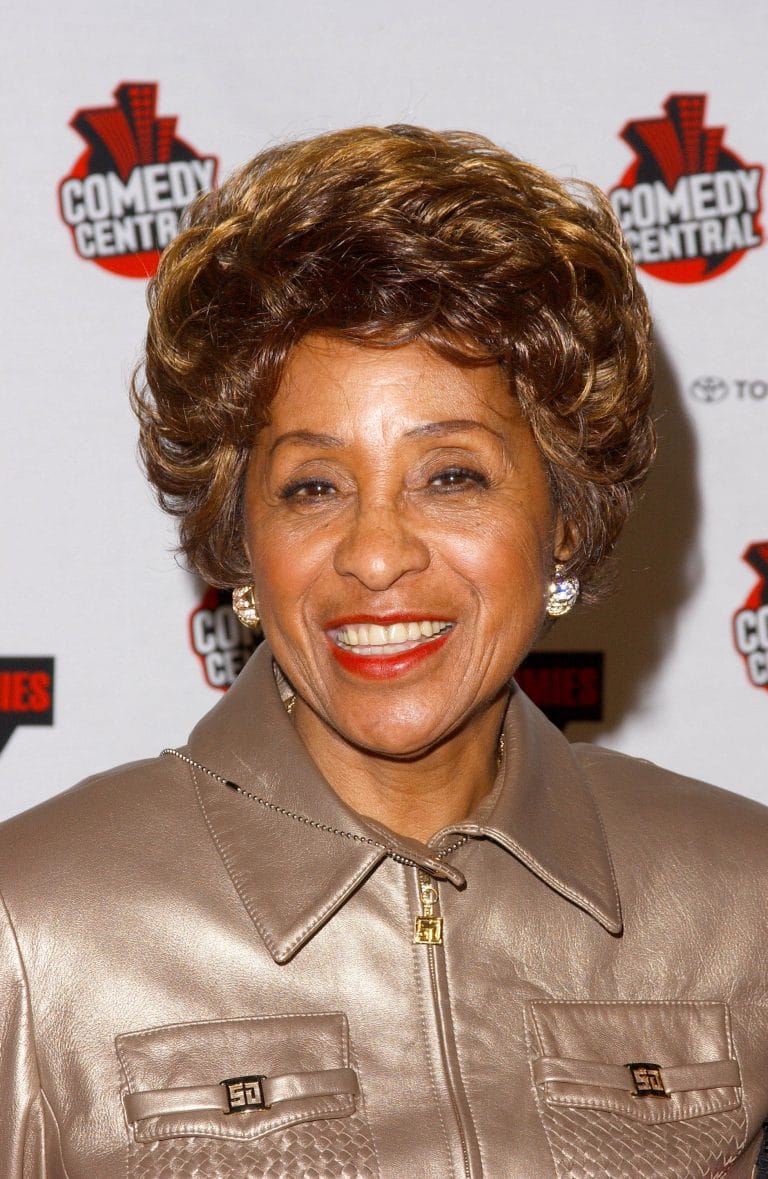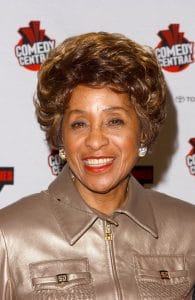 She did, though, voice appreciation for the acknowledgment in a February 2020 post, writing, "Thanks Snoop for ur kind words and for the acknowledgment!! ❤️❤️❤️ I remember ur shout out for me on #ggn."