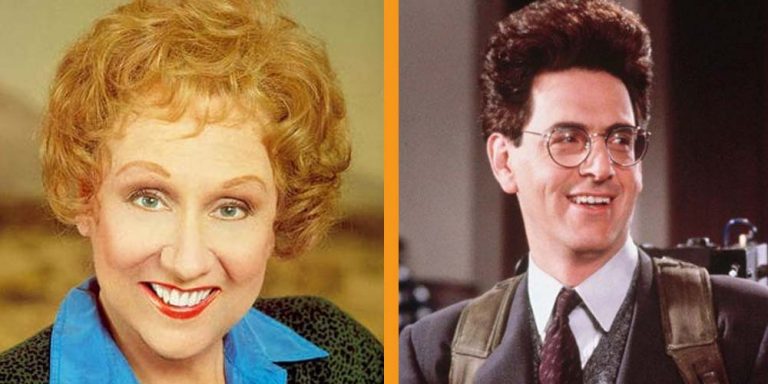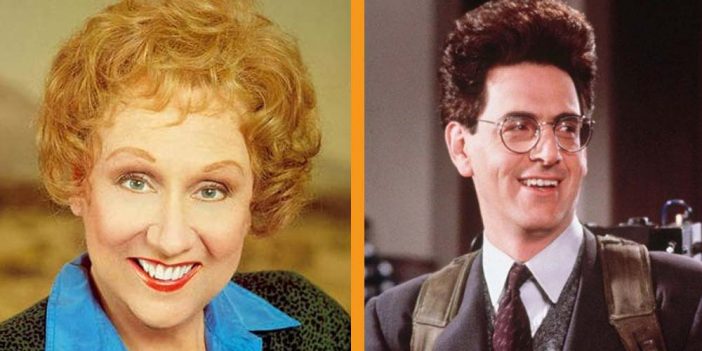 Life is hectic. That's a fact. But sometimes it is so hectic that we tend to miss some MAJOR events – and these events aren't always positive. For instance, have you ever been watching an old movie featuring an actor you completely forgot about, only to look him up and realize that he passed away nearly 20 years ago?
Well this happened to me recently (I'm not going to say who it was) and it got me thinking – how many famous people have died without me realizing it?
Well unfortunately that list was a lot longer than I thought. Check it out.
1. Richard Attenborough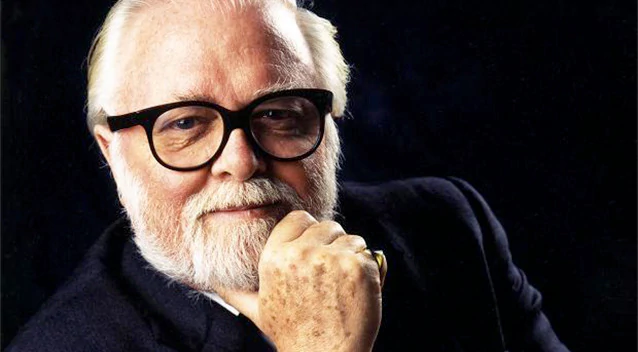 2. Michael Clarke Duncan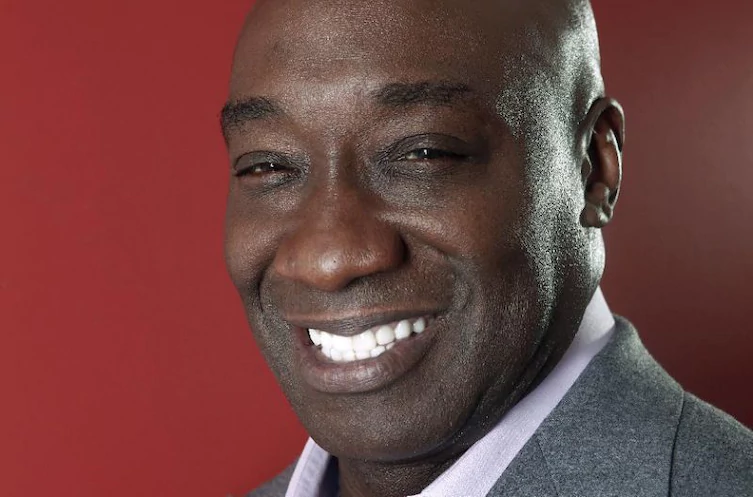 3. Jean Stapleton