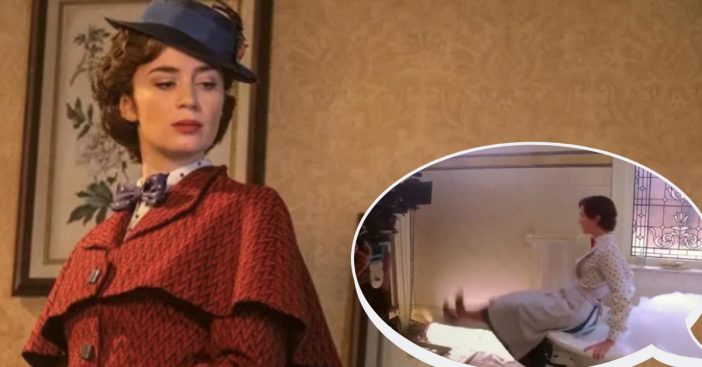 Disney has just released Mary Poppins Returns in theatres starring Emily Blunt and Lin-Manuel Miranda and so far it's doing pretty well! With 7 nominations for the Critic's Choice Awards and a 78% approval rating on Rotten Tomatoes, it's safe to say that this film is definitely worth seeing, even if you have a special place in your heart for the first Mary Poppins film.
There's a specific scene in the film that has fans going absolutely mad and people have been trying to figure out exactly how the scene is perfected. Well, it's finally been explained and you're not going to believe it.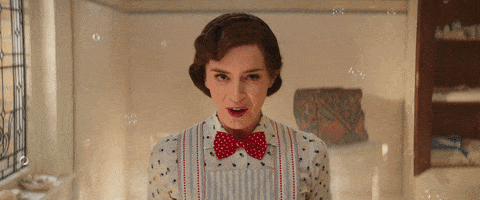 The iconic scene that has everyone talking is pictured above. Blunt just effortless falls back into the bathtub and disappears, followed by the Banks children! Where did she go? How did she do that? It's all been explained for us, the fans.
Many people were theorizing just how this could've been done. Among the theories were some really good CGI or hiding under the water (some were even guessing that the water and bubbles must be fake) until the director yelled 'cut'. So, how did they perfect this scene? A freakin' slide.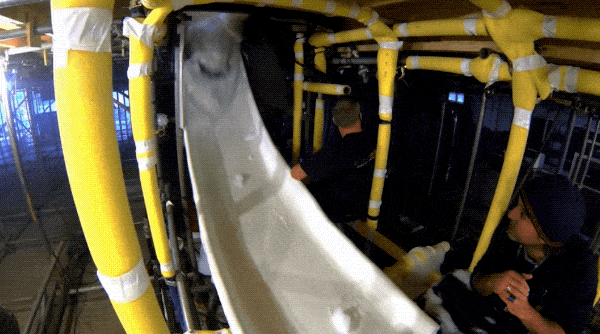 A video was posted to Twitter that was essentially a behind-the-scenes look at the making of the bathtub scene, which details Emily just sitting in the tub and effortlessly falling backward. Then, she goes down a slide back-first that is built underneath that set! Looks like fun, and we can clearly tell that the water and bubbles are real!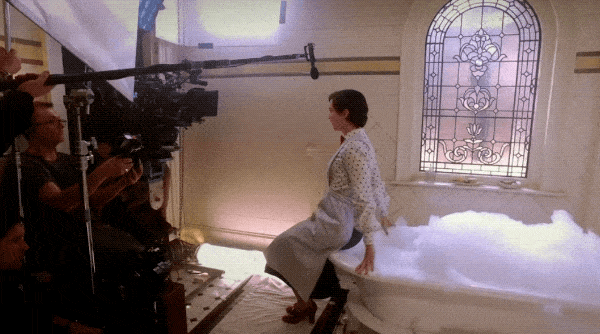 The video on Twitter has accumulated almost 7 million views, over 53,000 retweets, and over 200,000 likes. Fans on Twitter can't get enough of how beautiful and clean this scene is, especially the lack of CGI used in the scene to make it just that more real!

One Twitter response stated that this person wasn't even a big Disney fan and they absolutely loved the movie. Also, the "scenes with the book songs" that the commenter is talking about seems to be popping up quite a lot…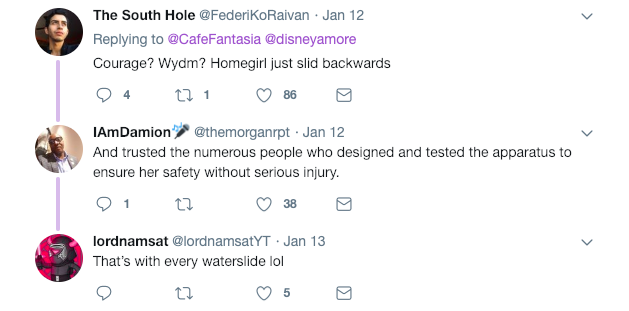 Some even got into a debate about that slide in the scene being scary and Blunt having a lot of 'courage' to go down back-first. It clearly sparked some good conversation!


One commenter even suggested trying to make this contraption. Oi vey!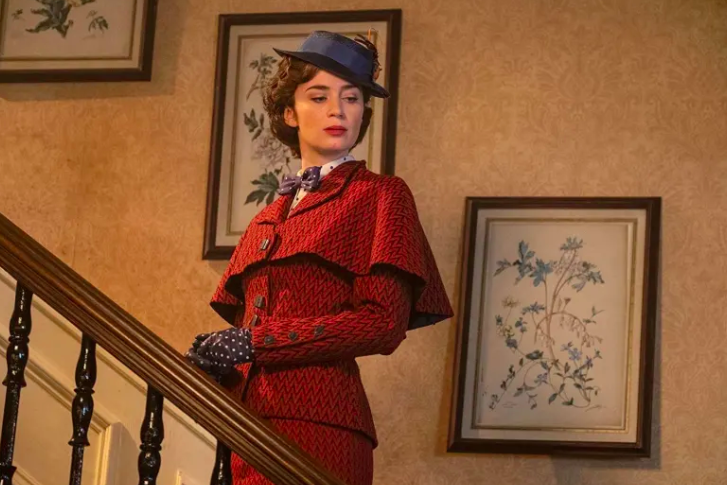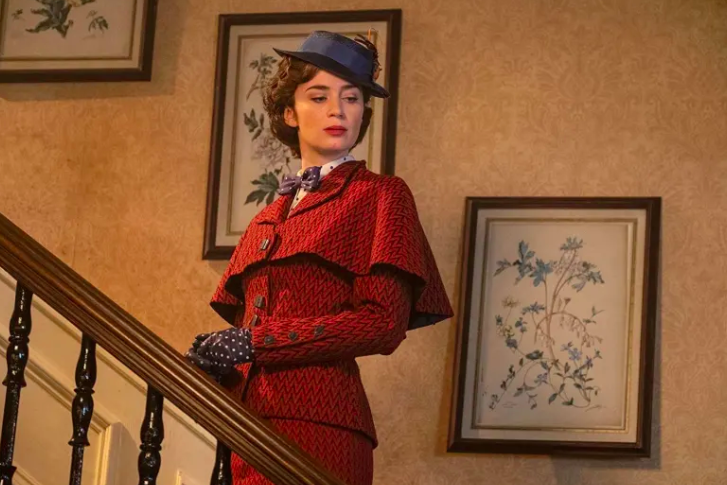 Be sure to SHARE this article if you loved Mary Poppins Returns!
Check out the whole video of the behind-the-scenes footage below:
You know that bathtub shot in #MaryPoppinsReturns you assumed was CGI? 😵😵😵 (via @disneyamore) pic.twitter.com/gAlLqCGdbM

— Alan | CafeFantasia 💫 (@CafeFantasia) January 12, 2019