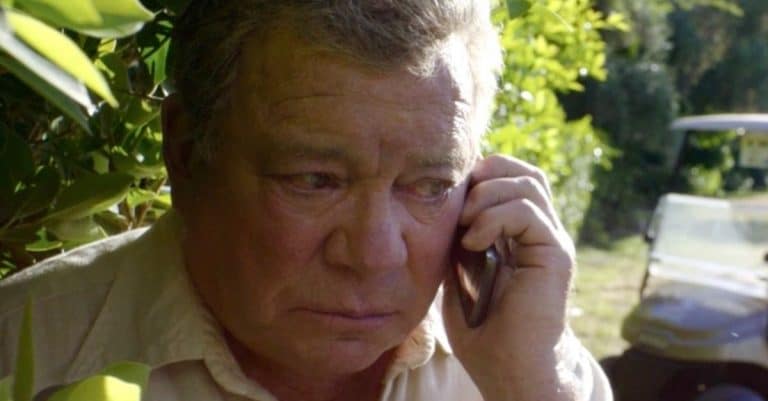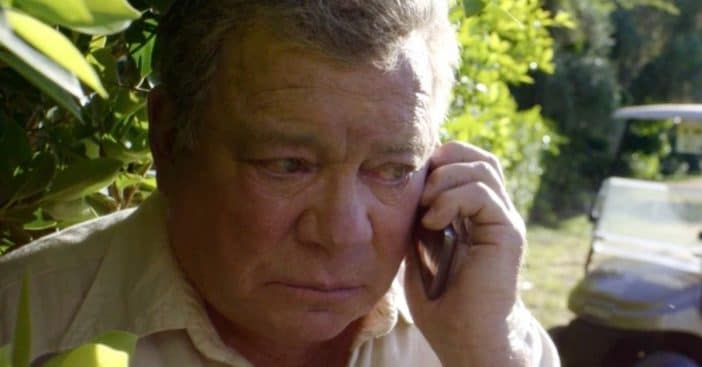 William Shatner recently turned 90 and is doing very well! He has been promoting his newest film called Senior Moment. The movie also stars Jean Smart and Christopher Lloyd.
According to IMDb, the movie plot reads, "After drag racing his vintage convertible around Palm Springs, a retired NASA test pilot loses his license. Forced to take public transportation, he meets Caroline and learns to navigate love and life again."
William Shatner recently turned 90 years old
When asked about turning 90, William admitted he feels a little embarrassed! He said, "I mean, my God, who's the who wants to be 90? I don't want to be 90, but I'm 90. It's a bit embarrassing."
RELATED: William Shatner Receives "Overwhelming" Response From Fans On Milestone 90th Birthday
In addition to promoting his new film, he has been busy preparing for a Star Trek exhibit in July 2021. He played Captain Kirk on the series for many years. The event in Ticonderoga, New York, is called "Star Trek Set Tour." William said he is looking forward to it and they will be following all COVID-19 protocols.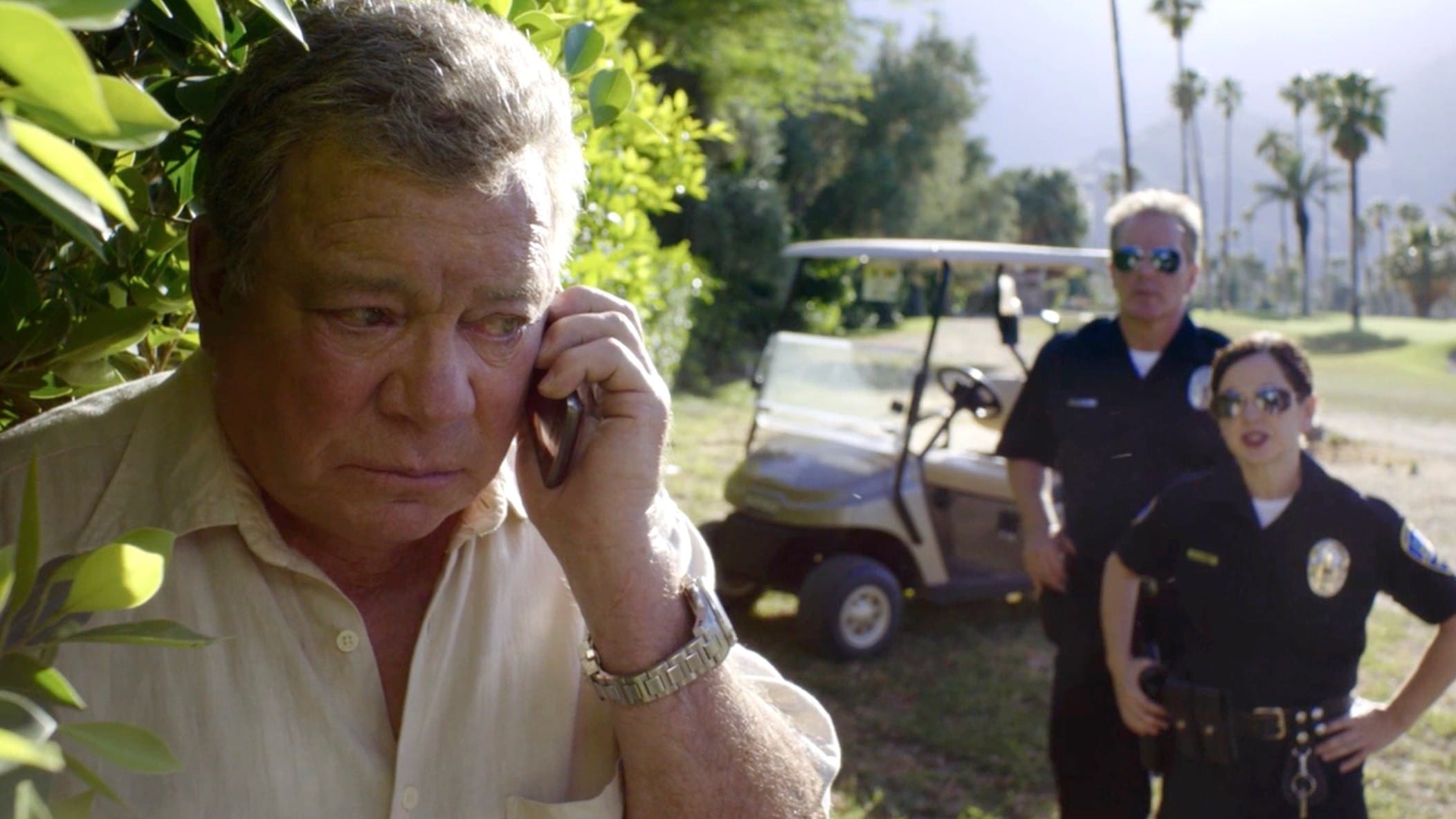 William also talked about continuing to act in his 90s. He said, "Everything is a discovery… what's interesting is to discover not only [things] about yourself, but about the world around you, there's always continuous discovery."
Happy 90th William!