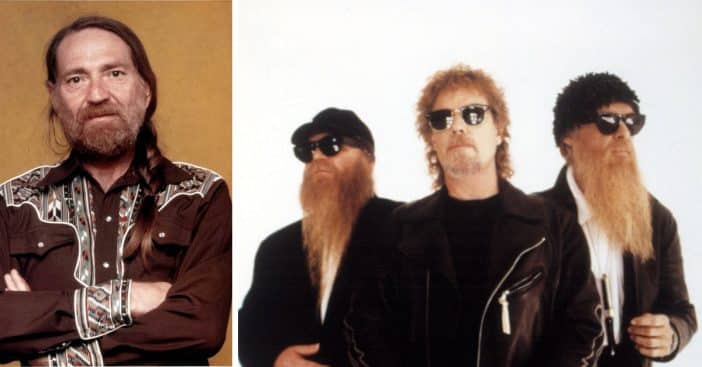 Every summer since 2016, the Outlaw Music Festival lines up music stars across America for performances, which happened again in 2022. Featuring on the lineup this year were British Singer Sir Elton John, Rock bands ZZ Top, Gov't Mule, Larkin Poe, and Particle Kid – Nelson's son Micah. There were several eye-catching performances starting with the Gov't Mule rock band. With a strong performance, amplifier by cheers from their loyal fanbase, Gov't Mule had a remarkable outing on stage.
Pulling most of the major strings was lead singer/guitarist Warren Haynes, 62. Despite being in his 60s, Haynes performed like he would when he was more than 4 decades younger. And the crowd at the Outlaw Music Festival, featuring different generations from baby boomers to millennials, cheered through every song right from the start. When Gov't Mule performed fan-favorite "Soulshine," the audience simply went wild. A short while after performing their last songs, the audience welcomed ZZ Top on stage.
How Aging American Rock Band, ZZ Top, Faired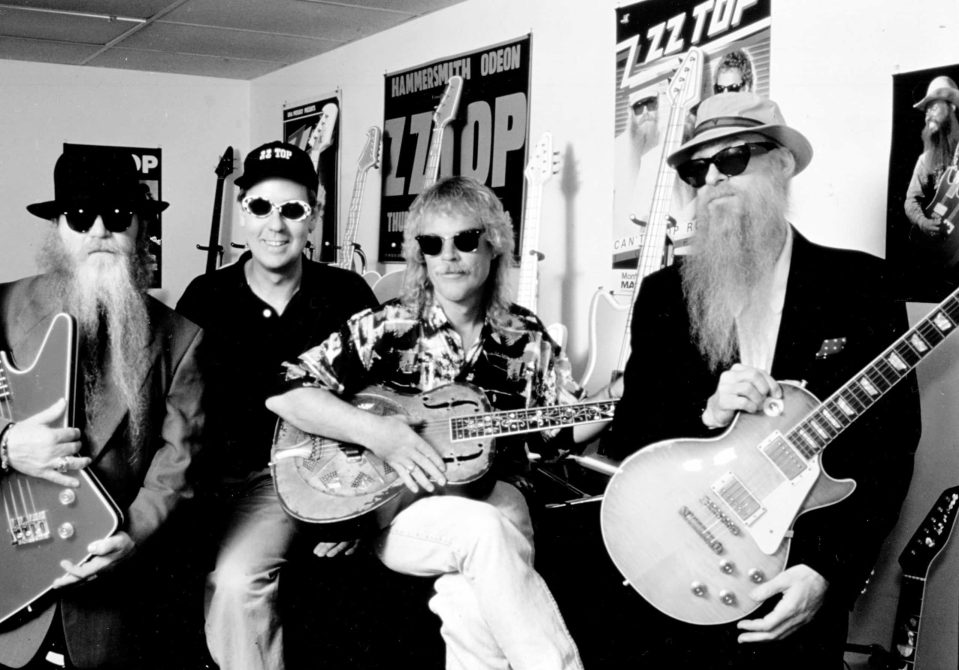 At first, it seemed the reverberating tempo established by Gov't Mule during their performance would not be revived after they departed from the stage. But the band soon gained momentum and Elwood Francis, the band's newbie bassist, drummer Frank Beard, and guitarist/singer Billy Gibbons had a memorable performance.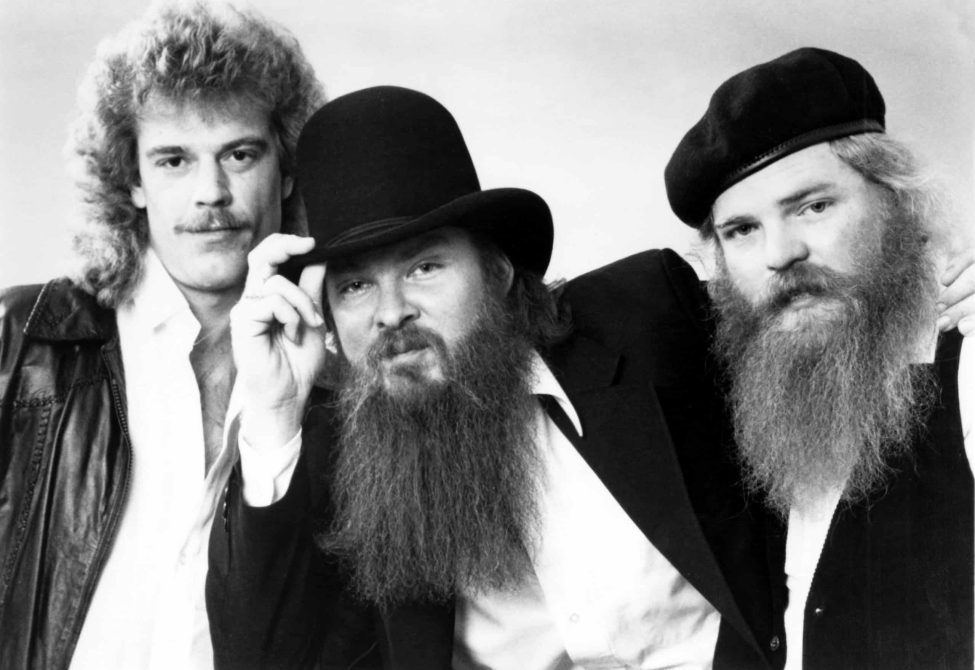 The rock band was simply on fire, especially their 72-year-old lead singer Billy Gibbons who made sure the audience couldn't take their eyes off him with a thrilling show that made the audience do all sorts of things, including swaying while performing "Gimme All Your Lovin'" like the aged and to singing along while performing "I'm Bad, I'm Nationwide." The fans begged for more throughout the performance.
On Comes Willie Nelson to a Standing Ovation
The 89-year-old arrived at the festival a few minutes before 10 p.m. and step on stage to a standing ovation from the audience. Together with his son, Particle Kid, and backed by drum and harmonica players, Nelson wasted no time in performing song after song swaying back and forth went back and forth between upbeat tunes and ballads.
The music legend equally performed "Die When I'm High" (Halfway To Heaven), with his son. However, halfway through his performance, the audience began to exit the auditorium, though some stuck around to witness him run some iconic songs, including "Georgia on My Mind," and Terry Fell's "Truck Drivin' Man." Willie Nelson might be 89 years old, he, however, showed no sign that his performance at the 2022 Outlaw Music Festival would be his last.