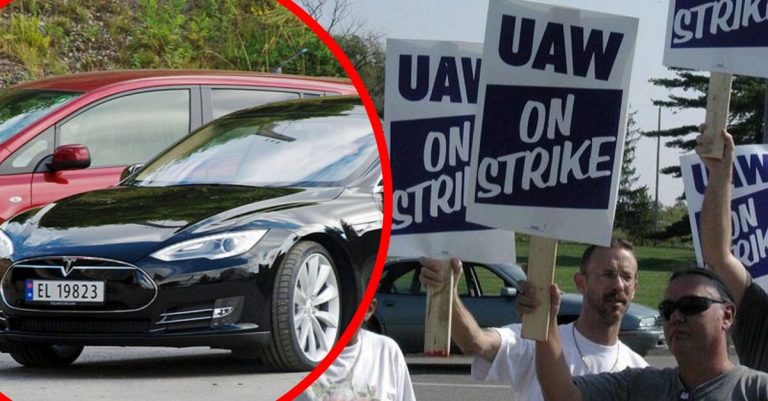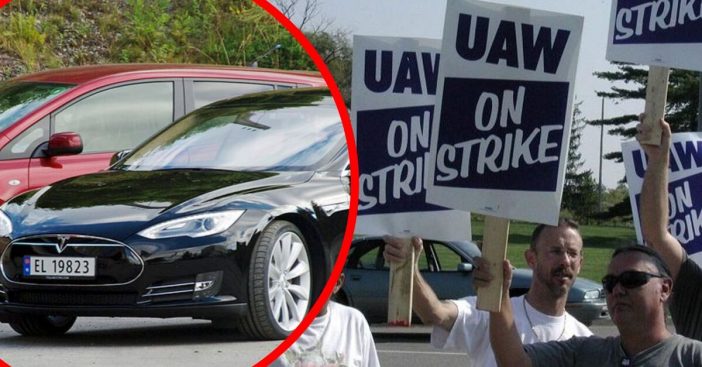 Autoworkers are in distress because they are facing the potential loss of their jobs. Plug-in cars have fewer parts and require less labor to build. Additionally, this helped spark the first United Auto Workers strike against General Motors Co. in over a decade. Ford Motor Co. and Fiat Chrysler Automobiles NV are rolling out their own battery-operated vehicles in the coming years, which could endanger the employment of35,000 union members.
Tim Walbolt, president of the UAW local representing workers at a Fiat Chrysler transmission components plant, expresses his concern. "There's a potential for our jobs to be gone — they don't need us anymore," he says. "It scares us."
Autoworkers fear they will be out of a job soon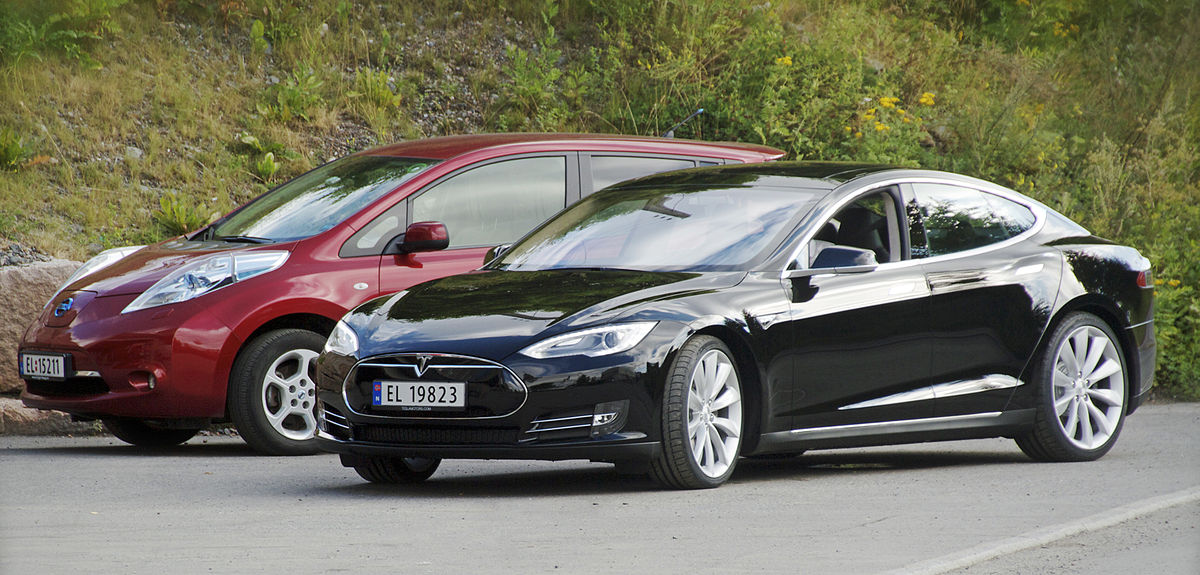 GM extends to the UAW an offer to get in on the ground floor by pitching a new battery plant staffed by dues-paying union members. Moreover, GM wants to pay workers less in addition to the fact that the facility is unlikely to need as many staff members. A recent study of electric-vehicle production in Europe by consultant AlixPartners finds that it takes 40% fewer hours to assemble an electric motor and battery than traditional.
Mark Wakefield, the head of AlixPartners's automotive practice, talks about the study findings. "It's a bad news story from a labor perspective,"  he says. "You would just fundamentally need less people."
Some argue that this is a "critical move" for business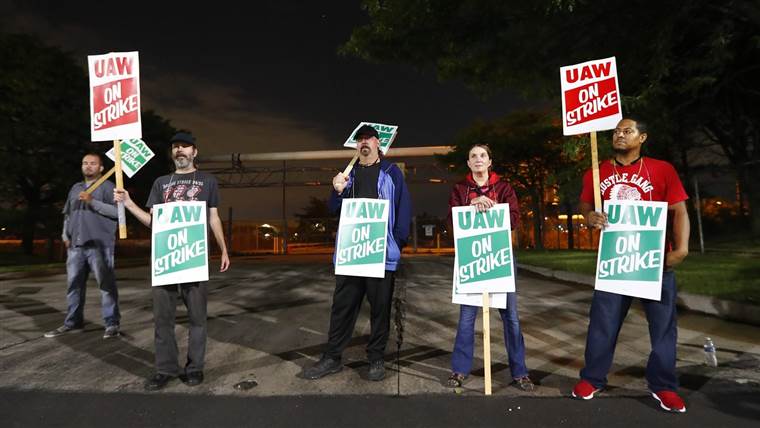 Ford has also estimated that electric cars will require 30% fewer hours of labor per vehicle and 50% less factory floor space. Fiat Chrysler has even engulfed those with fear at union halls linked to internal-combustion components plants. Rumors are allegedly circulating that the company plans to outsource work to lower-paying suppliers.
However, a Fiat Chrysler spokeswoman denies any speculation that another company is seeking to take work from the Toledo or Kokomo operations. In the same breath, she calls it a critical move to the business.
Despite any pros, this still makes people fear for their livelihood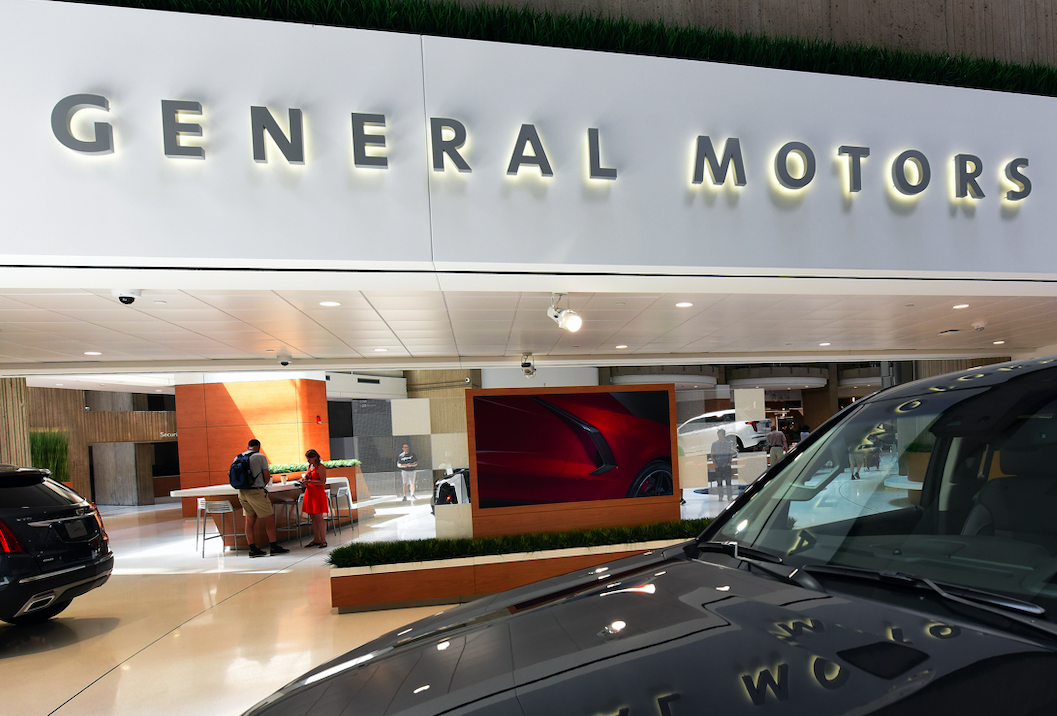 UAW Vice President Terry Dittes tells TIME that people all across different job spectors can sympathize with the fears that have been instilled in autoworkers. "When you see that kind of devastation, whether you're union or you're non-represented, it puts a fear in people. Well, if they can do that to them, what about me? And people experience that every single day," Dittes says.
We can absolutely sympathize with these autoworkers as their futures in terms of their job are up in the air now. With the roll-out of battery electric vehicles, many simply do not know where to turn next.