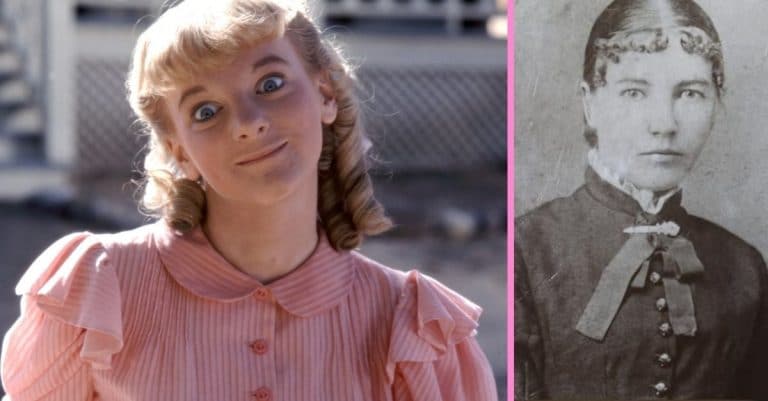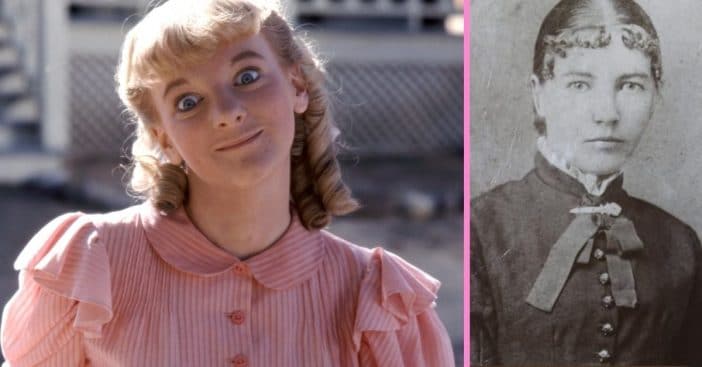 Life can often be the greatest source of inspiration for tales that seem both too grand to be real and too relatable to be untrue. When the original, real Laura Ingalls penned her Little House series, she actually based many characters off of real people, including the original mean girl Nellie Oleson.
Except, the muses behind this character bore the surname Owens. This name change didn't stop the fear factor from setting in; in fact, it caused it, and that fear of the original Nellie never died out, prompting the author to make at least one alteration for Little House on the Prairie.
Making the leap from book to screen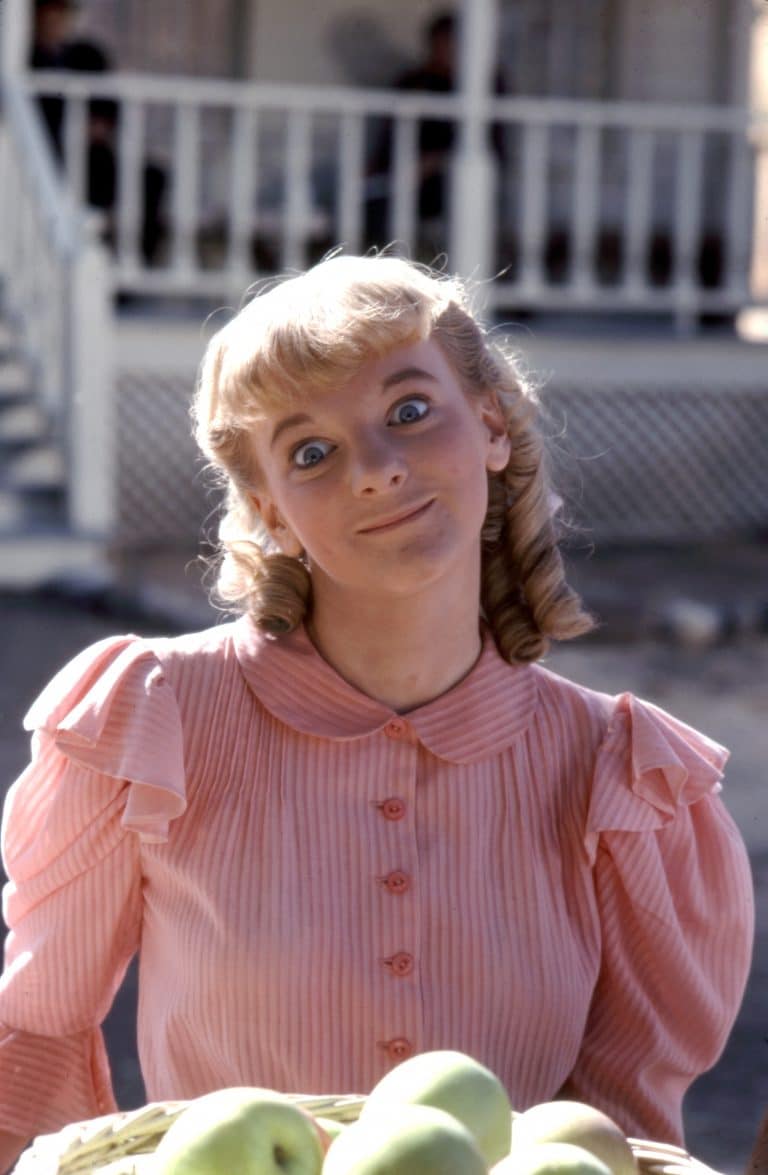 Because of their inherently different natures, written word vs. visual images each achieve different things and experience different limitations. For instance, Michael Landon famously didn't think the pages and pages of cooking descriptors would make for good TV. But the changes extended far beyond adding more action and drama. Actor Alison Arngrim, who played Nellie Oleson, outlined some of the big choices producers made for the show.
RELATED: 'Little House On The Prairie' Star Alison Arngrim Talks About The Scene She Was Terrified To Film
Ultimately, the version viewers got ended up "pretty cleaned up for kids." Regarding a scene with people talking about Native Americans and settlers fighting one another, as well as graves and bodies, Arngrim informed, "They took that out. They didn't think it was appropriate for 9-year-old girls." Parts that did stay in the show fell under a lens of disapproval and debate in recent years regarding Ingalls' cultural and racial insensitivity. In terms of events, Arngrim stated, "Laura Ingalls is a real person and she lived in the 1800s. [She] used all the people that she knew in her town. Now I am told there were some things sort-of fudged like she ran two books together."
Staying safe from the original Nellie Oleson-Owens
In Ingalls' original books, terrors like Nellie Oleson actually didn't feature quite as prominently as the show chose to explore her. That, too, might have been a choice out of residual fear. "One of the changes she did, she did one or two characters that are composites and changed a couple of names," Arngrim outlined of one of Ingalls' practices of using real people and real names for her characters.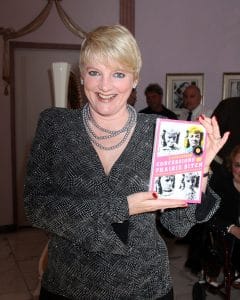 She went on, "She used real names [in the books]. Apparently, the Owens, as opposed to the Olesons, were the people who ran the store in Walnut Grove. Nellie and Willie Owens were the real names of the two children. And, so, Nellie's one of the people whose name she changed because she was still terrified of her and thought she would come after her. So I really like that." Outsider writes that the real inspiration behind Nellie Oleson as we know her now rests buried in Tillamook, Oregon.