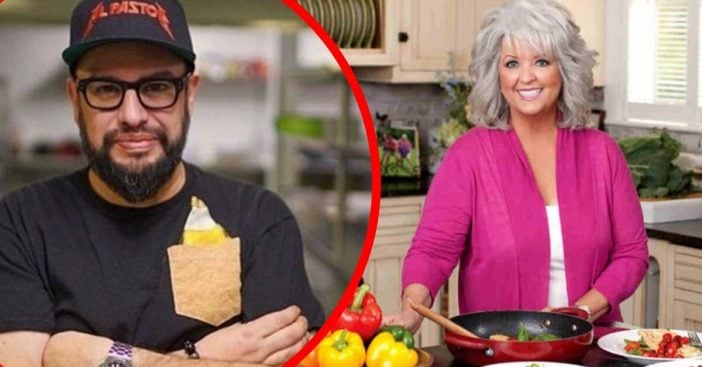 Former Food Network star Paula Deen is on blast after making insensitive comments on the death of Food Network star Carl Ruiz.

People take to social media to express their disdain for Paula.

Those same people are also bringing up Paula's past controversies, such as the use of racial slurs.
Paula Deen, TV personality and cooking show host, is under fire right now for some insensitive comments made after the death of Food Network star, Carl Ruiz. He unexpectedly passed away this past weekend at the age of 44. While appearing on The BIg Jay Show, they did ask Paula if she knew who he was.
Ruiz was an executive chef at La Cubana in New York. He was also very close friends with Guy Fieri. Ruiz would also make appearances on Guy's Food Network shows Guy's Grocery Games, Guy's Ranch Kitchen, and Diners, Drive-Ins and Dives.
Paula Deen's insensitive comments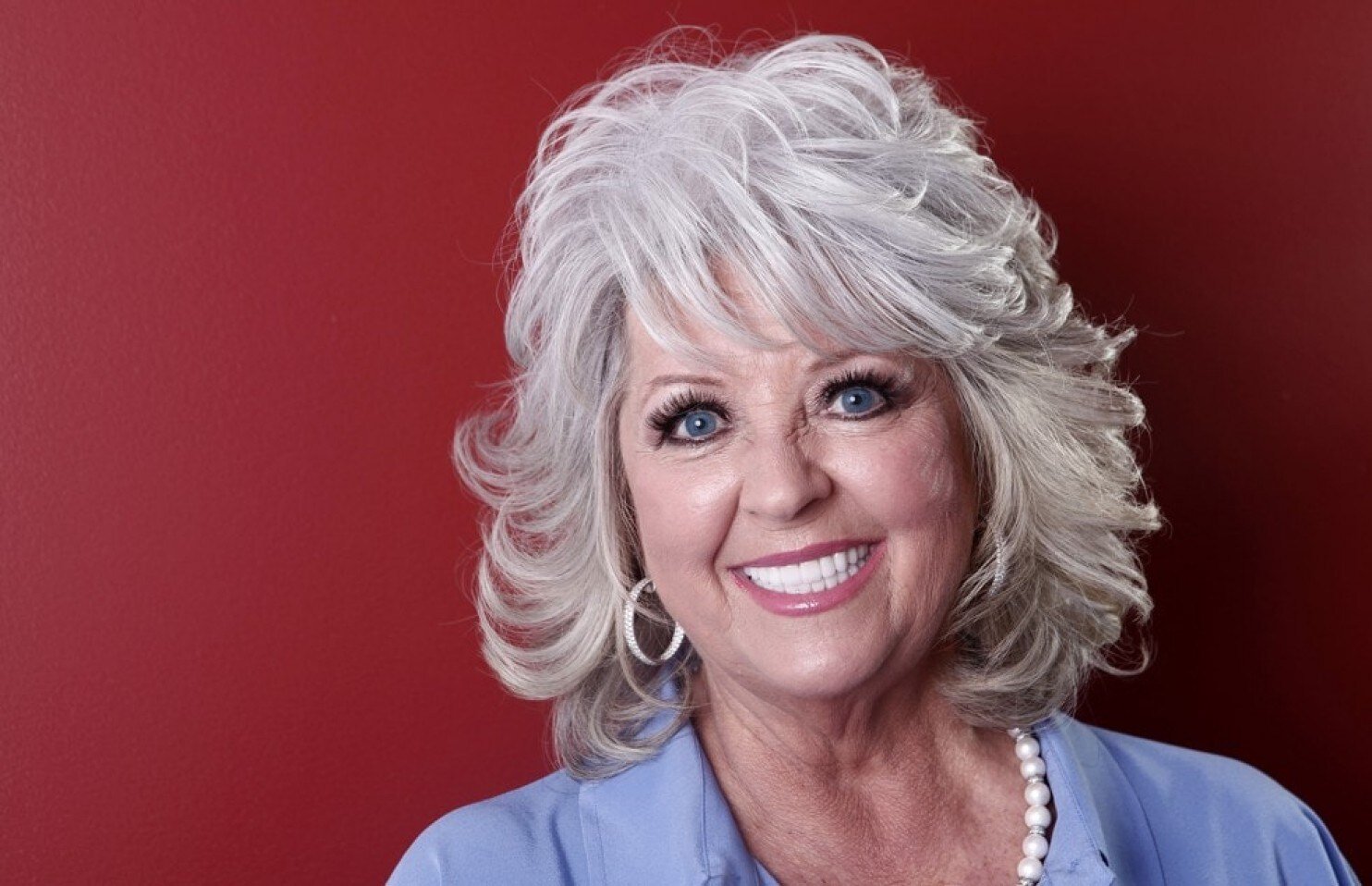 "No, I'm not [familiar with Ruiz]," Deen says in response. "But I'm so sorry to hear that." That's when the insensitive joke came in. "You know, they say the restaurant business will kill ya," she says while laughing. "No pun intended."
People did not take this joke lightly and would take to social media to put Paula on blast. Some people would even point out/allude to Paula's controversies in the past, such as admitting to using racial slurs. "Is it just me or does #PaulaDeen prove YET AGAIN what a HORRIBLE PERSON SHE REALLY IS," one person says.
What the Internet thinks about her comments
How sad to see Paula Deen once again speak without thinking about Chef Carl Ruiz's untimely death.
Apparently, she didn't learn her lesson after losing her empire after racial slurs several years ago.
Is it insensitivity or just plain ignorance? I'm thinking the latter.

— Susan Brocker (@smbrocker) September 24, 2019
"I was going to buy your book…….Right up until you made that classless comment re #CarlRuiz Smh…… Does your cookbook include a recipe that cures Diarrhea Of The Mouth?" one person says to Paula directly on Twitter. Another chimes in, "When will you learn to shut your mouth? Or else show some decency. Chef Carl Ruiz was truly loved by many and your tasteless (pun intended) comment shows a lack of class and heart."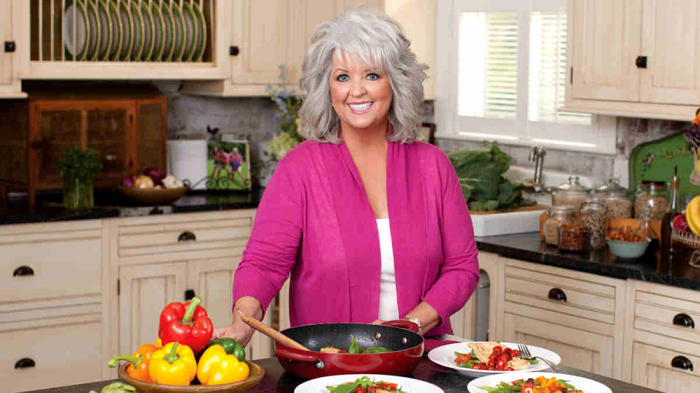 "Making fun of a deceased person is so LOW. Glad @FoodNetwork took out the TRASH years ago," one person says. Food Network cut ties with Paula after the network discovers a newly resurfaced deposition in which Paula uses the N-word. She would star in multiple different series on the network such as Paula's Home Cooking, Paula's Party, and Paula's Best Dishes.
Paula's insensitive comments about the late chef can be heard in the video below around the 7:10 mark. Do you think her comments were that insensitive?