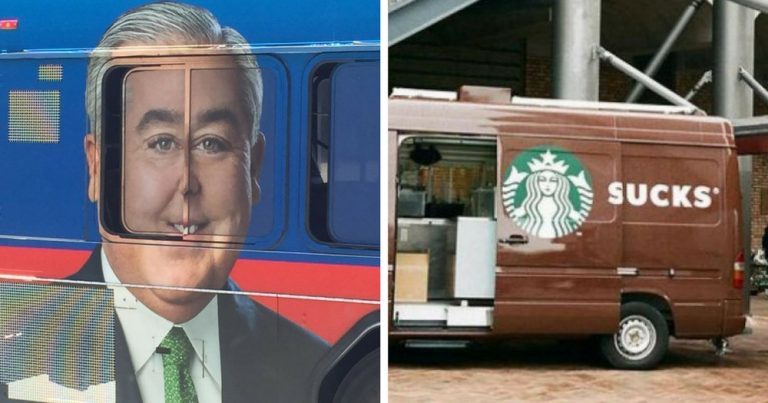 A single alphabet can completely change the meaning of the word, the same happens when you change the order of alphabets, as you can see the most epic advertising on vehicles fails.
From sliding doors to opening windows, there's plenty of stuff that can be run if you don't implement brand name properly on the vehicle. Or else Mitchell's Wholesale Provedores might become Mitchell's Whores. Have a look at some of the hilarious ads on vehicles and don't forget to share.
1. They Probably Didn't Think It Through
2. Probably Not The Best Design Placement
3. Way To Think It Through Starbucks!
4. I Love Rainbows So Much I Get…
5. This Habitat For Humanity Van.
6. This Company Van When The Door Is Opened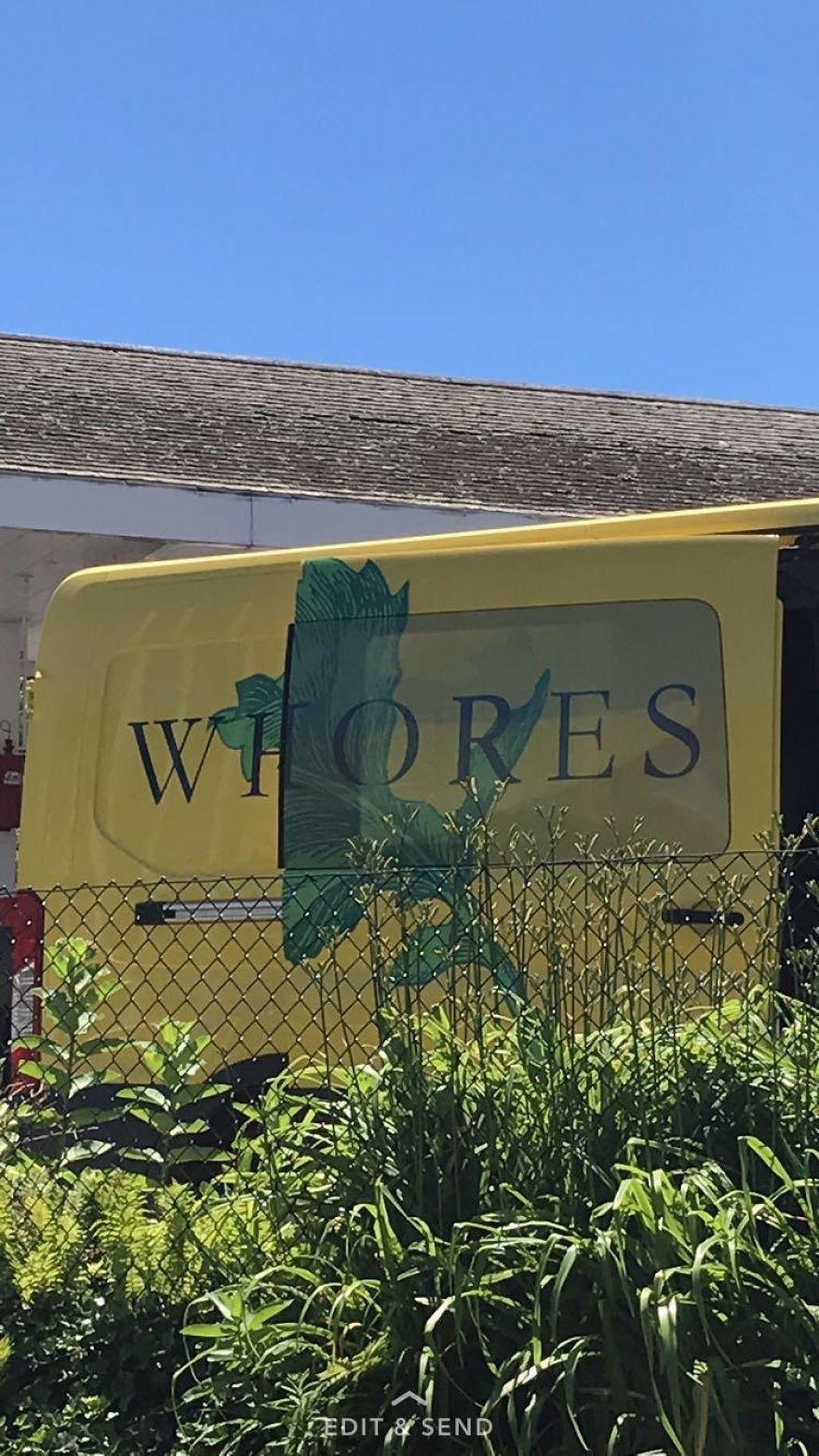 7. Well Designed Pizza Delivery Car
8. I Don't Think The Marketing Team Behind The Hobbit Really Thought This Ad Placement Through