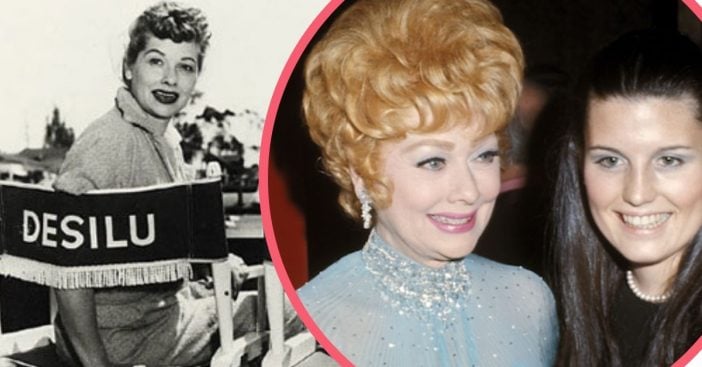 Lucie Arnaz, comedy legend Lucille Ball's daughter, is spilling the truth on her mother and what she really wanted out of life. She says people have long misunderstood her for a long time when it comes to "business."
"My mother did not have a great business mind, didn't want one, was not interested in that end of it at all. She wanted to play in the sandbox, period," she says.
Lucille did not care for the business aspect of show biz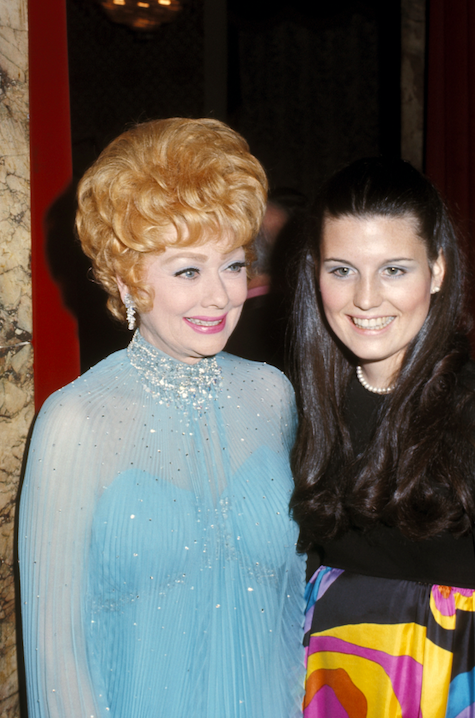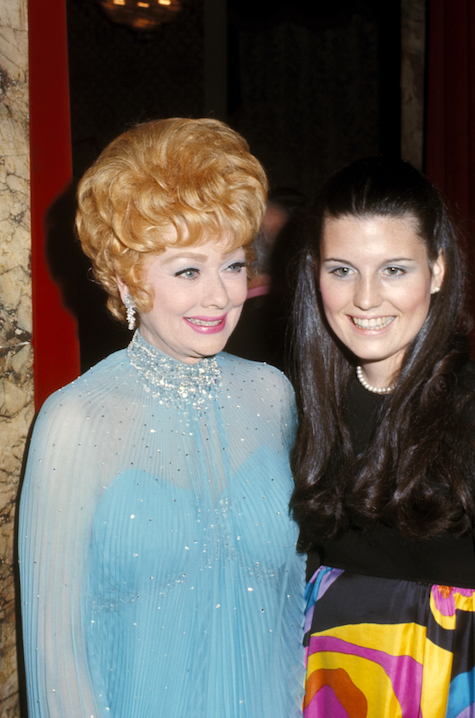 Lucille would divorce her husband Desi Arnaz after 20 years old marriage in 1960. She was on her own from then and became the sole owner of Desilu Productions. This would make her the first woman to lead a single major TV studio!
"So, she gets a lot of credit for being the first woman this, the first woman that, the big businesswoman… but she did not like to do that," Arnaz says about her mother.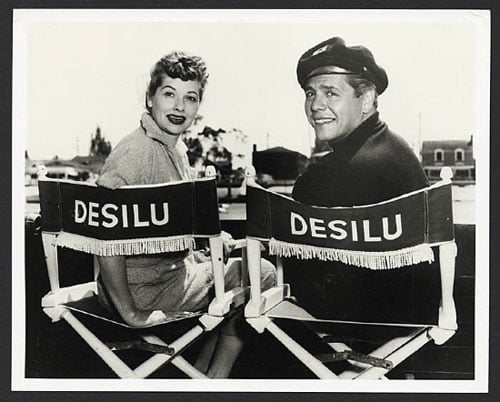 Lucille is not best known for her business background
Her daughter continues, "And she wasn't particularly good at it. What she was good at was instincts, she had great instincts, so once in a while, she made a couple of calls that were pretty brilliant."
Lucille was the star of self-produced sitcoms I Love Lucy, The Lucy Show, Here's Lucy, and Life with Lucy. She would also do a show alongside her husband Desi called The Lucy-Desi Comedy Hour. So, while she may have a business background, her daughter's claims may stand true. She did want to play, and that's all she wanted to do!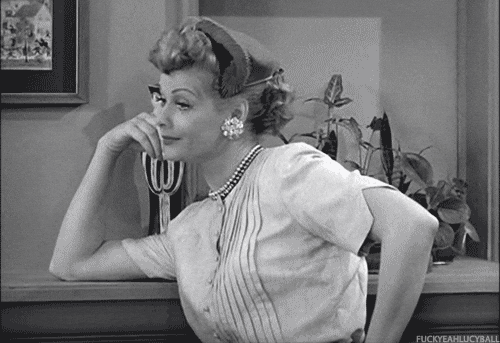 Arnaz opens up in a past interview in 2016 talking about her mom and how it was like growing up. She does mention that her mother would often run the household "like a business." Take a look at what else she has to say about her childhood!