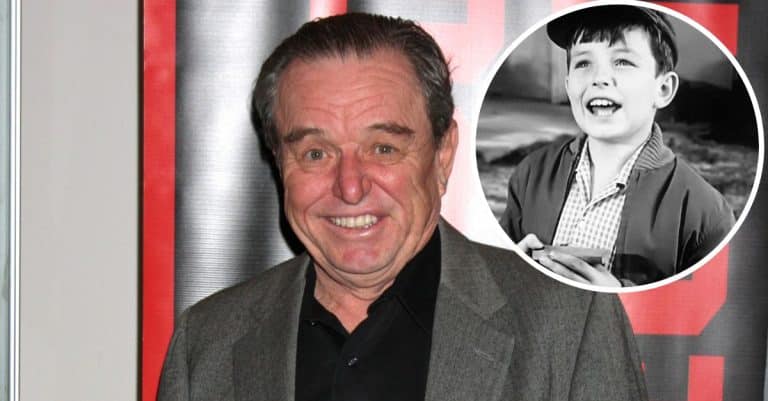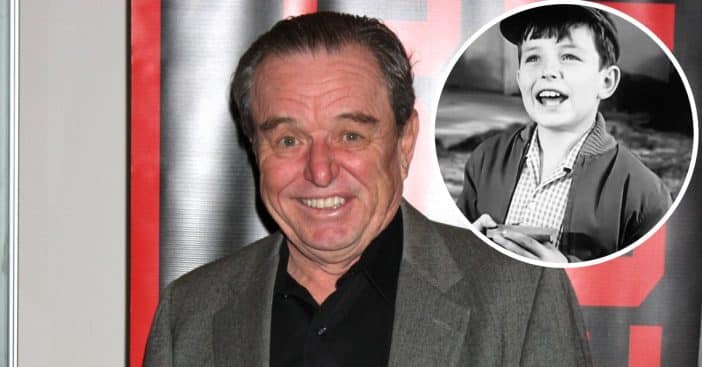 Jerry Mathers, who played the role of Theodore "Beaver" Cleaver in the hit sitcom series, Leave It to Beaver, which aired from 1957 to 1963, recently disclosed that he was more than happy to take a break from the industry after the sitcom ended. In an interview with Fox News Digital, Mathers explained that the conclusion of the final season gave him the opportunity to live a normal life which was different from what he was used to as a child star.
"It ended at the right time for me. I wanted to play sports and of course, working at the studio, that wasn't something I was able to do. I was [now] able to be on the track team and football team," the 74-year-old admitted to the news outlet. "That was something I really wanted to do. And it was nice being in [a normal school]. I had a private tutor for the whole time that I was on the show. Now I was at a regular school, and it was a lot of fun. And I made a lot of good friends."
Jerry Mathers reveals that the crew and other cast members were also happy to wrap up the sitcom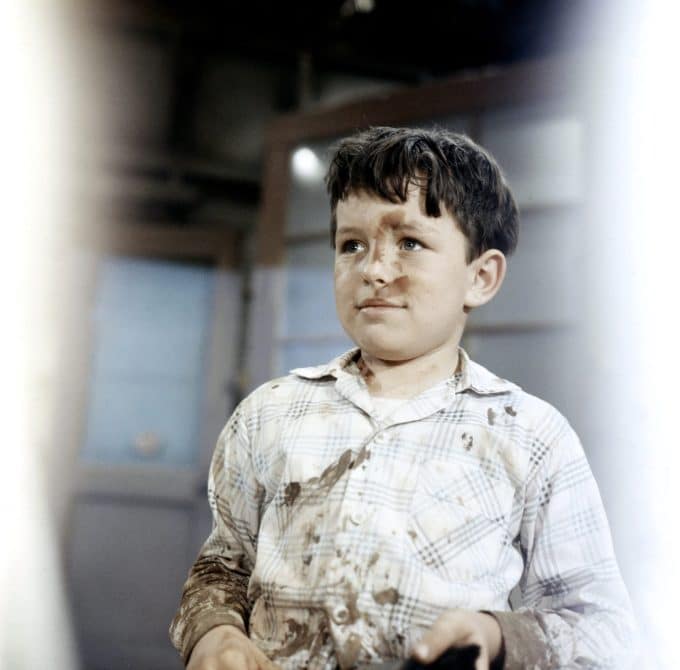 Mathers revealed that he was not the only one that was excited when Leave It to Beaver ended, the production crew and other actors were also happy because they wanted to move on with their lives.
"Not that we were tired of it, but it was a lot of work. We had to be at the studio every day at 8 o'clock, work till 5. And on the weekends, a lot of times, we had PR to do… I'm not saying I didn't like it, but it was just time…," Mathers confessed. "I was getting ready to go to high school and [my co-star] Tony Dow was getting ready to go to college. That was something we really couldn't do if we were still on the show."
Jerry Mathers says his family was his pillar of support
Mathers further detailed that his mom played a significant role throughout his period of being a child star, and this helped him cope with the challenges and attention that came with his newly found fame. "She took really good care of me. I know some other child stars had very tough lives, but I had a very good time. I never had any problems with it. I loved going to the studio. It was a fun place with a lot of fun people," he said. "I'd been working since I was 2 years old. I started on live TV. I did a lot of different shows, but only for like a minute or five minutes, six minutes. And then when I got the part on 'Leave It to Beaver,' of course it was a series, so we worked a long time on it. But it was just a lot of fun."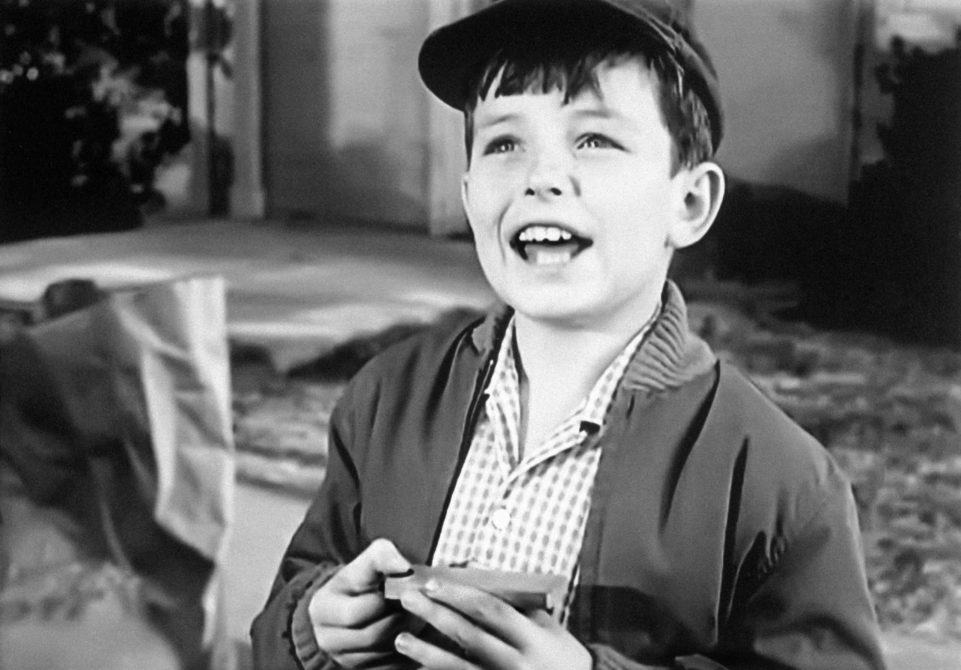 The actor also confessed that his smooth transition from being a child celebrity to facing other aspects of life was made possible because his family supported him. "I spent six years in the National Guard," Mathers reminisced. "There [wasn't] any kind of combat or anything like that, but we were a transport unit. A lot of times, the planes would come back, and they had a lot of damage to them… It was not a lot of fun because we were doing very, very hard work, but it was something that I [felt] I should do for my country… It was something I was proud to do."