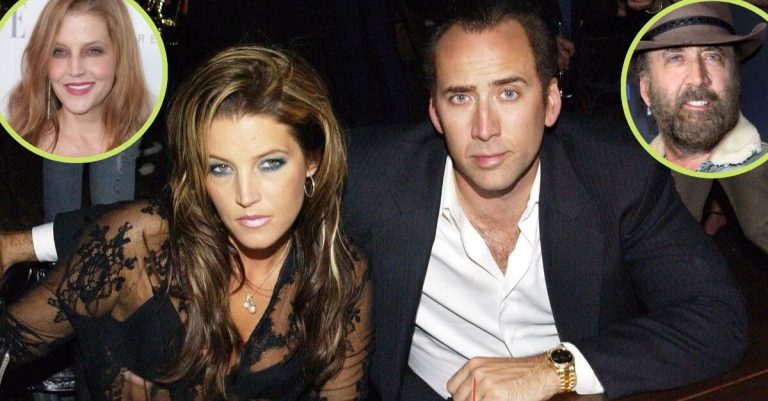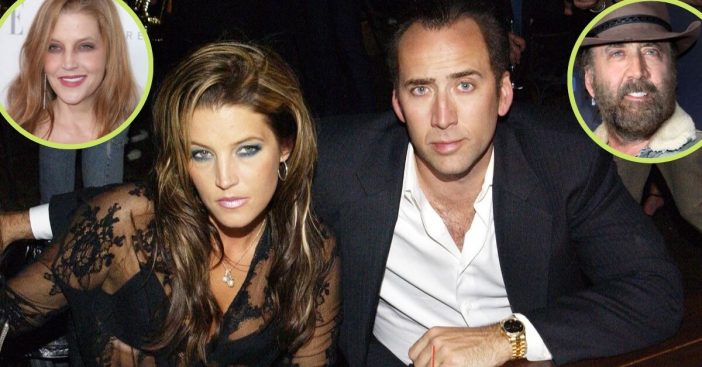 He's known for memorable movies where he displayed equally memorable personalities. She's an accomplished singer with several awards and recognitions to her name. Both were briefly married from 2002 to 2004 before splitting. But these two powerhouses of talent have reportedly been rekindling an "intense connection." Nicolas Cage and Lisa Marie Presley seem intent on being together once again.
When Presley first met Cage, she was engaged to rocker John Oszajca. The arrangement ended in 2000 when Presley met Cage at a party. On August 10, 2002, the spark that began two years earlier blossomed into a marriage. It was not to last, however, as Cage filed for divorce two years later. Each celebrity's life has had complicated relationships, from custody battles to three-day courtships and more.
A short marriage and long affair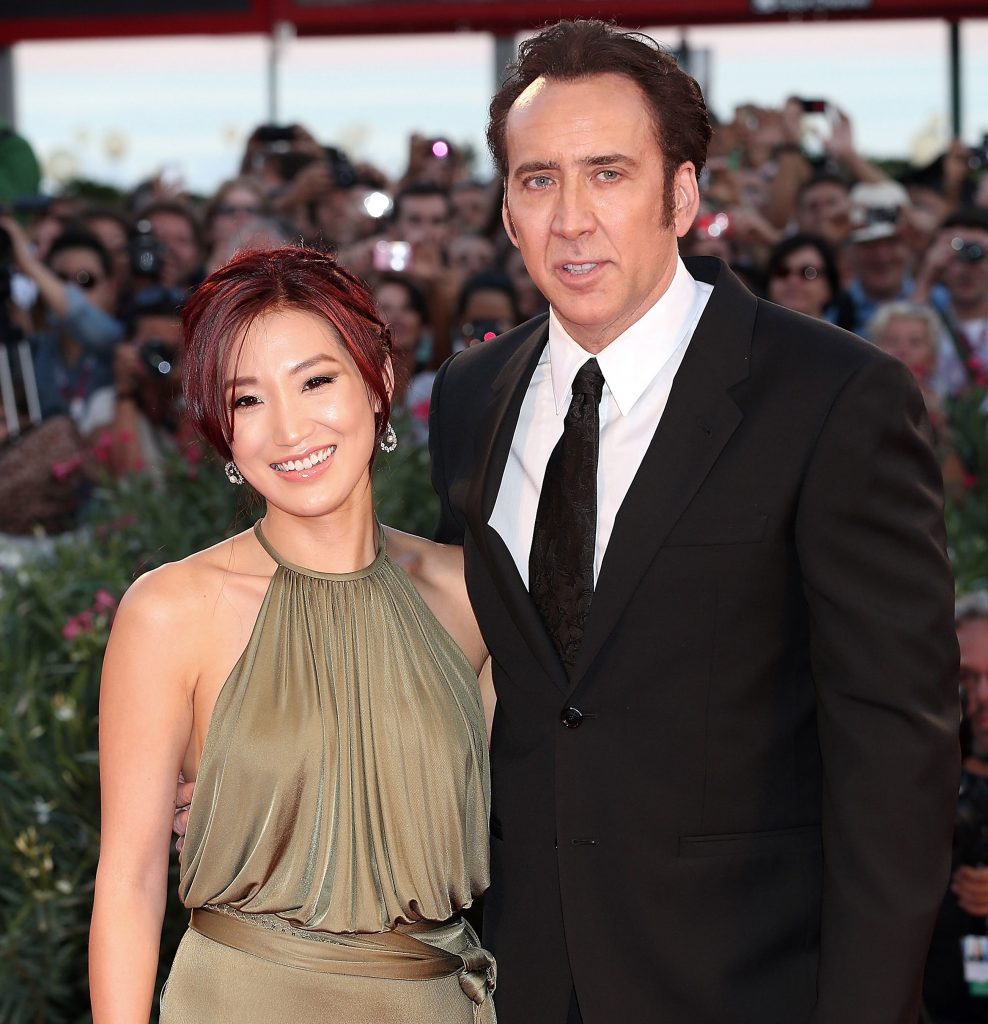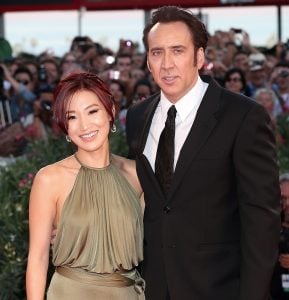 For his part, Nicolas Cage has had unique relationships outside of his 107-day marriage to Presley. He and waitress Erika Koike were married for less than a week. He and Koike received their marriage license on a Saturday. That Wednesday, Cage submitted an application for annulment. He stated he had been too drunk when navigating their wedding. Koike wished Cage had handled the separation differently, stating, "Nic could have come to me and talked to me, not publicly humiliate me." She felt "mistreated" as a result. Koike, a makeup artist, brings Cage's marriage count to four. His other spouses included Patricia Arquette, Presley, and Alice Kim.
Cage most readily "counts" his marriage to Kim. They had been together for over a decade and had a child together. That came to an end when after Kim appeared to repeatedly cheat on Cage. Looking back, Cage remembers feeling utterly surprised. "It was a shocker for me – I definitely didn't see it coming." Regarding continued communication with Kim, Cage was open to the idea. "She was quite young when I married her and I don't really have any ill will towards what happened." In June Cage was seen shopping with Kim. Kim and Cage were mentioned in court filings reported by People. The one behind those filings, Vickie Park, alleges Cage abused her.
Complicated and high-profile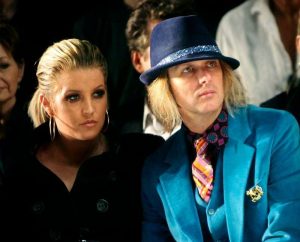 Lisa Marie Presley had her share of complicated relationships as well. Music has been a key part of her life the whole time. She is the daughter of the legendary Elvis Presley and ex-wife of Michael Jackson. Her fourth marriage has now led to a custody battle over her children. Marriage to Jackson came only 20 days after finalizing her divorce from Danny Keough. Reportedly, Jackson proposed over the phone. Their marriage lasted about two years.
After this separation and divorcing Cage, Presley married Michael Lockwood. Eventually, they became parents. Their children together were fraternal twins Harper and Finley. Their marriage lasted ten years before they too separated in 2016. This divorce was a bitter and prolonged one. The couple exchanged abuse accusations.
The life and love of Nicolas Cage and Lisa Marie Presley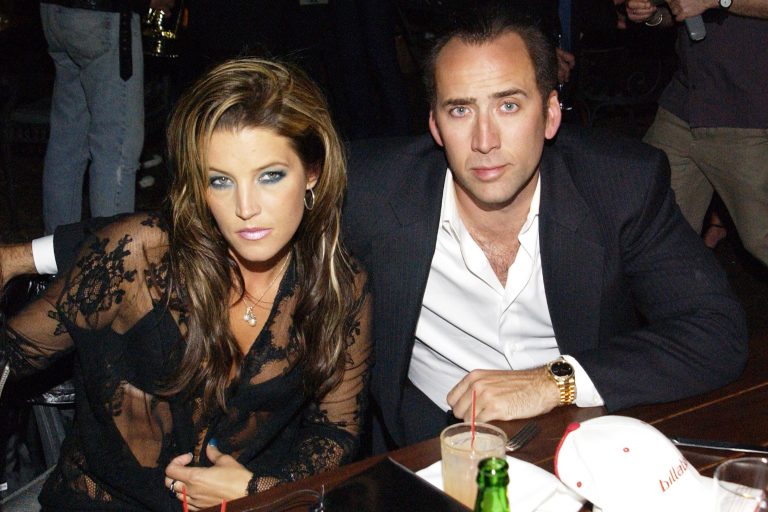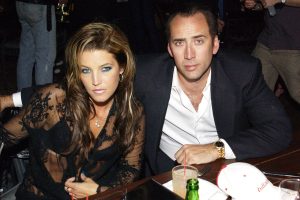 After so many complicated relationships, it seems possible Nicolas Cage and Lisa Marie Presley are returning to when things were brief but clean. An insider claims, "They talk a lot and have rediscovered their feelings for each other. It all started when Nic reached out to her in early summer. Since then, they've been on the phone nonstop and have even met up for dates."
The same source told Radar Online, "There's a lot of talk that they've rediscovered a new, intense connection." So far the couple has not officially commented. But knowing the many different ways relationships between celebrities can go, many are hoping whatever happens is happy and wholesome.