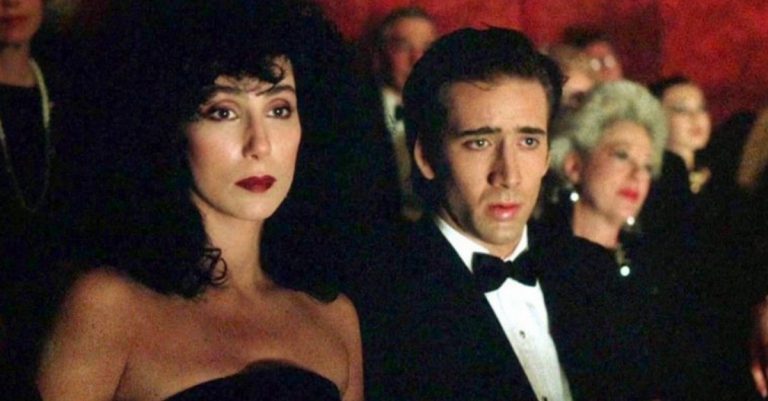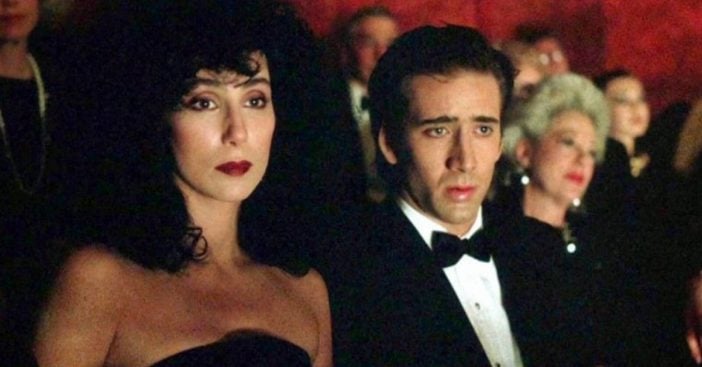 Do you remember the film Moonstruck? It was a romantic comedy that starred Nicolas Cage and Cher. Seemingly a strange couple, the movie was actually a hit in theaters. Moonstruck came out in 1987. The premise for the film was to discuss love, life, and death in a lighthearted way.
In the film, Cher plays Loretta Castroini, a 37-year-old widow. Her husband was killed in an accident just two years after they got married. Later, she gets engaged to Johnny Cammareri (Danny Aiello) but ends up falling for his younger brother played by Nicolas Cage.
Reminisce about 'Moonstruck'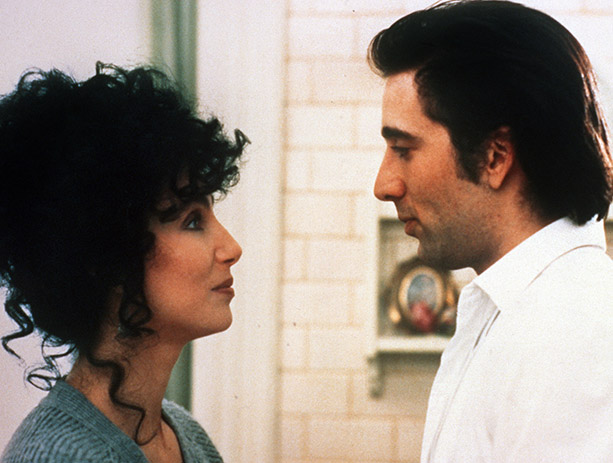 In addition, Cher won an Academy Award and Golden Globe Award for the Best Actress in the film. The movie won a bunch of other awards as well and received great reviews. While other films at the time, such as Overboard, flopped initially and later became classics, Moonstruck seemingly did well all around.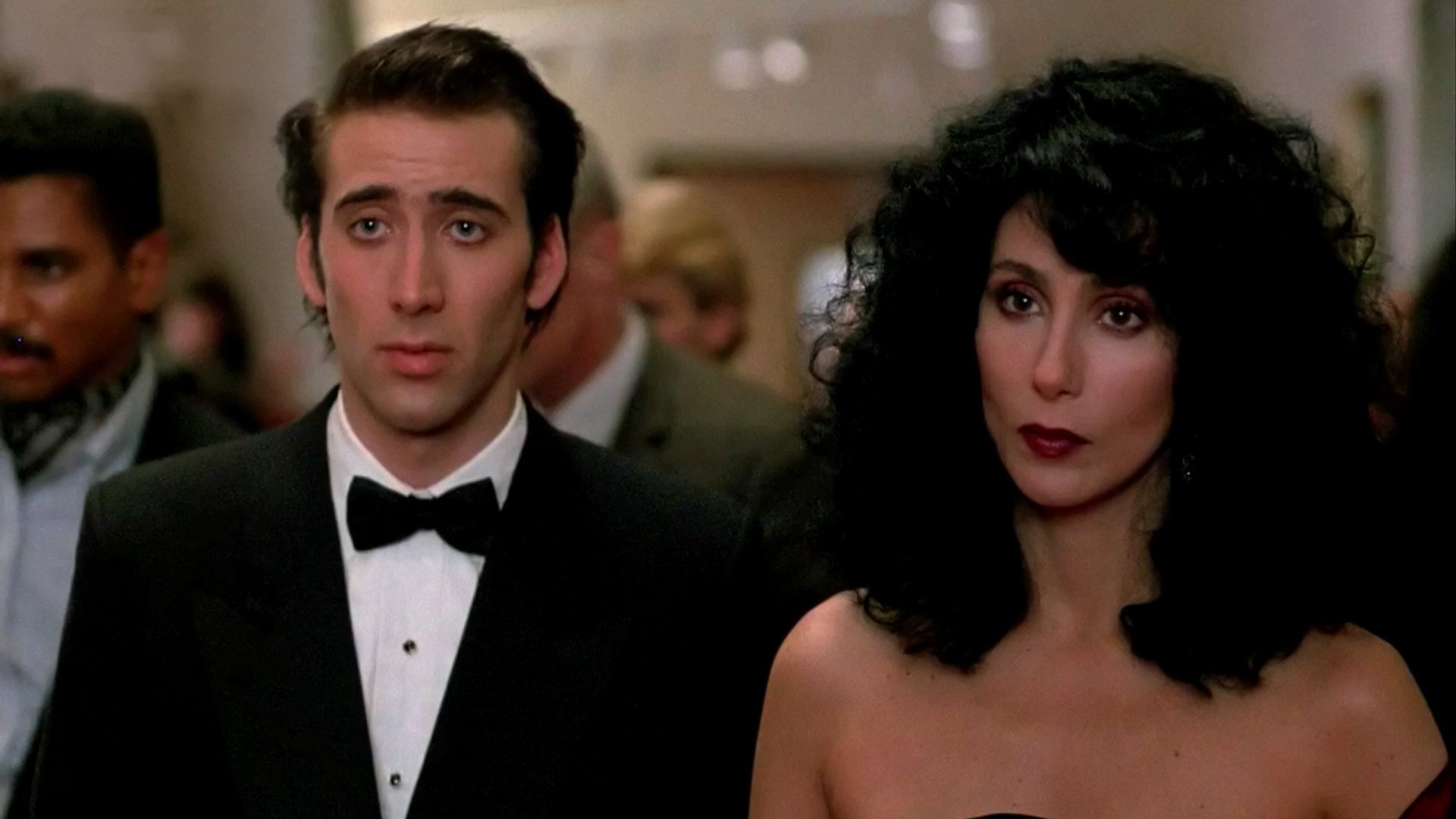 According to AV Club, famous movie critic Roger Ebert wrote this about the film. His review read, "The most enchanting quality about Moonstruck is the hardest to describe, and that is the movie's tone. Reviews of the movie tend to make it sound like a madcap ethnic comedy, and that it is. But there is something more here, a certain bittersweet yearning that comes across as ineffably romantic, and a certain magical quality that is reflected in the film's title."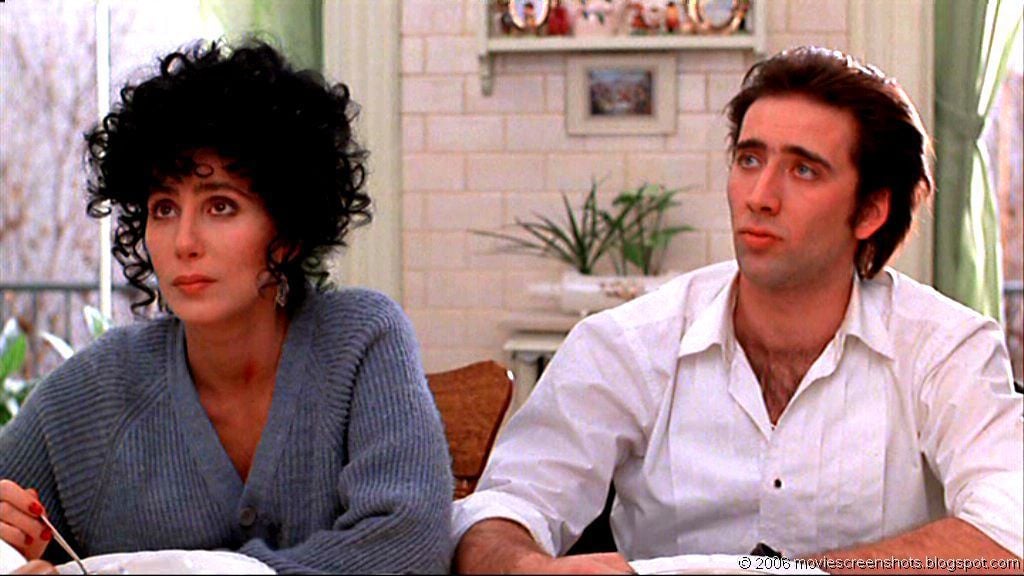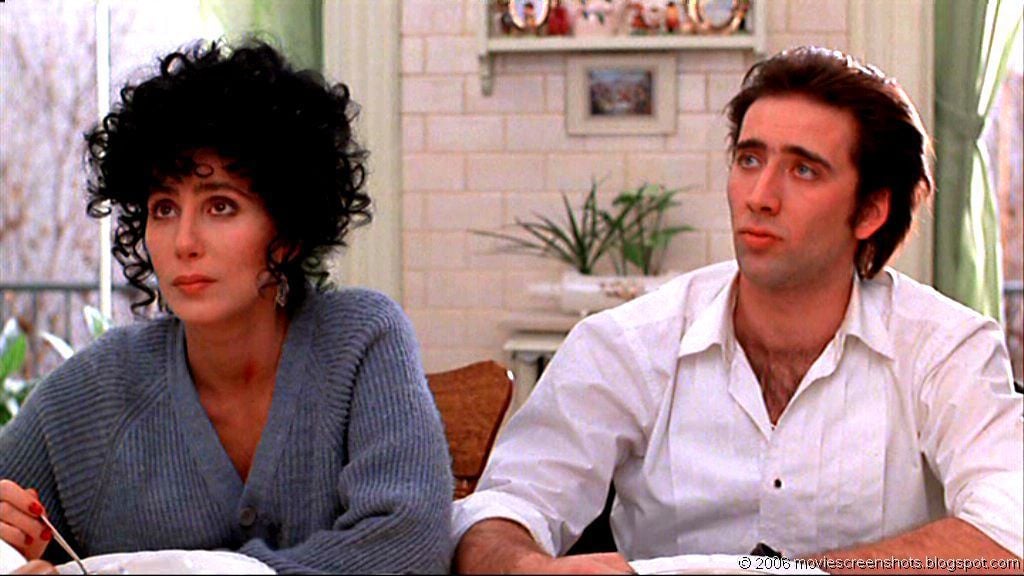 While the late '80s and early '90s kicked off the romantic comedy genre, many forget Moonstruck. Critics say that the film actually deserves more credit for its influence. It has seemingly influenced other films like My Big Fat Greek Wedding and Pretty Woman. Can you see any similarities?
Watch a clip below
For instance, while Cher and Nicolas Cage seem like an odd couple, somehow it works in Moonstruck. The original title was actually supposed to be The Bride and The Wolf, but they thought people might accidentally think it was a horror film! Which title do you like better?
Another interesting fact is that Cher herself thought the film was going to flop! According to Mental Floss, "As a matter of fact, one day we were sitting around talking, and somebody asked Cher what she thought was going to happen, and she gave it the thumbs-down." She must have been shocked when it did so well and won so many awards.
In conclusion, what do you think of Moonstruck? Did you love or hate the movie? If you've never seen it, you may want to rent it this weekend!