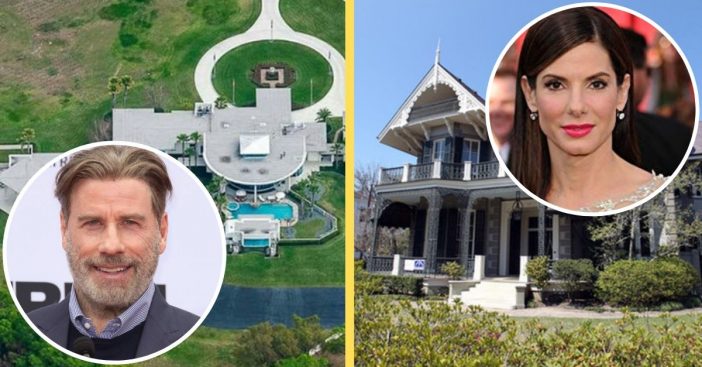 We always assume that big stars live in Hollywood or somewhere in the California area. That isn't entirely true! While many famous celebrities have houses in multiple locations, there are actually a number of them who primarily live pretty far away from Hollywood.
You will definitely recognize some of these names and maybe you'll even recognize some of the houses! Here are 11 celebrities that don't live in Hollywood and where they actually live.
1. Sandra Bullock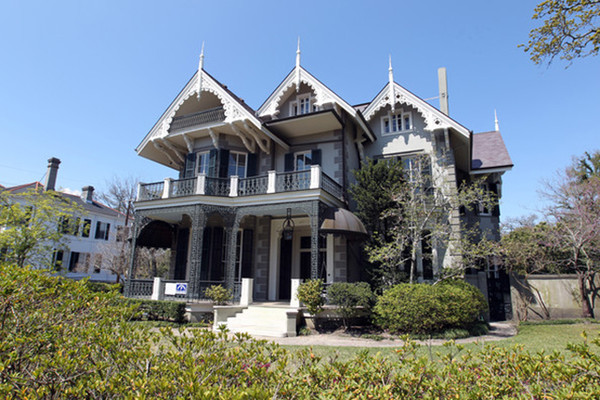 Sandra Bullock reportedly prefers to spend most of her time at her Victorian-style New Orleans home when she's not busy with movie roles. What a stunning home!
2. Nicole Kidman & Keith Urban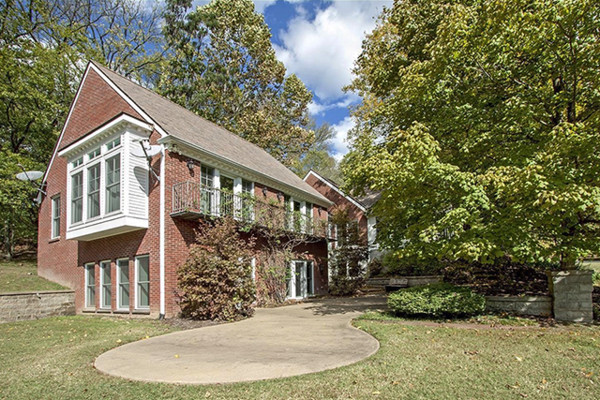 When the two aren't off preparing for a movie role or on a country tour, the two can probably be found in their Franklin, Tennessee ranch.
3. Matthew McConaughey
While Matthew McConaughey has a house in Malibu, he splits his time evenly between that house and his other home in Austin, Texas (pictured above).
4. Faith Hill & Tim McGraw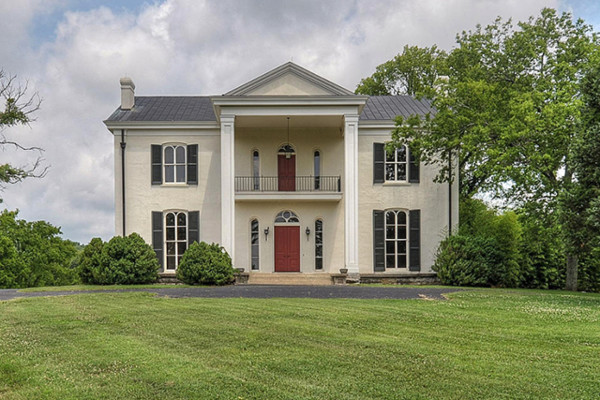 The country couple has settled down in an adorable home in Franklin, Tennessee which is just outside of Nashville.
5. Kelly Clarkson
This is yet another singer who calls Tennessee her home (seeing a pattern yet?) She actually just sold this absolutely gorgeous house located in Hendersonville, but she does own a farm outside of Nashville.
6. Oprah Winfrey
Oprah has homes in every popular home location you can think of, but her most beautiful home is probably this one located in Maui. Absolutely stunning!
Read onto the NEXT page for more stunning celebrity homes that aren't located in Hollywood!