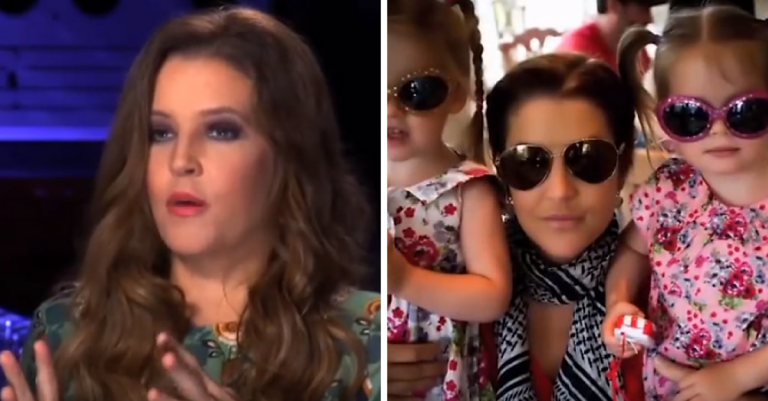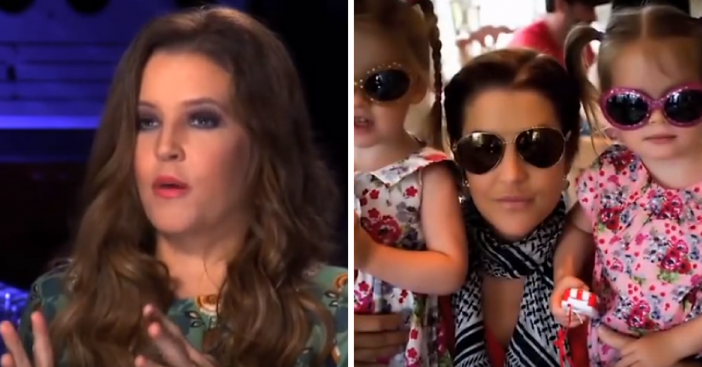 Elvis Presley's only daughter, Lisa Marie Presley, opens up about her intense parenting style and if she thinks her dad would be proud of her now. In this interview with OWN's Where Are They Now in 2014, Lisa Marie was 46-years-old and touring, bringing her family along for the ride.
Lisa Marie has two children from her first marriage, aged 21 and 24, and 5-year-old twins with her husband and bandleader, Michael Lockwood. She says that when you have a child at a younger age, you kind of grow up with them. When you have children when you are older, it is a totally different experience.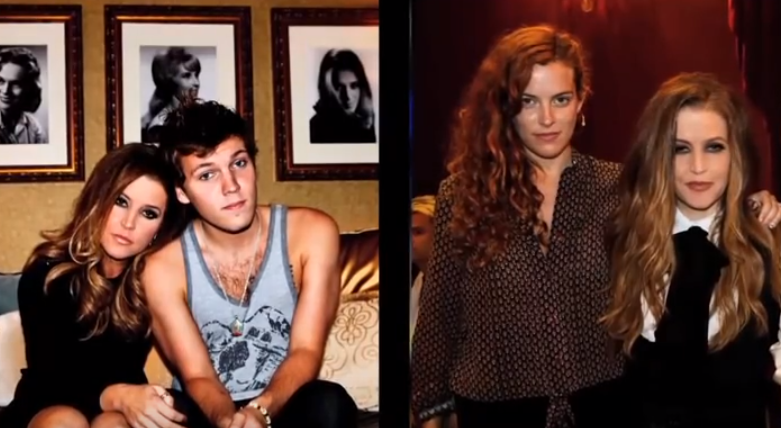 She understands how fast kids grow up because of her older children, so now she wants to soak in every moment with her little ones.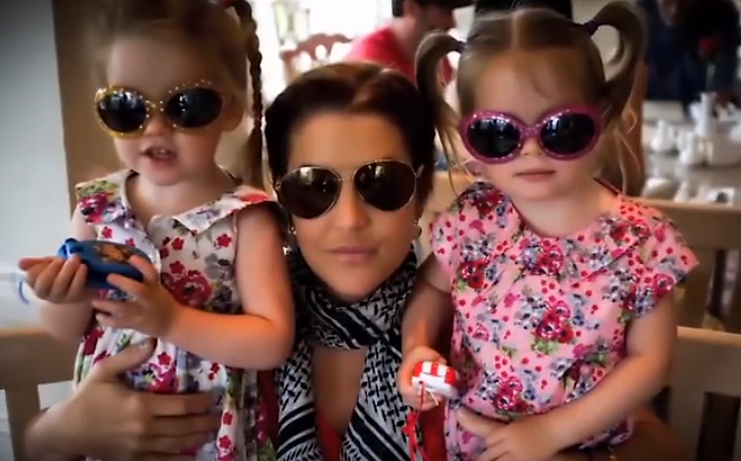 Lisa Marie says she has discovered what makes her such a protective mother. She calls herself an "intense lioness mother" because she gets so protective of her kids and will jump in if they are being bullied or anything like that.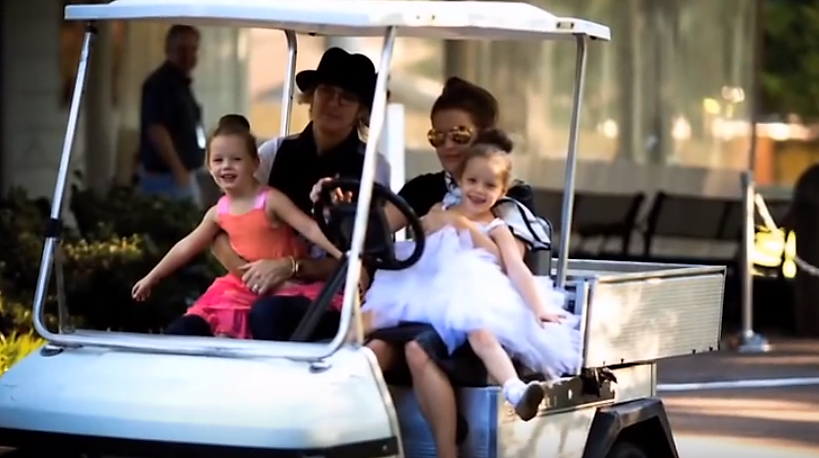 She said she is a very scary and intensely protective mother. She wants to be their friend, but also teach them how to live in the world.
She explains to her kids about her father, Elvis Presley, by saying he was a very special person who sang and that he touched a lot of people in the world and people loved him. She explains that people will love them because they loved her father and they seem to understand.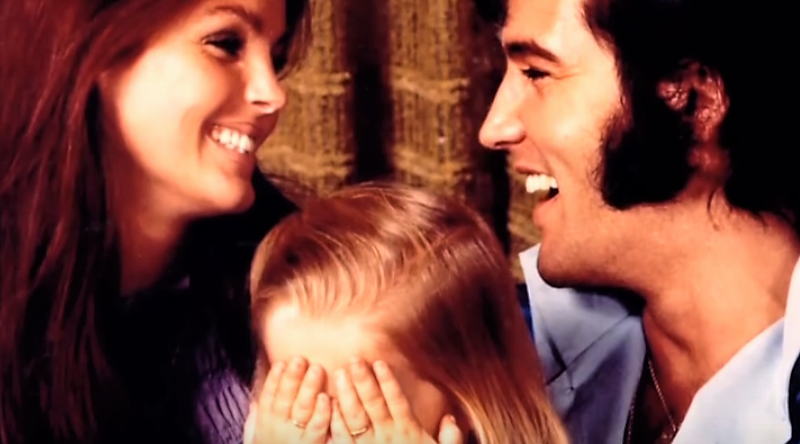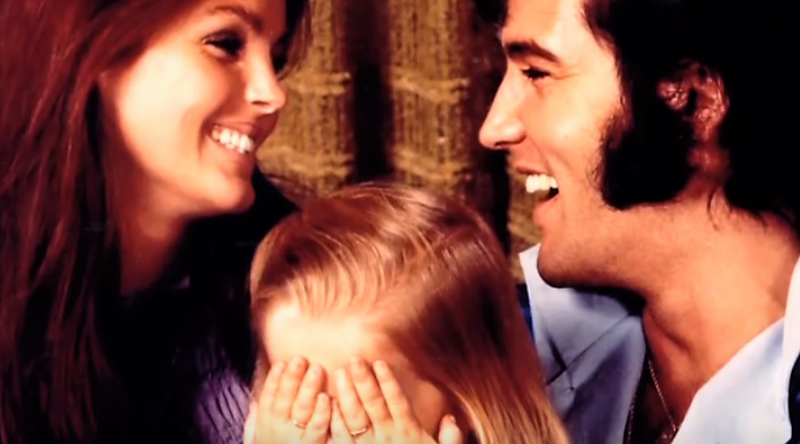 She said she can only hope that Elvis would be proud of her, her singing career, and the way she is raising her children.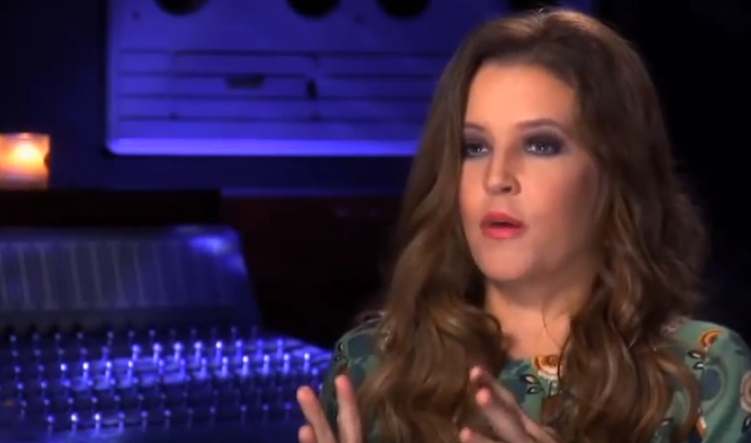 What do you think of Lisa Marie Presley's parenting style? If you liked this article, don't forget to share it with a friend!