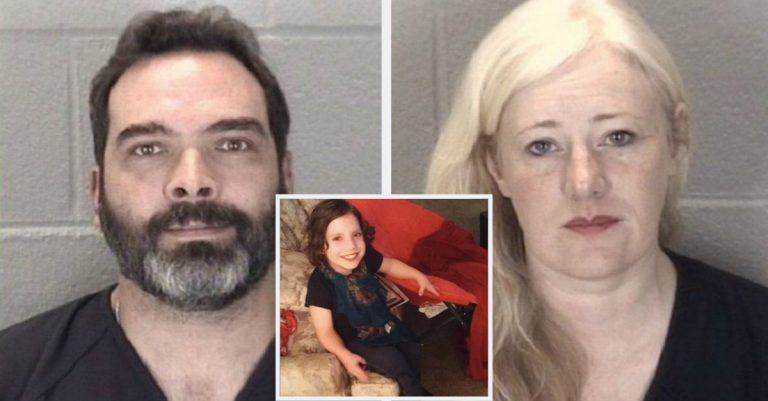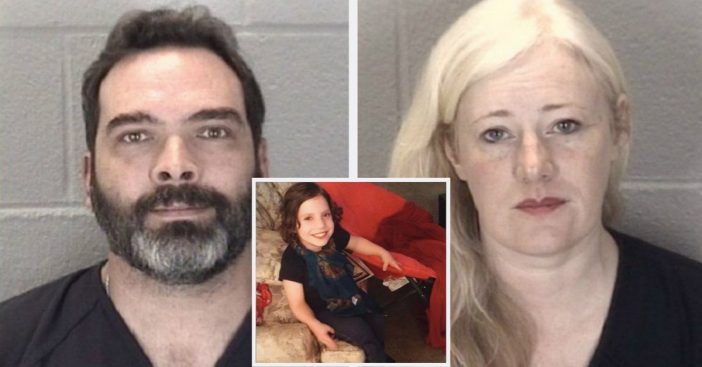 Have you ever seen the movie Orphan? It's a horror movie about a couple who, after the loss of their unborn baby, decide to adopt an orphan. It's only a matter of time before this orphan begins to display questionable and even dangerous behavior, putting her whole family at risk for death. Well, that's the story of what allegedly happens to Kristine and Michael Barnett.
They allege that their adopted daughter from Ukraine tried to kill them. So, they fled from the U.S. to Canada, leaving behind their 8-year-old adopted daughter. Subsequently, they receive charges by the state of Indiana with felony neglect.
Meet the Barnetts and their adopted daughter, Natalia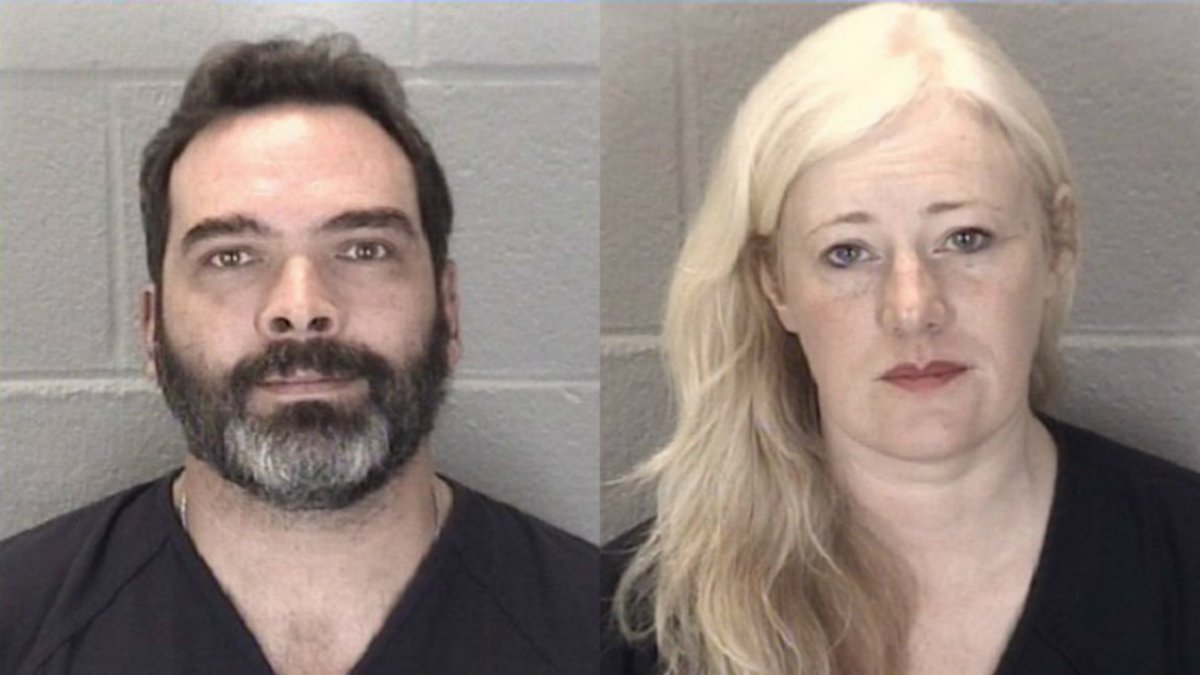 Their adopted daughter's name is Natalia Barnett. Natalia has a form of dwarfism known as spondyloepimetaphyseal dysplasia. Her birth certificate lists her date of birth as September 4th, 2003. She had been in the U.S. for 2 years and her previous adopted family had given her up for "undisclosed reasons." Here's where things get a little confusing.
Kristine says she became suspicious of Natalia when she noticed that the alleged 8-year-old girl had "full pubic hair.". Kristine also says that Natalia had menstrual periods and adult teeth. So, is she actually an 8-year-old girl or a fully grown and capable adult using her medical condition to disguise herself as a little girl?
When Natalia's behavior starts becoming questionable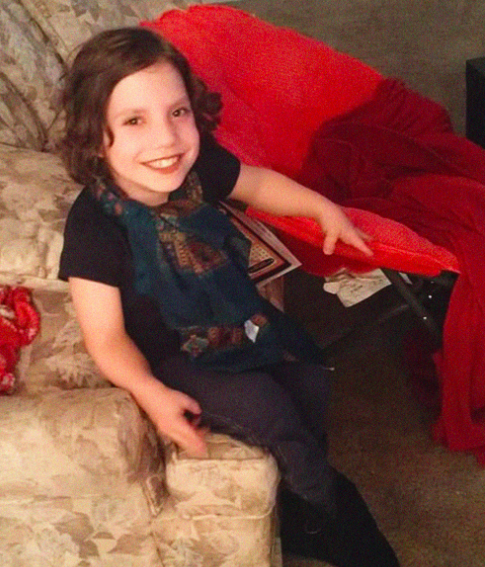 Soon, Natalia would begin acting out violent behaviors. She would attack a baby boy, push Kristine into an electric fence, and make various death threats. This is when Kristine and Michael would call out for help to healthcare professionals. This includes Natalia's primary care physician and a clinical therapist who treated Natalia. They believed her to be an adult impersonating a child.
In 2012, a judge approved the Barnetts' application to have Natalia's date of birth changed to September 4th, 1989. This would mean she was actually 22 years old. Soon after, they would rent Natalia an apartment, move her things in there, and place her under the supervision of an Indiana state healthcare provider. This was so she could receive psychiatric treatment as an adult. The Barnetts would soon flee the U.S. with their son, Jacob.
The Barnetts are under arrest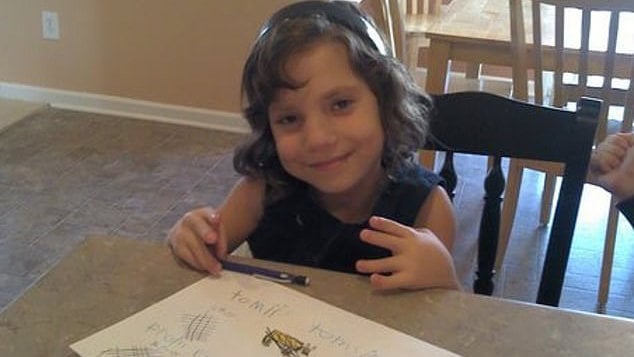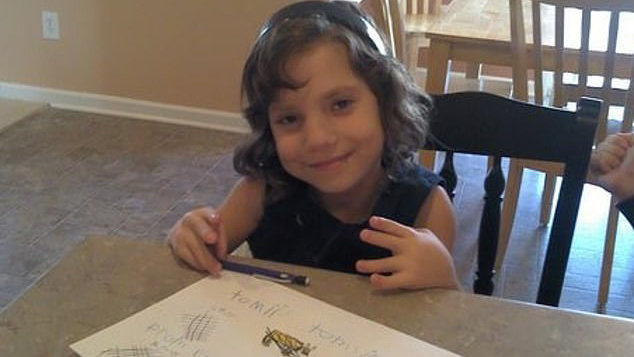 So, this is where the arrest of the Barnetts comes in. By September 2019, the formal charges of neglect become official for the adoptive parents. Tests performed by Peyton Manning Children's Hospital in 2013 contradict earlier medical reports about Natalia's age. Investigators actually thought that Natalia was a child from Ukraine abandoned by the Barnetts for no true reason at the time.
Michael's attorney says that the charges may have been filed because another couple had petitioned to become Natalia's guardians. They may have been under the impression that Natalia was truthfully a child. Michael's attorney explains, "Natalia was living on her own and a couple wanted to become her guardians. Thinking she was still a child, the couple tried to overturn the 2012 result."
The case is currently ongoing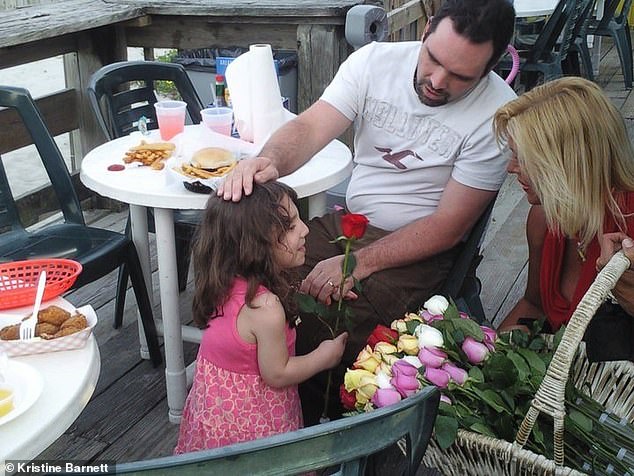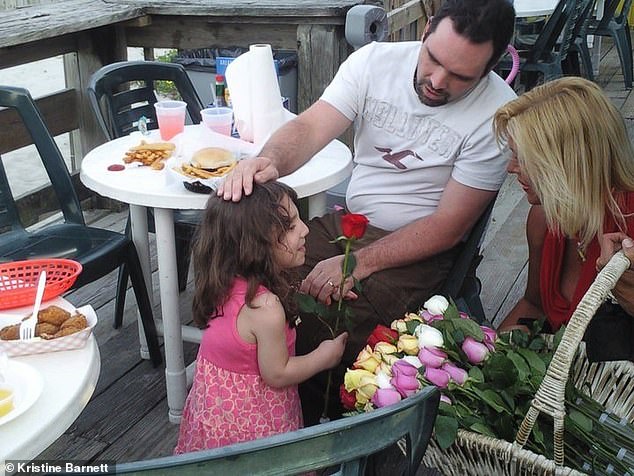 Despite new tests alleging Natalia is actually a child, the court upholds the original tests documenting that she is actually an adult impersonating a child. This couple would later drop guardianship completely.
The Barnetts are scheduled to appear in court in October. Natalia's current whereabouts are unknown and her age? Well, that's still under speculation to this day.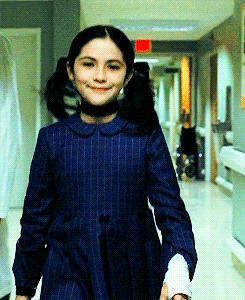 Not all stories of adoption end like this, thankfully.