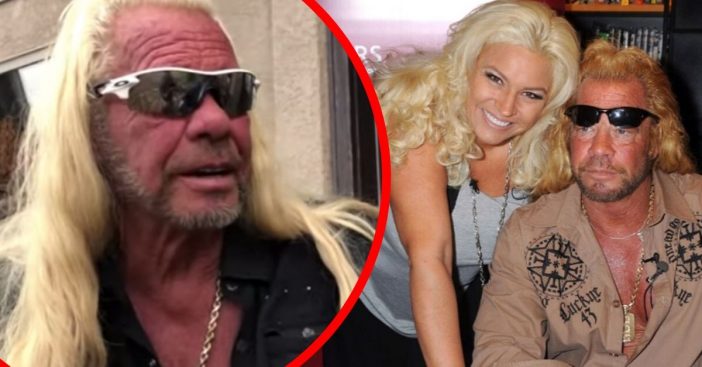 UPDATE: 9/30/2019
In a preview clip of Dog the Bounty Hunter's appearance on Dr. Oz, he learns that he actually has a life-threatening condition. He was recently hospitalized due to severe chest pains that Dog calls a "broken heart." However, the true medical term is "pulmonary embolism." There were additional reports that Dog left his heart treatment early against doctor's wishes, prompting Dr. Oz.'s following comments.
"You're a ticking time bomb," Dr. Oz tells Dog. "You're not going to be here with the heart the way it is right now. Fear of death is normal. I'm surprised you don't fear death when you're chasing after convicts. But when you run away from doctor, that means you have to do your own doctoring." As a result, Dog is allegedly now on blood thinners, maintaining a healthy diet, and is working on kicking his smoking habit.
We recently reported that Dog the Bounty Hunter had been hospitalized following a heart emergency. There was speculation that he had suffered a heart attack. Thankfully, we can happily report that he did not suffer a heart attack. Dog truly believes that a broken heart was the reason behind his chest pain that would land him in the hospital.
He says that the chest pain was so intense that it felt like he had run 3 or 4 miles when he only did a simple exercise. Dog says he could barely breathe and needed help quickly. He opens up about everything in a new interview with FOX31 Denver.
Dog says he has a broken heart and that's the cause behind his extreme chest pain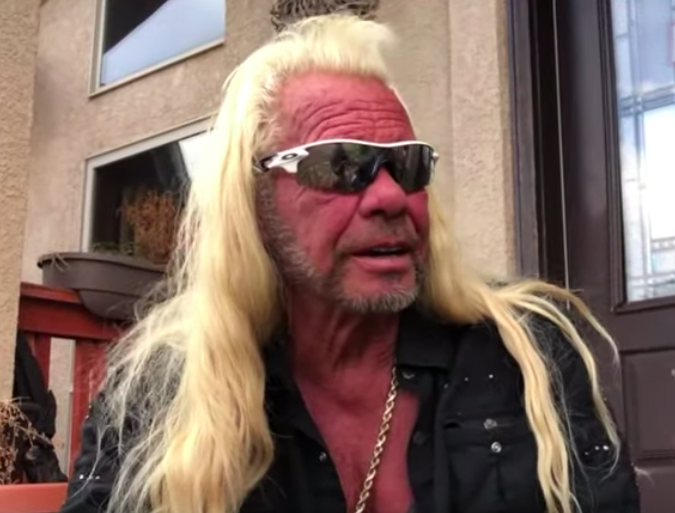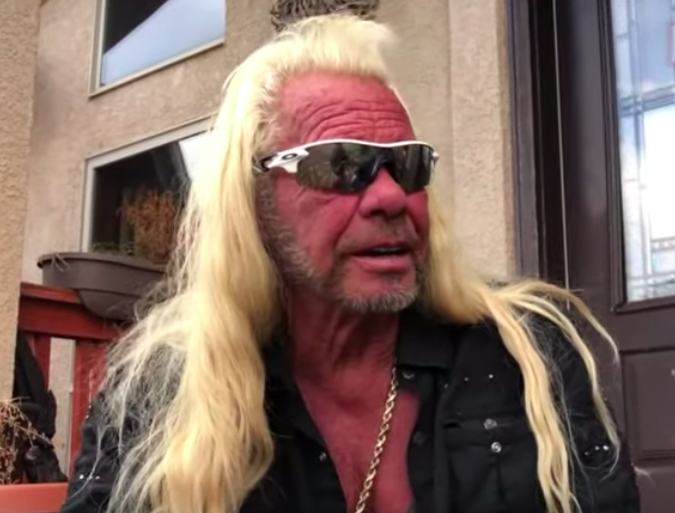 "It feels much better now. And I'm going through some psychological things right now too, so that doesn't help," Dog says in the interview. "I think, basically, I had a broken heart. And of course, it's going to heal."
Dog says he still doesn't know what the true cause could be, but that doctors will be running more tests this week. "There's something haywire or it's psychologically. I don't know," he says. "I guess things happen like that. I've never… I don't do drugs."
He has been dealing with a lot in the last few months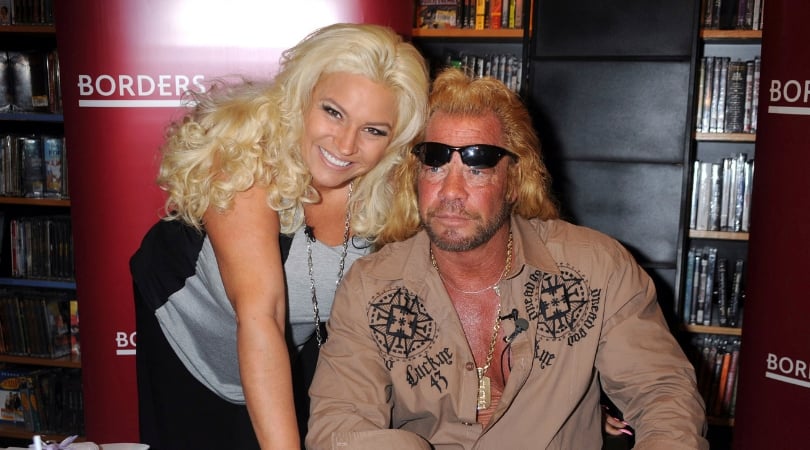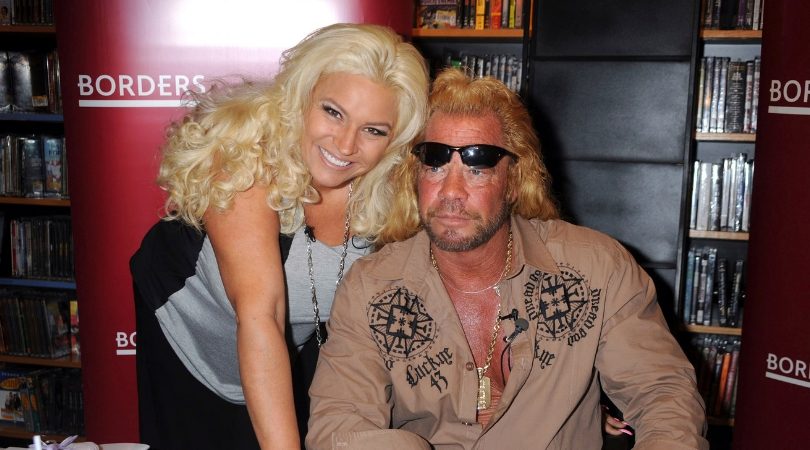 Dog has been under a lot of pressure lately with his new show Dog's Most Wanted now debuting on WGN. He and his family are also still coping with the fact that the matriarch of the bunch, Beth, has passed on. Dog chokes up in the interview talking about how everything that has occurred up to this point must have caused his extreme heart pain. A true broken heart.
Dog also reveals that three of his children are in Colorado with him as he recovers from this health scare.
The whole family is still trying to heal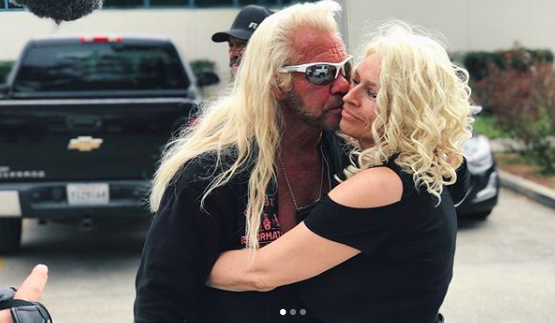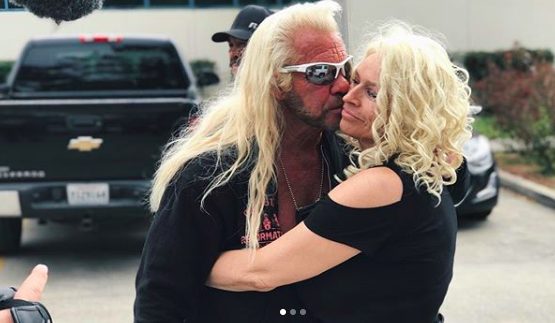 Following the death of his late wife, his store was broken into last month, where many of Beth's personal items were stolen. He also nearly fell victim to a $430k check scam recently. Needless to say, he's been under quite a large amount of stress lately. He's really had a lot on his plate to deal with, so it's no surprise that the stress would take such a toll on him.
We are praying for the whole Chapman family that all the pain heals very soon. Check out the interview with Dog post-hospitalization below.