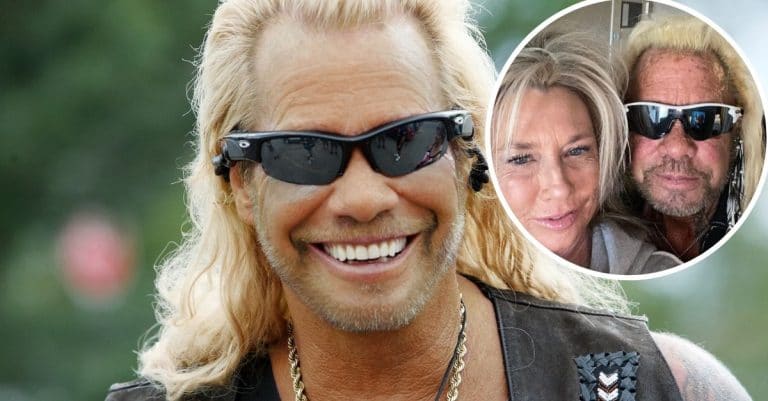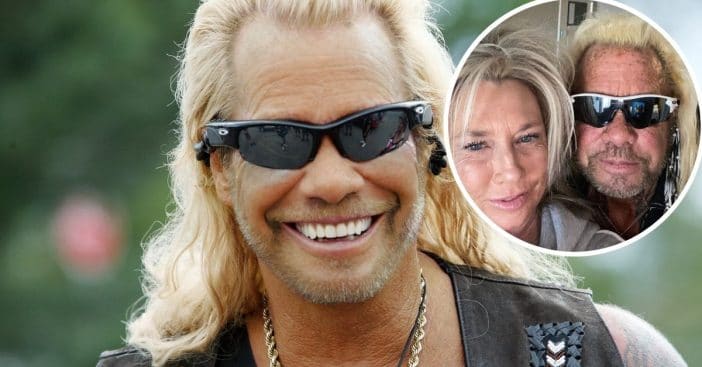 68-year-old Duane Chapman, better known as Dog the Bounty Hunter, has revealed new wedding plans. He is currently engaged to Francie Frane, about two years since his beloved wife Beth Chapman passed away. Francie had also lost her late husband to cancer.
On an episode of the Two Guys From Hollywood podcast, Duane revealed, "I'm getting married. We went to the venue, picked it out yesterday, looked at it. Man, it costs a lot to get married." He said the wedding will be in September, which is just next month!
Dog the Bounty Hunter is getting remarried next month
He then revealed the exact wedding date and talked about their journey to the altar. He continued, "Francie's husband passed away over three years ago, Beth passed away over two years ago, and I felt very bad about even wanting to have someone else after Beth. And then when I went to the Bible, the Genesis, and found out how Adam got Eve, as I was going to find the exact story, I saw the scripture that says, 'God does not want a man to be alone.' He knows we need a companion, whether we're a man or a woman. So anyway, yes, September 2 [is the date of the wedding]."
RELATED: Duane Chapman Says God Brought His Fiancée Francie To Him After Beth's Passing
View this post on Instagram
Some fans have been unsure about the wedding because they miss Beth so much. Duane has shared that of course he misses Beth a lot and said, "there will never be another Mrs. Dog." He believes that Beth would approve of Francie.
View this post on Instagram
He added that he isn't looking for a replacement but someone to help him move on with his life. It seems that they are both doing well and getting very excited for their upcoming nuptials! We can't wait to see wedding photos.