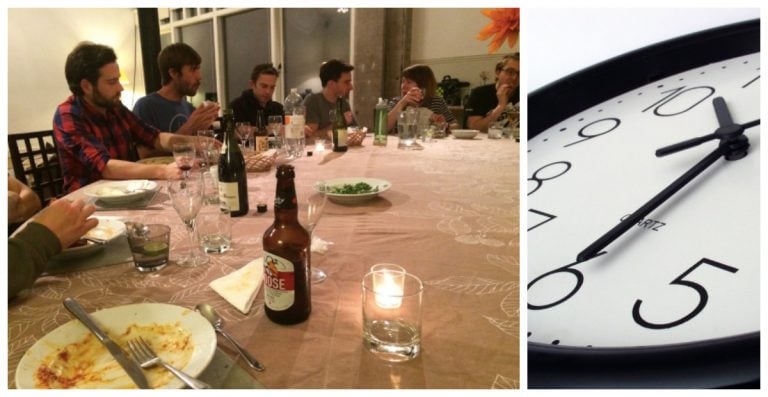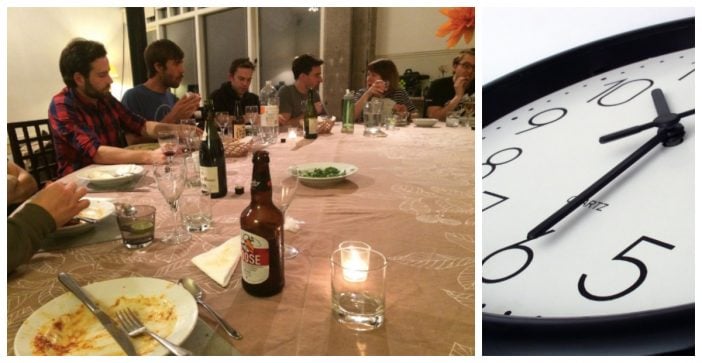 Many people claim dinner time as somewhere between 5 pm and 7 pm. However, there are still some stragglers out there that eat a little bit later, sometimes at 9 pm or even 10 pm. Studies have shown that eating dinner earlier, or at least two hours before you go to bed, might lower your risk of cancer.
Those who have earlier dinners have a 20% lower risk of breast and prostate cancer than those who eat after 10 pm or go to bed directly after dinner. Dr. Manolis Kogevinas, a research professor at the Barcelona Institute for Global Health, shared his thoughts on the findings.
He said, "What we know from experimental studies is that we are conditioned to function in different parts of the day. We — not only humans but all living organisms — have developed throughout time functioning differently in day and night."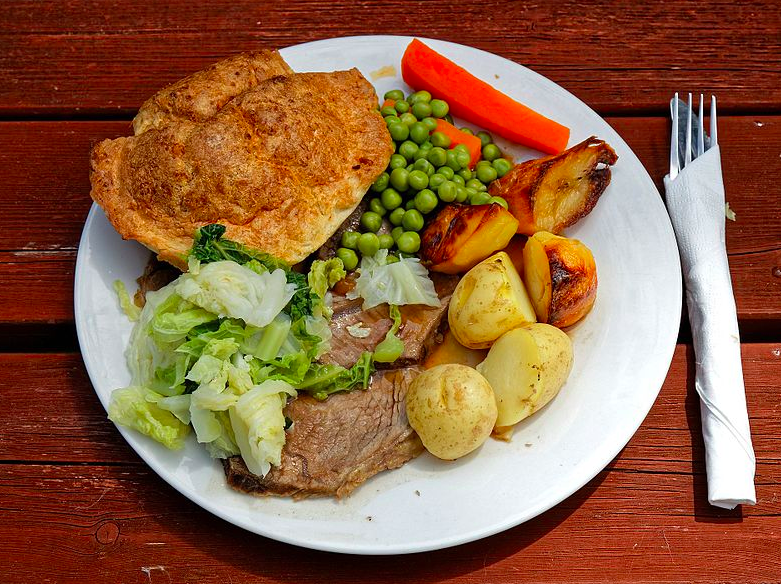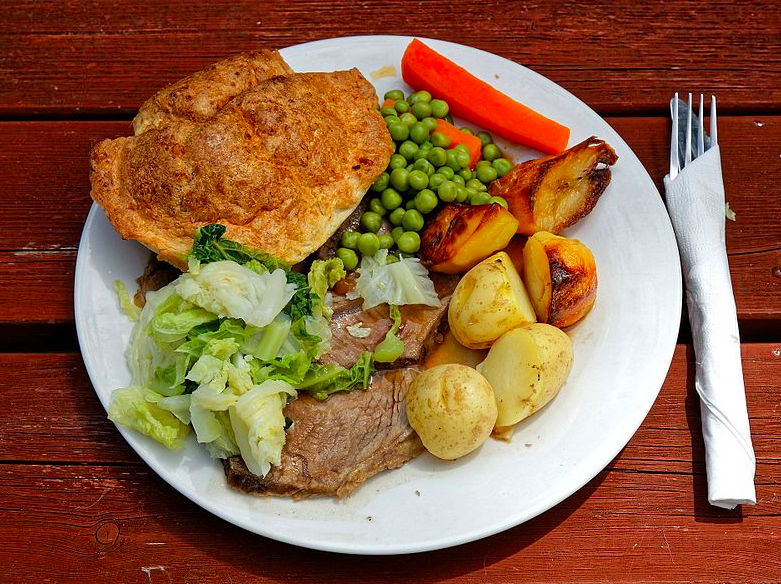 The study followed 621 people who had prostate cancer and 1,205 who had breast cancer. Additionally, they followed 872 male patients and 1,321 patients without cancer. The researched watched for the patients' lifestyle, preference for being an early bird or night owl, interviewed them about when they eat their meals, and their sleeping habits.
Participants also filled out a questionnaire about their eating habits and cancer prevention recommendations (physical activity, limiting alcohol consumption, etc.).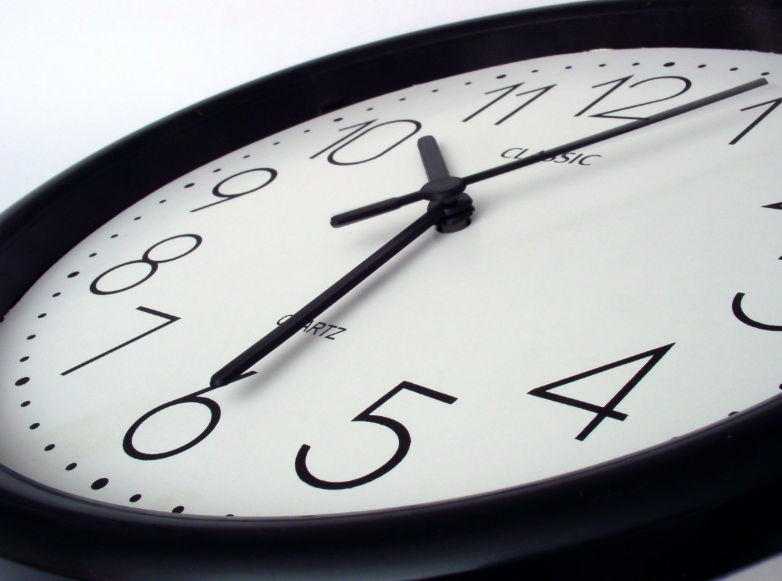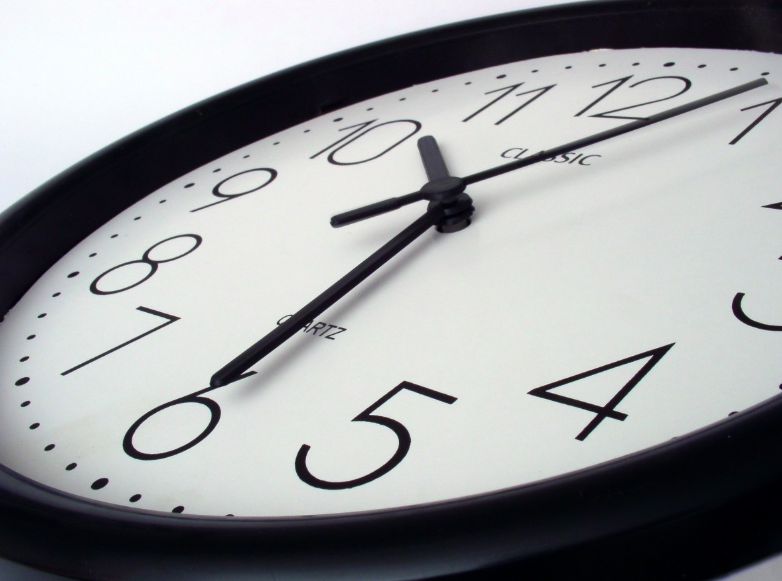 27% of the breast cancer patients followed the cancer prevention recommendations in comparison to the 31% of those who weren't cancer patients. Similar results were found in the prostate cancer group. Research shows that breast and prostate cancer risk is associated with night-shift work and disruption of the circadian rhythm. Pretty much anything that disrupts a person's sleep-wake cycle.
Catherine Marinac, a research fellow at the Dana-Farber Cancer Institute, shared her thoughts on this study with conclusions from her own study. Her research suggests that eating in tune with the person's natural body clock will help reduce the risk of cancer reoccurrence in survivors.
Marinac says, "Population-based studies have found that people that eat late at night have higher rates of obesity and worse metabolic profiles. And in particular, we have found that people that have a longer nightly fasting duration, which might imply less late-night eating, have better blood sugar control and a lower risk of cancer recurrence."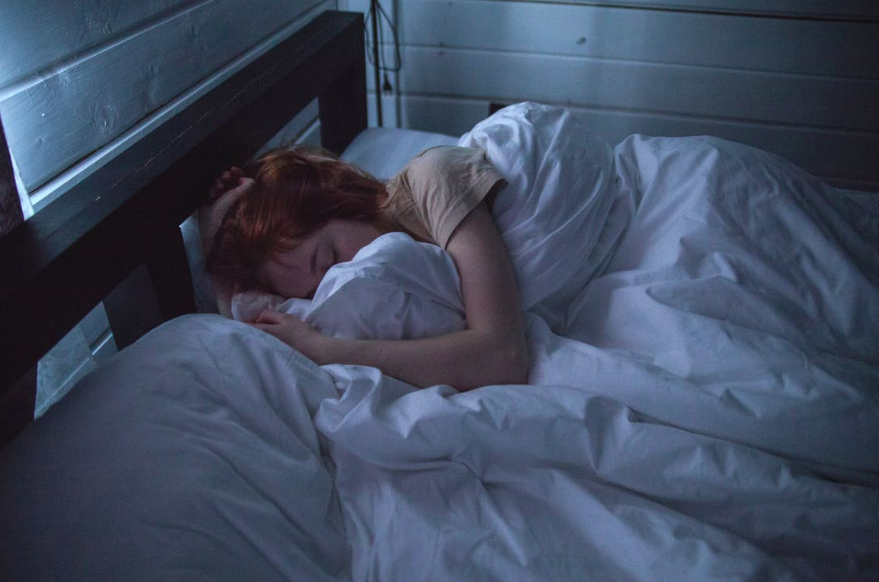 Marinac explains further that the disruption of your body clock leads to a reduced ability to process glucose, which ultimately links to a cancer risk.
Be sure to SHARE this article to spread awareness about this interesting study!