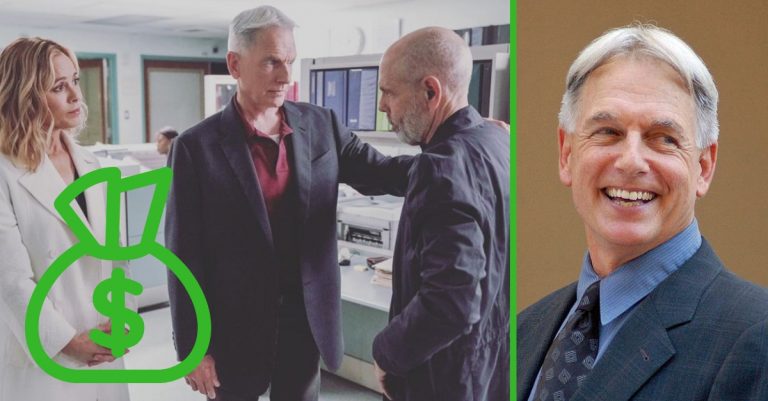 Mark Harmon is best known for his role as Leroy Jethro Gibbs on NCIS. He is currently 67 years old, but has been acting for decades! His first acting credit is way back in 1973. He started playing minor roles but eventually hit it big working on the television movie Eleanor and Franklin: The White House Years. He earned an Emmy nomination for his role as Robert Dunlap in the film.
Mark started on NCIS in 2003. He became one of the fan-favorite characters on the show and now reportedly earns $525,000 per episode. Overall, it has been said his net worth is $90 million! At one time, he was named the fifth highest-paid actor on television. That isn't just from NCIS, although likely most of it is. Mark has also been a producer and starred in several films and other shows over the years.
Mark's other acting credits that led to his net worth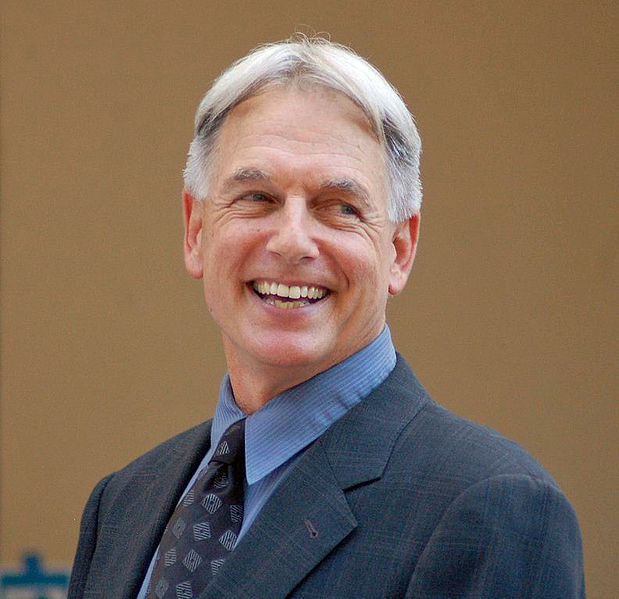 He also got more famous from the shows St. Elsewhere, JAG, and The West Wing. JAG is where his NCIS character Gibbs was first introduced. Now, Mark also works as an executive producer for NCIS and NCIS: New Orleans. Mark has also acted in some films. You might recognize him from Freaky Friday (the one with Lindsay Lohan and Jamie Lee Curtis), Chasing Liberty, Beyond the Poseidon Adventure, and Summer School.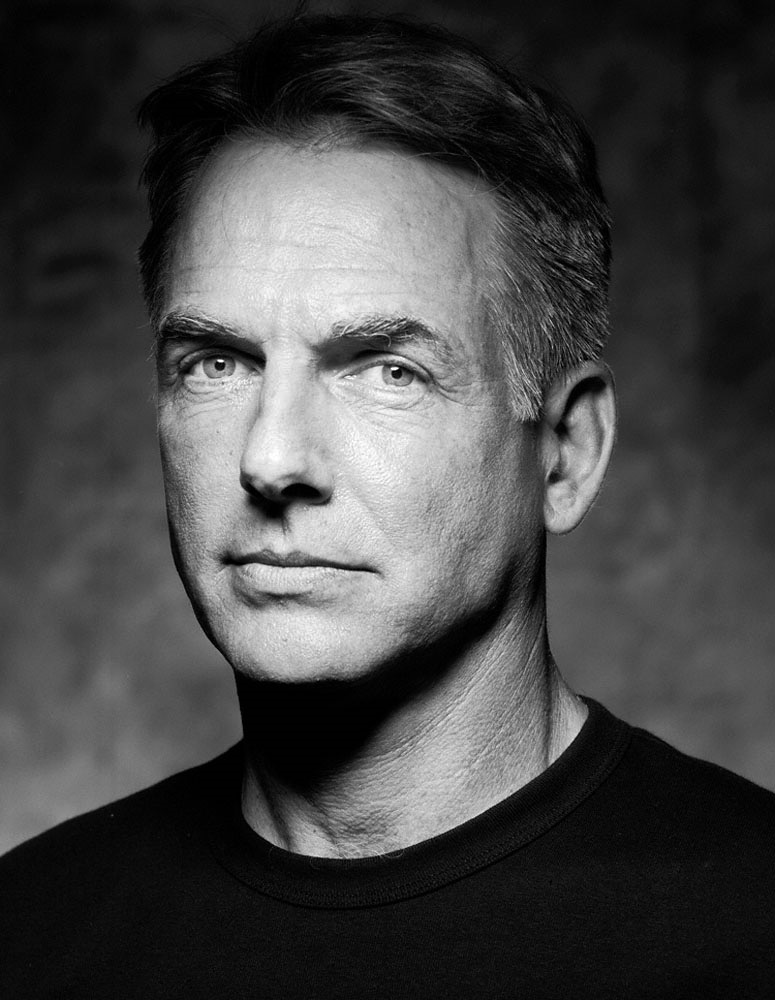 It seems like Mark is doing pretty well! No word on how long he may continue to act on NCIS, but it seems he will probably be able to retire whenever he wants. Can you believe his net worth is $90 million? That is a lot of money, but he has been working for a very long time and working consistently.
Mark Harmon has opened up on his future on 'NCIS' as Gibbs.