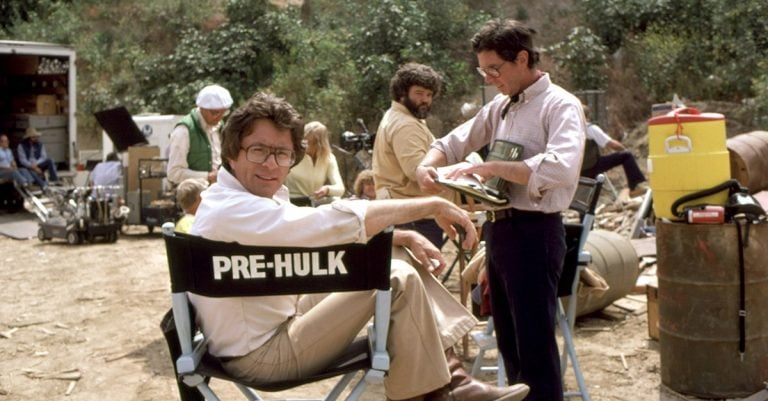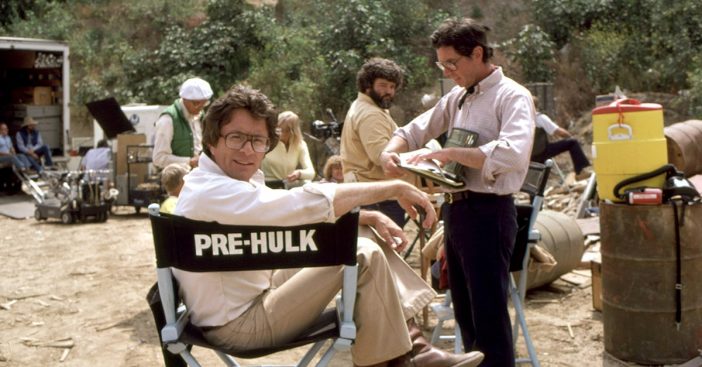 UPDATED: 8/24/2022
If you were to watch virtually any performance given by the late Bill Bixby, you'd feel an instant connection with him. There was just something he conveyed that felt genuine; that he was someone you could actually hang out with. Yet that warmth he projected was not necessarily reflected in who Bixby — the star of My Favorite Martian, The Courtship of Eddie's Father and The Incredible Hulk, among others — was as a person. He was great in a social settings and was considered a good guy, but one-on-one he was more reserved. And when it came to the subject of death, it seems that his go-to response was to throw himself into work, whether that be acting or directing.
Brandon Cruz, who played his son on The Courtship of Eddie's Father, recalls that if Bixby was happy, then everybody was, due to the fact that he was the "easiest" person you could imagine working with ("And he was happy most of the time"). At the same time, privacy was very important to him and he tended not to expose parts of his inner self. "I remember his dad passed away while we were filming and he walked right on the set," Cruz details. "Everybody was real quiet and he looked around and said, 'Hey, we have a job to do. Let's do it. If you want to talk to me afterward once we wrap, then we can talk. But right now, let's work.' And that's the way Bill was. Private stuff was for private times."
What Happened to Bill Bixby?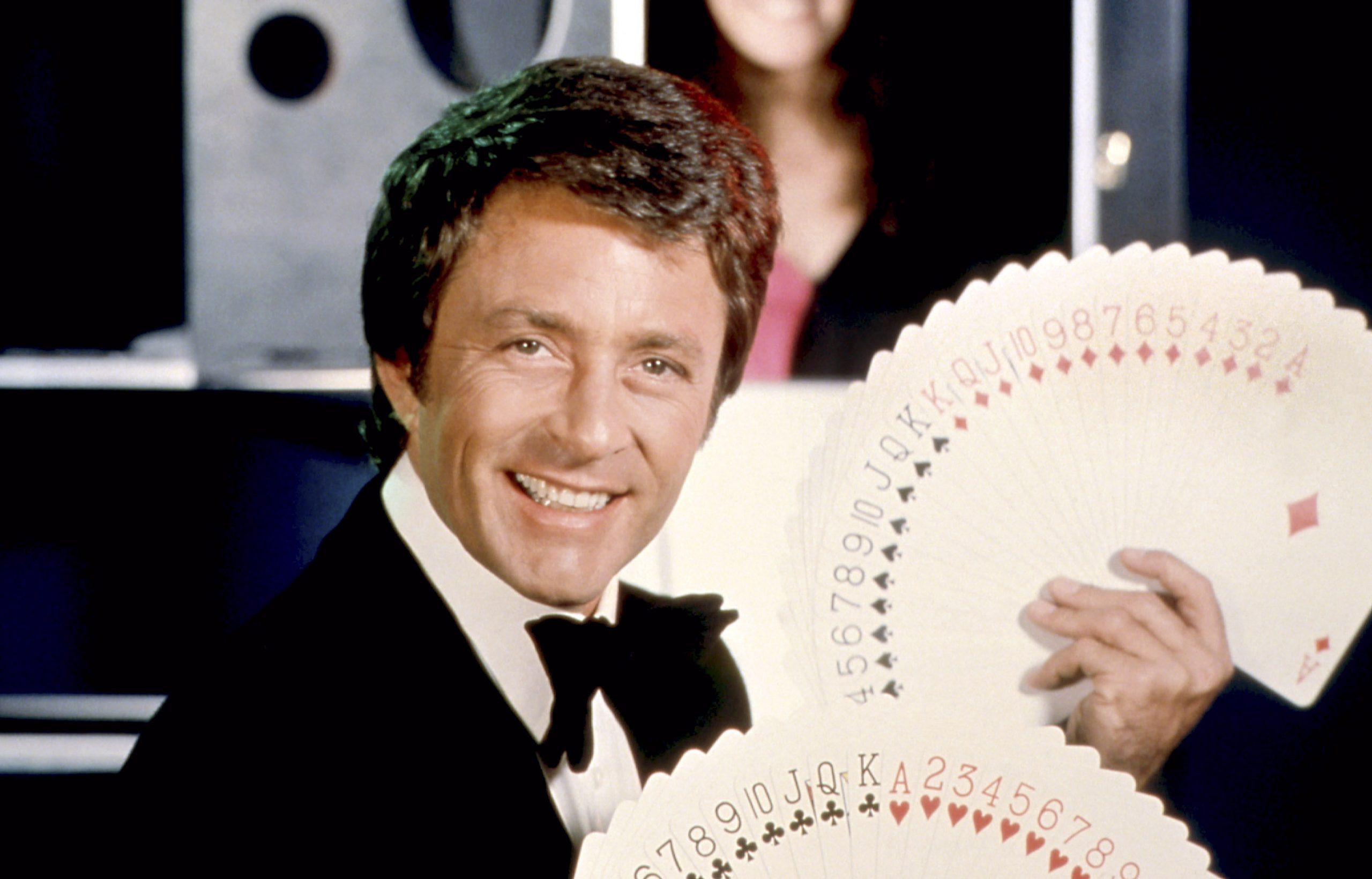 David Grove, who is currently writing the definitive biography of the actor, Bill Bixby: His Career, His Life, His Secrets, describes him as full of energy with an intense need to perform and be in the spotlight, while at the same time being private and secretive in his personal life in terms of sharing his thoughts or emotions. "But he was outwardly very gregarious," he says. "I described him as a mysterious man, so you might think Bill was introverted. And he was, on some level in terms of personal relationships and allowing access. But he was not introverted at all on the set or in his social life; there he was the opposite. He was also someone who had so much energy and intensity that it was sometimes overwhelming."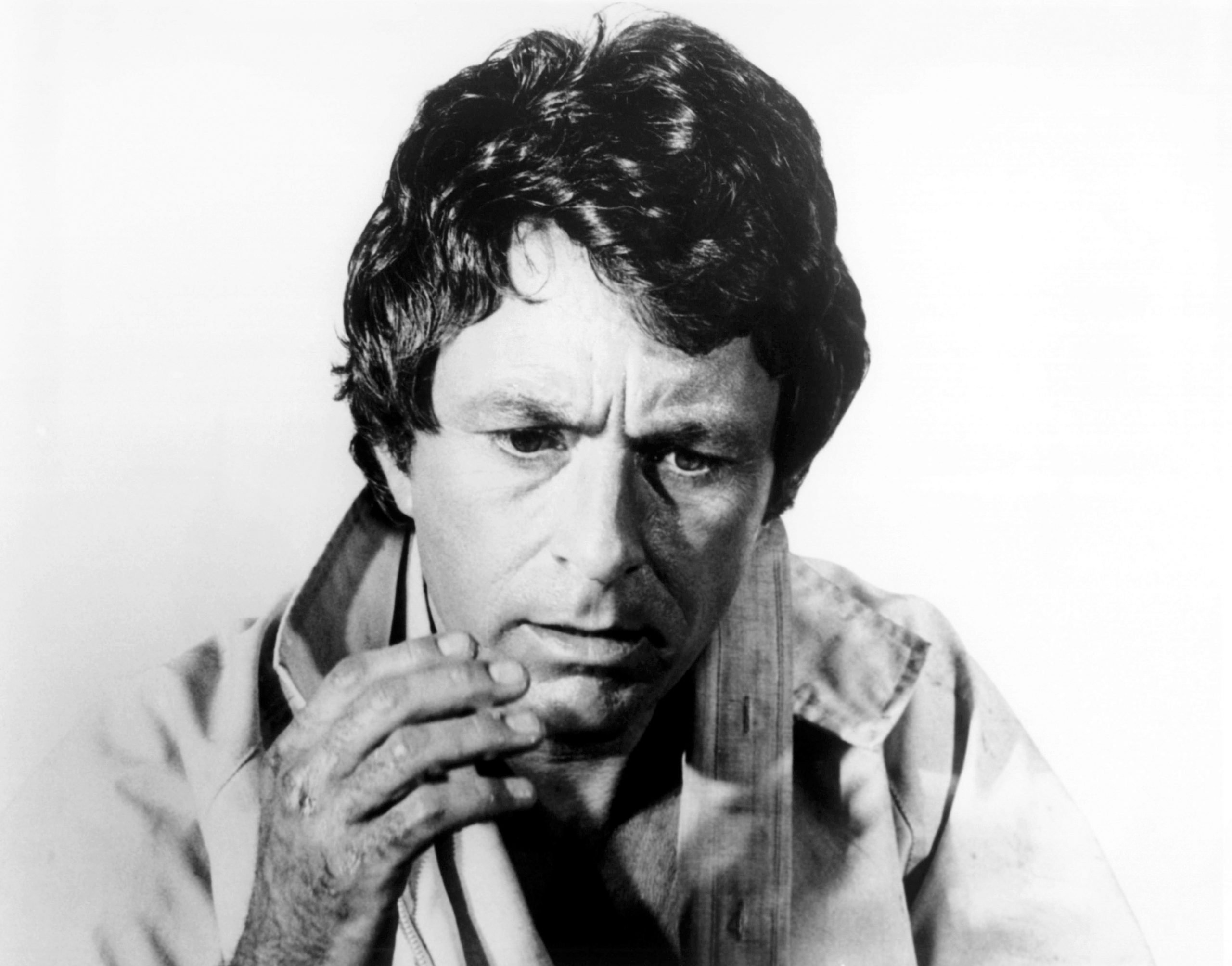 He points to Bixby's parents in explanation for at least part of the way that he was, particularly his mother. "His parents were not people who showed a lot of affection," Grove relates. "They were very emotionally guarded, but his mother was like Bill was early in his life — she was a firecracker. She was so effusive, such a quick wit. She was a character, but it's that stereotypical dynamic we see in many people; I don't think they said 'I love you' much. Being an only child, Bill sought ways to entertain himself and others, because when you're an only child, you're always trying to make friends. But on the other side of that, when he made these friendships, he didn't want to talk about his family, he didn't want to talk about his parents."
Love & Tragedy
For much of his life, Bixby had many lady friends, but the relationships — perhaps because of that emotional distance — tended not to last very long. Then, deciding it was time for him to "grow up," he got more serious about love and eventually married actress Brenda Benet. She had married Paul Peterson, who played Jeff Stone on The Donna Reed Show, in 1967, but divorced him two years later so she could be with Bixby.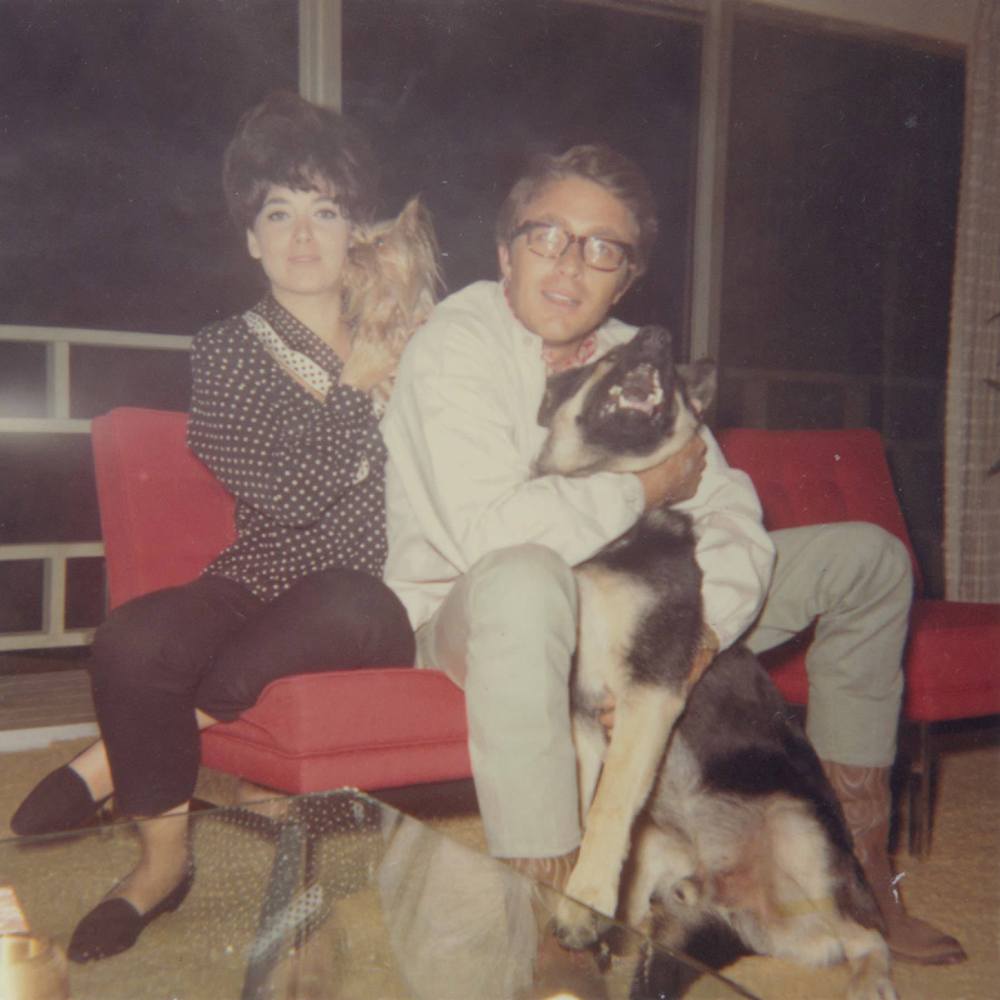 "Marriage was a real crossroads for Bill in terms of deciding to follow the rules of adulthood, making a commitment and being a grownup," says Grove. "I think the reason he got married primarily was he wanted to have a child, and that decision was in large part due to the experience on The Courtship of Eddie's Father. At the same time, Bill and Brenda certainly had a very passionate relationship."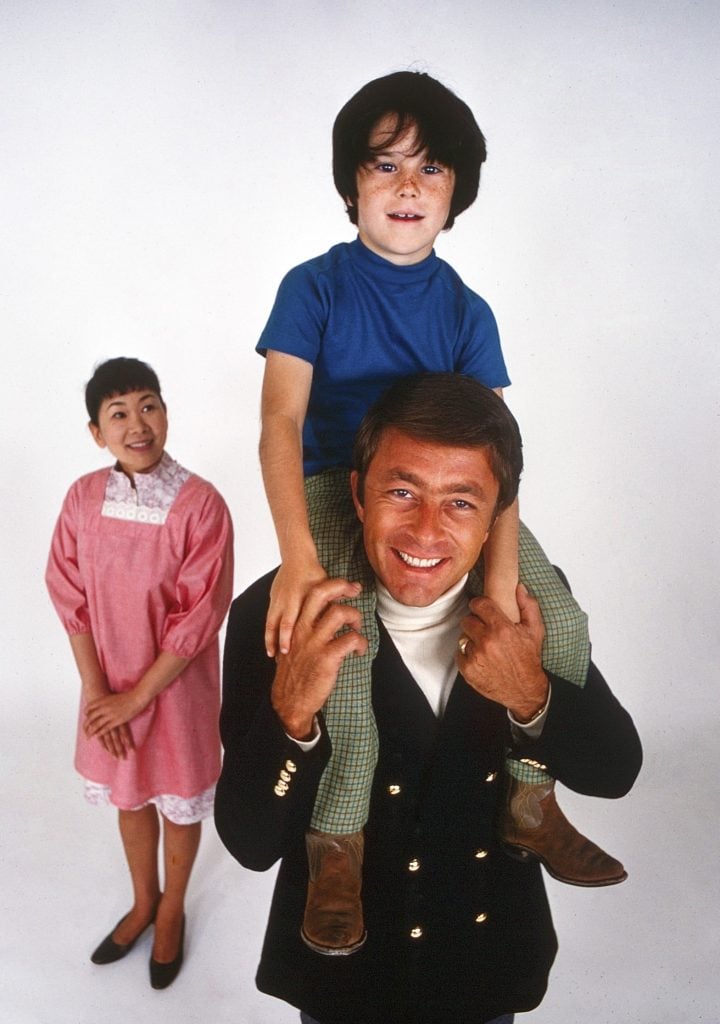 They got married in 1971 and then, in September 1974, she gave birth to their son Christopher Sean. The marriage fell apart by 1980 and Benet, who revealed herself to be bi-sexual, got in a relationship with Tammy Bruce, currently a Fox news personality. That was all bad enough, but the personal lives of Benet and Bixby were decimated when, in March 1981, Christopher accompanied his mother to Mammoth Lakes for a skiing vacation. While there, Christopher was injured and when doctors inserted a breathing tube, he went into cardiac arrest as a result of acute epiglottitis, and died. With the loss of his son, Bixby felt intense anger, much of which he directed at Benet. On April 7, 1982, she committed suicide by shooting herself in the head. Bixby was devastated by all of this, but nonetheless once again embraced work, which at that time was primarily the television series version of Marvel Comics' The Incredible Hulk.
Did Bill Bixby play the Incredible Hulk?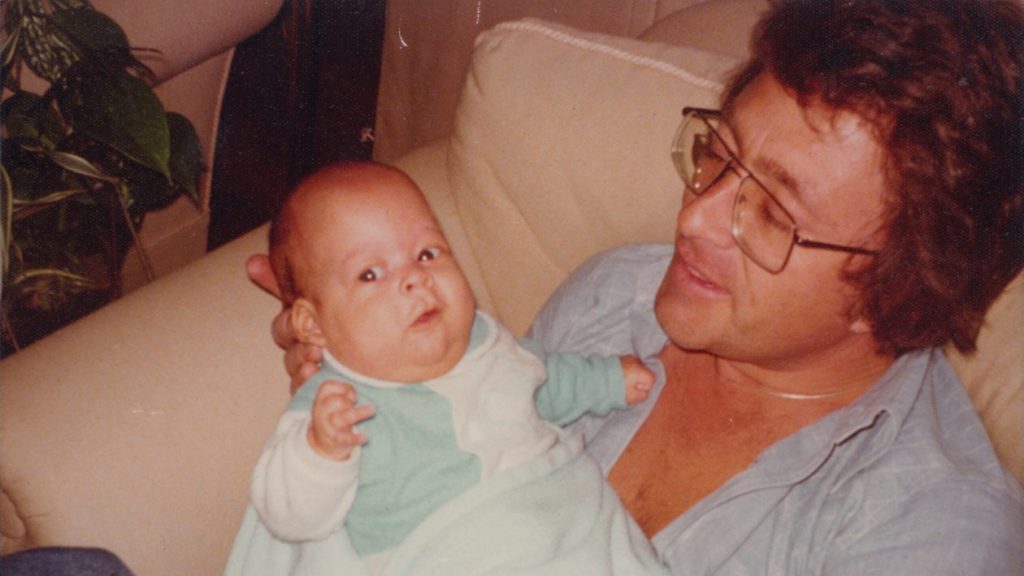 Kenneth Johnson, the creator and executive producer of the series — which featured Bixby as Dr. David Banner and Lou Ferrigno as his alter ego, the Hulk — reflects, "I was with Bill through most of his most difficult and traumatic experiences, including his very bitter divorce and the sudden, startling death of his son, Christopher. From the time we first met until the very end, we were great friends and I had gone through a tremendous amount of emotional moments with Bix. But in spite of whatever was going on in his personal life, he was always a consummate professional. Always ready and prepared, always eager to do his very best in front of the camera. The crew and cast members knew what he was going through and we gave him the space that he needed."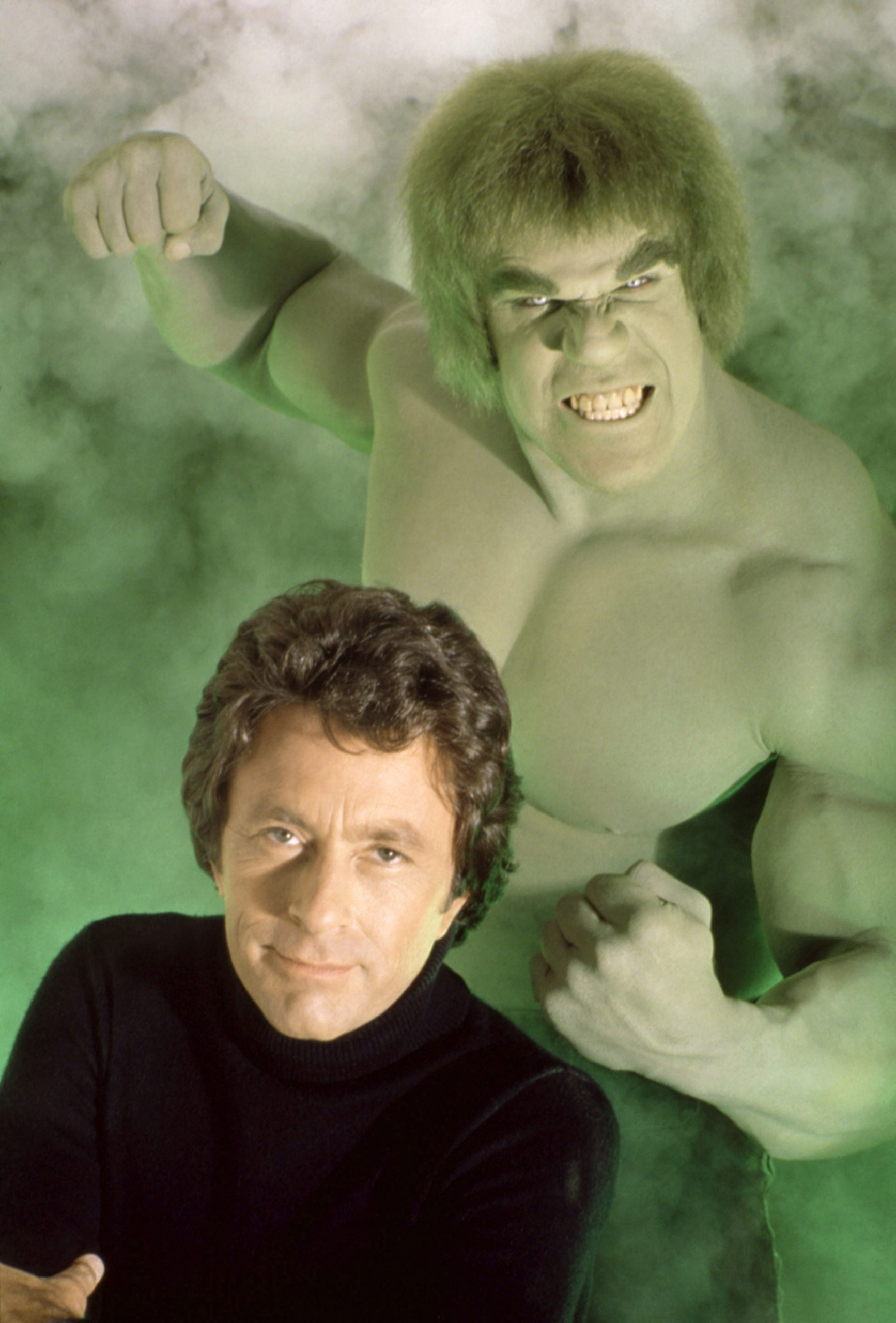 Offers Grove, "I had perceptions about the tragedies in Bill's life that when Bill and Brenda got divorced, after their son died, that his anger toward Brenda was a dispositive factor in her committing suicide. Which, of course, puts a pretty negative spin on Bill in terms of how he treated her. She, much like Bill, went through a tragedy herself. He wasn't able to get past the anger for her, over the divorce, to feel sympathy for her and what she was going through."
As far as Bixby was concerned, things didn't get any easier, with the 1990s moving his life along like something of an express train. In 1989 he was making a Hulk TV movie, where he met Laura Michaels, the two of them marrying in Hawaii a year later. Then, in early 1991 he was diagnosed with prostate cancer and began treatments. The marriage ended later that year and, then, in late 1992 he was introduced to artist Judith Kliban, who he married in October 1993.
When did Bill Bixby die and from what?
During all of this, he had shifted from acting over to directing full time, shooting 30 episodes of the Mayim Bialik sitcom Blossom between 1992 and 1994 — and he continued getting treatment for his cancer. But he absolutely refused to quit working, and did so until he literally collapsed on the set of the show. He would die on November 21, 1993, less than a week after he completed his final episode of Blossom — pretty much working despite his impending death. He was only 59.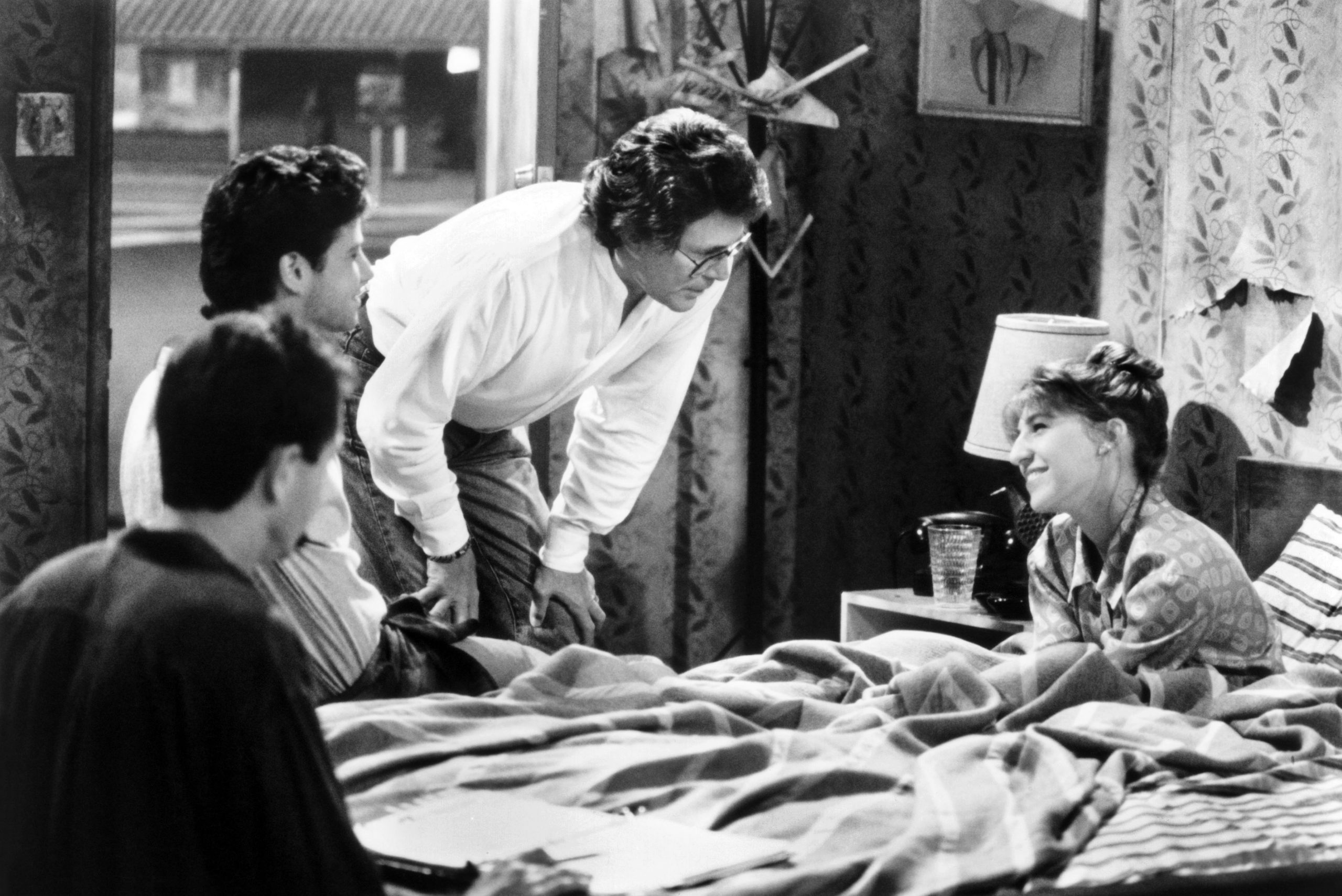 Suggests Johnson, "His determination to keep working right up through the pain and suffering that he went through with the prostate cancer was a testament to the kind of guy he was, and the kind of spirit Bill always had to do his very best work, and give the very most he could back to the people he was with."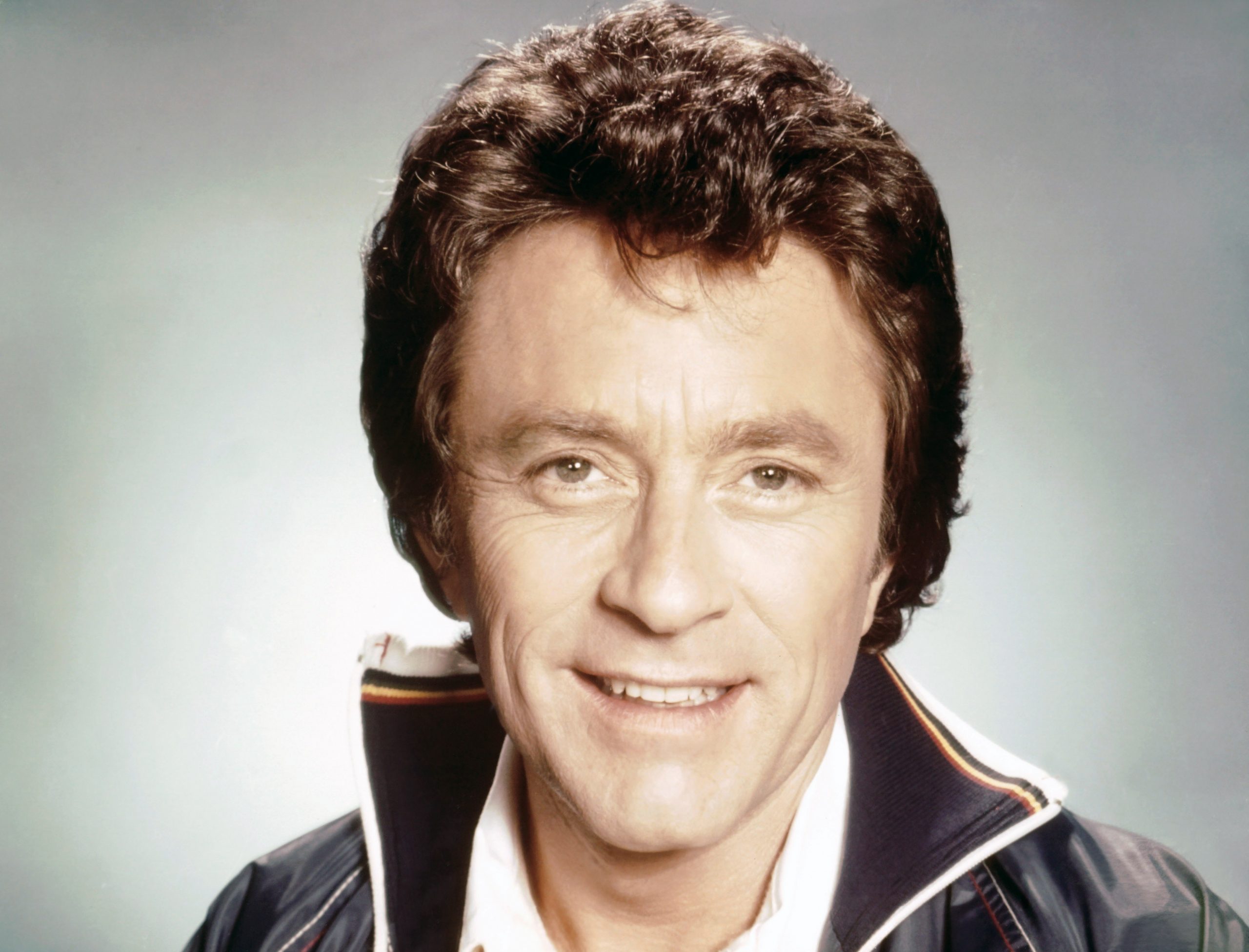 "I found it troubling that Bill would feel that he wanted to work," Grove says. "With Blossom being his last job before he died, I don't think most of us would hope that our lives would end that way. I think most of us would hope that we were with family or perhaps traveling. Directing Blossom didn't accomplish anything in terms of his legacy. He did his final interview with Entertainment Tonight shortly before he died, and I think what we see there is a man who's very lonely. Also, when people have cancer, especially women, it brings out their natural features. Bill had a lot of plastic surgery over the years, so his features altered, but it did bring out his natural features in a way and made him look younger, but it was grotesque at the same time. One of his friends told me that Bill had hired a bodyguard, not to protect him from fans or the media, He wanted them to keep him away from friends, because Bill didn't want people to see him that way."
Cruz, who for years has been trying to raise the funds to get Bixby a star on the Hollywood Walk of Fame, says, "I think he's sadly overlooked. If you think about the talent he had and what he brought to audiences — if the ultimate goal of Hollywood and television is to reach a vast audience and sell commercials, in his time no one did it like Bill. He'd go from show to show and they were all high quality. It wasn't crap. Bill brought a certain class to it and never did anything that kids couldn't watch. As crazy as his private life might have been, publicly and professionally he was pretty much a goodie goodie."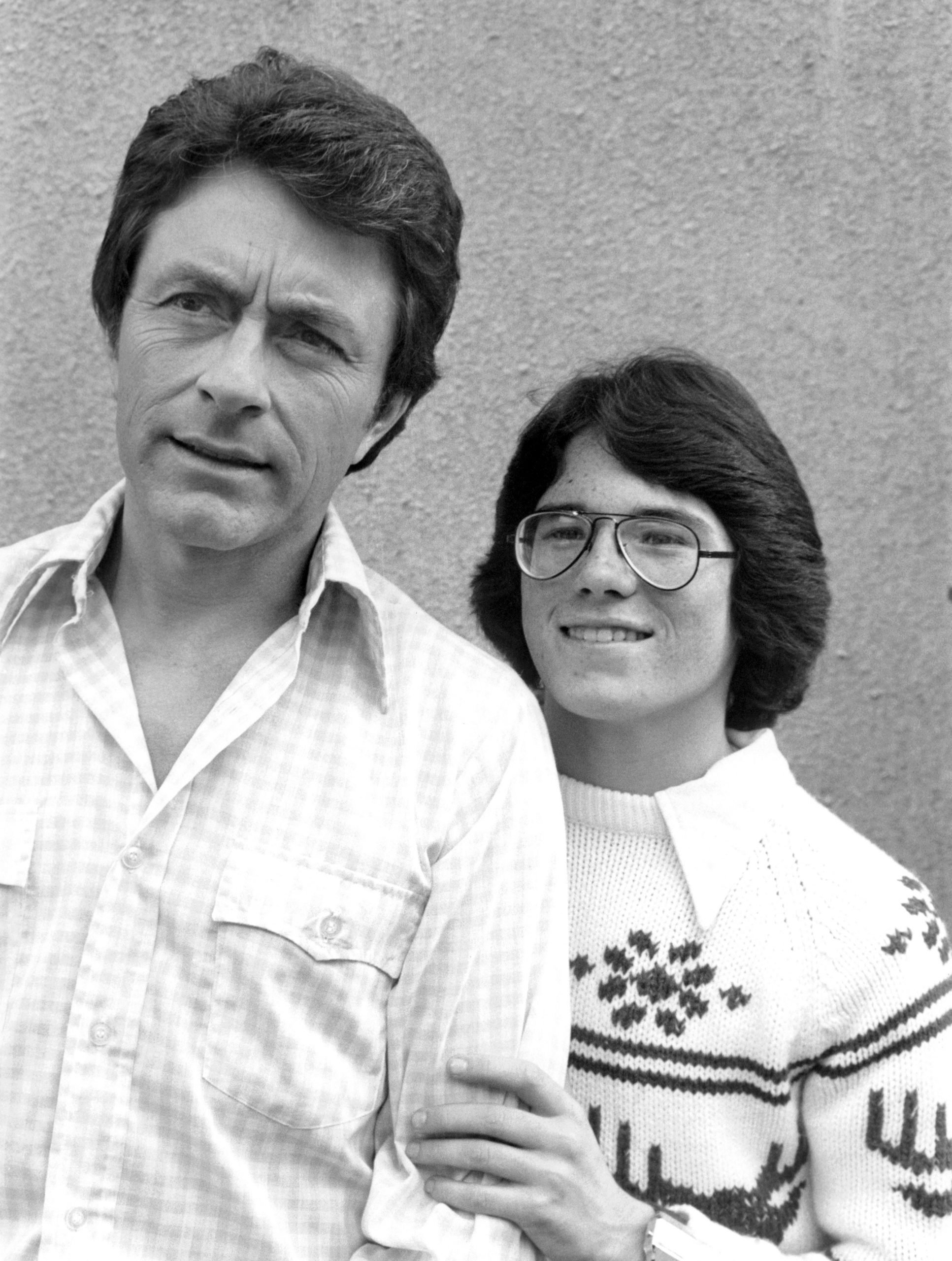 In that video interview with Entertainment Tonight mentioned by Grove, Bill himself commented on his own legacy, stating, "I would hope that I've left behind something that would lead to goodwill, and then my life would have been worth something."
Many would agree that he accomplished that goal.
Check out our deep dive into the ups and downs of Bixby's Life:
For more of these throwback videos, check out our YouTube Channel!