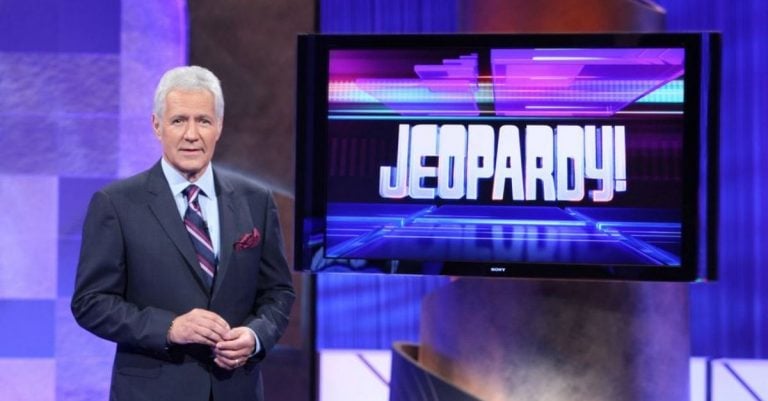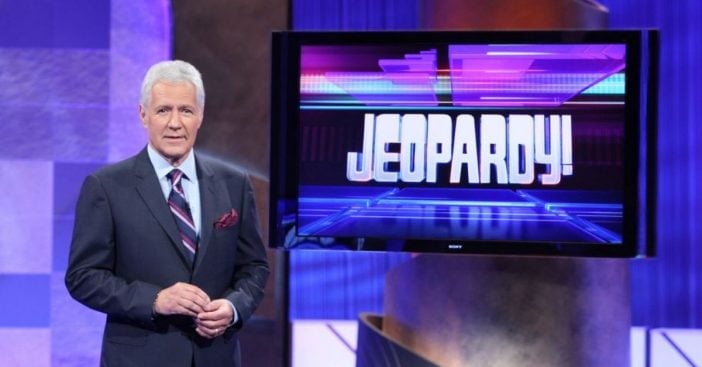 Alex Trebek confirms that his chemotherapy is complete, he is on the mend, and back to work for season 36 of 'Jeopardy!'

Trebek receives a grim diagnosis of stage four pancreatic cancer back in March. Since then, fans receive hopeful updates from the man himself.

It's evident now that his health is improving! Great news!
Some more great news! Last we heard from Alex Trebek, he said that most of his tumors had shrunk by up to 50% and he was nearing remission. Now, he confirms that he has completed his rounds of chemotherapy and is returning back to Jeopardy! for season 36. Trebek has been battling stage four pancreatic cancer.
"I've gone through a lot of chemotherapy. Thankfully, that is now over. I'm on the mend and that's all I can hope for right now," Trebek shares.
Alex Trebek Completes Chemotherapy… now he is on the mend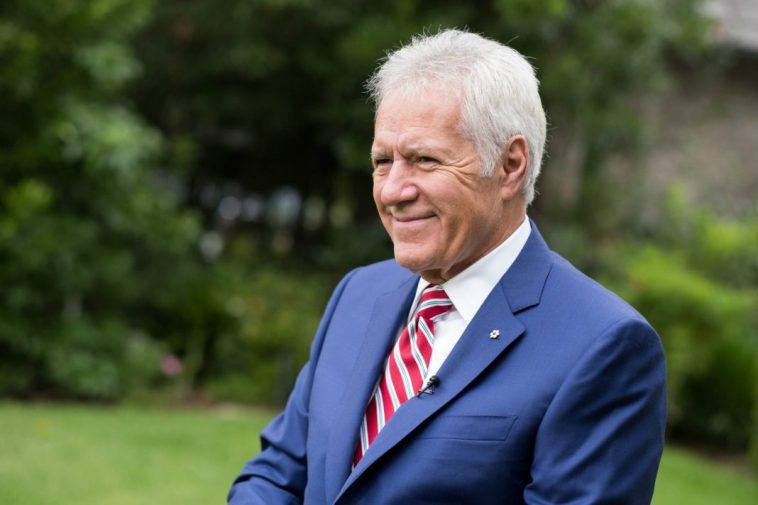 "It's another day at the office, and an exciting day because so many great things have been happening," Trebek adds. "We have some exciting things coming up and I can't wait to share them with all of you. Let me tell you, it's going to be a good year."
It sure will be a good year knowing this wonderful news. According to the Hirshberg Foundation for Pancreatic Cancer Research, "the one-year relative survival rate is 20%, and the five-year rate is 7%. These low survival rates are attributable to the fact that fewer than 20% of patients' tumors are confined to the pancreas at the time of diagnosis; in most cases, the malignancy has already progressed to the point where surgical removal is impossible."
When to expect him back on the air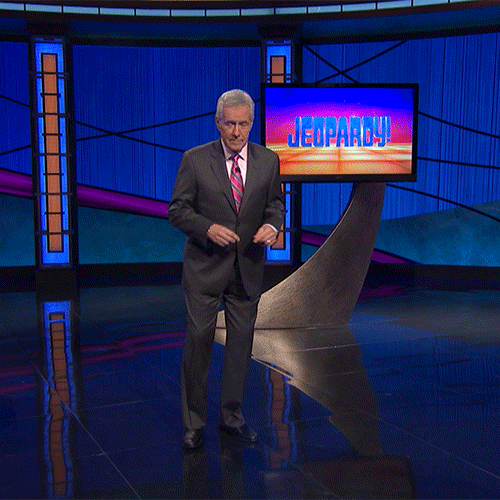 With all things considered, this is some seriously great news for both Trebek, his family, and all of us fans! Season 36 of Jeopardy! is scheduled to premiere September 9th. Mark your calendars!
Trebek says that he got emotional when he heard the good news of his cancer shrinking, saying they were "happy tears." He's been very transparent with the public about his struggles dealing with pancreatic cancer and he credits the well wishes from fans and friends as the main source of why he's doing so well with chemotherapy.
Fans are very happy to hear that Trebek is doing well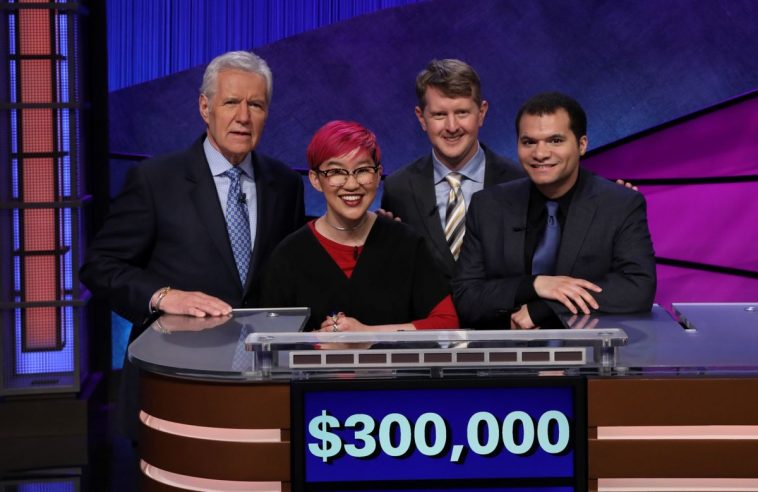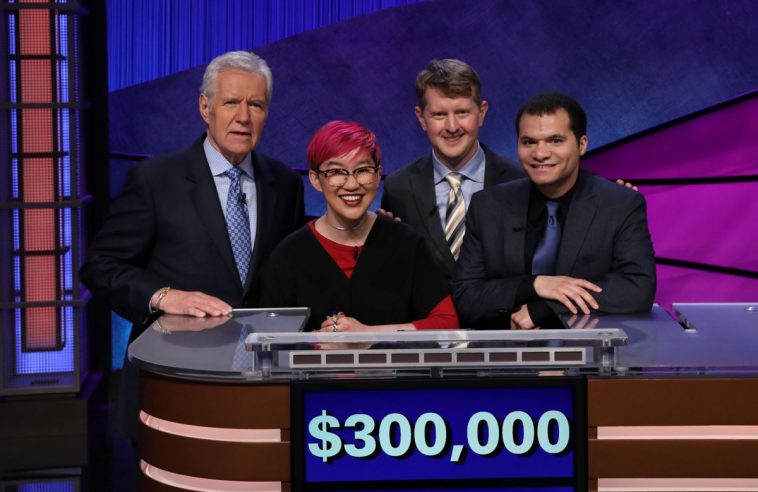 Fans all over social media are so excited to learn of Trebek's improving health. "I'll take "Alex Trebek just showed cancer who the goddamn boss is" for $200," one person says in true Jeopardy! style. Others joked around a bit, saying, "Man, he wasn't joking about that Jeopardy! contract." Good one!
While it's important to note he hasn't officially "beaten" cancer, his health is definitely improving. We couldn't be happier with this news!