4. Victoria Principal – Pamela Barnes Ewing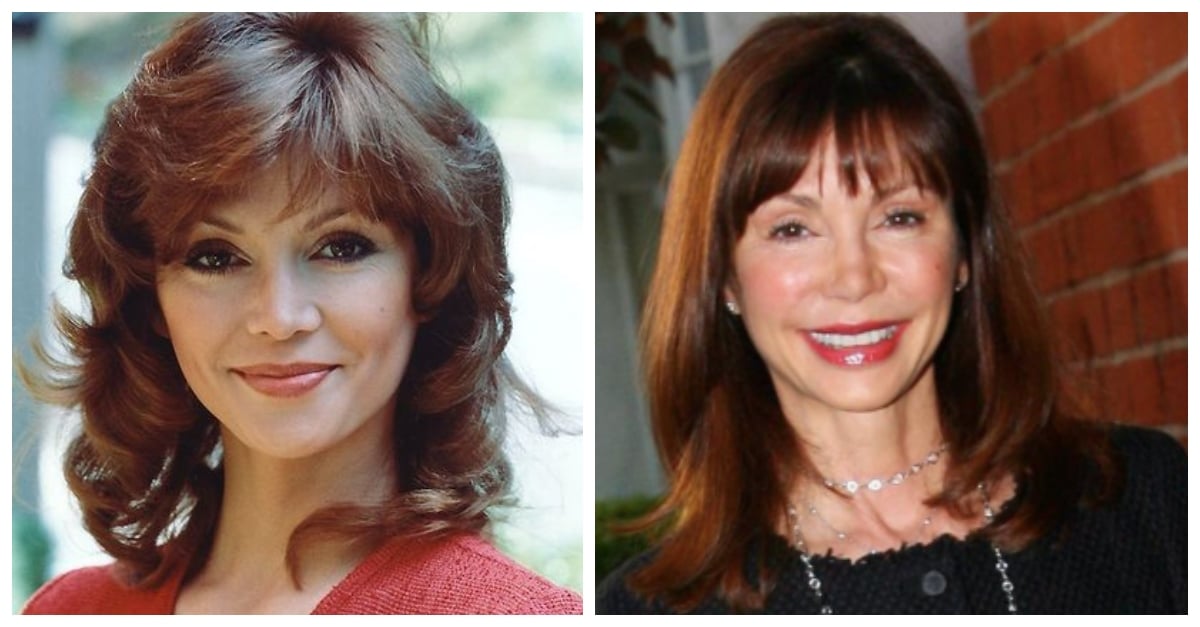 Victoria Principal played the role of Pamela Barnes Ewing. This character was most notable for constantly battling the other Ewings of the family, namely J.R., and confronting a numerous amount of issues like infidelity, death, and miscarriage. After Dallas, Principal went onto star in other TV movies for several years before returning to soap operas in the 2000s. In 1989, she created a line of skin care products called The Principal Secret and in 2011 became a best-selling author for writing books about skincare and health.
5. Ken Kercheval – Cliff Barnes
Ken Kercheval played one of J.R.'s worst enemies and, specifically, his personal nemesis, Cliff Barnes. Throughout the series, Barnes was never suitable for the cutthroat oil business, but takes over the Ewing Oil company in the final season, finally beating J.R. at his own game. Kercheval appeared in the reunion movie I Still Dream of Jeannie in 1991 and has collected over 30 starring roles since 1967. He's currently 83 years old and still going!
6. Charlene Tilton
Charlene Tilton played the role of J.R. Ewing's niece, Lucy Ewing. Tilton played several roles in some spoof movies such as The Silence of the Hams (1994), Superhero Movie (2008) and Paranormal Calamity (2010). More recently, she starred in the 2017 film Vengeance: A Love Story with Nicolas Cage.
Do you remember these faces from the Dallas cast? Be sure to SHARE this article if you do!