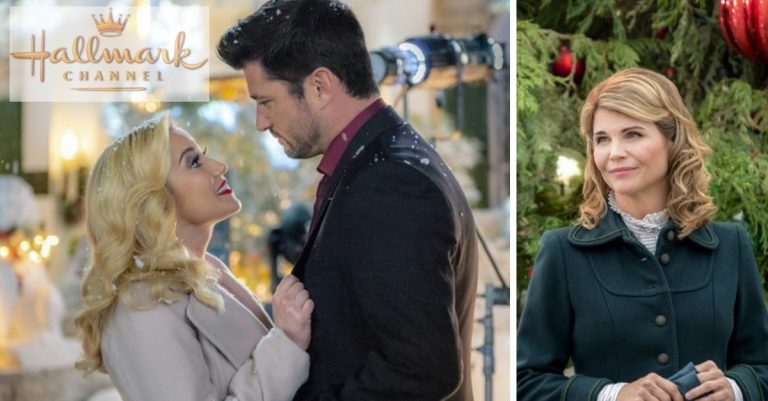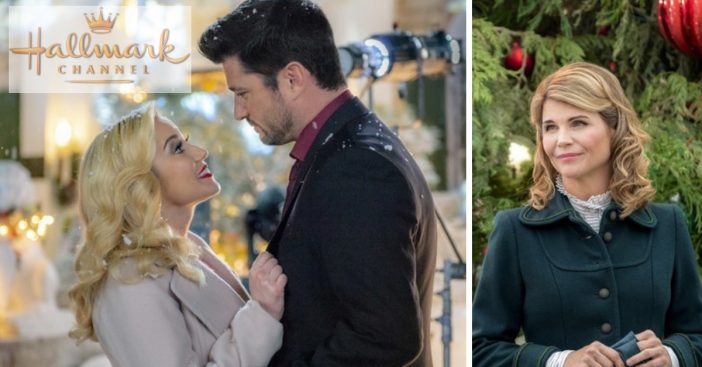 If you are already feeling excited for Christmas, you'll want to know about this Hallmark movie schedule. The Hallmark Channel is airing 22 brand new original Christmas movies this year. The first one will premiere at the end of October and the rest will be released throughout the upcoming months.
Take a sneak peek at what all of the new movies are called, what they are about, and when they air.
1. Christmas at Pemberley Manor
This movie premieres on October 27. Christmas at Pemberley Manor focuses on a New York event planner named Elizabeth Bennett played by Jessica Lowndes. She goes to a small town to organize their holiday festival and meets William Darcy played by Michael Rady. He is a billionaire Scrooge-type who is selling his home that Elizabeth hopes to use as a venue for the party. Spoiler alert: she convinces him to let her use the home and they fall for each other.
2. Christmas Joy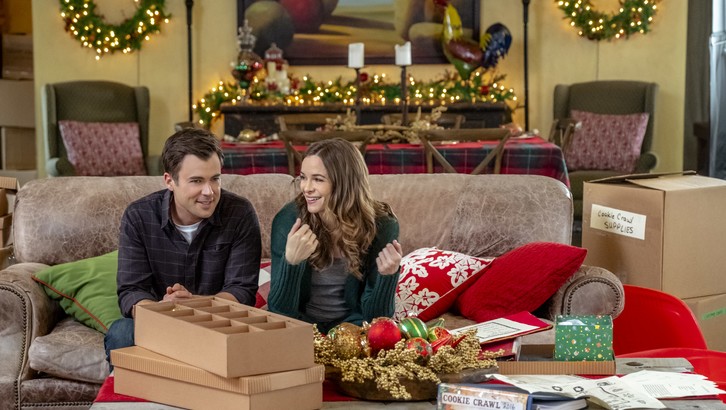 This movie premieres on November 3. Christmas Joy is about Joy Holbrook played by Danielle Panabaker, a smart market researcher who is focused on getting a promotion for the holidays. However, she must return home to take care of her Aunt Ruby who has broken her ankle. In her hometown, she is reunited with her old crush Ben Andrew played by Matt Long. Together they must take over Aunt Ruby's task of planning the town's baking competition called the Cookie Crawl. This movie is based on the novel by Nancy Naigle.
3. Road to Christmas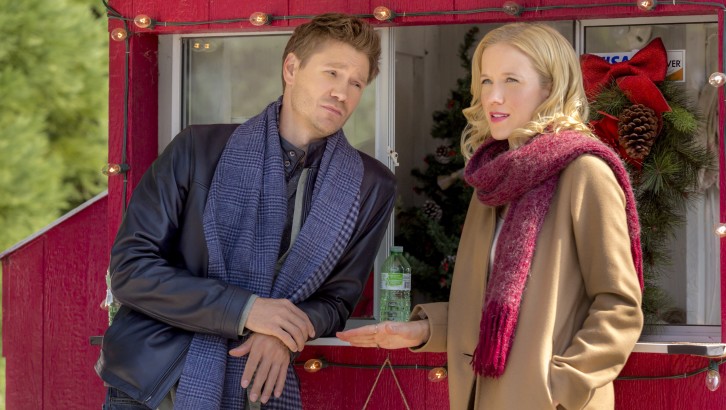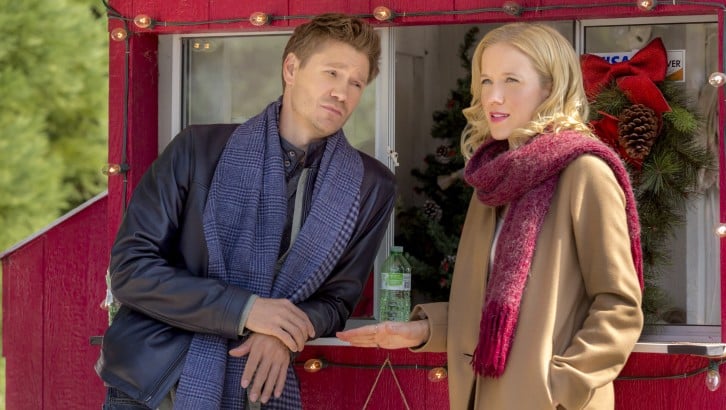 This movie premieres on November 4. If you used to watch One Tree Hill, you won't want to miss Road to Christmas. It stars Chad Michael Murray as Danny Wise and Jessica Schram as Maggie Baker. Maggie is an LA TV producer that falls for Danny, who is the son and former producer for the famous Julia Wise. Maggie tries to reunite the family and it goes terribly wrong.
4. Marrying Father Christmas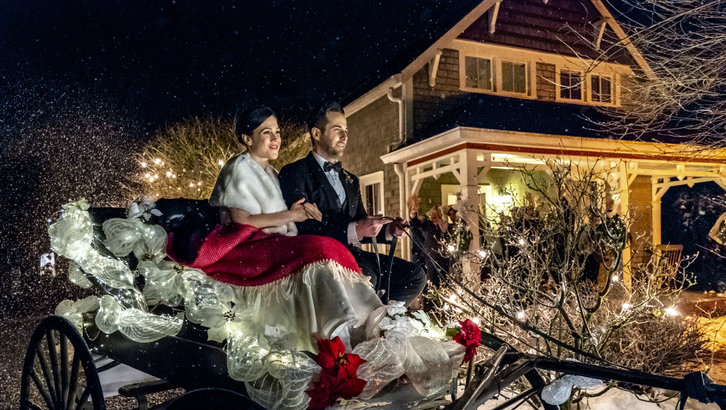 This movie also premieres on November 4. Miranda Chester played by Erin Krakow tried to find her biological father two Christmases ago. Instead, she found the love of her life, Ian McAndrick (Niall Matter) and his amazing family. As Miranda is planning their wedding, a mysterious visitor comes by that claims to have known her late parents. She must decide what to do next.
5. It's Christmas, Eve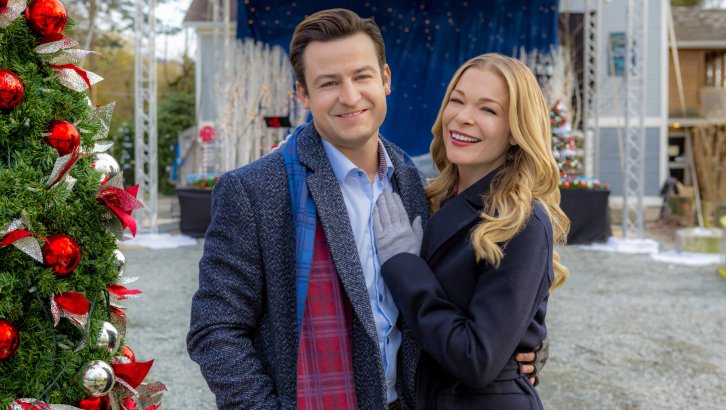 This movie premieres on November 10. It's Christmas, Eve follows Eve played by LeAnn Rimes. She is an interim school superintendent in her hometown. She feels the music program must be cut, but there is one problem. The music teacher is her handsome neighbor. With the help of friends, they create a website for donations to save the music program and they might just do it by Christmas.
6. Christmas in Love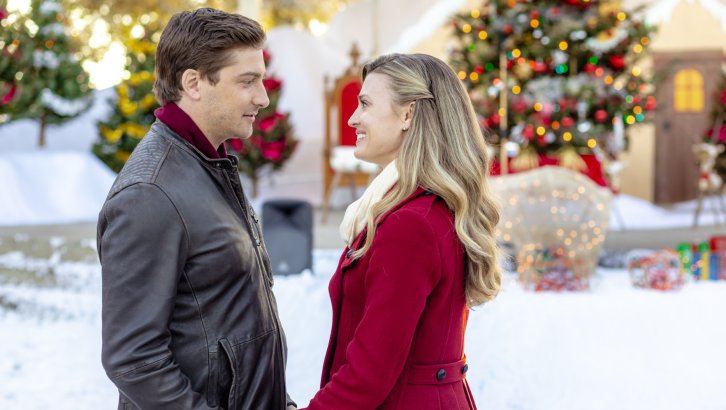 This movie premieres on November 11. Brooke D'Orsay plays Ellie Hartman who works in a small town bakery. A CEO from the city comes in tries to change everything and lay off employees. Ellie teaches him that it is the people who make the business, not the other way around. They obviously fall in love and she must decide if she can trust him.
7. Christmas at Graceland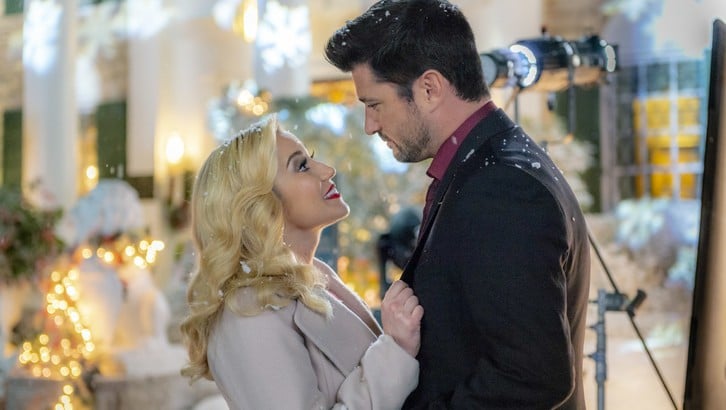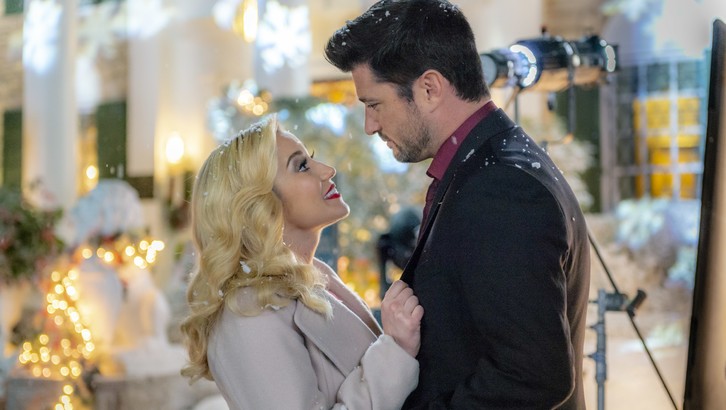 This movie premieres on November 17. County music star Kellie Pickler plays Laurel, a business executive who travels to Memphis to secure a family-owned bank. She reunites with an old flame played by Wes Brown. He persuades her to return to her musical roots.
Click to the NEXT page for more fun Christmas movies!