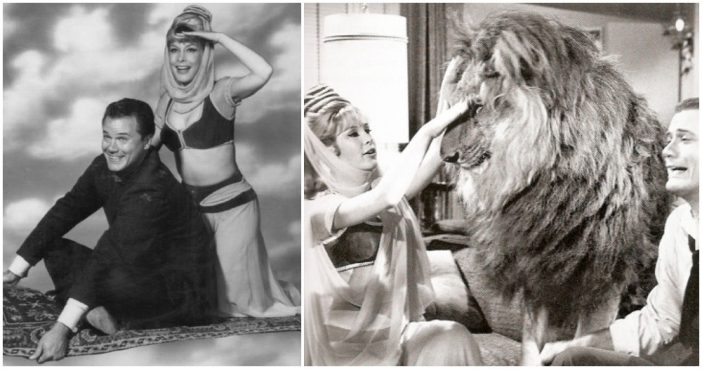 Released to coincide with similar fantasy shows like Bewitched, I Dream of Jeannie became a pop-culture classic in its own right. Indeed, the sitcom pushed boundaries when it debuted in 1965 and went on to have a successful five-season run. Half a century later, though, we reveal 20 surprising secrets about the show that its producers didn't want you to know.
1. A fantasy movie inspired the show
Many critics have noted similarities between I Dream of Jeannie and ABC's Bewitched, but Jeannie was nevertheless actually inspired by a 1964 movie. Following the series' success, in fact, showrunner Sidney Sheldon admitted that he had instead borrowed heavily from Tony Randall's genie comedy The Brass Bottle. That film, moreover, even featured Barbara Eden in an early role.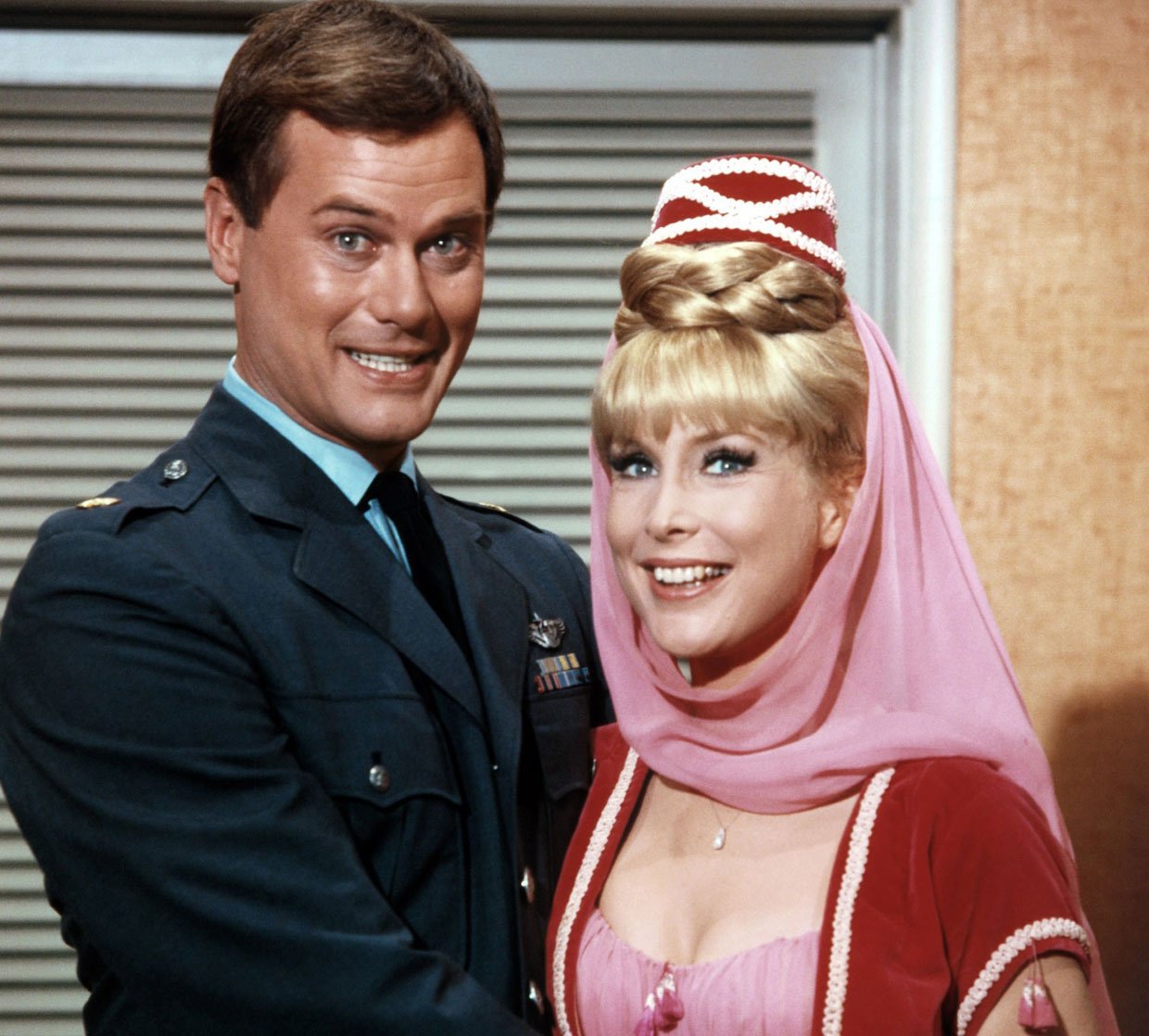 2. Barbara Eden nearly lost her role
Though it's hard to imagine anyone other than Barbara Eden filling Jeannie's iconic costume, Sidney Sheldon had reservations about hiring her. Specifically, he didn't want to cast anyone with blonde hair – to avoid similarities with Bewitched star Elizabeth Montgomery. Nonetheless, no other actress was as good as Eden, and she soon got the part.
3. Barbara Eden was pregnant during the first season
After years of smaller on-screen roles, Barbara Eden landed the role of a lifetime with Jeannie. However, the actress ran into one small problem when she began shooting the first season in 1965 – she was pregnant. As a result, then, Eden was covered in various veils that helped hide her burgeoning baby bump.
4. Censors had problems with Barbara Eden's outfit
While Barbara Eden's extra clothing may have dented her sex appeal, it undoubtedly made the show's censors jump for joy. Indeed, stuffy NBC executives made puritanical demands on Eden's famously revealing costume – most notably forbidding the star to show her belly button on the screen. In addition, Eden's legs were kept covered with baggy pantaloons.
5. Larry Hagman was difficult to work with
Besides problems with the censors, I Dream of Jeannie was also hampered by male lead Larry Hagman's erratic behavior. A heavy drinker, Hagman often lost his temper and voiced his displeasure with the show's staff in alarming ways. Most notably, he once urinated all over the set in response to one, particularly disappointing script.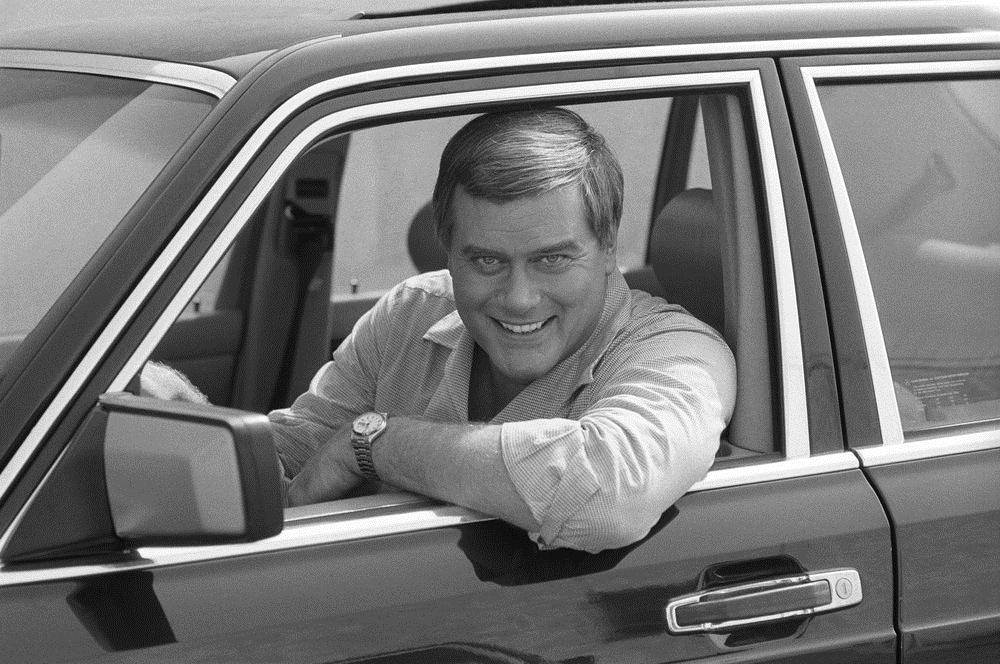 6. Hagman came to blows with Sammy Davis Jr.
It wasn't just the show's staff who were irritated by Hagman's behavior, either. While shooting a season two cameo, for example, legendary singer Sammy Davis Jr. became enraged by his co-star's antics. And, according to Barbara Eden's book Genie Out of the Bottle, things got so heated that Davis Jr. actually threatened to kill Hagman.
7. Larry Hagman visited a therapist – and it only made things worse
As a result of his alcoholism and an unruly attitude, Hagman was sent to a therapist by his producers. However, his intake of narcotics actually increased upon returning from the psychiatrist's couch. On his doctor's orders, Hagman started ingesting copious amounts of marijuana, LSD, and champagne which he did – as Eden has glibly recounted – "in the interests of maintaining a calm serenity."