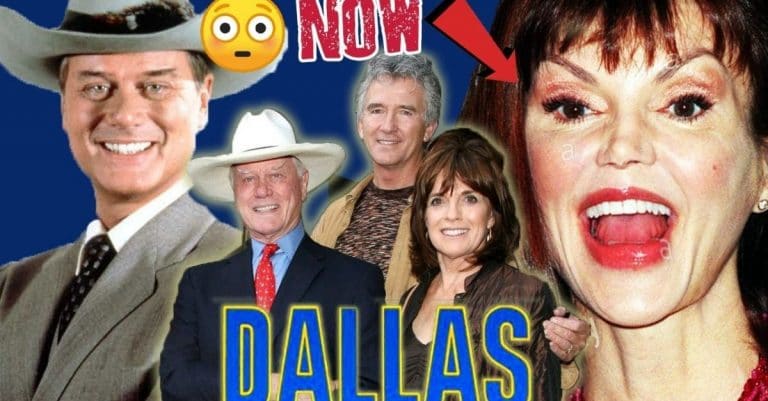 UPDATED 10/2/2020
The 1978 TV soap opera Dallas aired on CBS from April 2, 1978, to May 3, 1991. The series revolved around a wealthy Texas family, the Ewings, who were the owners of the independent oil company called Ewing Oil. The series is best known for providing one of the best and only cliffhangers of that era of television, known as "Who Shot J.R.?"
J.R. Ewing became the show's breakout character and his scheming and mischievous business became a successful trademark for the show. Dallas also had a spinoff series called Knots Landing in 1979 which lasted 14 seasons. A revival of the Dallas series also came about in 2012 and ran for 3 seasons. Do you remember the original Dallas cast?
1. Larry Hagman – J.R. Ewing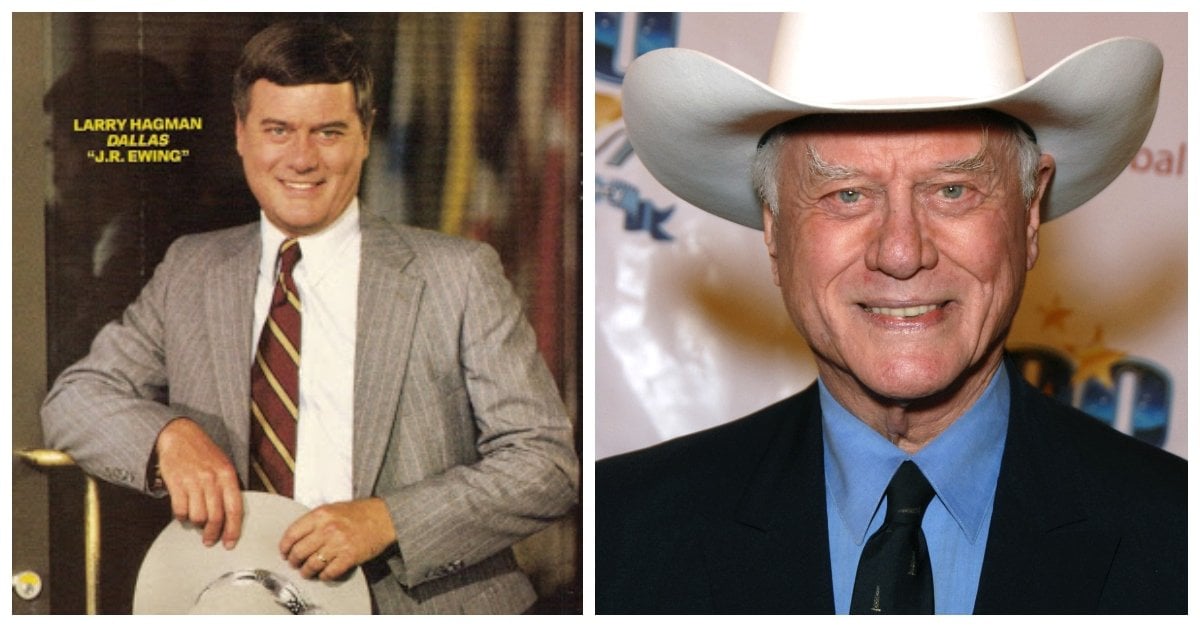 We all know J.R,  bribery, blackmail and adultery, the best bad guy. So perfectly cast, Larry wrestled the limelight from his new sister-in-law, Victoria Principal, who originally was aimed to be the series' lead. However, producers were so impressed by Larry's immoral J.R., that he took the reigns. Larry splashed into success in 1965, cast as astronaut Major "Tony" Nelson in the huge hit, I Dream of Jeannie, which was NBC's answer to ABC's Bewitched. 
RELATED: Who Shot J.R.? And Other Shocking TV Cliffhangers
In 1978, Hagman was offered two pilot roles, one for The Waverly Wonders starring Jet's QB Joe Namath and the other for Dallas. His wife helped push Larry towards his Texas roots. After the "Who Shot J.R.?" cliffhanger, Larry wisely used the publicity to push for higher pay, eventually winning and becoming one of the highest-paid stars on television. Eventually, Hagman became bored with his J.R., he began getting pretty drunk at work, drinking up to five bottles of champagne a day. However, he states he never missed work or messed up a take. Jack Nicholson actually introduced Larry to marijuana to try and curb his drinking. Larry would advocate marijuana as a better alternative to alcohol.
He became the hit of summer 1980 when "Who Shot J.R.?" aired and sparked controversy, debate, and conspiracy all throughout the country. Hagman was the only actor to appear in all 357 episodes of Dallas. Larry died from cancer in 2012 at 81 years old,  in none other than, Dallas, Texas. The New York Times went on to describe him as "one of television's most beloved villains" A villain so beloved, Patrick Duffy was at his bedside when he died, and Linda Gray called him a 'best friend for 35 years'. 
2. Patrick Duffy – Bobby Ewing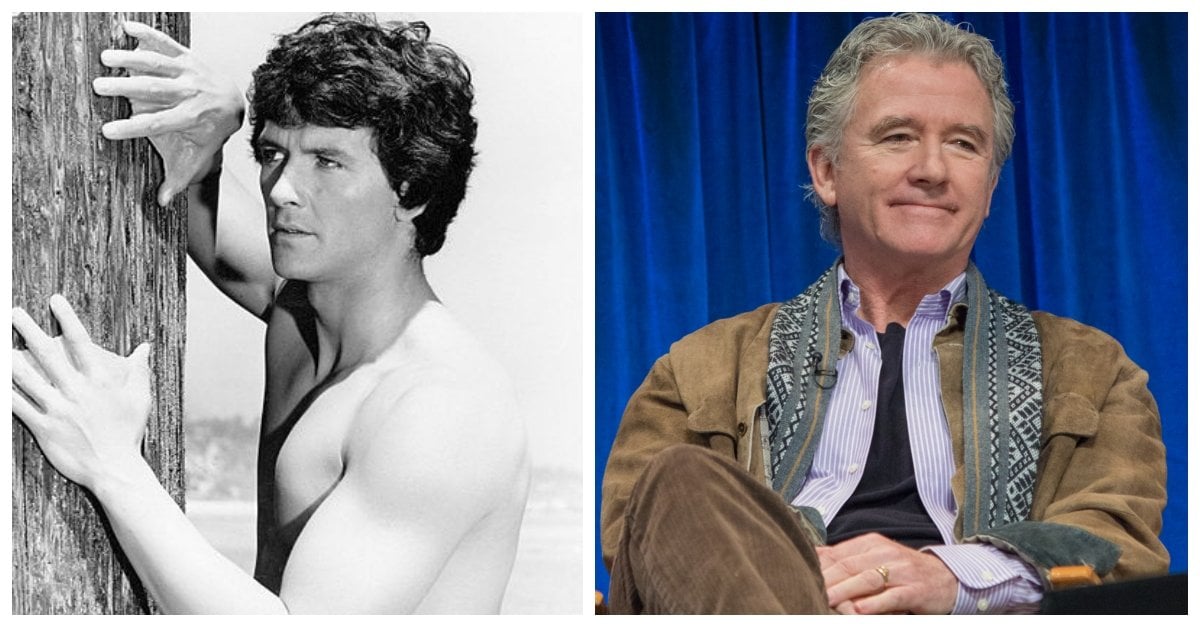 The handsome and kind brother of the vindictive J.R. Ewing. Bobby was half of a perfect couple, with Victoria Principal playing his wife, but he couldn't hold onto her as the family pressure culminated. Duffy graduated from the University of Washington in 1971 with a degree in drama, but he ruptured his vocal cords during his senior year of college, so he began teaching mime and movement classes.   Nothing could stop Duffy. In 1977, he landed the lead role in Man from Atlantis and people began falling for the young star.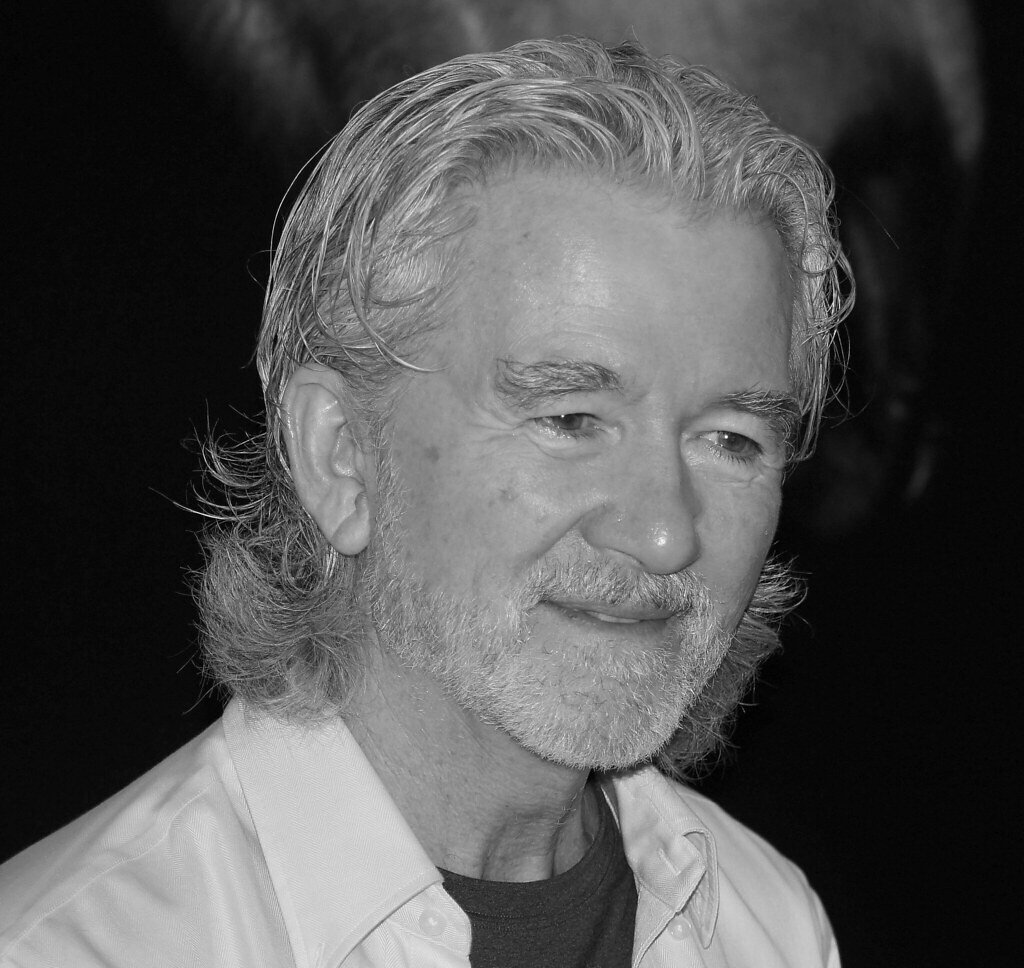 Then he became the Bobby Ewing we all knew and loved. He opted to leave the show in 1985 in dramatic and bloody fashion. But Dallas suffered and greener pastures were apparently still in Texas because he returned to the show in '86 where he remained until its conclusion. 
He was successful just like his father and brother in the oil business, but lacked J.R.'s villainous ideologies and insisted on a fair game all around. Duffy went onto play several more roles on other TV shows like Step by Step, which was the actor's next huge role from 1991 to 98, which he co-starred with Suzanne Somers. He starred in the Hallmark Channel movie, The Christmas Cure, in 2017.
His personal life has been tumultuous, to say the least. On November 18, 1986, Duffy's parents were murdered in their owned and operated Montana tavern. The two 19-year-old men had been kicked out of the bar earlier that night and returned for vengeance. Duffy offers his Buddhist beliefs in coping with his ample loss. At 71, Patrick is still active in the business, not oil, but acting. We last saw him in the film Doomsday Mom in 2021 and he has a few more projects in the works. And we look forward to seeing the handsome and kind Duffy for years to come. 
3. Linda Gray – Sue Ellen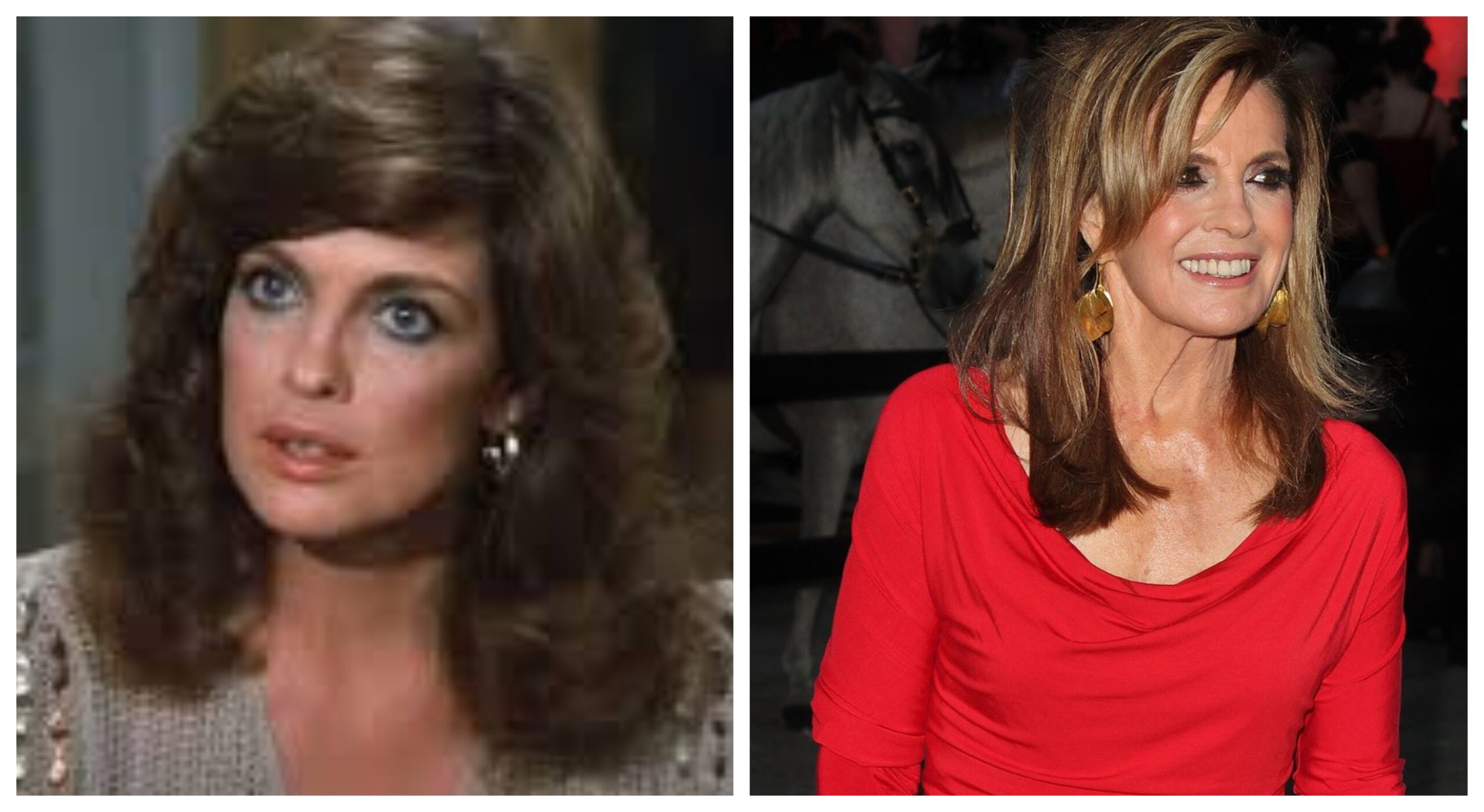 The long-suffering wife of J.R. who turned to booze to ease her marital woes. I mean, J.R. even said, "You're just a bad memory who doesn't know when to go away." I think I would drink, too. She'd get him back though, sabotaging J.R.'s take-over of West Star Oil! Maybe she shot J.R. Linda Gray began modeling and commercial acting in 1963. She was in nearly 400 commercials. Her acting career began to take off in the mid-'70s and then Dallas changed everything.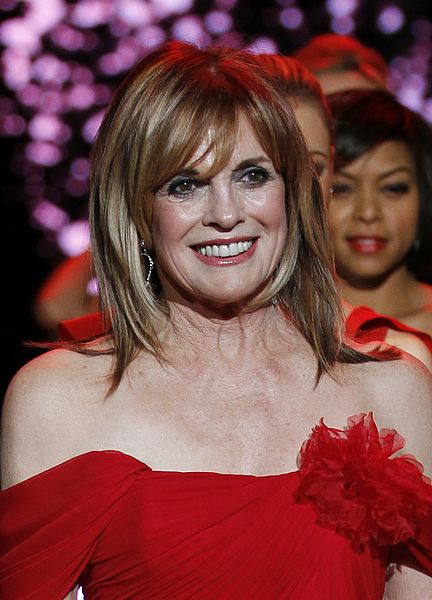 Linda Gray was briefly fired after asking for a pay raise, and requesting that she be given a chance to direct episodes like Larry Hagman and Patrick Duffy. Thankfully, Hagman threatened to leave the show because he didn't feel they could have J.R. without Sue Ellen. 
After Dallas, She played Heather Locklear's mother in several episodes of Melrose Place. In 2001, Gray portrayed Mrs. Robinson in the West End theatre production of The Graduate. This brought her full circle, as her legs (not Anne Bancroft's) were the ones in the famous Dustin Hoffman-admiring scene for the film. She also returned for the Dallas reboot in 2012-14 and was last seen acting in 2019's Intuitions. At 80 years old, she is still acting and enjoying life in California with her two children and two grandsons. 
4. Victoria Principal – Pamela Barnes Ewing
The poor girl stuck between both families, married to the everyman Bobby Ewing, but being born a Barnes, talk about drama.  Her first role was the 1972 film, The Life and Times of Judge Roy Bean, where she got to act opposite Paul Newman and was awarded Best Newcomer nomination at the Golden Globes.  After shady representation led her to pose nude in Playboy to promote 1973's The Naked Ape, which didn't help the failed film, she became frustrated with the business and was looking at attending law school. Luckily, Aaron Spelling convinced her to be part of the pilot of Fantasy Island in '77 because the next year she booked Pam Ewing and completed this stellar cast.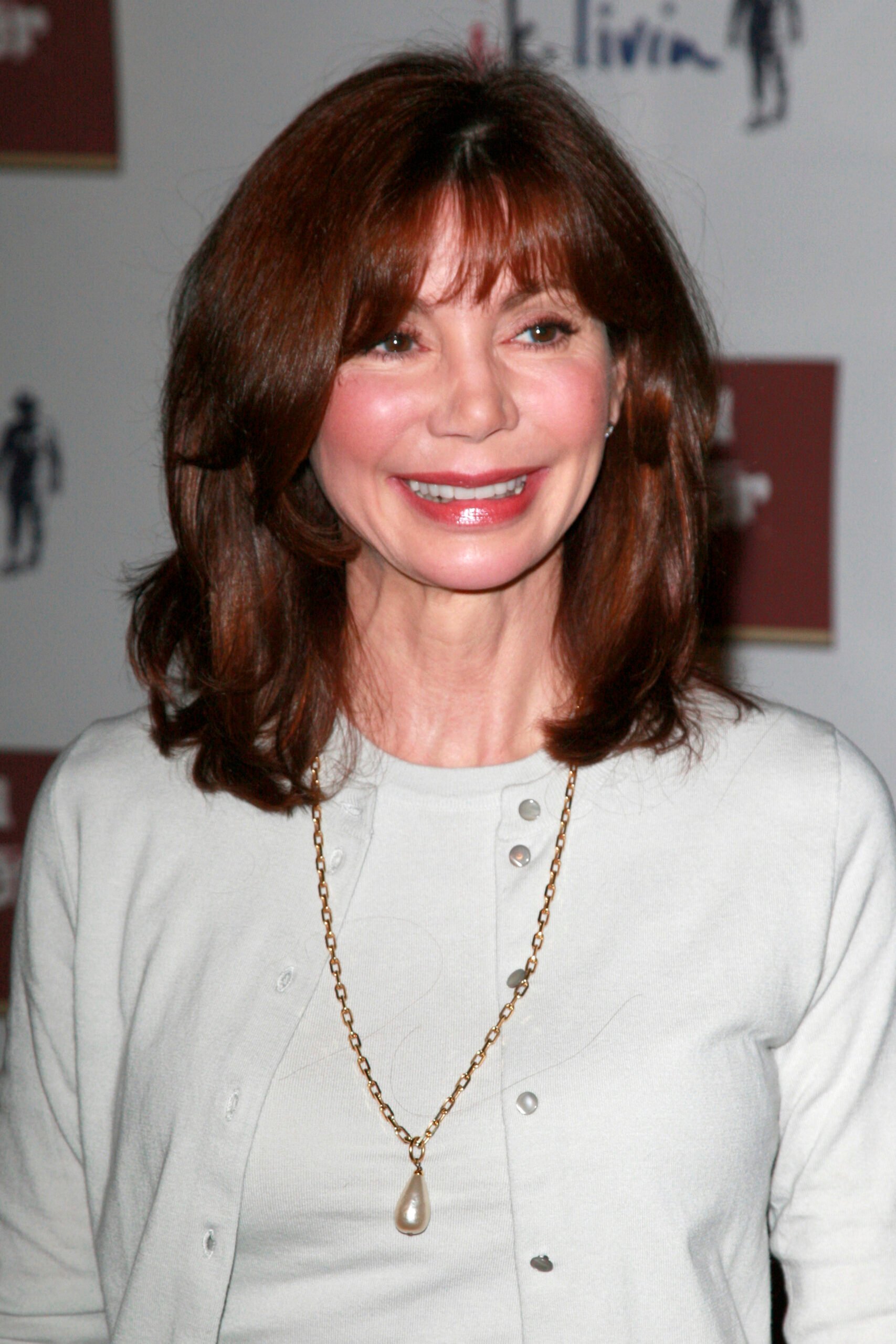 Victoria Principal played the role of Pamela Barnes Ewing. This character was most notable for constantly battling the other Ewings of the family, namely J.R., and confronting a numerous amount of issues like infidelity, death, and miscarriage. After Dallas, Principal went onto star in other TV movies for several years before returning to soap operas in the 2000s. In 1989, she created a line of skincare products called 'The Principal Secret' and in 2011 became a best-selling author for writing books about skincare and health. Her last role was returning to primetime soaps in 2000, when she appeared in another Aaron Spelling production, the short-lived NBC series Titans.
At 70 years old,  she is focused on her foundation The Victoria Principal Foundation for Thoughtful Existence, as well as continuing to produce and write books about dieting and health.
5. Ken Kercheval – Cliff Barnes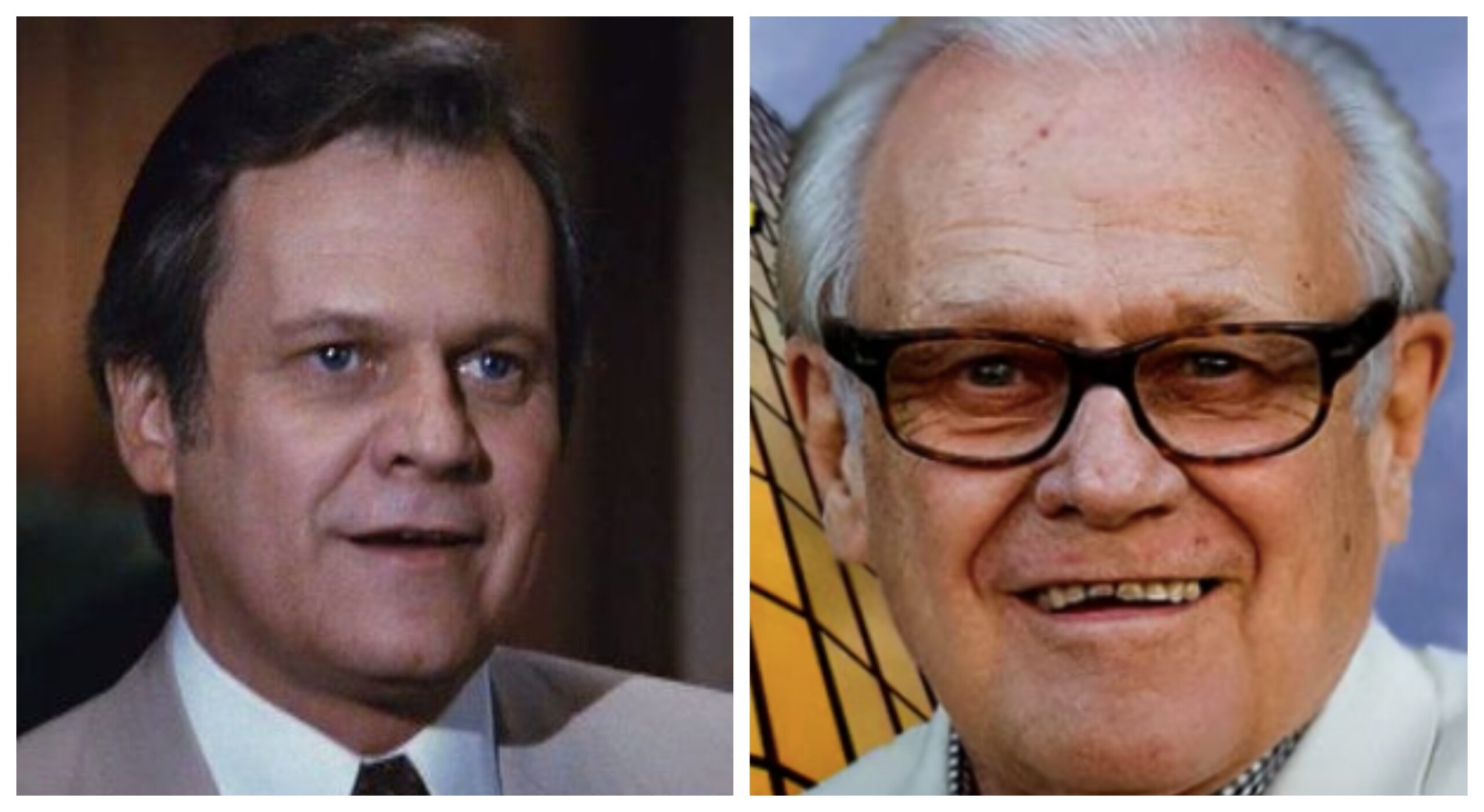 The Barnes Ewing feud is Cliff's obsession, with he and J.R. being the prime fighters. Cliff certainly had ups and downs, from Oil Baron of the Year where he publicly denounced the Ewings, to attempting suicide, Ken really showed off his acting chops. Ken's big break was in 1973s The Seven-Ups, where he was one of the four 'Seven-Ups' along with Jaws' Roy Scheider. And you might as well swim over to our Jaws Deep Dive Video after this.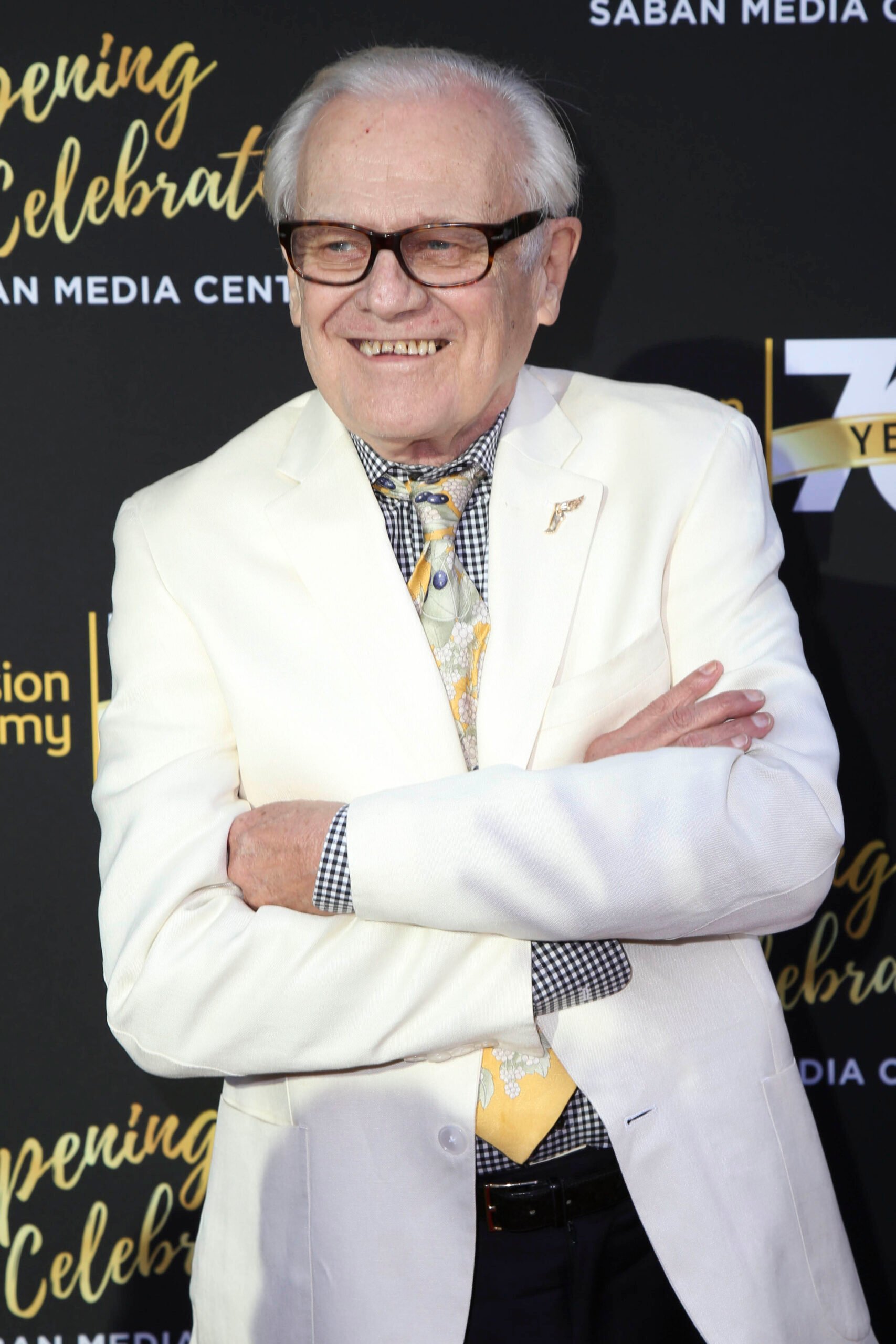 Then it was time to be the nemesis of J.R.! He was first cast as the character Ray Krebbs, before reshuffling landed him Cliff Barnes. He and Hagman were the only actors to stay with the series for its entire run. Kercheval appeared in the reunion movie I Still Dream of Jeannie in 1991 and has collected over 30 starring roles since 1967. In 2019, Ken died of pneumonia at the age of 83. He is survived by his 5 children and 6 grandchildren.  
6. Charlene Tilton – Lucy Ewing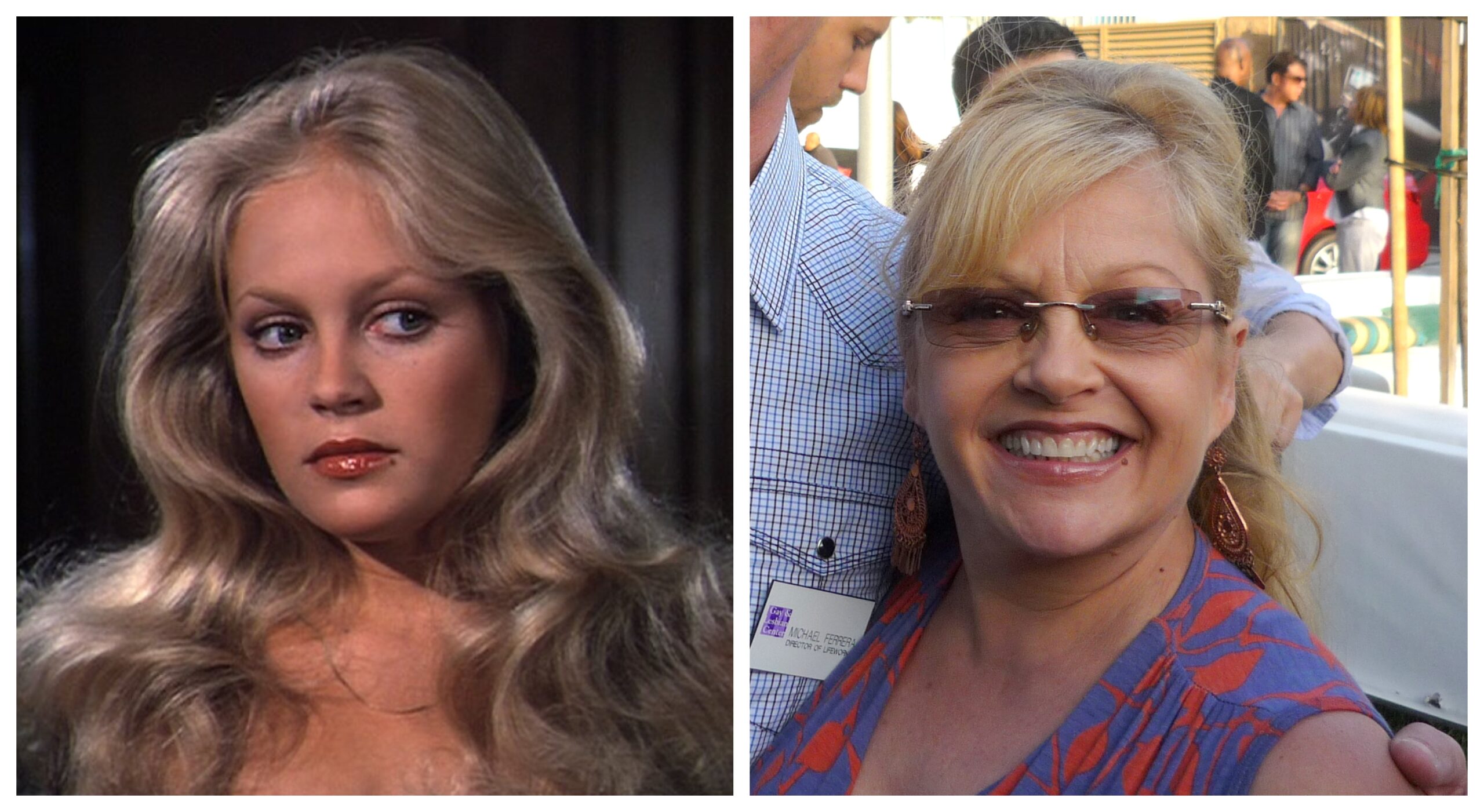 Charlene Tilton (one of our 50 Fabulous Stars of the 1970s) played the role of J.R. Ewing's niece, Lucy Ewing. The sly and saucy niece of brothers J. R. and Bobby. At the height of her Dallas fame, she received a $50,000 salary per episode, appeared on 500 magazine covers, and drew 65 million viewers for her 1981 TV wedding to Mitch.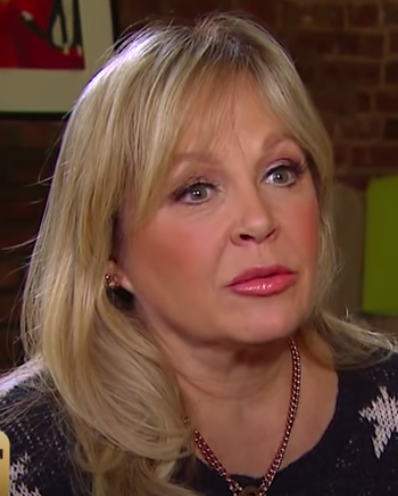 Tilton played several roles in some spoof movies such as The Silence of the Hams (1994), Superhero Movie (2008), and Paranormal Calamity (2010). More recently, she starred in the 2017 film Vengeance: A Love Story with Nicolas Cage. At 61 years old, she's most recently been part of several Hallmark Holiday Movies, the most recent being A Welcome Home Christmas. She's currently working on a new Christmas film slated for 2021 called A Unicorn for Christmas. 
7. Barbara Bel Geddes – Miss Ellie Ewing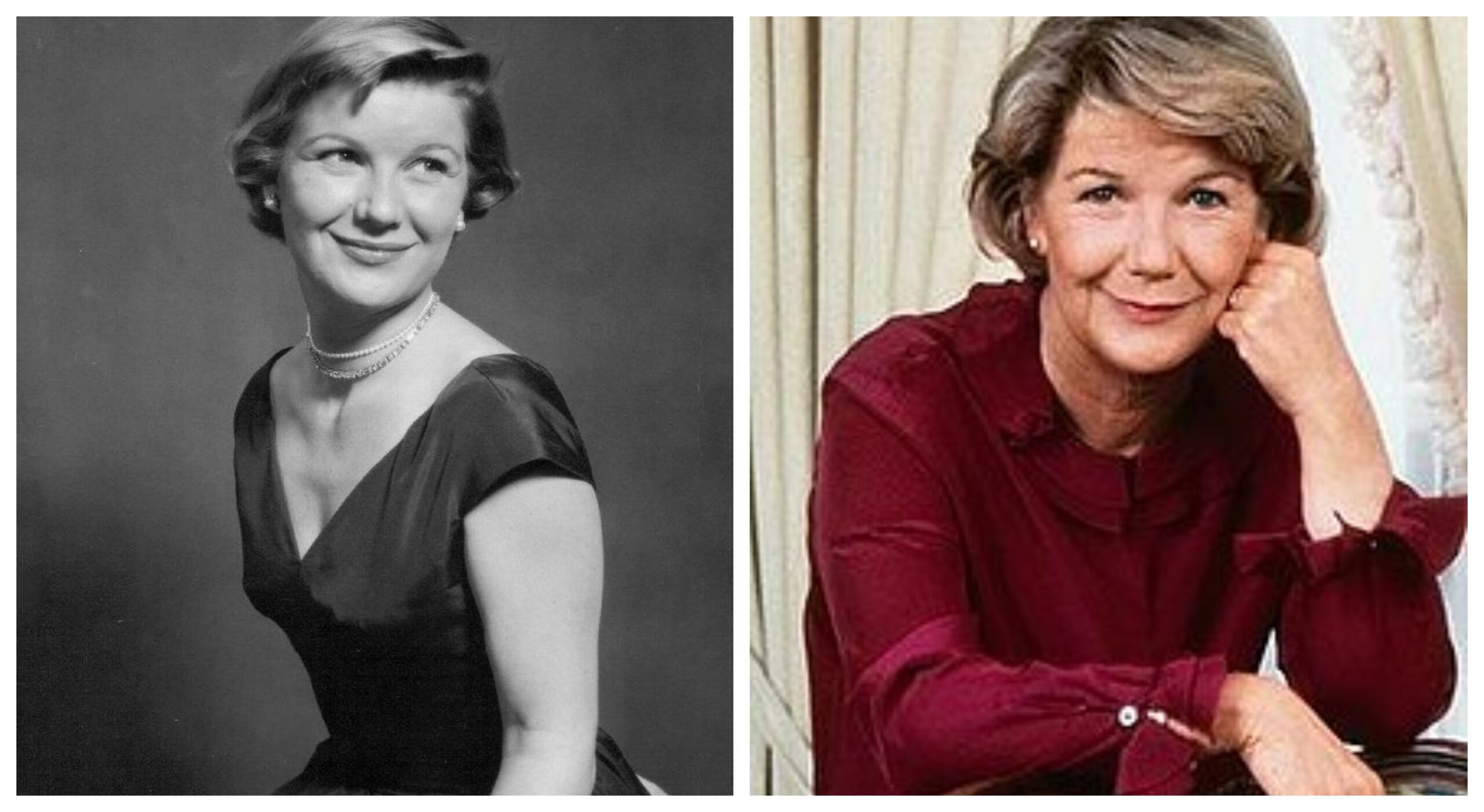 We loved watching the matriarch of the Ewing clan, as she struggled to handle the lengthy battle between J.R. and Bobby for control of Ewing Oil.  Her role as Miss Ellie was actually the last acting credit she ever had. She was Creator David Jacobs' first choice for Miss Ellie, but only accepted the job because she was flat broke after her husband's death six years earlier. 
Her first acting role was in 1947 starring opposite Henry Fonda in The Long Night. The following year, she was nominated for an Academy Award for a film I Remember Mama. She then starred in Hitchock's masterpiece Vertigo in 1958.  What a career. Geddes officially retired in 1990 and settled down in Maine where she worked as an artist and children's book author. Geddes died of lung cancer in 2005 at the age of 82. 
8. Steve Kanaly – Ray Krebbs
The tall yet stubborn foreman was a lover of the land and animals.  Kanaly served in the Vietnam War as a radio operator and actually provided details to Apocalypse Now screenwriter John Milius regarding Robert Duvall's character.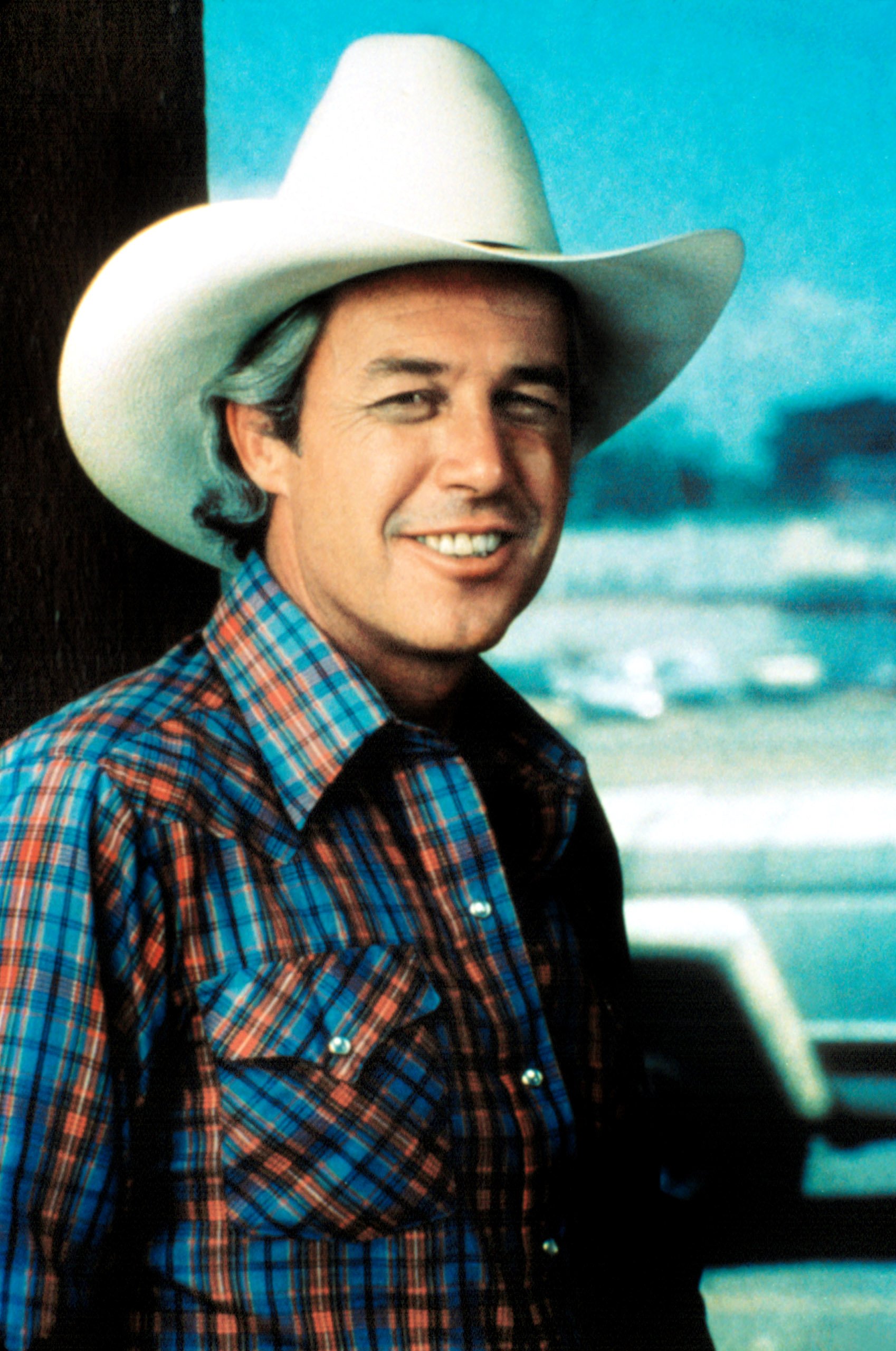 Kanaly's final acting role was in the revival of Dallas and he's retired since then. At 74 years old, he basically has become Ray Krebbs, as he lives with his wife on a ranch in California. Steve is actually a highly regarded watercolor artist. 
What a show. Not to mention one of the greatest theme songs of all-time. The reveal of the cliffhanger, titled "Who Done It" in season 4 remains the second highest-rated prime-time telecast ever. Especially knowing that producers didn't even know who shot J.R. Seriously, they shot several different actors gunning down J.R. before deciding it should be Mary Crosby, who played Kristin. Fun fact, Mary is the daughter of the legendary Bing Crosby. Bing never would've done that. So, tell us, who was your favorite character on Dallas? Did you also watch its hugely popular spin-off, Knots Landing? Let us know in the comments, we read them all.