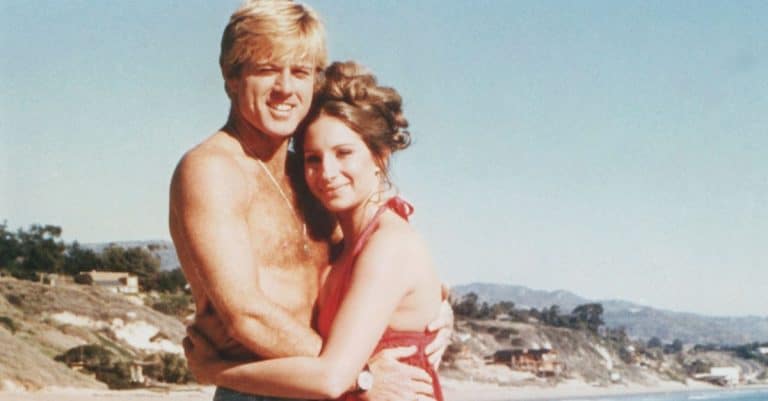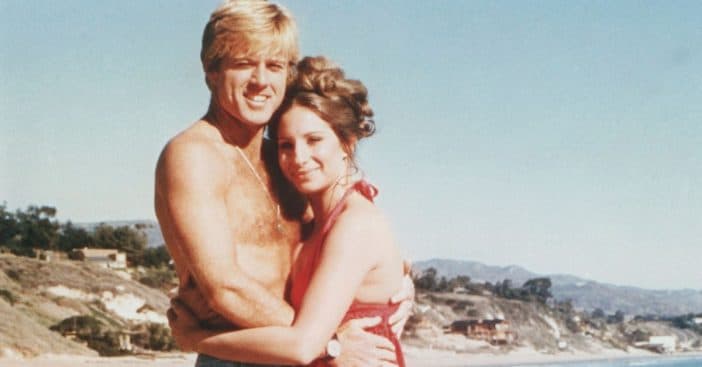 Relationships between Hollywood stars take some surprising twists and turns, especially comparing how things started and where they end up. Robert Redford and Barbra Streisand both boast impressive resumes, which saw the two famously work together in 1973's The Way We Were. But, if Redford had had his way, he would have avoided this collaboration. Why was he so determined to not work with Streisand?
The Way We Were is a romantic drama starring Redford and Streisand, directed by Sydney Pollack. Together, they made a movie still considered one of the best romantic movies and love stories in American cinema. But while Streisand today is known as one of just a handful of EGOT winners, she also reportedly had a reputation that made Redford grimace at the partnership. Were his worries justified?
'The Way We Were' pairs Barbra Streisand with Robert Redford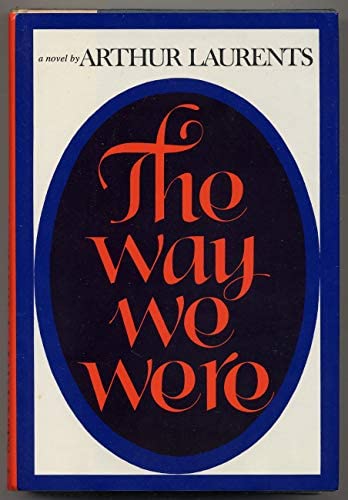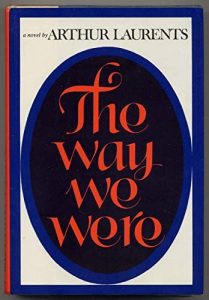 The Way We Were was penned by Arthur Laurents, both as a novel and screenplay, inspired by his own experiences at Cornell University and with the House Un-American Activities Committee. The project was very personal to him and Laurents was adamant that Streisand should be cast in it, owing to their shared Jewish background, and her own star power; he was determined to give Hollywood a Jewish heroine and ended up writing the role of Katie Morosky with her in mind.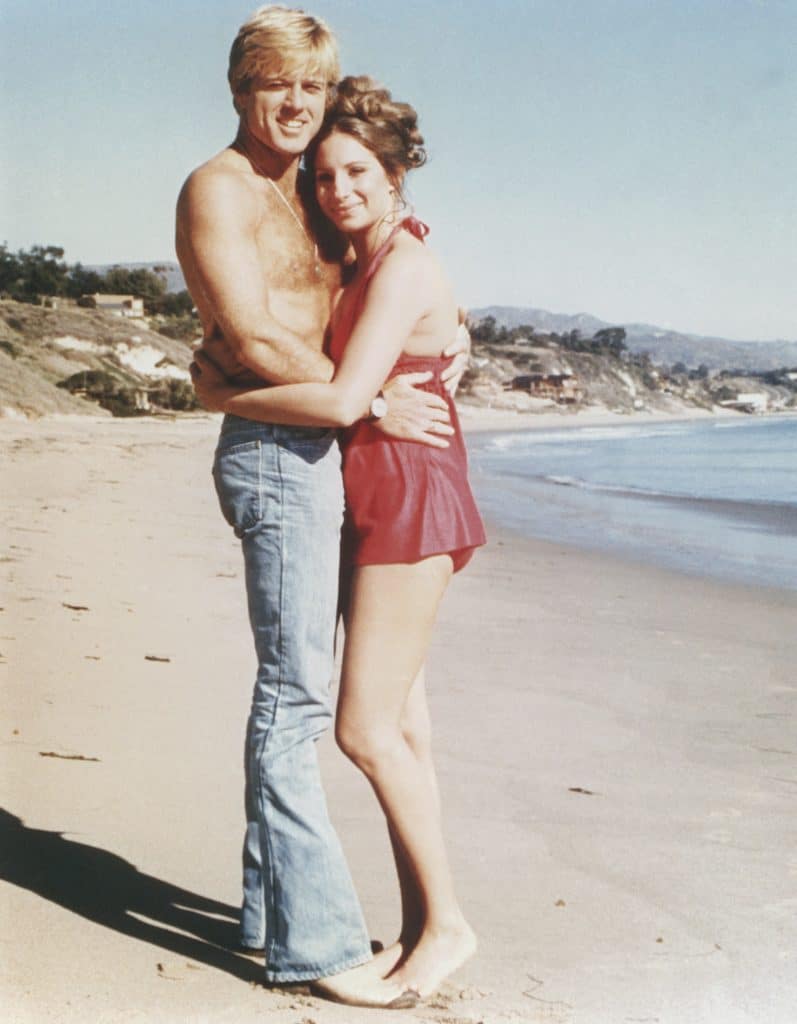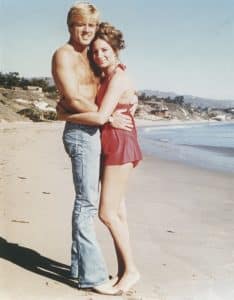 As for casting Redford, Laurents had initially envisioned Ryan O'Neal as Hubbell Gardiner. But it just so happened O'Neal and Streisand had had an affair, which had just ended, and producer Ray Stark worried about conflict between the two leads. Director Pollack arranged his casting but also insisted on making Hubbell's prominence equal to Katie's. But this change in plans was not even the reason for tension between the two actors.
Redford had a change of heart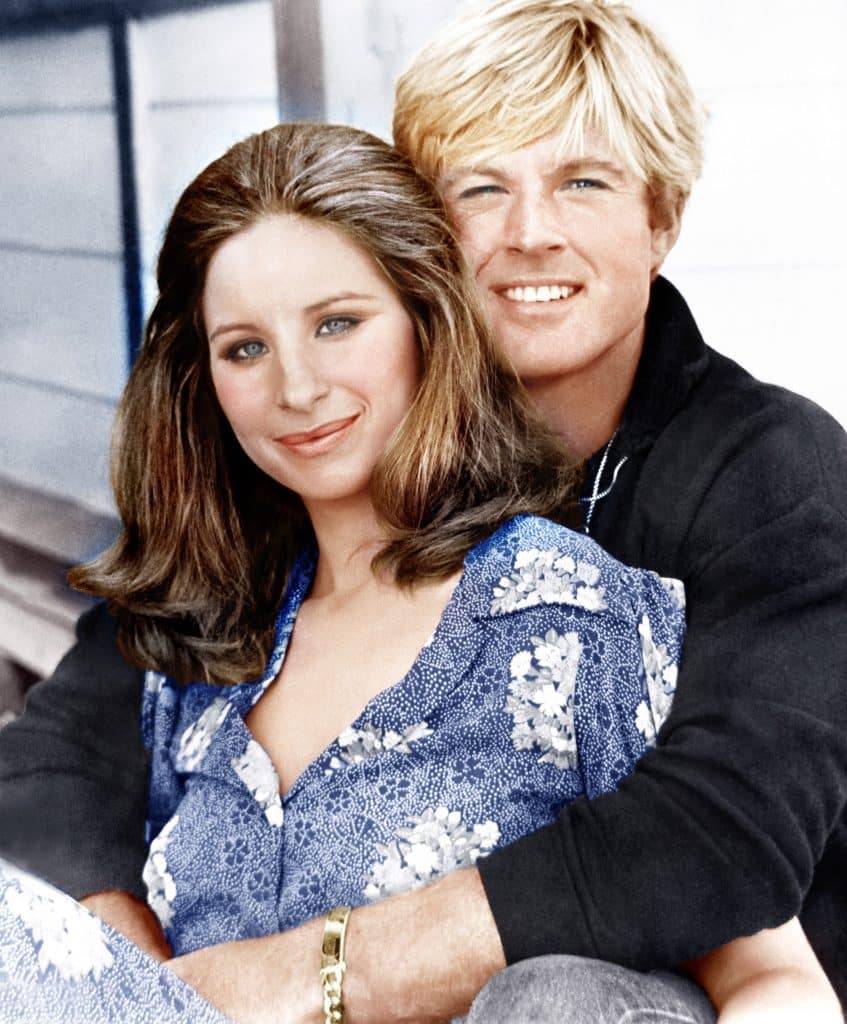 Pollack remembers that Redford protested working with Streisand. "She has never been tested," Redford reportedly said, according to The Way They Were: How Epic Battles and Bruised Egos Brought a Classic Hollywood Love Story to the Screen by Robert Hofler. "Her reputation is as a very controlling person. She will direct herself. It'll never work." Recalling Streisand's extensive musical background, he even protested, "She's not going to sing, is she? I [don't] want her to sing in the middle of the movie."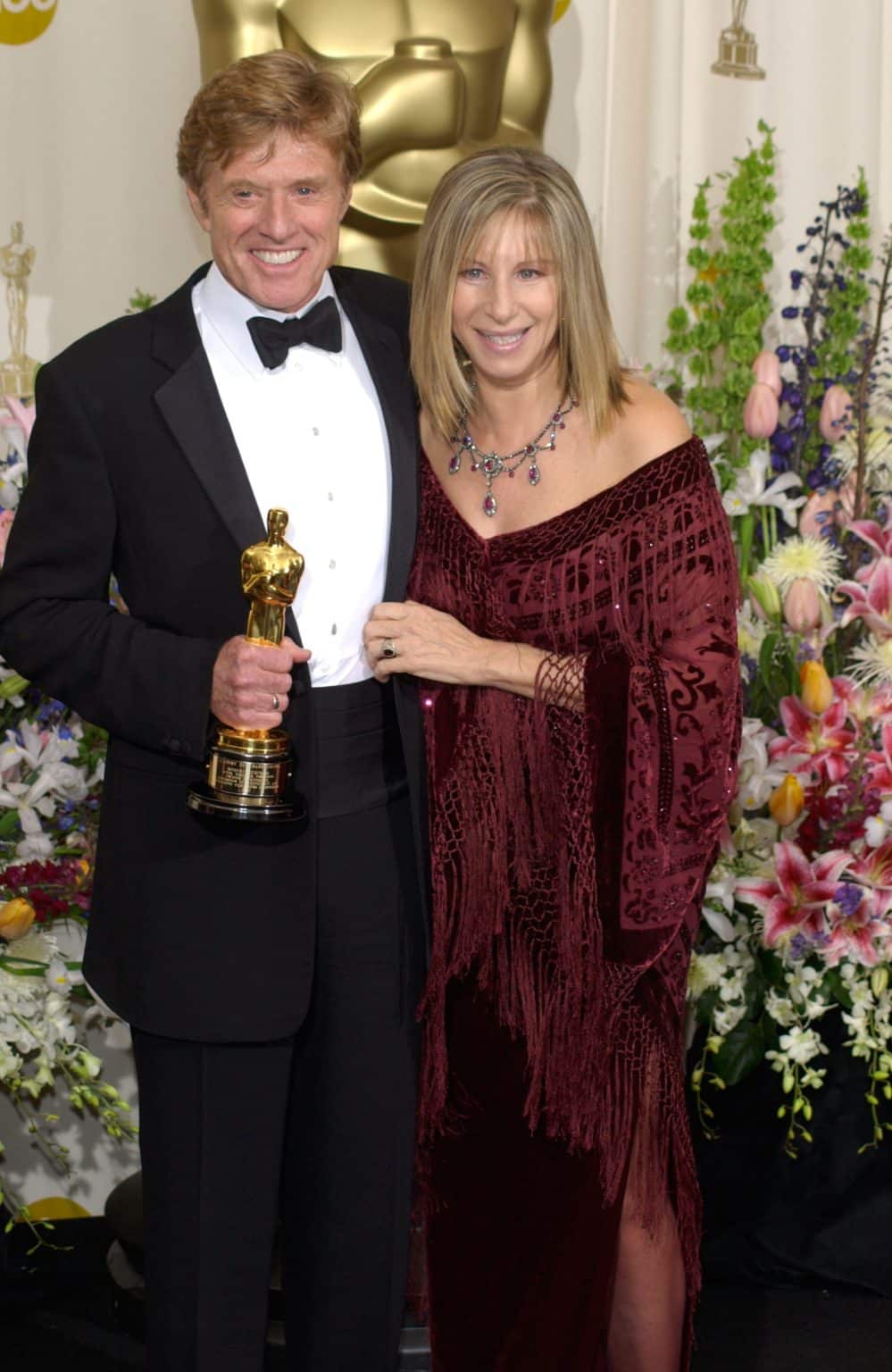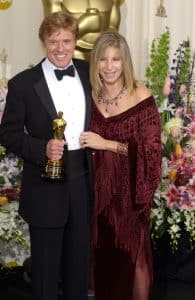 To an extent Pollack saw where this worry might come from, saying "Barbra had never worked with a really strong leading man. She has a tendency to take over a picture," but that was only because of "the size of her talent and larger-than-life presence. It's hard for a costar to stay in the same ring with her." Sometimes it's hard being so talented. Combine that with Redford's method, where Pollack says he "makes you come to him as a performer," and the film pitted two very determined powerhouses against each other. Maybe not, though, as today the two are friends, with Streisand wishing Redford a happy birthday last year just after chatting together, and enjoying a celebrated reunion 42 years after the film that could have been very divisive for them.
View this post on Instagram