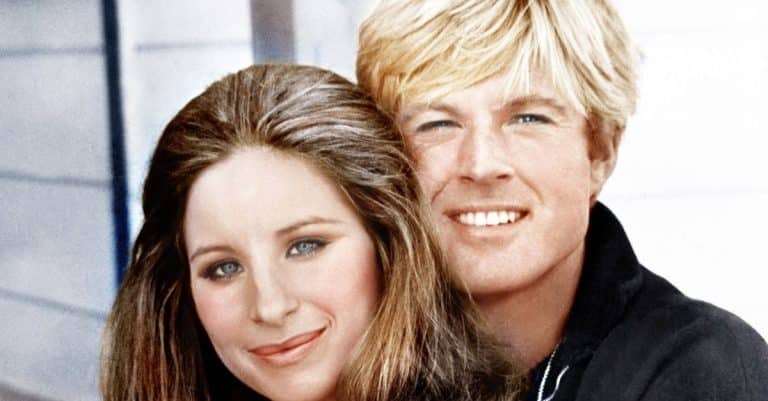 Barbra Streisand starred alongside Robert Redford in the romantic drama The Way We Were. A book titled The Way They Were: How Epic Battles and Bruised Egos Brought a Classic Hollywood Love Story to the Screen showcases the making of the 1973 film.
The book claims that the beloved film was "a nightmare to make, with a difficult cast, a jumbled plot about mismatched partners, countless delays and rewrites, on-set tensions between everyone involved, difficulties at every step of the production, the skyrocketing demands of Ms. Streisand, a leading man who happily ditched premieres on both coasts and mixed critical reviews."
Barbra Streisand had a crush on Robert Redford during the filming of 'The Way We Were'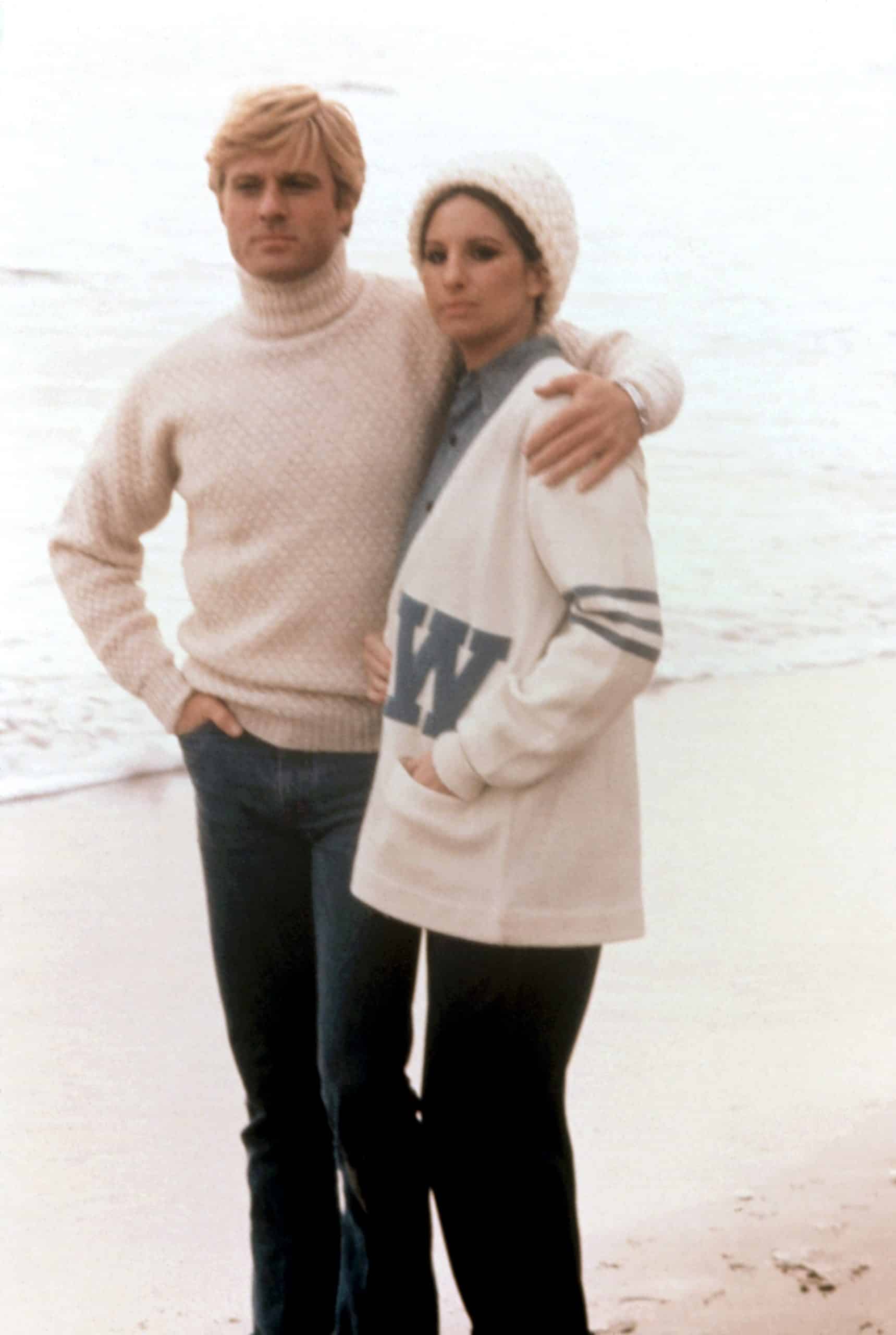 The book's author, Robert Hofler, writes in the book that the first sex scene took two days to film because Barbra wanted to keep going. Hofler said, "Streisand asked for take after take with Redford atop her. There's no reason a scene like that should take two days. That's how many takes there were. The movie was already going over budget and over schedule. Ray Stark was particularly upset that it took two days to film. The only thing I can think of in terms of why it took two days to film is because Barbra Streisand wanted to do take after take. Redford does nothing in the scene. He's lying there asleep and at one point, he moves on top, kisses her on the neck and falls asleep."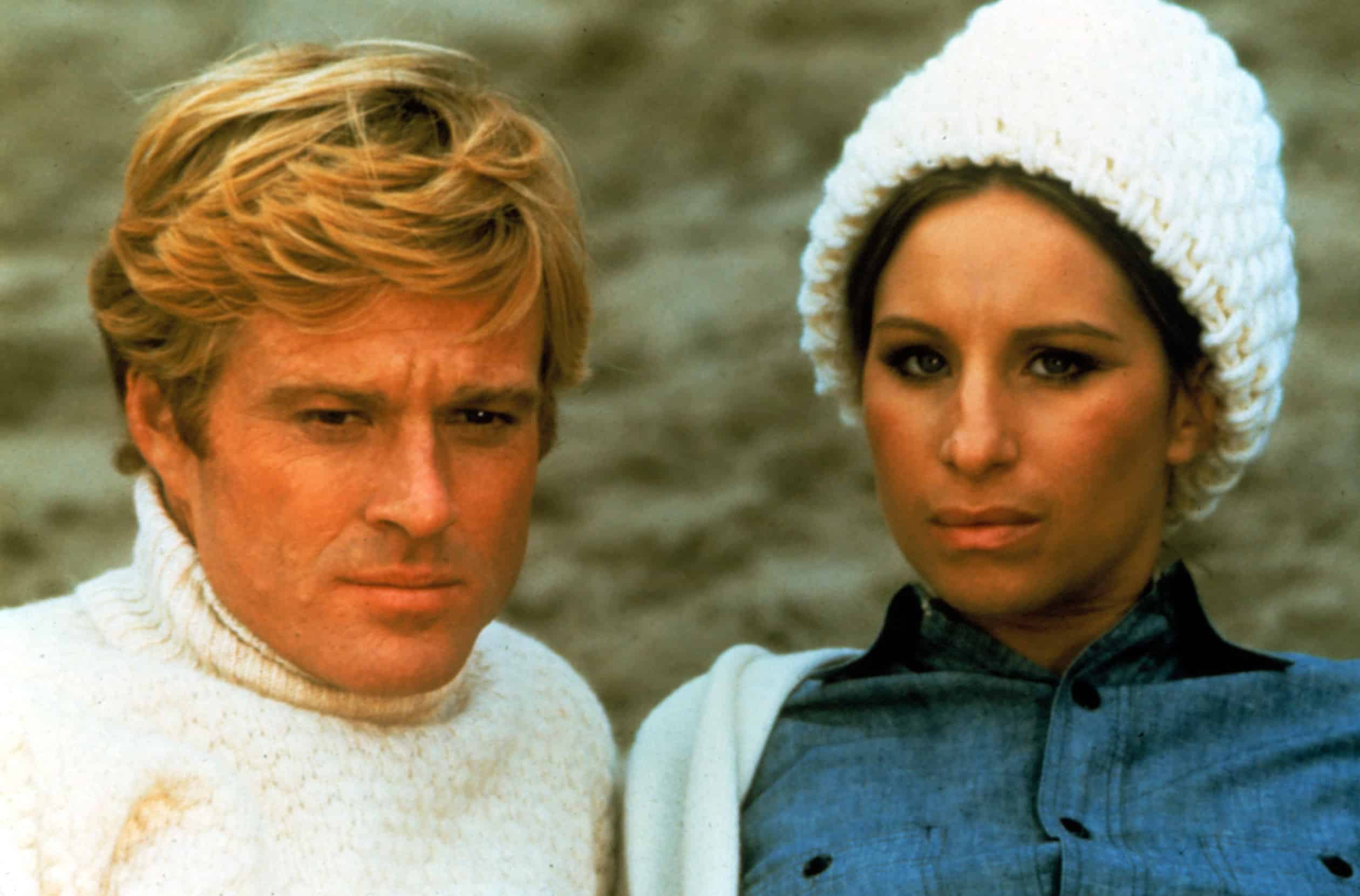 Reportedly, Barbra was enamored with Robert and developed a huge crush on him while they were filming the romance. However, Robert was married with four children at the time and had no interest in Barbra.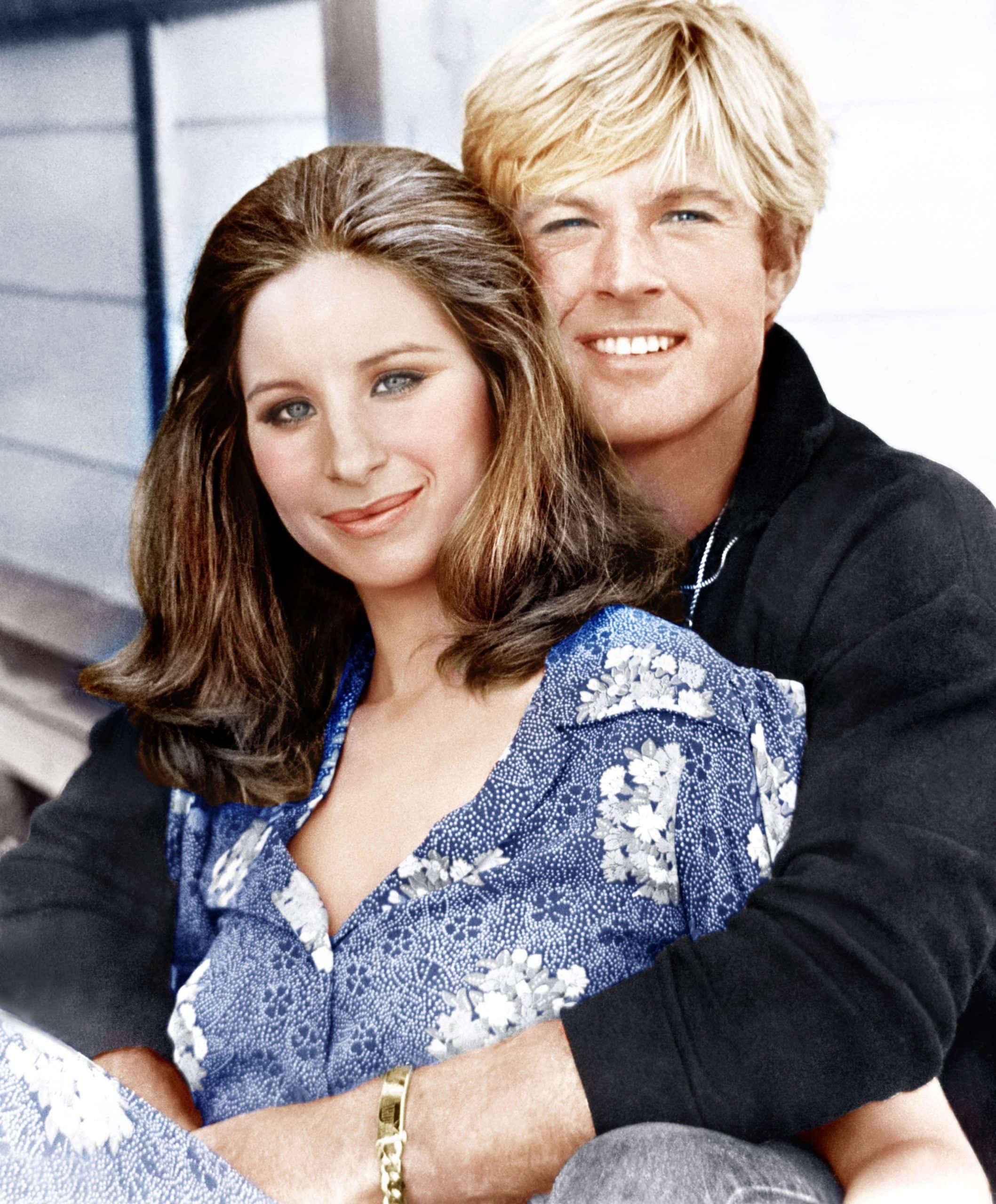 Hofler continued, "But when it came to that love scene, Barbra asked for take after take. Robert finally gave a look to [director] Sydney Pollack — one that said, 'I've had enough.'"