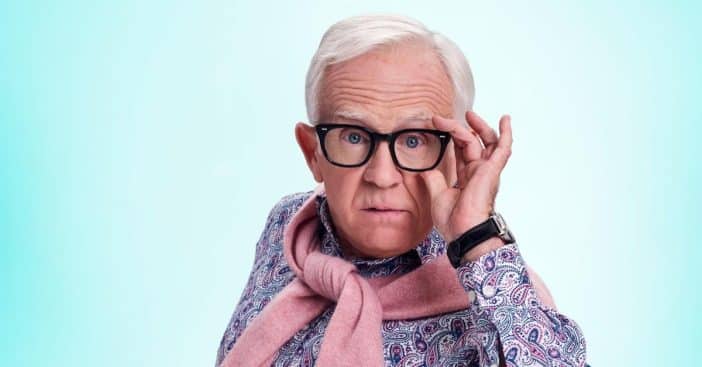 Actor Leslie Jordan sang about going to Heaven a day before he passed away. He died in a car crash in Los Angeles on Monday morning after experiencing a medical emergency while driving. His car hit a wall and he passed away.
Just the day before, he shared a video of himself singing "When The Roll Is Called Up Yonder." He captioned the video, "Sunday Mornin' Hymn Singin' with @dannymyrick. Danny helped me with a new original song that should be comin' out real soon. Love. Light. Leslie."
Leslie Jordan's final social media post was of himself singing a song about Heaven
View this post on Instagram
Some of the lyrics he sang were, "When the trumpet of the Lord shall sound and time shall be no more / And the morning breaks, eternal, bright and fair. When the saved of Earth shall gather over on the other shore / And the roll is called up yonder, I'll be there."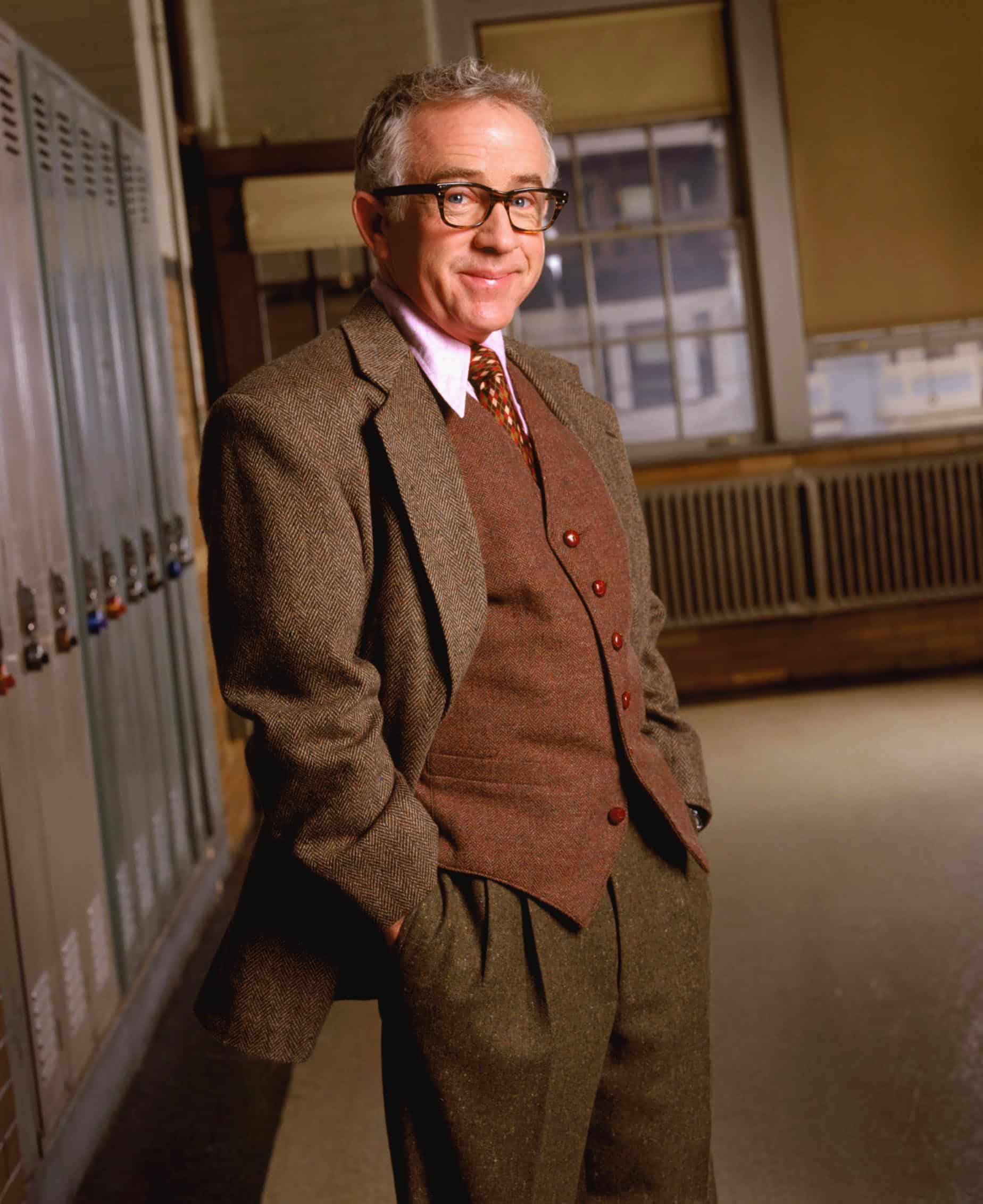 Leslie found new fame during the COVID-19 pandemic by sharing funny videos on social media. He was also currently acting in the show Call Me Kat, alongside Mayim Bialik. The show has since announced that it is taking a break from filming.
Leslie's agent confirmed his death on Monday by sharing, "The world is definitely a much darker place today without the love and light of Leslie Jordan. Not only was he a mega talent and joy to work with, but he provided an emotional sanctuary to the nation at one of its most difficult times. What he lacked in height he made up for in generosity and greatness as a son, brother, artist, comedian, partner and human being. Knowing that he has left the world at the height of both his professional and personal life is the only solace one can have today."