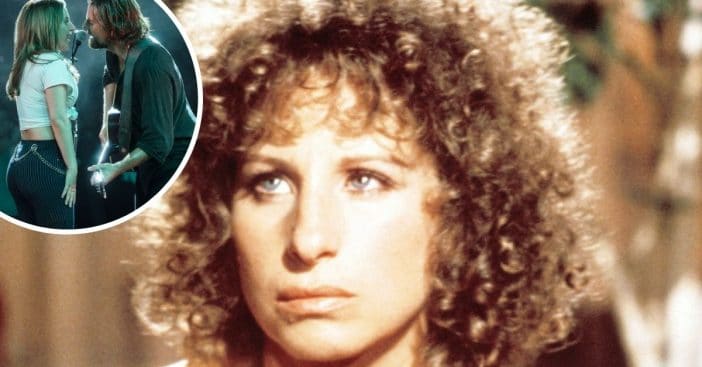 Barbra Streisand originally praised the 2018 remake of A Star Is Born but is now taking some of it back. She was recently asked about the movie in a new interview. Barbra previously starred in the '70s film version with Kris Kristofferson.
In 2018, the film was remade with Lady Gaga and Bradley Cooper. She even met the actors on the set while they were filming the movie. Now, she is saying that the film wasn't original enough.
Barbra Streisand takes back her praise of 'A Star Is Born' remake
Barbra said, "At first, when I heard it was going to be done again, it was supposed to be Will Smith and Beyoncé. I thought, that's interesting. Really make it different again, different kind of music, integrated actors, I thought that was a great idea. So, I was surprised when I saw how alike it was to the version that I did in 1976."
RELATED: 'A Star Is Born' Co-Stars Kris Kristofferson And Barbra Streisand Reunite 43 Years Later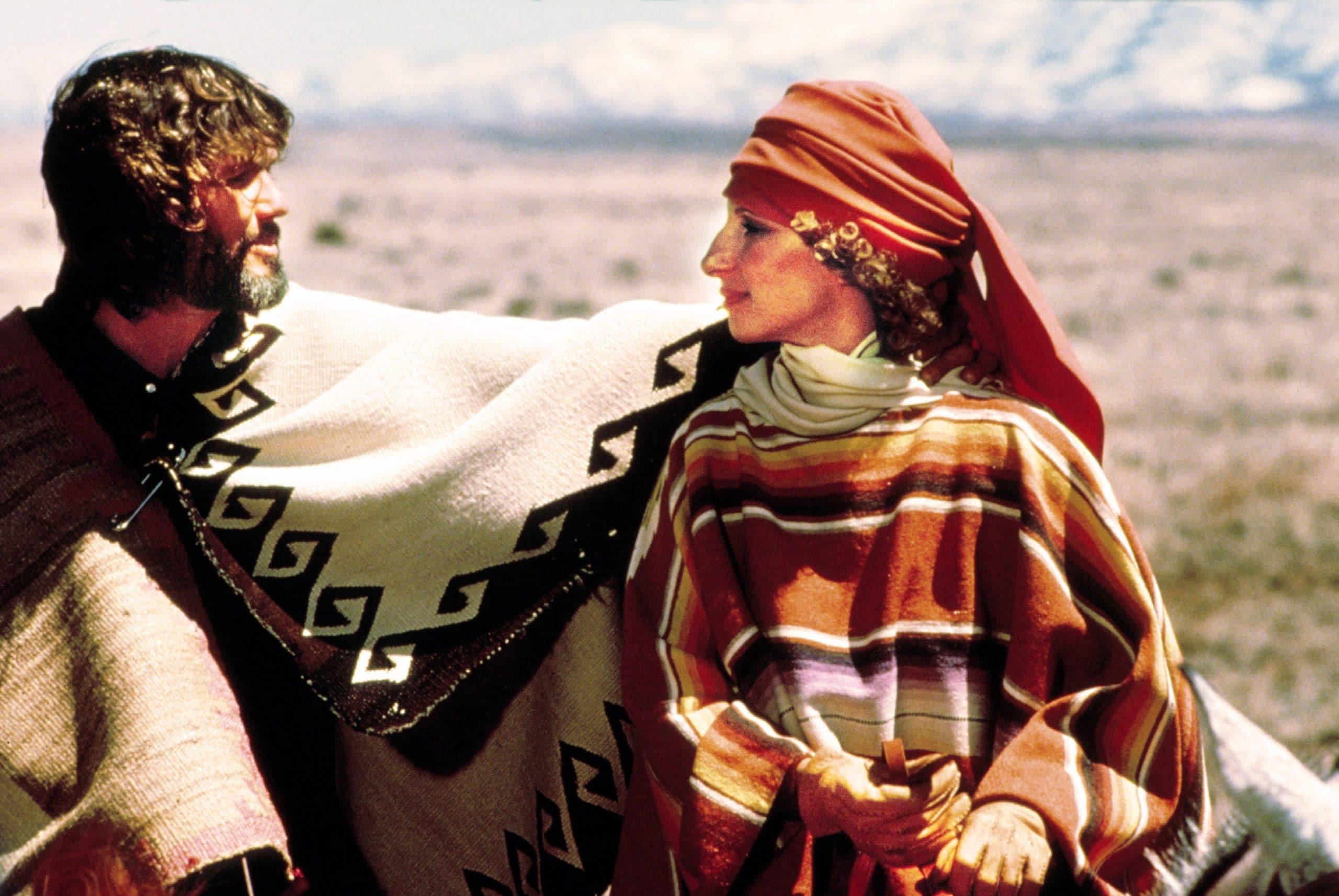 Barbra and Kris' version was a remake of the 1954 movie starring Judy Garland and James Mason. However, she added, "I thought it was the wrong idea, but, look, it was a big success, so I can't argue with success, but I don't care so much about success as I do originality."
While it may not have been that original, the remake had eight award nominations and won Best Original Song for "Shallow" at the Golden Globes. The song won two Grammys as well.