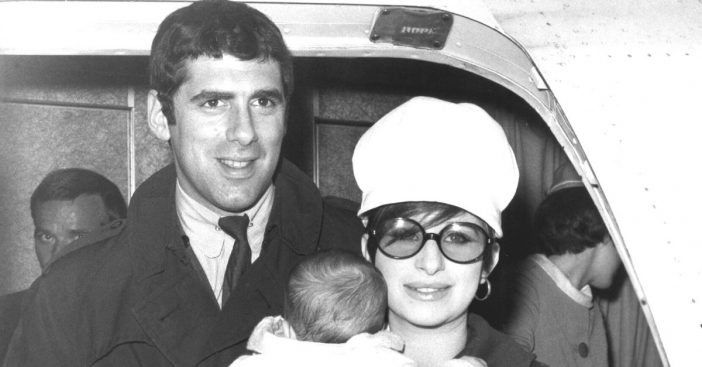 Before Barbra Streisand found love with James Brolin, she was married to Elliott Gould. Elliott is an actor best known for his roles on Friends, M.A.S.H the movie, the Oceans Eleven series, E/R, and more. He was married to Barbra from 1963 to 1971 and they had one son together, Jason.
Elliott opened up about discussing his marriage with Barbra many years later. He said, "Well, Barbra asked me at one point, because she's still writing her book, she said, 'Why did we grow apart?' And I said my question would be, 'How could we have grown apart?' And the answer to that is that we didn't grow together and the reason for that was because she became more important than us. Then I also said to her, 'We did great. We made it very fast and nobody has what we have. There's you me and our kid.'"
Barbra Streisand's ex-husband Elliott Gould talks about why they grew apart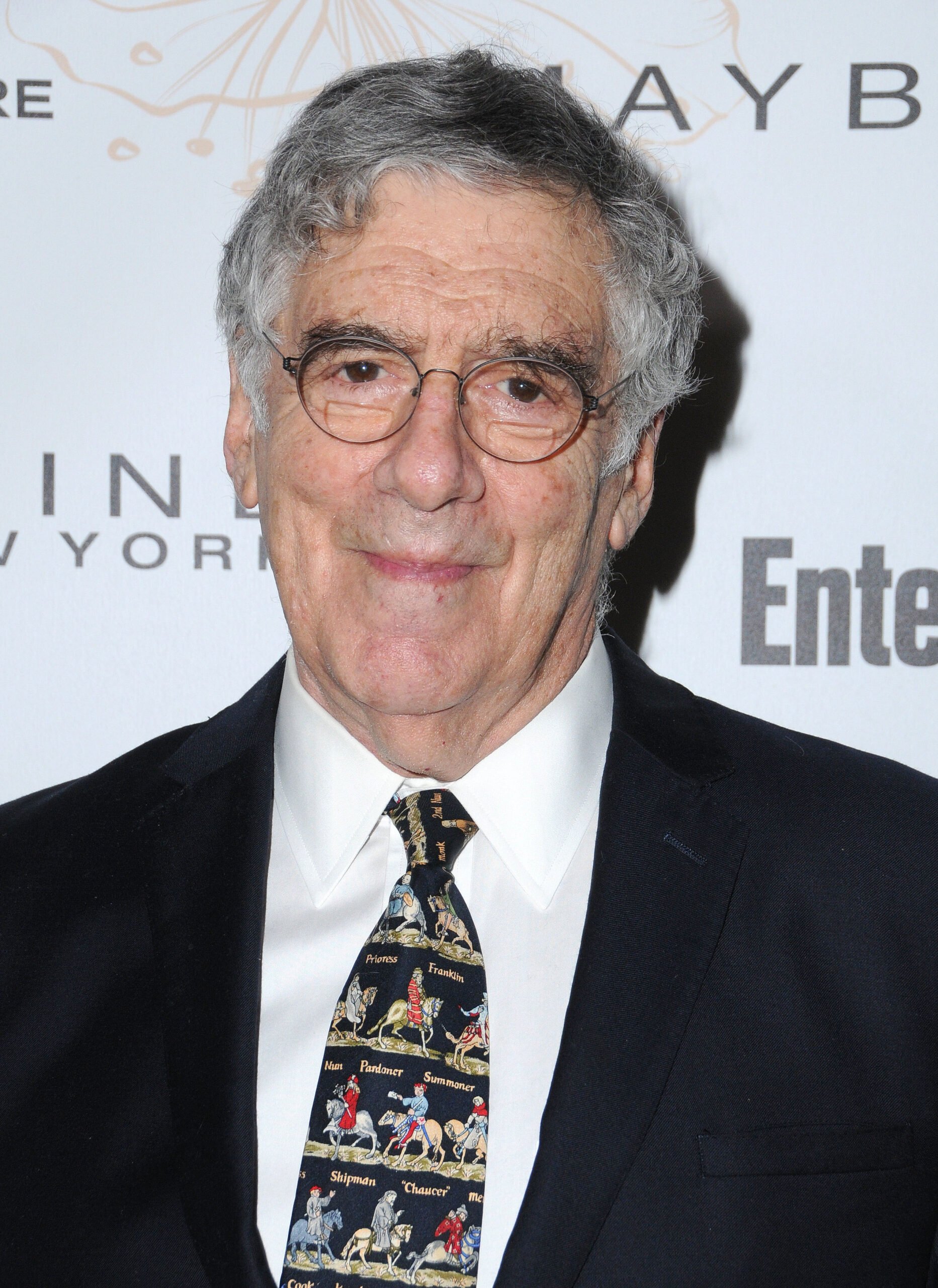 They met when Barbra was only 19 years old and auditioning for a part in a play. She was very new to the industry and didn't know what to say after the audition. She simply asked for someone to call her. Elliott did and the rest is history.
RELATED: What Barbra Streisand Is Doing To Spark Romance With Husband James Brolin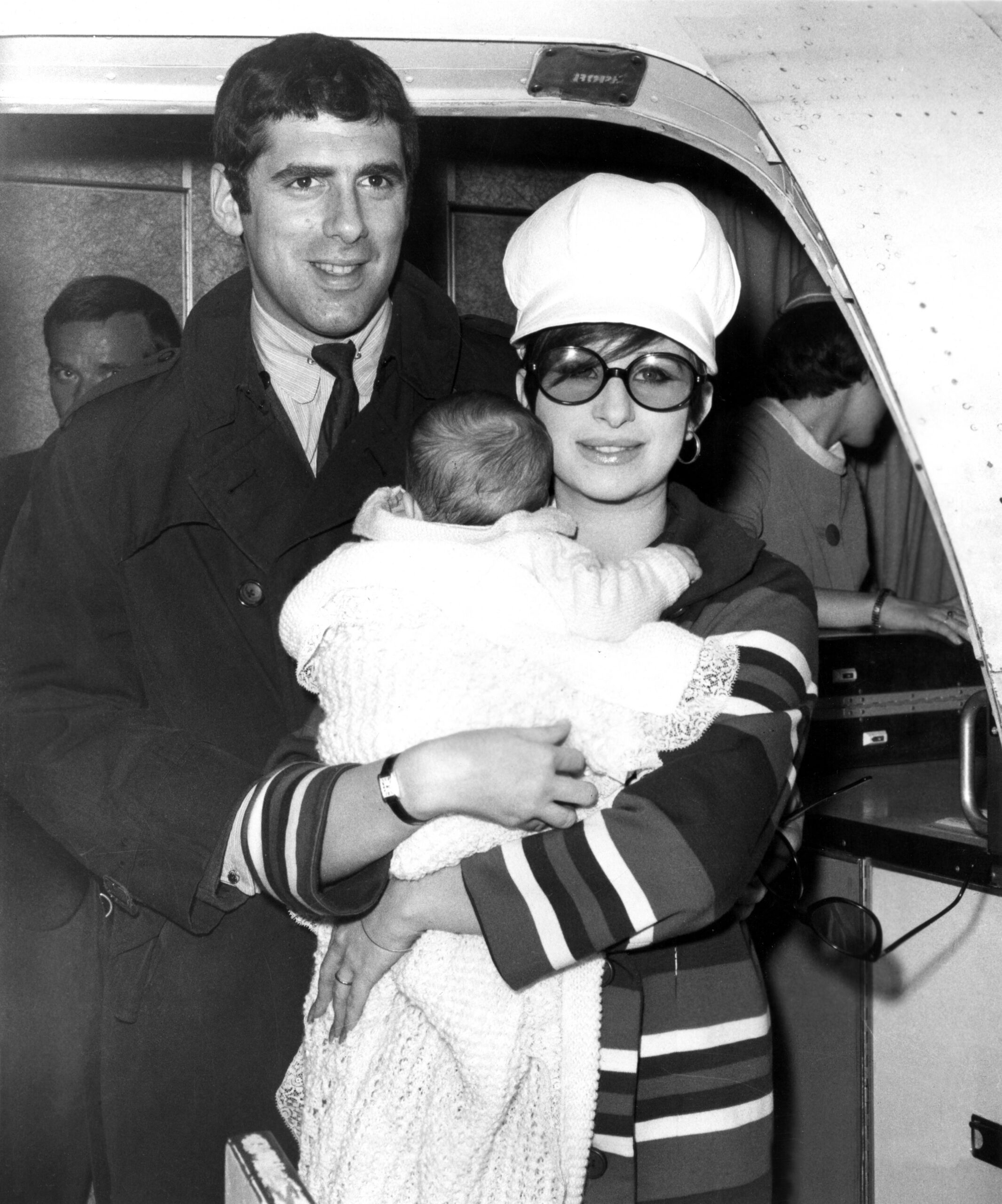 After they got divorced, Elliott married Jennifer Bogart in 1973. They divorced, got remarried in 1978, but then divorced for good in 1989. They have two children together. As for Barbra, she married James Brolin in 1998 and they have been married ever since.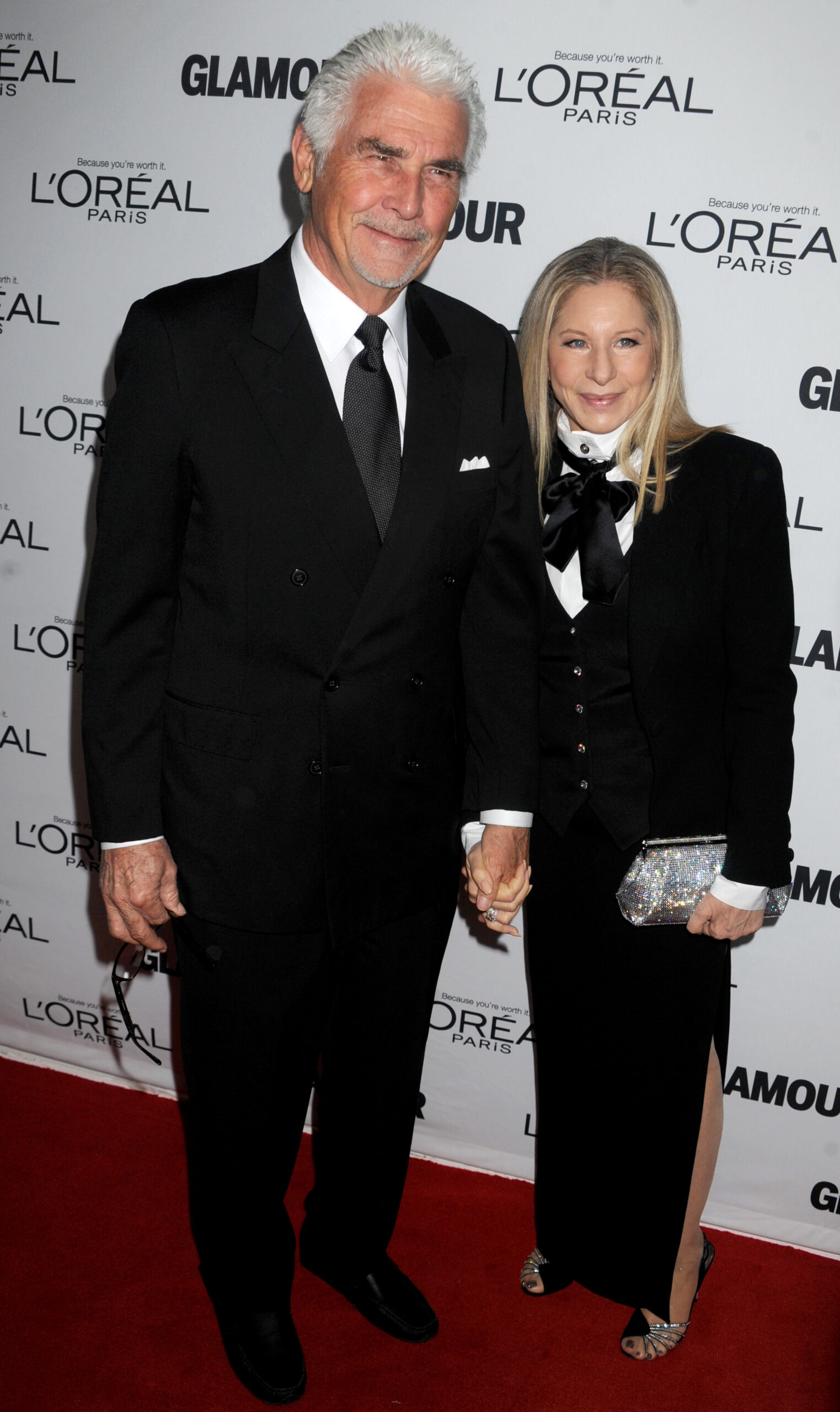 James once opened up about keeping their marriage alive amidst busy schedules. He said, "We both long to come home to see each other, and yet we both love to be in the mix of things at our age. We should be retired and on rocking chairs. But she is so intent on what she's doing. As for me, I'm busy all the time. But we come home to each other. In the evenings we're always together. The days are just us running and holding our pants up."