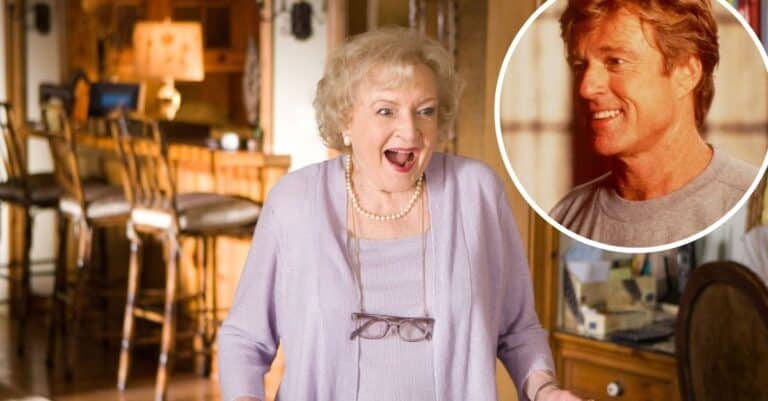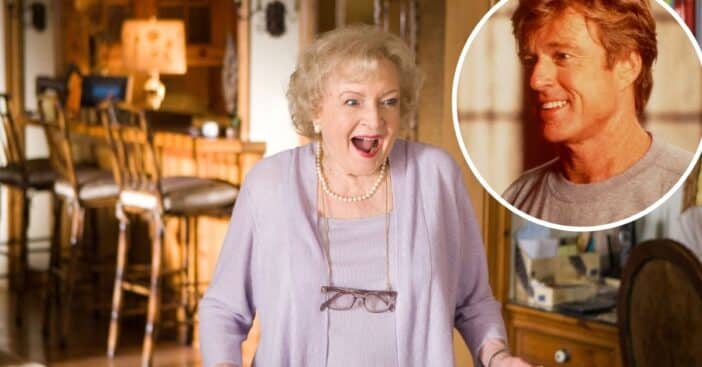 85-year-old Robert Redford, like many other celebrities, recently paid tribute to Betty White after news of her passing. She was 99 years old and died just weeks before her 100th birthday. Over the years, Betty joked about her crush on Robert and he admitted that he had a crush on her too!
Robert issued a statement that read, "Betty lived life devoted to her craft and her love of animals. She made us all laugh, including me. I had a crush on her too!" Just weeks ago, Betty once again referenced her crush on Robert.
Robert Redford released a statement about the late Betty White and her crush on him
In an ongoing joke, her former co-star Ryan Reynolds said that he has a crush on Betty! She responded, "I've heard Ryan can't get over his thing for me. But Robert Redford is The One." She also joked that she was waiting for Robert's call. Betty once said that she had never even met Robert but had always admired him from afar.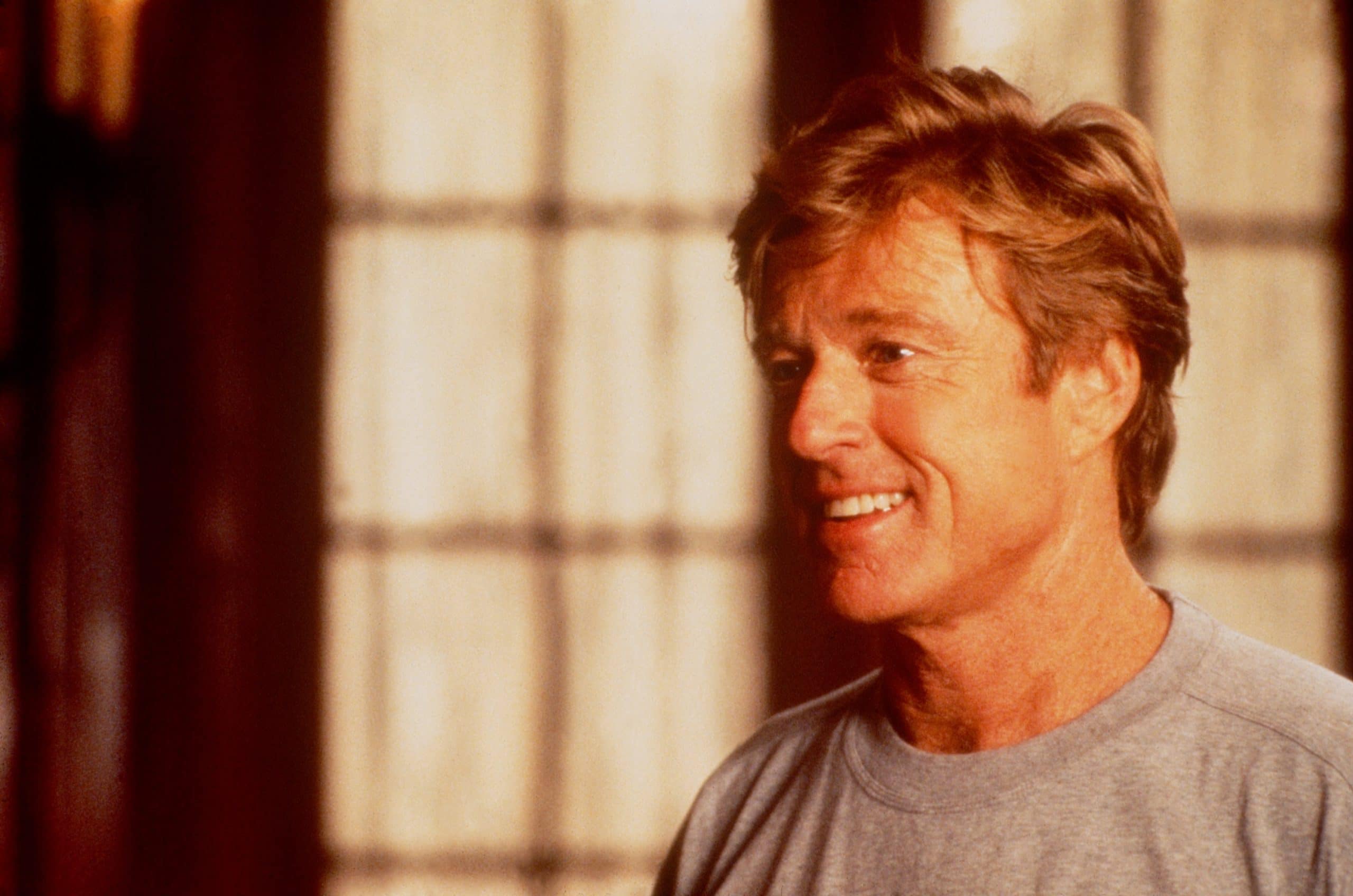 Betty was previously married three times. Her first two marriages were brief. The one that stuck was to game show host Allen Ludden. They met when she appeared as a celebrity guest on Password, which Allen hosted. They got married in 1963 and remained together until his death in 1981. She never remarried and seemingly never dated anyone else, despite her crush.
May Betty and Allen now rest in peace together.