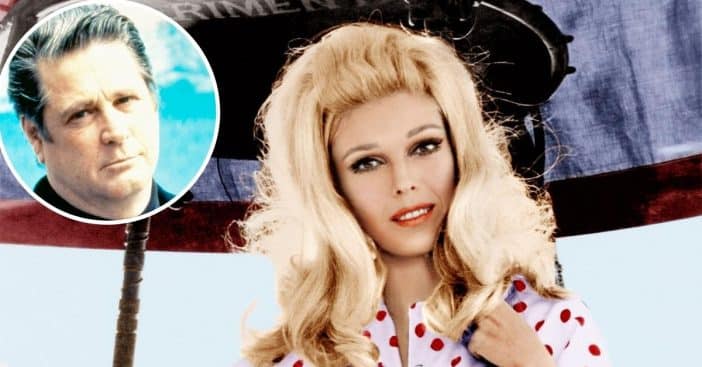 The eldest daughter of the icon Frank Sinatra is a big fan of the Beach Boys. Nancy Sinatra opened up about her love for the popular band and how it probably wouldn't exist without the lead vocalist Brian Wilson.
While Brian wasn't always the lead on every song, Nancy explained, "Well, when you think about the Beach Boys without Brian's voice, I don't think they would exist. Without him on those records, it's not the same. I mean, take his voice away, and you've got Jan and Dean."
Nancy Sinatra is a big fan of Brian Wilson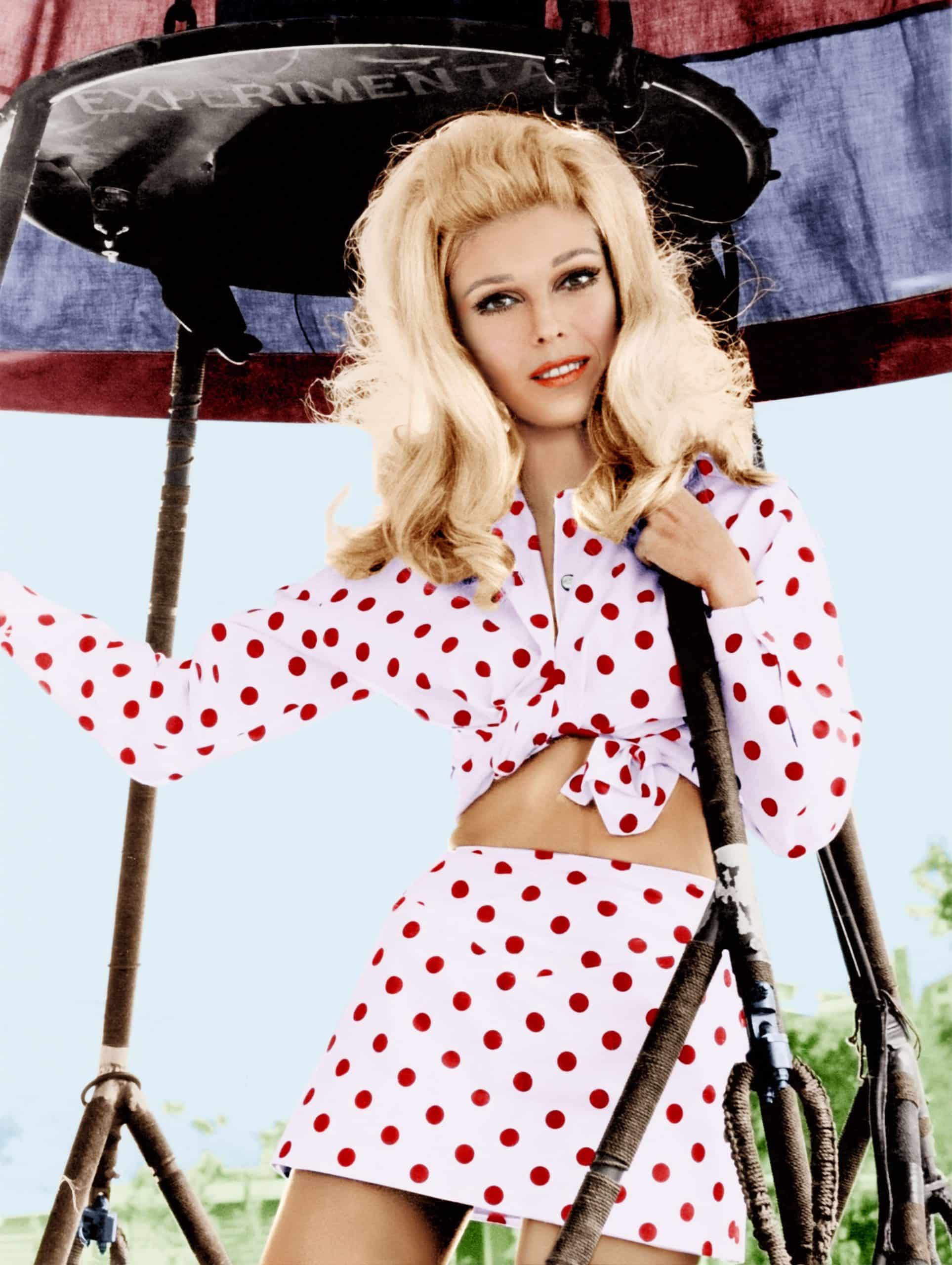 If you're unsure of Brian's voice, you can hear him sing lead on the Beach Boys' hit songs "Wouldn't It Be Nice," "Don't Worry Baby," and "Surfer Girl." He started the band with his brothers Dennis and Carl, their cousin Mike Love, and friend Al Jardine.
Even though Nancy could have been great friends with the band members, she said that she was very shy and didn't socialize too often. However, she added, "There was nobody more generous than Brian. With Brian, if I need him, he's there. If it's in my house or on stage or wherever, he's just a very giving kind. You probably hear this a lot, but he's got, he's got a huge heart you know, and he wears it on his sleeve. He loves with his whole heart. And he trusts people."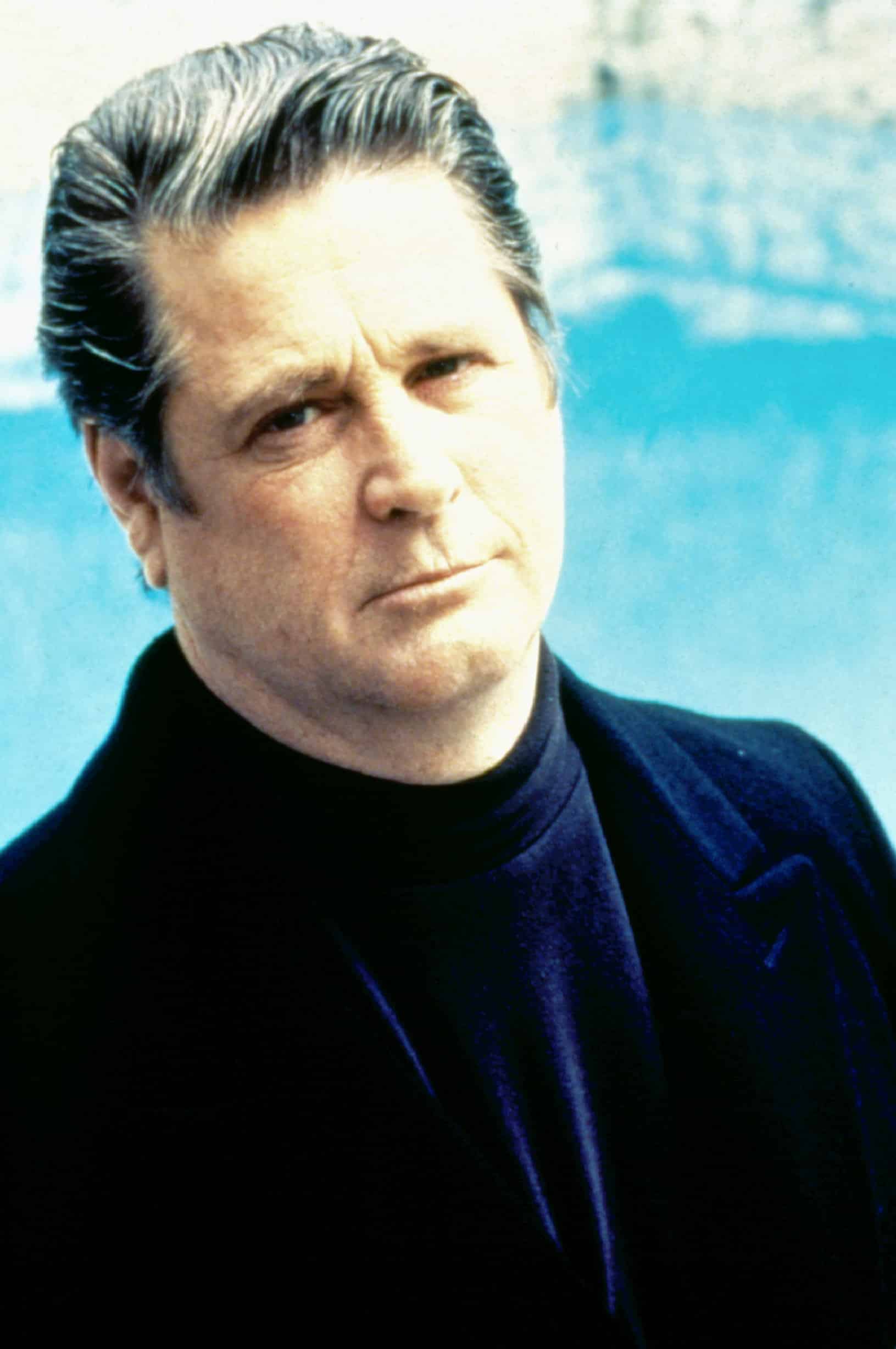 There is another interesting connection between Brian and another Sinatra. He reportedly wrote a song for Frank called "Still I Dream Of It." Unfortunately, Frank never used the song and Nancy said that she has never heard it.