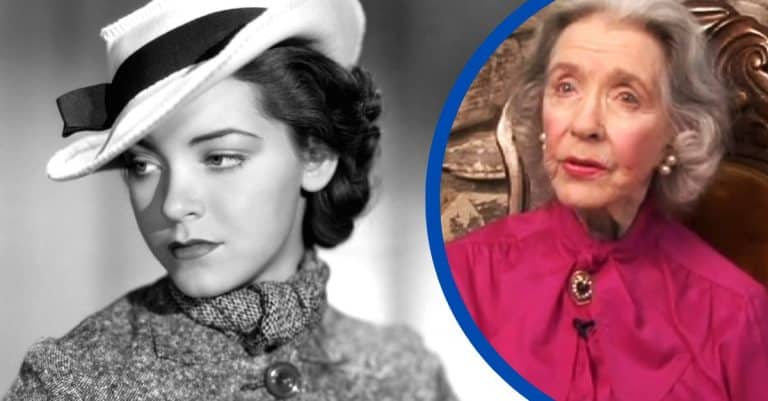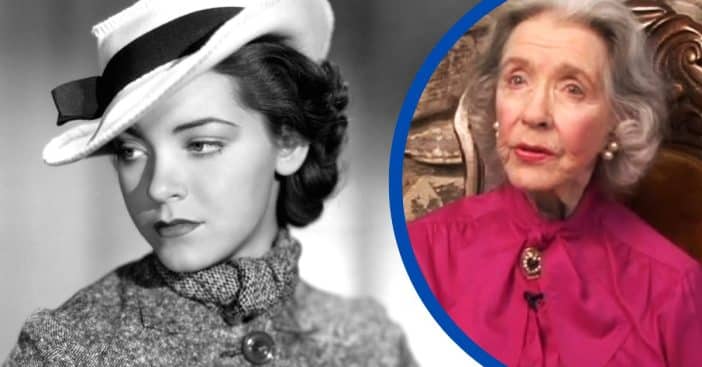 On September 7, at the age of 104, Marsha Hunt died in her Los Angeles home
Hunt had been an actress with a diverse resume and was later blacklisted during the Red Scare
Hunt was a supporter of the United Nations and worked to combat hunger and homelessness
On Wednesday, September 7, 2022, Marsha Hunt died. She was 104 years old when she passed away of natural causes in her Los Angeles home. Hunt had called that place home for years, says Roger C. Memos, director of the documentary Marsha Hunt's Sweet Adversity. Memos is the one who also shared news of her passing.
Though Hunt was given a Hollywood Walk of Fame star and nominated by the American Film Institute as a screen legend, adversity did define a lot of Hunt's life and career. Hunt championed the fight against hunger in the Third World and was blacklisted by Hollywood executives during the Red Scare. Celebrate her life and legacy here.
Talent powerhouse Marsha Hunt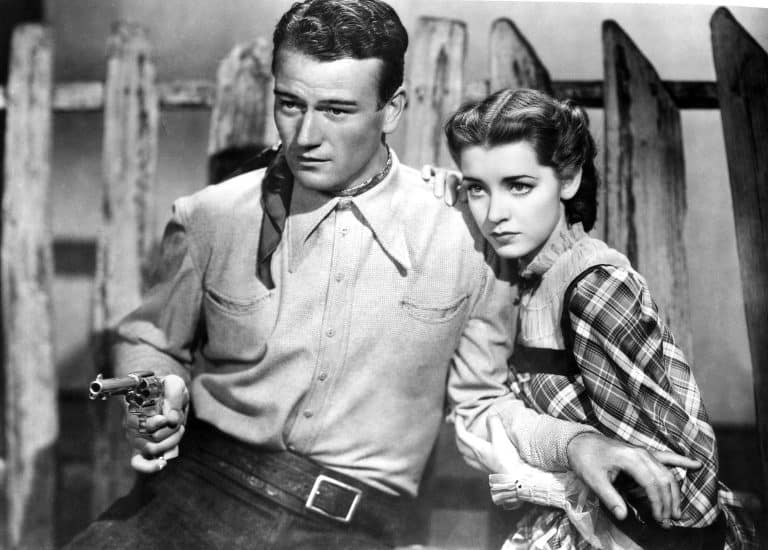 Hunt was born as Marcia Virginia Hunt on October 17, 1917, in Chicago, Illinois. Once her family relocated to New York, Hunt participated in school plays and though she loved this line of work, she was not keen on pursuing it at a college level because of the waiting time it required. So, she got into modeling – becoming one of the highest paid in the profession in '35 – while taking theater courses. Though she didn't intend on transitioning from stage to screen, by age 17, she had a contract with Paramount Pictures. She had a starring role in Born to the West opposite an up-and-coming actor named John Wayne.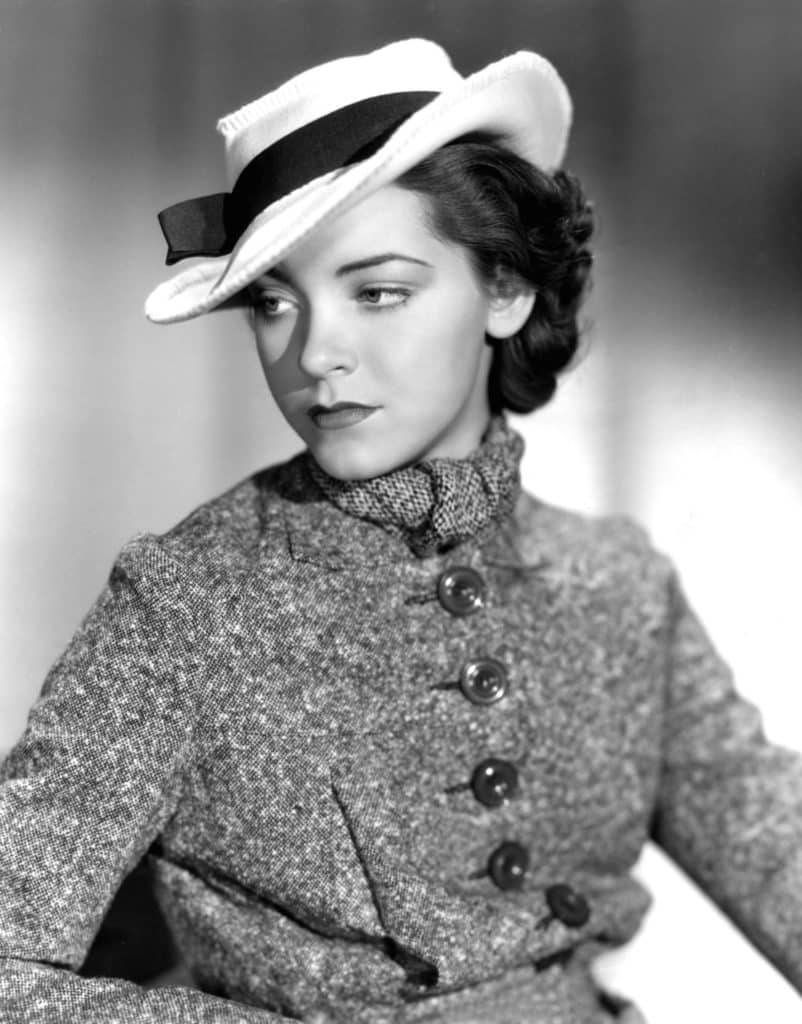 When her Paramount contract ended, she worked with MGM. Reportedly, the role of Betty in 1939's These Glamour Girls was written with Hunt in mind. She has also been in 1940's Pride and Prejudice and 1941's Cheers for Miss Bishop. Though Hunt did a screentest for Melanie Hamilton in Gone with the Wind and was told by David O. Selnick she got the role, days later it was announced Olivia de Havilland would play her instead. Instead, in 1944, she had a prominent role in None Shall Escape, considered one of the very first films about the Holocaust that showed a war crimes trial even before the Nuremberg trials existed. Then came the blacklist.
Blacklist and advocacy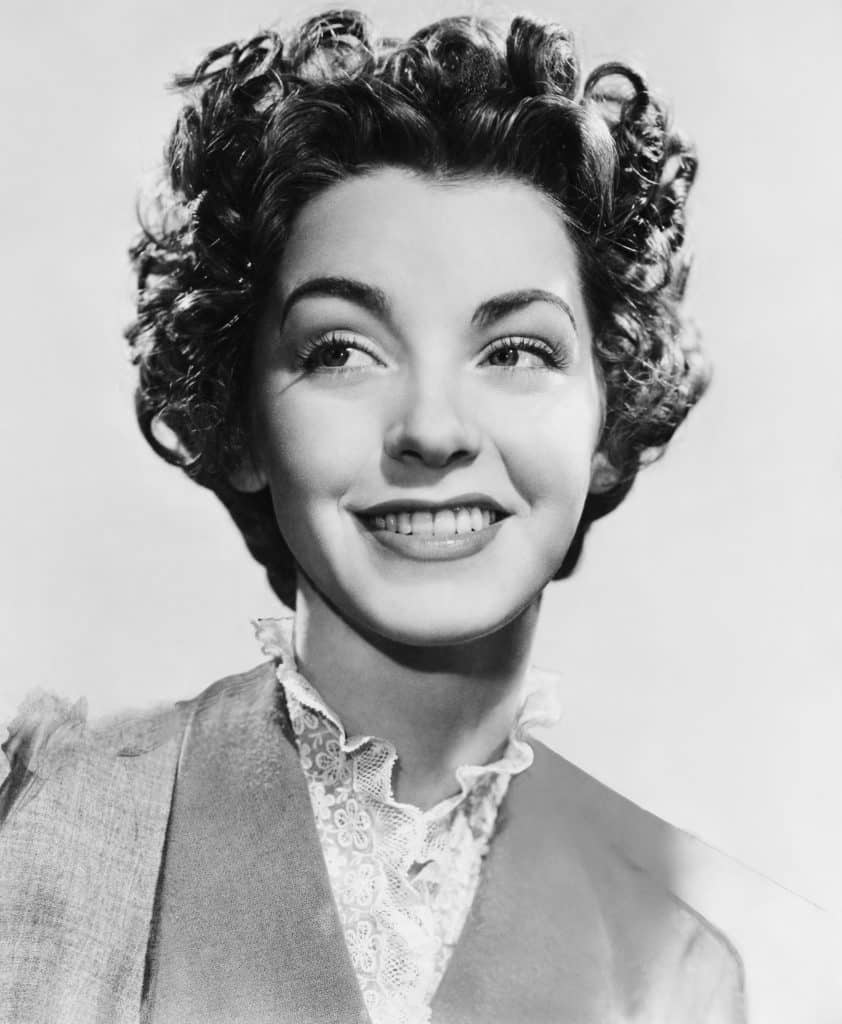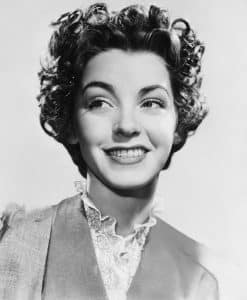 Hunt, along with other glowing stars at the time, joined the Committee for the First Amendment to protest actions taken by the House Un-American Activities Committee during the second Red Scare. While some backtracked on their stance, Hunt stood firm and ended up blacklisted, joining the ranks of Lucille Ball, Eddie Albert, Alexander Knox (who was her None Shall Escape co-star), the Hollywood Ten, and many more. Despite this major setback to her career, Hunt ended up turning this into a good thing; she and her husband Robert Presnell Jr. traveled the world, where she said she "fell in love with the planet."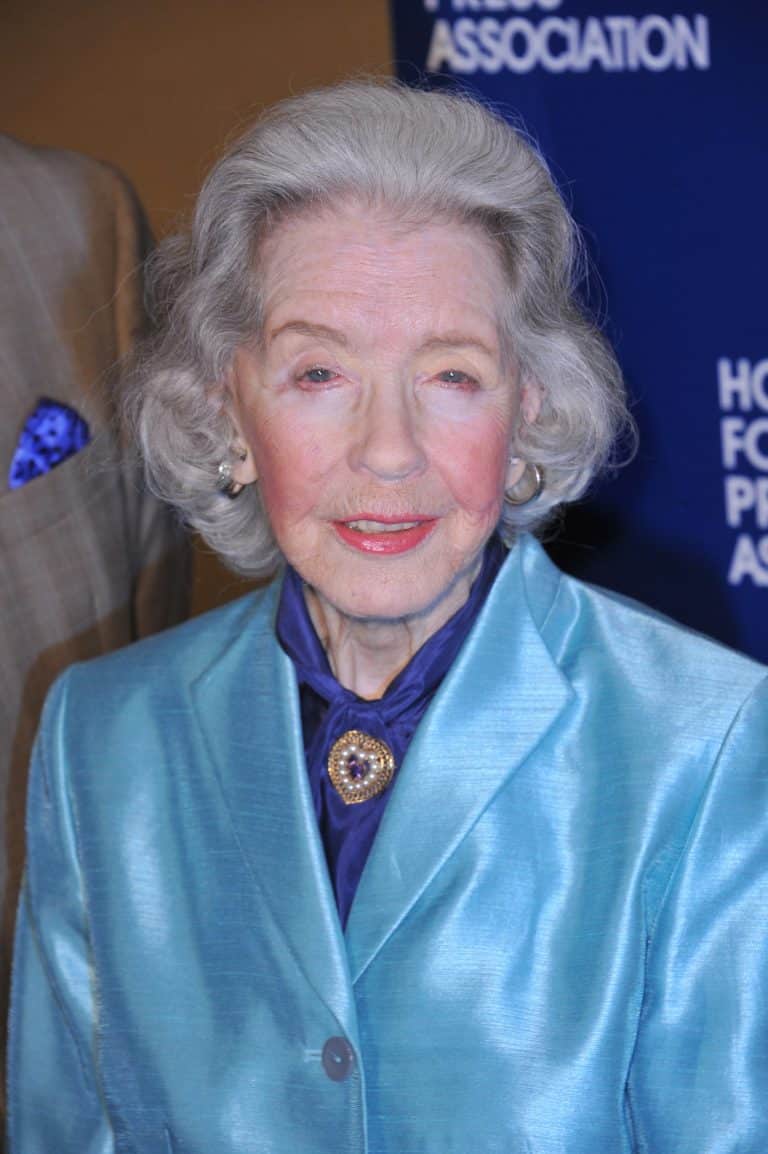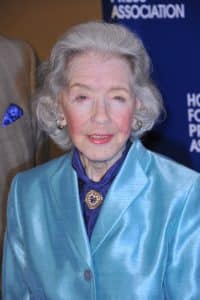 Traveling abroad opened her eyes to the hunger crisis plaguing the world outside what she would normally see, along with other important causes like same-sex marriage equality and homelessness. In the documentary about her life, she urged others, "When injustice occurs, go on with your convictions. Giving in and being silent is what they want you to do." Hunt practiced this philosophy herself. Whenever she could, Hunt supported the United Nations. Back at home, as honorary mayor of Sherman Oaks, she organized a group to build shelters for the impoverished.
Sadly, Hunt does not leave behind any children, as when she gave birth to a daughter in 1947, the child died the next day. However, she and Presnell did become foster parents and remained together from 1946 to 1986, when he died at 71. Hunt never remarried. Rest in peace, Marsha Hunt.