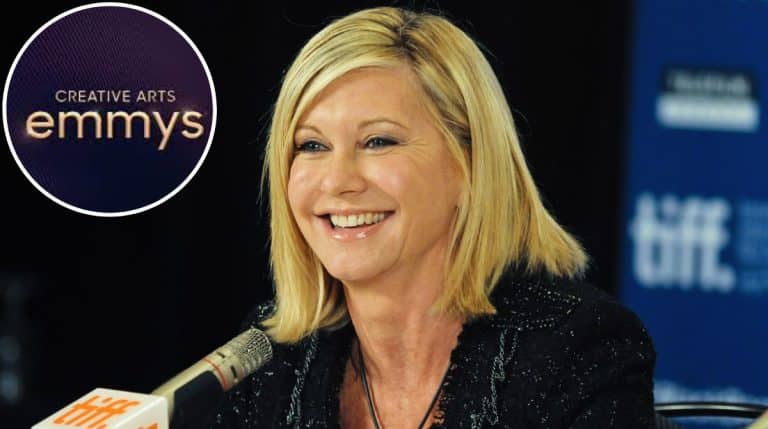 Olivia Newton-John's fans poured out their outrage on social media about ONJ being left out of their "In Memoriam" segment. They alleged that her name was not part of the telecasted segment of the ceremony, which included names like Anne Heche, Betty White, Bob Saget, Ray Liotta, Sidney Poitier, and others.
Some felt the producers had no excuse to omit her name because she had a successful TV career, considering her show, Olivia Newton-John: Hollywood Nights won one Emmy award for Outstanding Video Tape Editing for a Limited Series or a Special. Even her publicist, Michael Caprio, weighed in on the matter in an interview with TMZ. He noted his message wasn't on behalf of the late singer's family but his; Michael revealed he was "personally very disappointed by the snub," according to the news outlet.
Oliva Newton John's fans defend her honor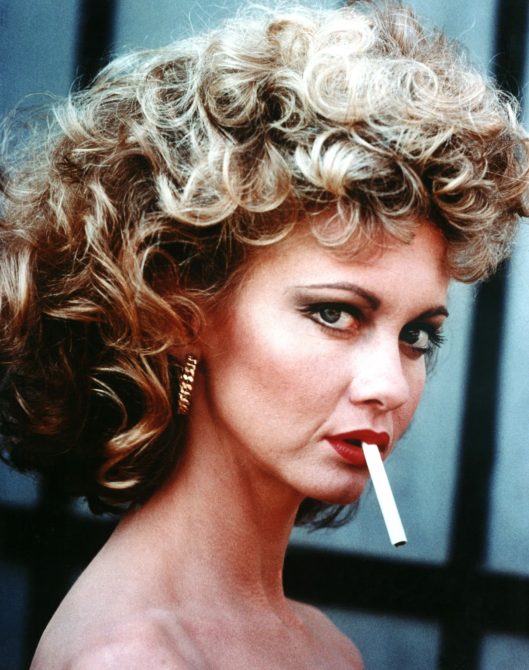 Immediately, the "In Memoriam" segment ended without Olivia's name, her fans took to Twitter to defend the singer's honor. A fan wrote, "Wait did the Emmy's not acknowledge the passing of Olivia Newton-John?!? I still feel like she should still have been mentioned even if she didn't win an Emmy in her lifetime or maybe that's just me?!"
While another corrected the factual error, "She did win one and I believe also nominated for another. Regardless of whether she won or nominated, she was in the business and they have no excuse for either forgetting or intentionally leaving her out."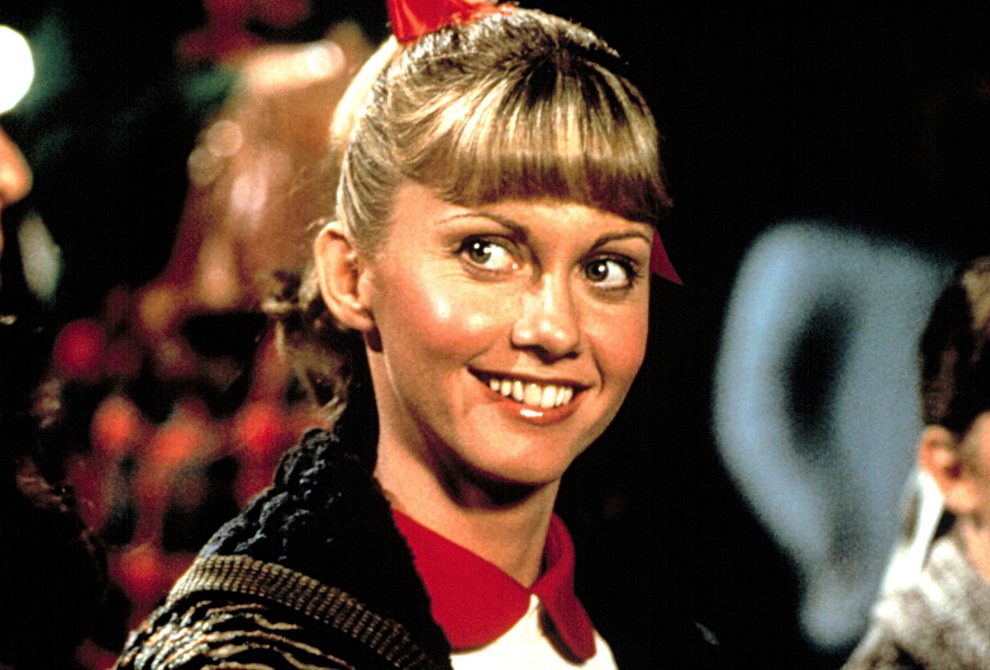 Another wrote about her acting credits: "She's been on over fifty TV shows and specials. I'm pretty sure that's enough to get some recognition from the Emmys." Another shared their opinion, "Deeply disappointed in the omission of Olivia Newton-John during the #Emmys2022. She won a trophy for songwriting and appeared in several TV movies."
No word from Emmys producers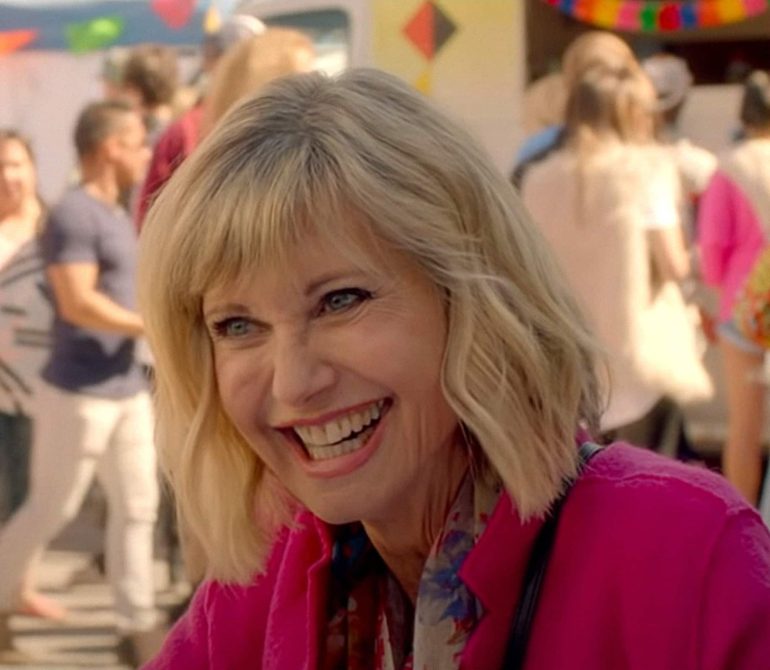 The award website shows ONJ's name on the "In Memoriam" section; however, she wasn't honored during the live event, which triggered controversies among her fans.
Sadly, the award ceremony organizers have yet to release a statement to address the issue. Also, the late Grease star's family hasn't mentioned anything about the issue.