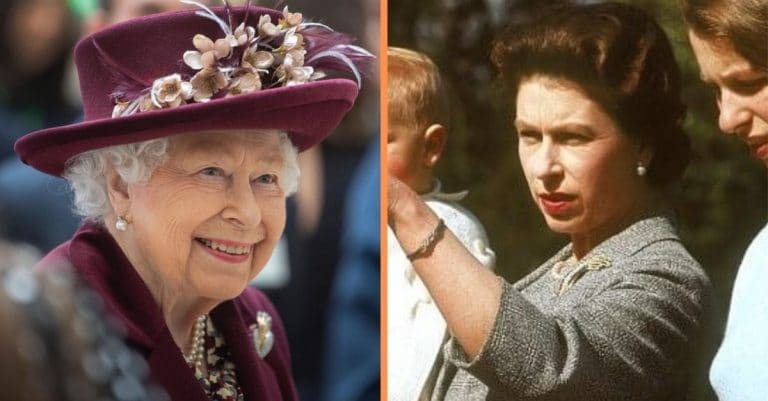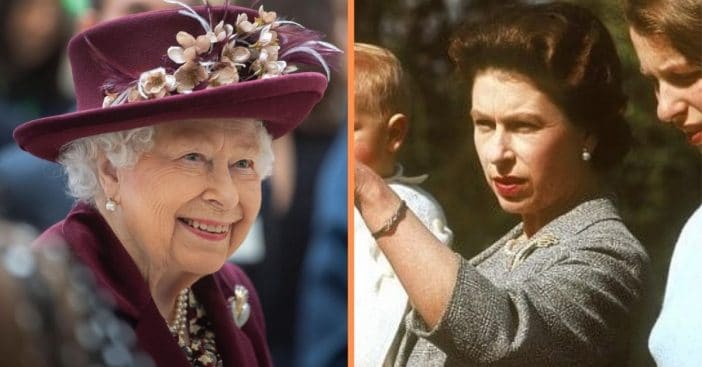 Queen Elizabeth II has died.
She was 96 years old.
The Queen was under medical supervision after canceling several events. 
It has been reported that Queen Elizabeth II has passed away at the age of 96. The doctors were concerned about her health and placed her under medical supervision at her home at Balmoral (Castle). She passed away peacefully there surrounded by the Royal family.
The Royal Family shared online, "The Queen died peacefully at Balmoral this afternoon. The King and The Queen Consort will remain at Balmoral this evening and will return to London tomorrow."
Remembering Queen Elizabeth II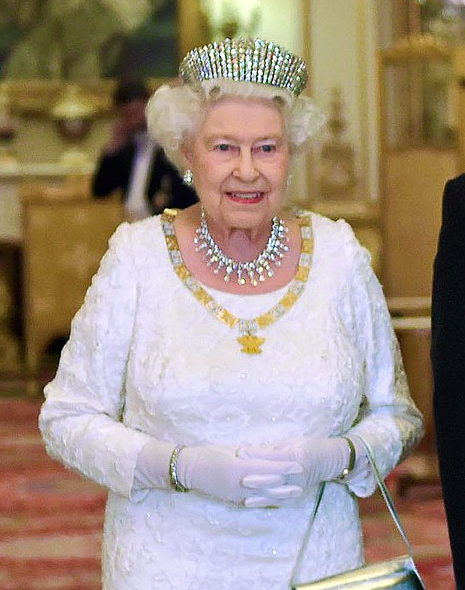 Elizabeth Alexandra Mary was born on April 21st, 1926. Her paternal grandfather, King George V, was currently holding the throne at the time of her birth. Her father and mother were known as the Duke and Duchess of York, who would later become King George VI and Queen Elizabeth I. Elizabeth had one sibling, Princess Margaret, who was born in 1930. During her grandfather's reign, she was third in line to the throne. Her birth was of interest to the public, but she was not expected to become Queen. She became heir presumptive when her grandfather died and Edward VIII abdicated and Elizabeth's father became king.
RELATED: At 94 Years Old, Queen Elizabeth II Vows She'll 'Never' Abdicate Despite Rumors
View this post on Instagram
Elizabeth's first public appearances began to take place in 1943, during the Second World War. This is where she would begin traveling overseas to commonwealth areas and beginning the work she is so greatly known for today.
While traveling to southern Africa on her 21st birthday, she made the pledge, "I declare before you all that my whole life, whether it be long or short, shall be devoted to your service and the service of our great imperial family to which we all belong." After marrying Prince Philip of Greece and Denmark (now Prince Philip, Duke of Edinburgh), her coronation would begin.
View this post on Instagram
In 1951, George VI's health began to decline and Elizabeth would often stand in for him at events. Soon, word of his death arose, beginning the accession of Elizabeth to the throne. Following this news, Queen Mary died shortly after but wished the coronation on anyway should her death arrive in due time. The coronation of Queen Elizabeth II continued on.
In 1953, she and her husband embarked on a seven-month world tour to 13 different countries of Commonwealth. She has continued doing tours like this since. Through the '60s, '70s, '80s, and '90s she met a number of politicians and figureheads from all over the world, establishing authority and order in the UK for decades.
View this post on Instagram
Nearing the 2000s, Queen Elizabeth II continued her famous work in the Commonwealth areas and became involved with the world order. In 2010, she addressed the United Nations as Queen of all Commonwealth realms and Head of the Commonwealth. She also visited New York City, where she opened a memorial garden for British victims of the 9/11 attacks. Her Diamond Jubilee in 2012 marked 60 years on the throne, and she released a statement concerning her work toward the greater good.
She said, "In this special year, as I dedicate myself anew to your service, I hope we will all be reminded of the power of togetherness and the convening strength of family, friendship and good neighbourliness … I hope also that this Jubilee year will be a time to give thanks for the great advances that have been made since 1952 and to look forward to the future with clear head and warm heart." In 2018, while Prince Charles carried out many of the Queen's tasks, she did not intend to abdicate. Even after Prince Philip passed away in 2021, she vowed to never abdicate. She was England's longest-reigning monarch.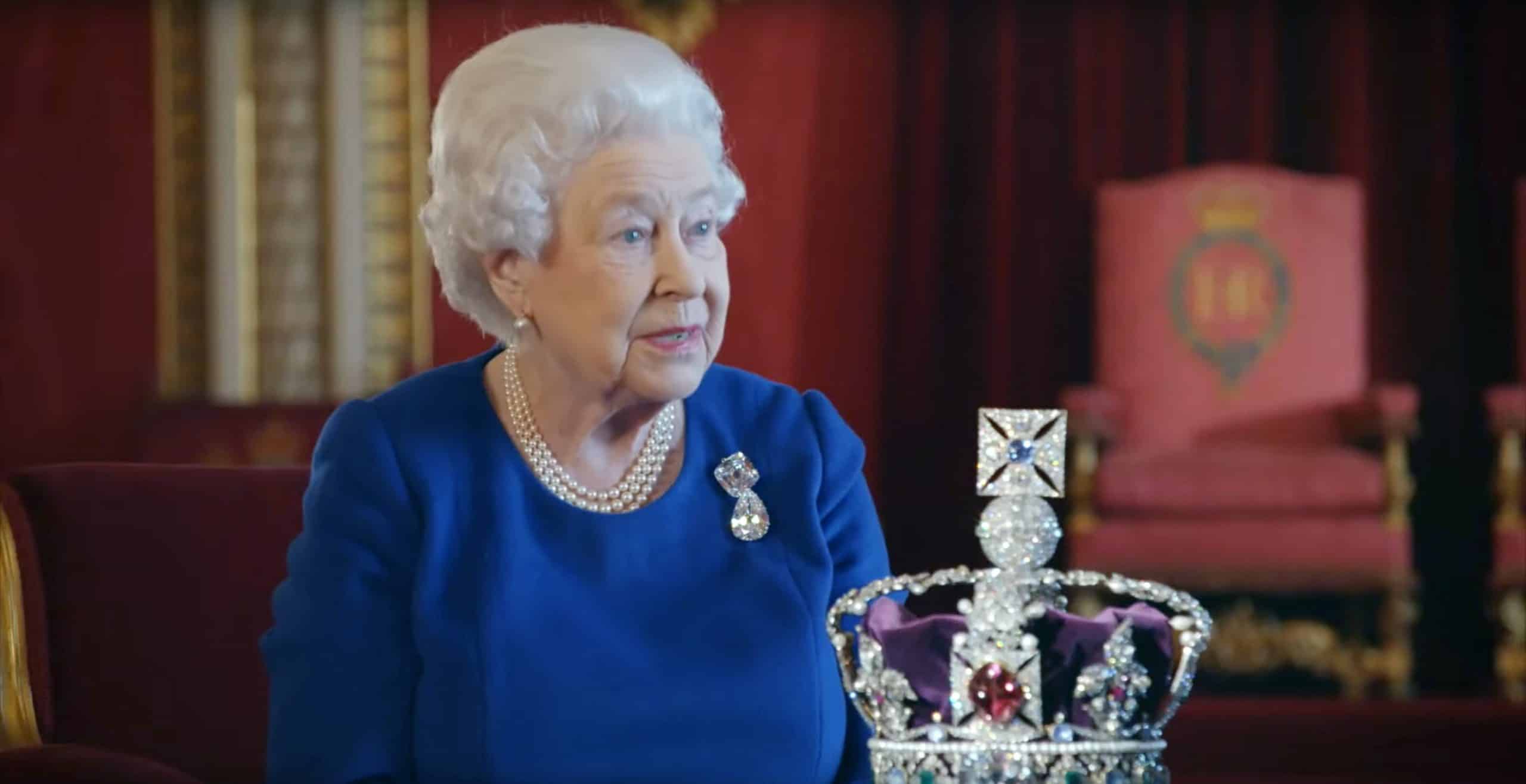 Queen Elizabeth II is survived by several members of the Royal family including Prince Charles, Prince Andrew, Anne, and Prince Edward. She is predeceased by her husband, Prince Philip Duke of Edinburgh.
View this post on Instagram
Please SHARE this article to honor Queen Elizabeth II's legacy. May she rest in peace.
You can watch Queen Elizabeth II open up in a rare interview in the video below: