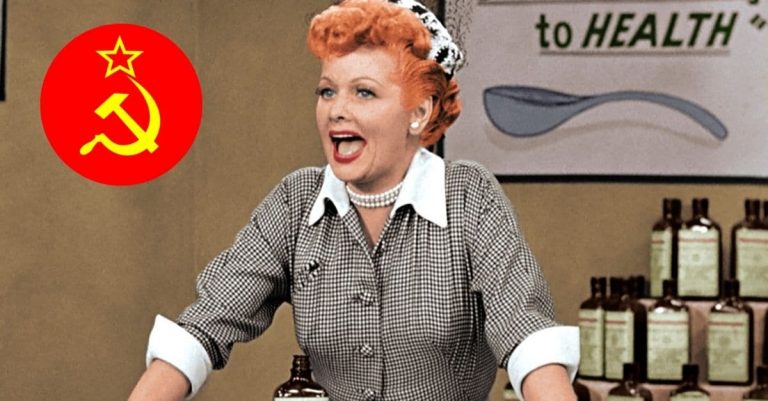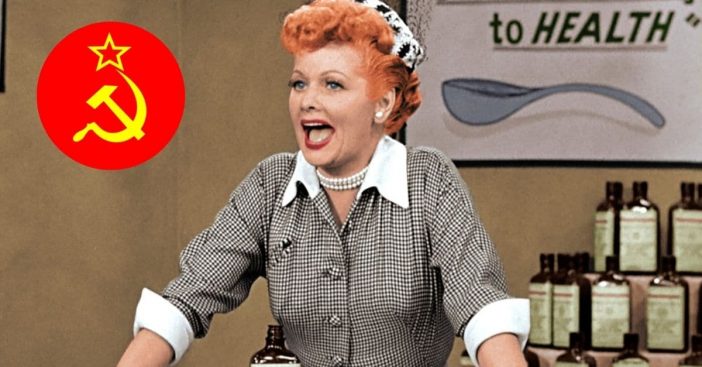 Even in the years after major wars ending, America still faced troubling times. The establishment and later growth of communist regimes around the world sparked a Red Scare not once but twice in America. In the second wave, fueled by McCarthyism, artists became targets – even icons like Lucille Ball.
But why? What triggered suspicion toward the woman who, through I Love Lucy, would establish monumental practices in TV as we know it? What did the infamous HUAC see that others did not? Or, what did they perceive that others knew to disregard?
America, Lucille Ball, and the Second Red Scare
Following the end of World War I, America fell into a preliminary Red Scare. This first wave resulted in the Palmer Raids of 1919 and 1920. Attorney General A. Mitchell Palmer had some 3,000 Italian and Eastern European immigrants rounded up and arrested. Then, after World War II, another wave hit America, this one a bit more familiar because of its association with McCarthyism.
RELATED: The Remarkable Life Of Lucille Ball: Advocate, Rebel, Mother, Hero
Actors and other artists became big targets of McCarthyism. Because they could build such a devoted following and sometimes involved themselves with unions, officials feared they'd use their influence to inspire communist sympathies. Sometimes with limited proof, people ended up on trial for various offenses. One blacklist victim included Lucille Ball herself, brought in in 1953 with some pretty damning evidence: she was a registered Communist.
Lucille Ball joins the blacklist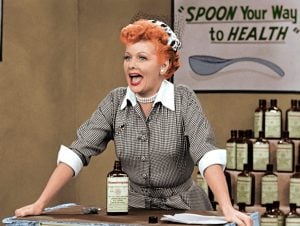 In some cases, trials such as these against big personalities were just for spectacle. This proved the case for Ball in the end. She went to trials that extended from 1952 to 1953, according to Stars and Letters. There, she had to admit she was, in fact, a registered Communist. There was no mistake. But for all the attempts at spectacle – going so far as to make her HUAC interviews public – Lucille Ball's fans stayed with her even on the Red Scare blacklist.
And she had many, many devoted fans. I Love Lucy enjoyed unprecedented popularity at the time and even had a fan with then-FBI director J. Edgar Hoover. They stayed loyal and actually had didn't have to fear any turbulent insurrections by Ball anyway. According to Ball, she and others only registered "because grandpa wanted all of us to." So, she registered "to appease the old man." Her husband Desi Arnaz could back this claim; all the communist sympathies came from Grandpa and not Ball, since he'd seen her grandfather often reading the Daily Worker. But Ball? Cleared of all charges – and with quite the adventure added to an already monumental life.