Sarah Michelle Gellar was one of the last stars to work with the late Robin Williams. They both starred in the show The Crazy Ones in 2013 and 2014. Sadly, Robin died by suicide on Aug. 11, 2014. Now, Sarah is discussing how she decided to take a break from acting after his death.
She admitted, "I've been working my entire life. When I had kids — and it was right after Robin passed away — there was just so much going on in my life and I just said, 'I need to take a break.'"
Sarah Michelle Gellar took a break from acting after former co-star Robin Williams' death
Sarah added that she wanted to be there for her kids during the early years of their life and needed to take a break from acting to properly care for her kids. However, as the kids grew up, she found herself wanting to get back to Hollywood.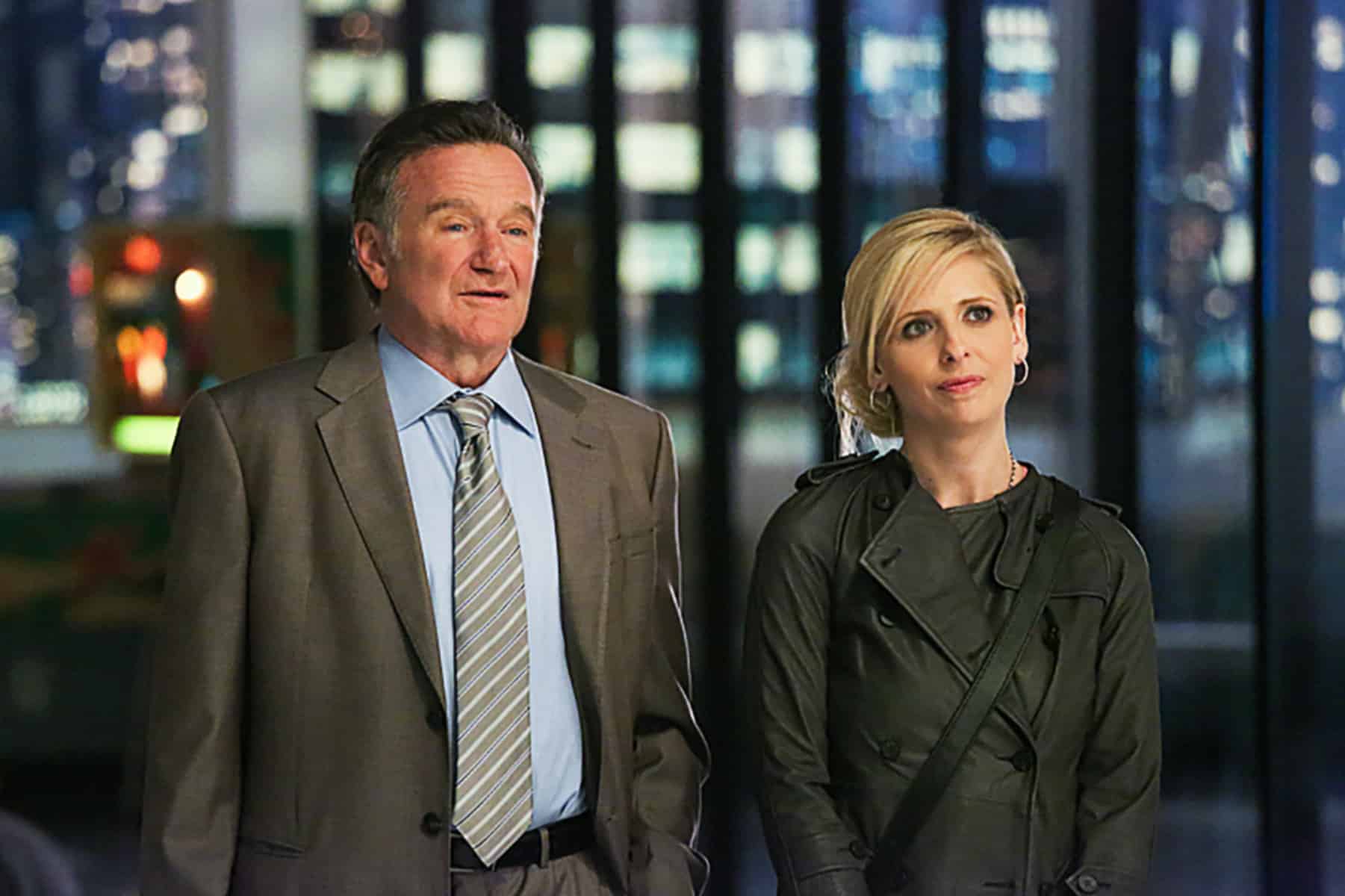 She revealed, "I started to really miss it. But it's also finding the right opportunity, something that speaks to you that also speaks to your audience." So, she slowly came back, doing some voice work. Now, she's working with Paramount+ on a new series called Wolf Pack. She is the executive producer and stars in the show.
Sarah said about the opportunity, "It's about working with people that I really love working with, where I look forward to spending time with the people. I want everyone to have a good time because look, acting's fun. We're creative, and yeah, sometimes the nights are really long, but what we get to do is really cool."