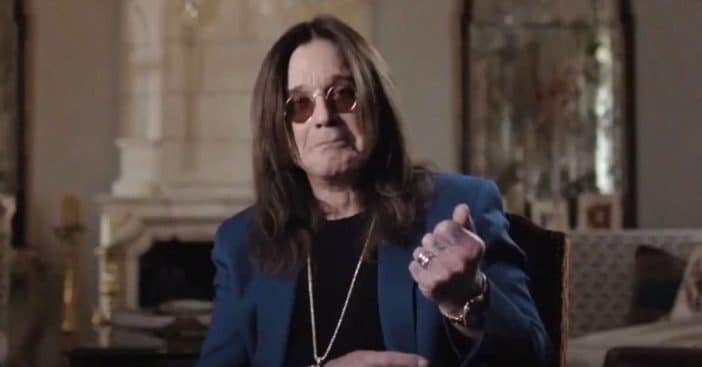 Ozzy Osbourne can't wait to tour again. He has been resting away from the stage for several years due to several health problems. For one, he's been dealing with Parkinson's disease. He's also faced complications from an ATV accident in 2003 and a fall in 2019 and recently had surgery to fix his neck and back.
Now, he's slowly getting ready for performances. He returned to the stage for the first time in three years for a surprise performance at the 2022 Commonwealth Games in his hometown of Birmingham, England. He's focusing on promoting his new album, Patient Number 9, and getting back on the road.
Ozzy Osbourne really wants to go on tour once again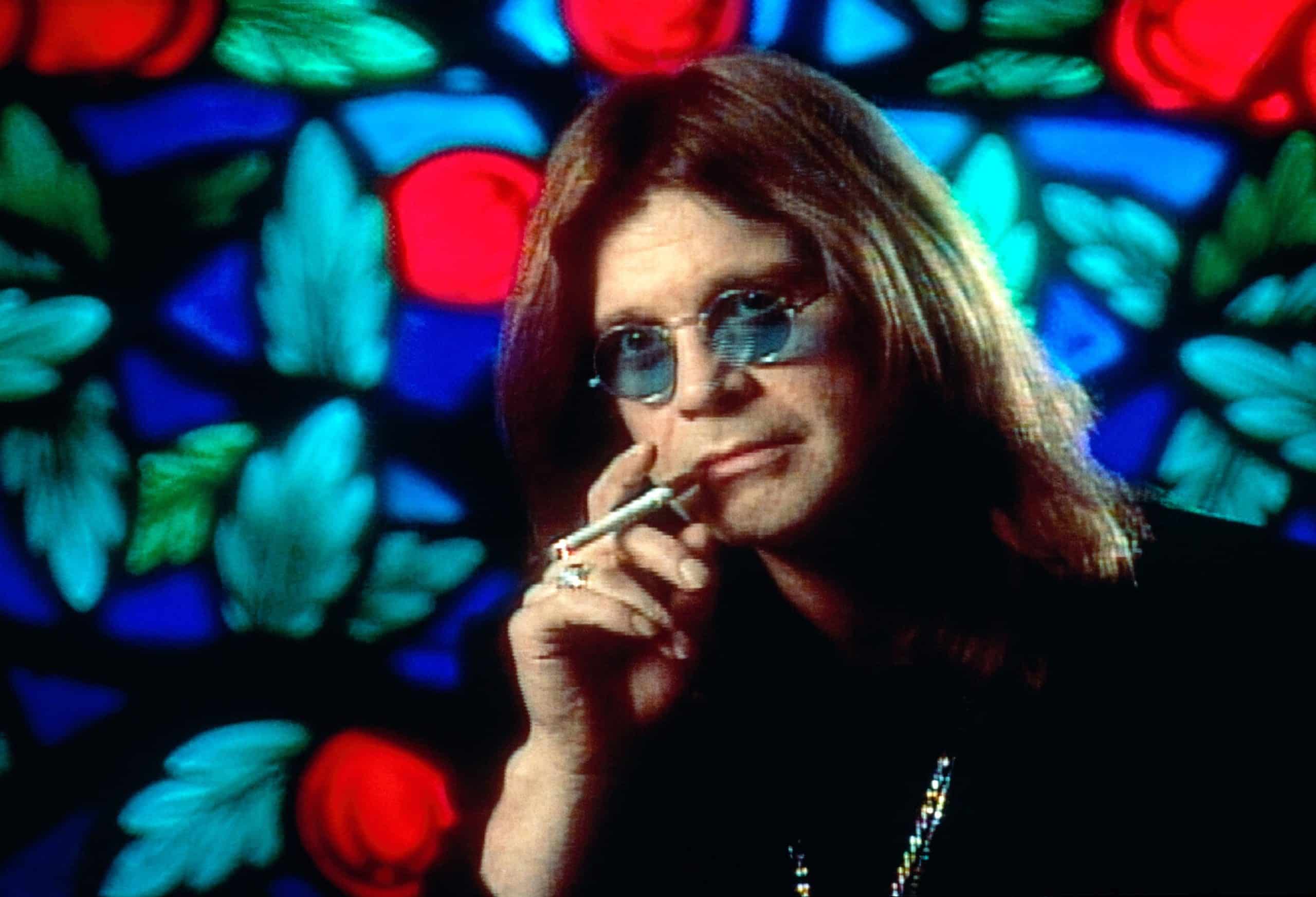 Ozzy shared, "It's where I belong. The relationship I have with my audience is the biggest love affair of my life." While Ozzy has been known to have a tough and even bizarre persona, he also has a soft side.
Besides touring, his grandkids keep him young. Ozzy and his wife Sharon have several grandchildren and their daughter Kelly is currently pregnant. Ozzy said about his grandchildren, "It fascinates me that every time I see the girls, they've learnt something else. They're adorable."
As for now, it doesn't sound like Ozzy is thinking about retirement anytime soon. He added, "I am determined to get back on stage even if I have to be nailed to a board and wheeled on. Survival is my legacy." Would you go see Ozzy on tour?