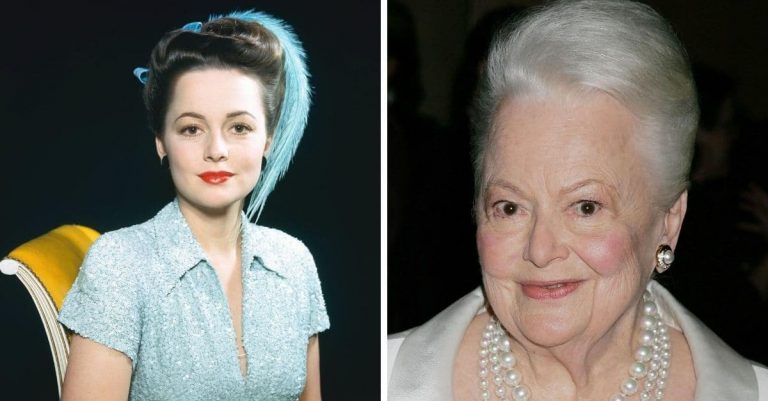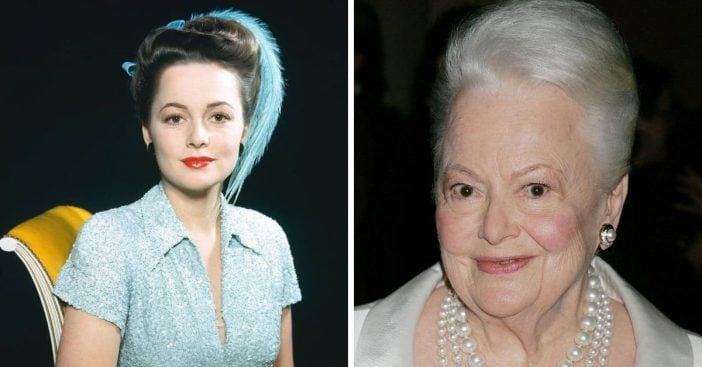 Actress Olivia de Havilland has passed away at the age of 104. 

For instance, 'Gone with the Wind' was her breakout role. 

She died in her sleep from natural causes. 
Olivia de Havilland has been reported dead at the age of 104. The actress was well known for her roles in Gone with the Wind in 1939 and The Heiress in 1949.
Her acting career spanned from 1935 to 1988 before retiring. In addition to starring in many films, she also starred in stage adaptations such as Alice in Wonderland in 1933.
Actress Olivia de Havilland's impressive career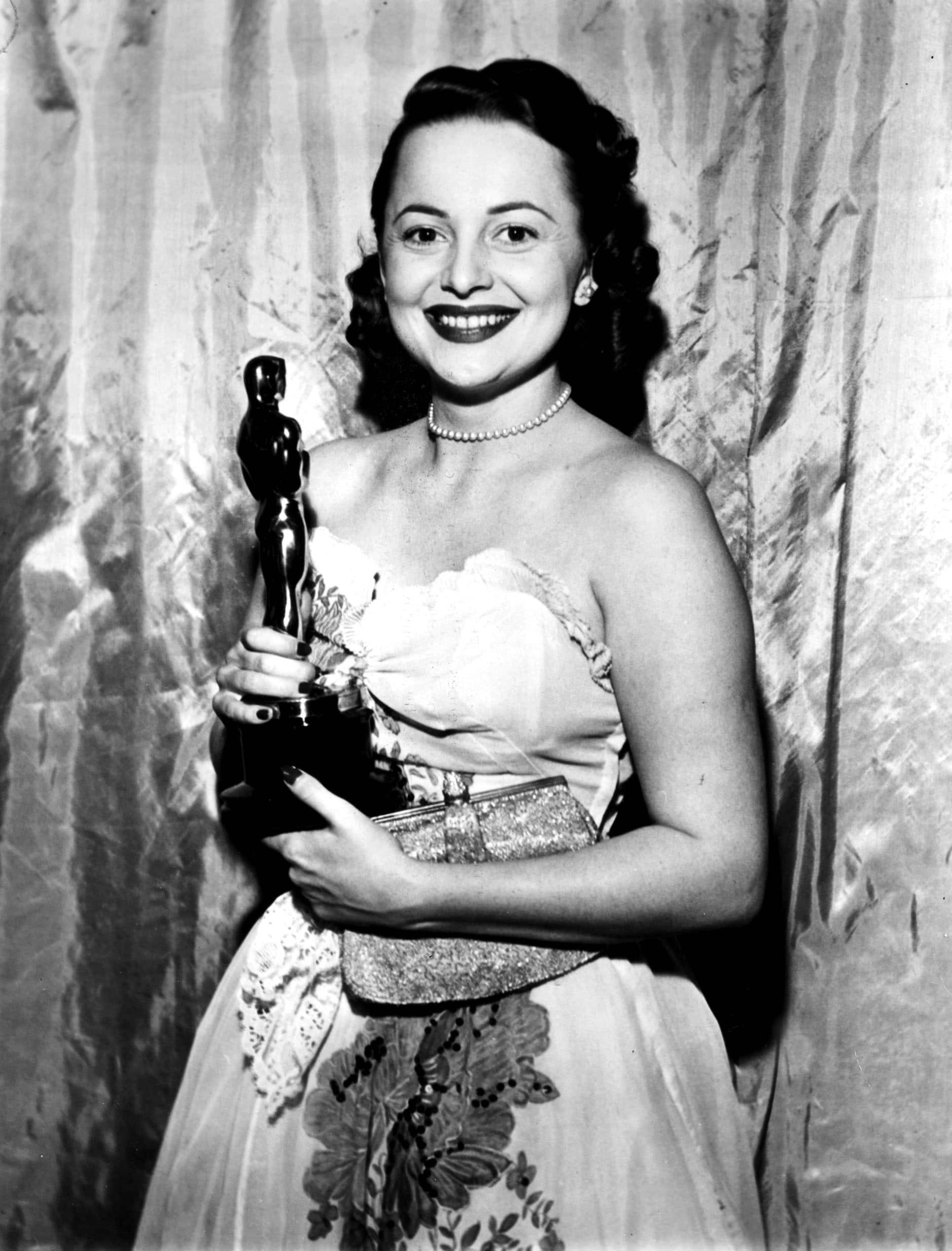 Olivia de Havilland was born Dame Olivia Mary de Havilland on July 1st, 1916. She was born in Tokyo, Japan to British parents. She had a sister, Joan Fontaine, who also went into the acting business alongside Havilland. In addition, their mother, Lilian Fontaine, studied at the Royal Academy of Dramatic Art in London and became a stage actress.
RELATED: 'Gone With The Wind' Has Released Rare Screen-Test Footage
Havilland was originally planning to become an English teacher. Her role in Shakespeare's A Midsummer Night's Dream was what started her love for performing. During this time, she was signed to a five-year contract with Warner Bros. in 1935 and was living on a full-time actor's salary. This began her early film career from 1935 to 1937, where she would begin to star in many award-nominated films.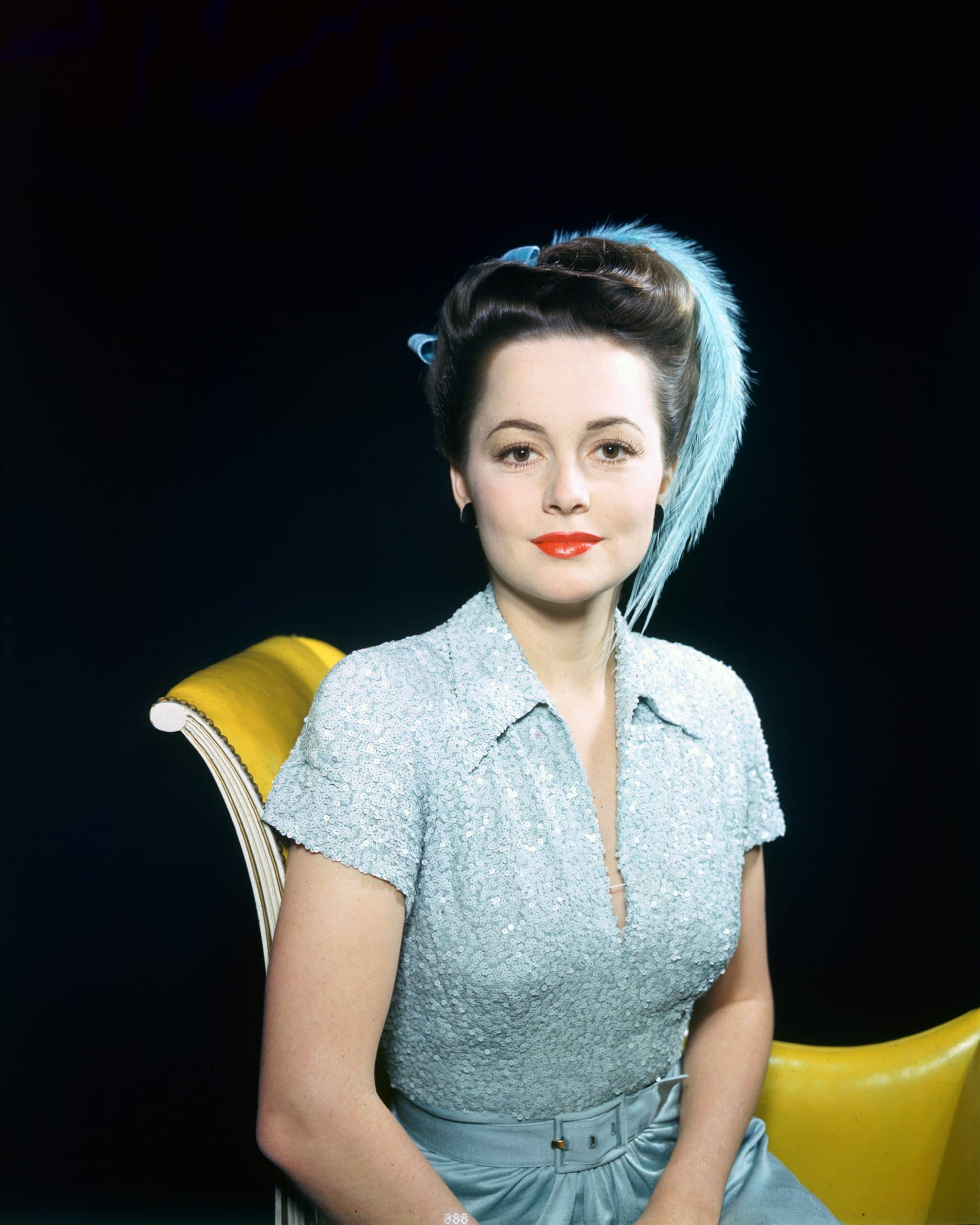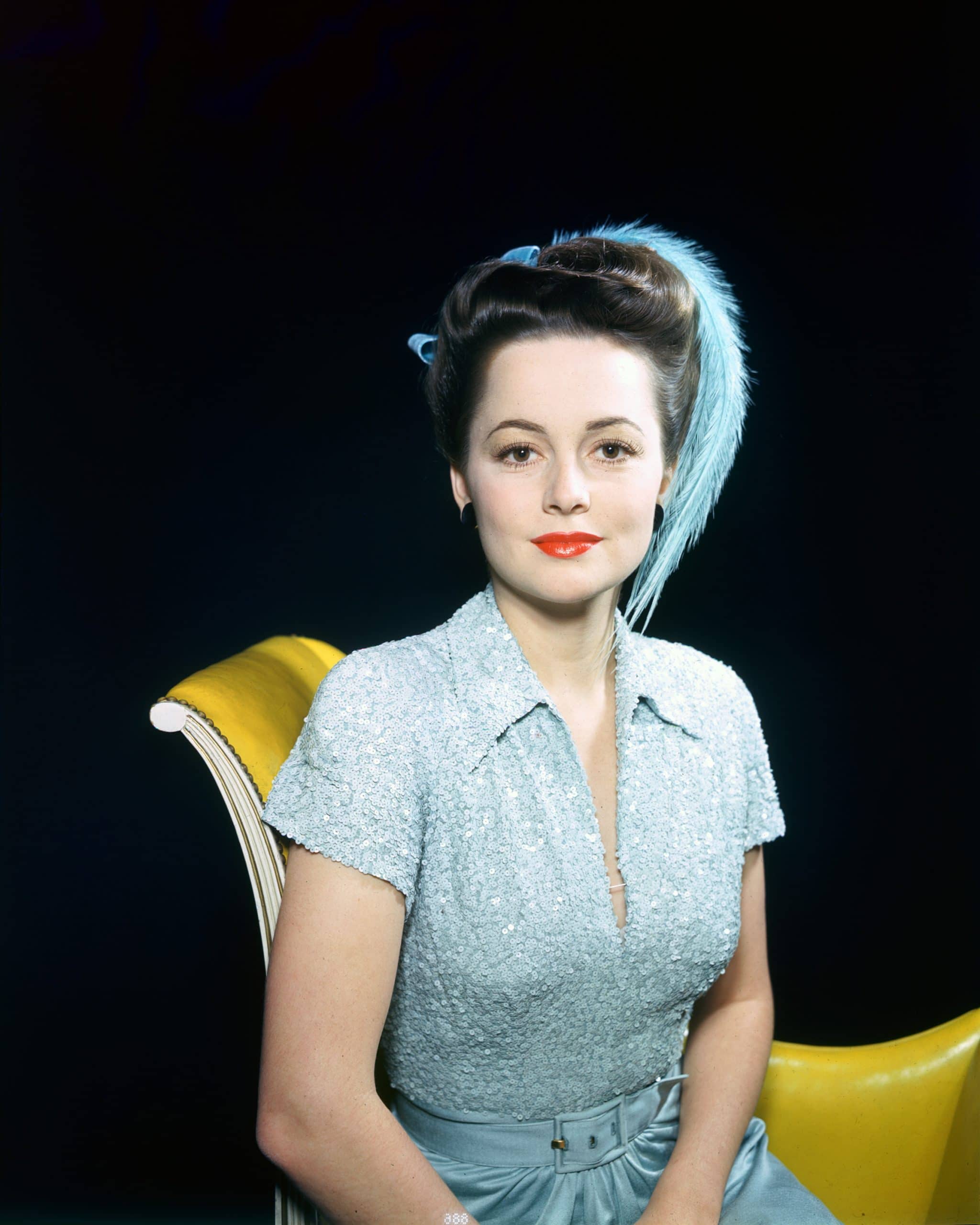 She reached peek stardom in 1938 where she starred in her first hit movie The Adventures of Robin Hood. This film went on to become one of Old Hollywood's most popular classic award-winning movies. Havilland generally played a ditzy rich girl but also had more serious roles. She soon signed on to her most famous role in Gone with the Wind.
Havilland was also very involved with the war era. In 1941, she sought out ways to contribute towards the war effort. She began attending events at the Hollywood Canteen and singing and dancing with the troops. She would also visit wounded soldiers in hospitals.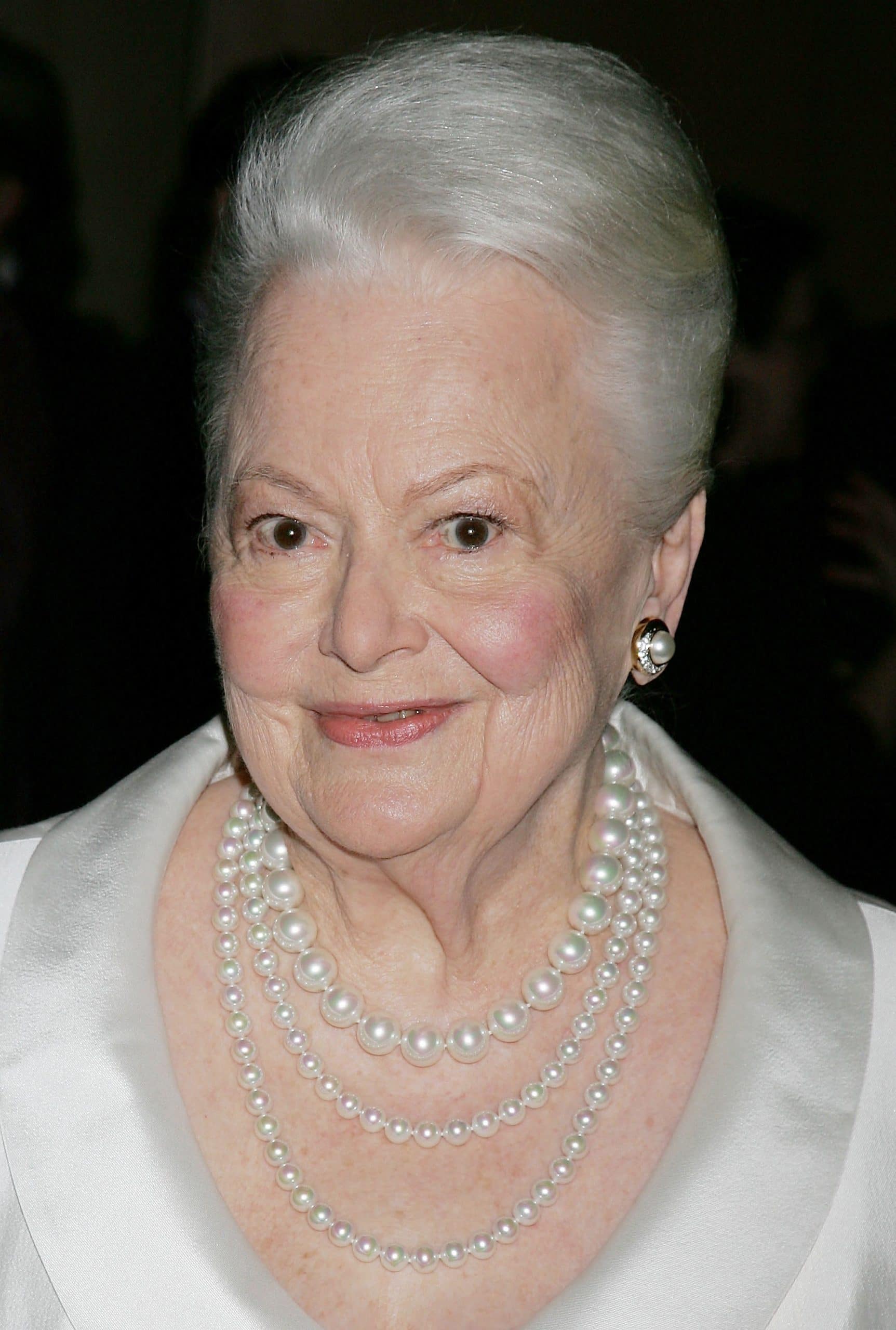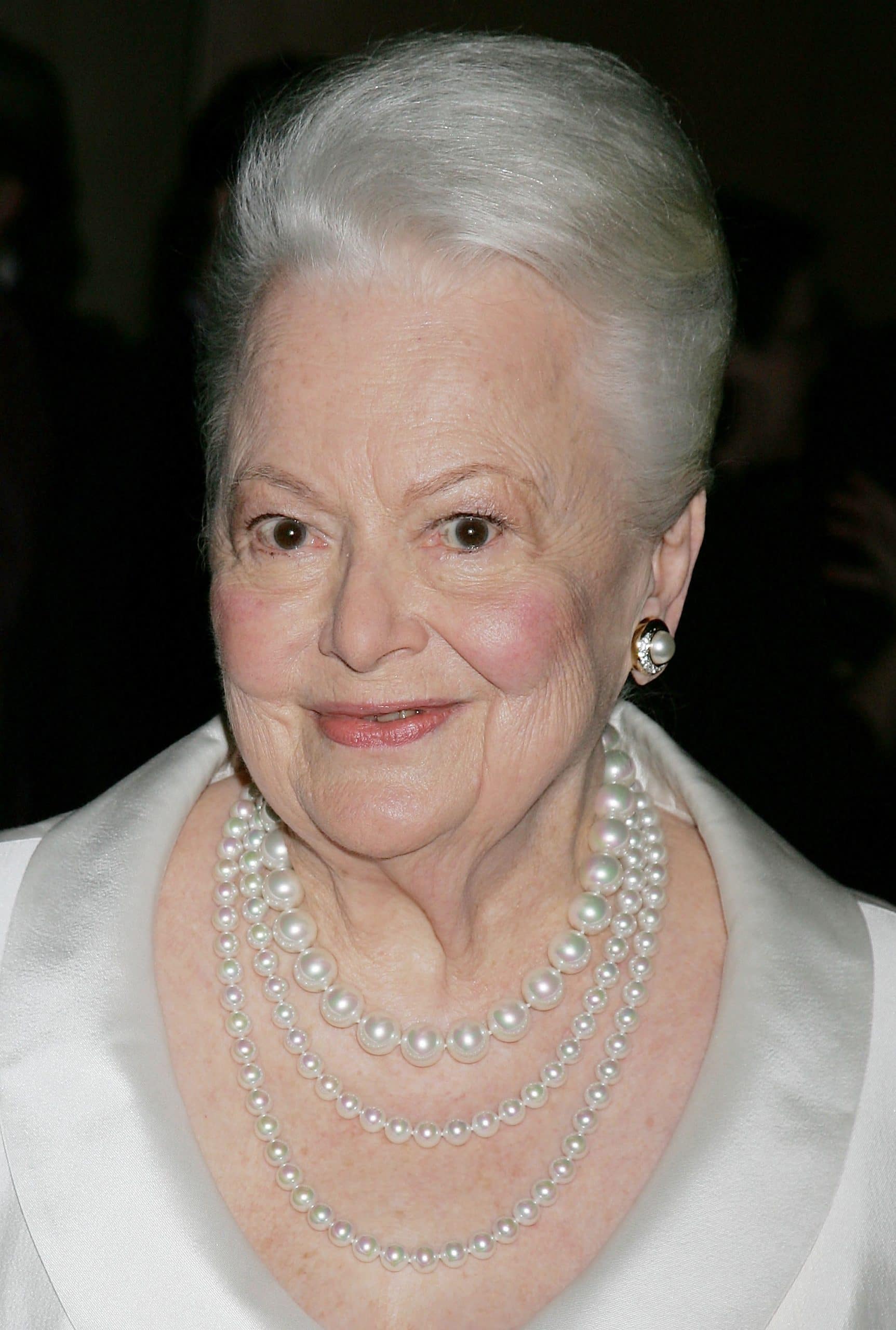 She played more dramatic roles in the late '40s and early '50s. After returning from the birth of her firstborn, she continued on with many more dramatic roles until her ultimate retirement in 1988. Her final screen performance was in the television drama, The Woman He Loved.
Olivia de Havilland is survived by her daughter, Gisèle Galante. Her son Benjamin Goodrich died in 1991. She had no known partner at the time of death.
In conclusion, you can watch this tribute to Olivia's role in Gone with the Wind the video below: