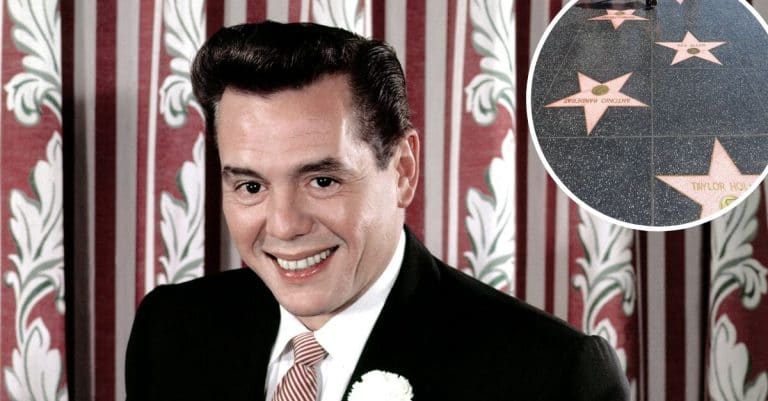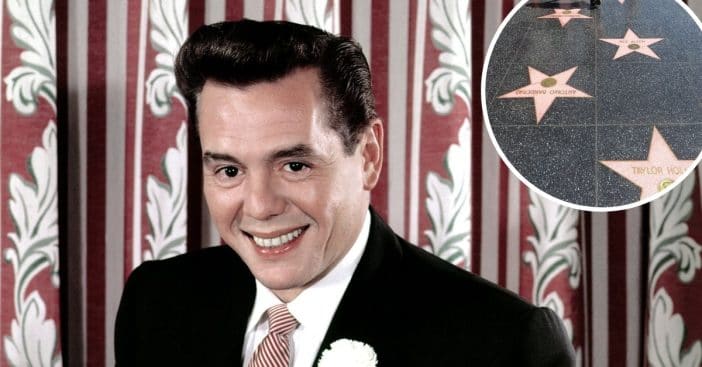 Desi Arnaz was married to the incredible Lucille Ball and starred alongside her on I Love Lucy. He was also a part of their company Desilu Productions. Did you know that Desi Arnaz actually has two stars on the Hollywood Walk of Fame?
One of the stars is for his work on movies and the other is for his work in the television industry. Desi was a trailblazer in a lot of ways, just like Lucille. He was born in Cuba in 1917. He first started his career in music and soon moved on to movies. He met Lucille and eloped with her in 1940. The couple had two children, Lucie and Desi.
Desi Arnaz has two stars on the Hollywood Walk of Fame
Ultimately, the couple split up in 1960. Desi sold his share of the company to Lucille after their divorce and she became the first female owner of a Hollywood production company. More recently, their daughter Lucie is helping to create a film about their marriage.
RELATED: 'I Love Lucy' Star Desi Arnaz Refused To Shoot This Scene Because It Went Against His Patriotism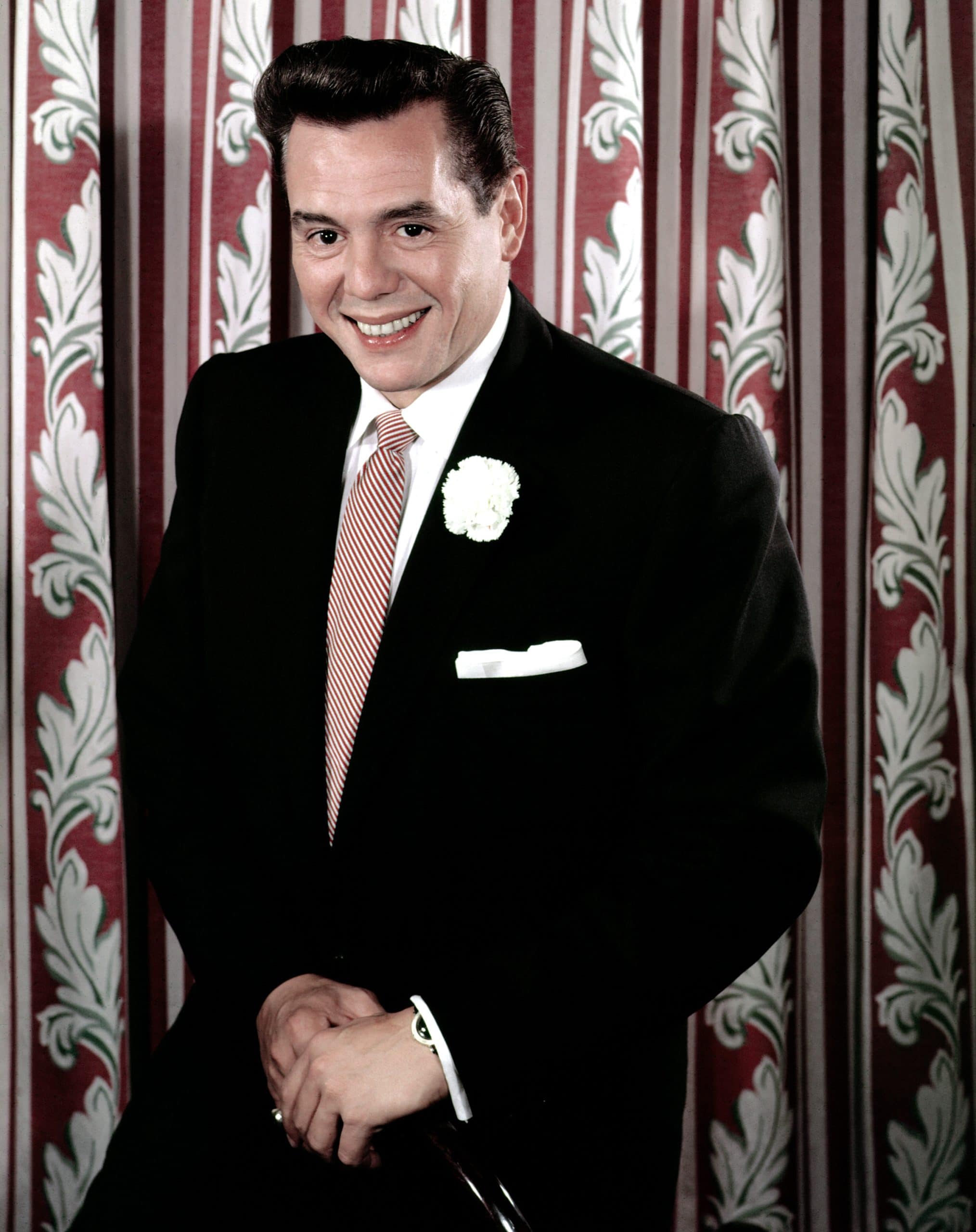 The film is called Being the Ricardos and stars Javier Bardem and Nicole Kidman. Lucie has been a consultant on the film to ensure it is authentic to her parent's real story. Lucie shared, "Nicole did a spectacular job. The two days that I watched, though, were both little flashbacks. So she was playing Lucy in the late '30s and mid-'40s. She wasn't Lucy of Lucy Ricardo fame yet, so it was a trifle different. And I know she meant it to be, so it could feel different. But boy, what she did was astounding. She's got such poise and class."
RELATED: Desi Arnaz's Mistress Made Divorce Between Him And Lucille Ball Especially 'Horrible'