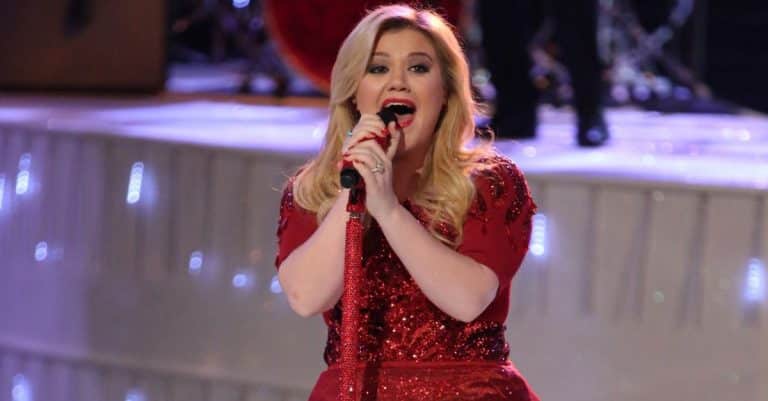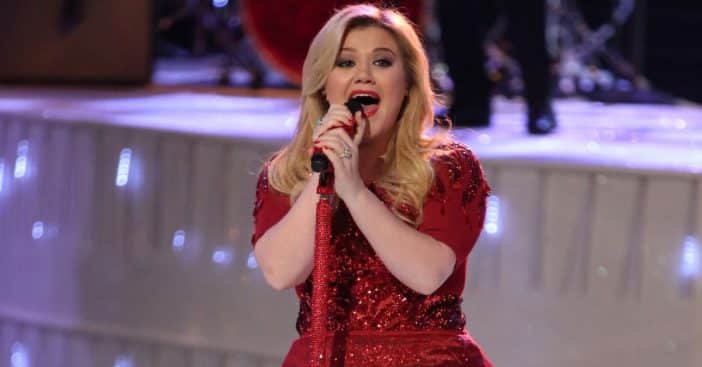 From seasons 14 to 21, Kelly Clarkson served as a coach for The Voice. September 19 marks the arrival of season 22 but it will commence without Clarkson. Her absence has already been felt in promotional videos on the show's social media pages and fans do not like the prospect of saying goodbye.
Both Clarkson and Ariana Grande were absent from recent social media videos, confirming that they were both bowing out as coaches. As this revelation sunk in, fans took to social media to share their thoughts. Many were already calling for Clarkson and Grande's return to The Voice.
Fans call for Kelly Clarkson to return to 'The Voice'
View this post on Instagram
Several weeks ago, the official Instagram page for The Voice shared a video captioned, "Introducing your Voice Coaches," and added, "#TheVoice returns this fall with @blakeshelton, @johnlegend, @gwenstefani, and @camila_cabello." The short clip features some musical words from the faces fans will be seeing this season. While Gwen Stefani is returning, Clarkson is still very much absent.
"Nope, Not watching," wrote one fan. "Ariana and Kelly were the best thing to happen to The Voice." Another seconded this sentiment with, "Kelly was the life of the party!! Bring her backkkk." Similarly, another commented, "Where is Kelly? No Kelly, no Voice!"
If not coaching 'The Voice,' where is she?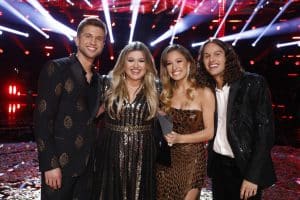 Clarkson has a strong presence on TV and singing contests, just as much in the music industry overall; they are entangled thanks to her early victory on American Idol 20 years ago this month. Additionally, her program about "everyday people," The Kelly Clarkson Show has been going strong since 2019. In fact, it is slated to take over the 4 p.m. time slot, which previously belonged to Ellen DeGeneres.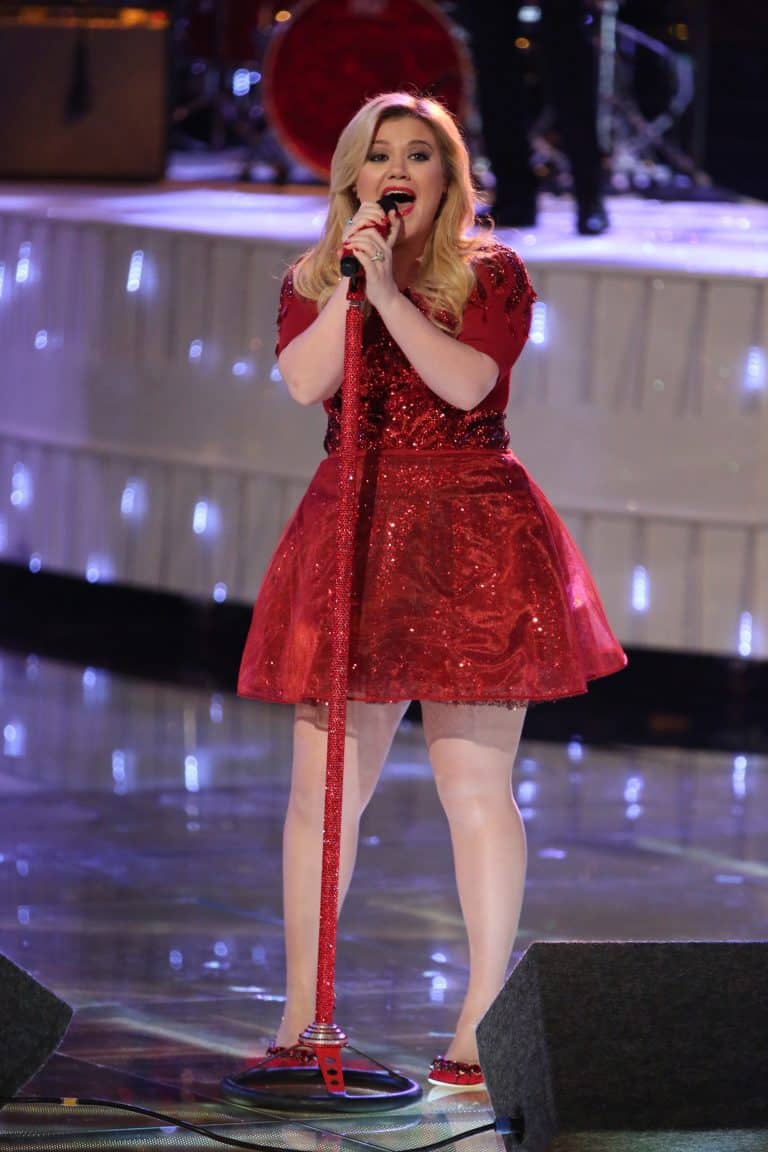 Back with her music career, Clarkson is focusing on her first album of original material since 2017 with Meaning of Life. The new title, currently untitled, is slated for a 2023 and has been a project two years in the making. But it was not until recently that she was ready to release it and it deals with the heavy subject of her divorce and the subsequent fallout. To offset this emotional work, Clarkson dove into Christmas work.
Do you want to see Kelly Clarkson back in The Voice?