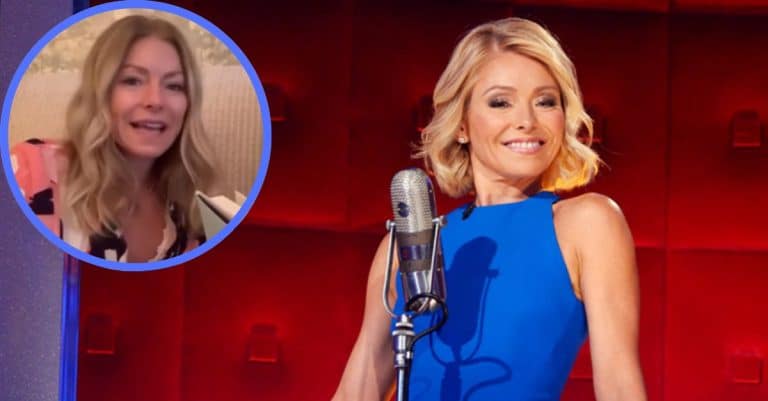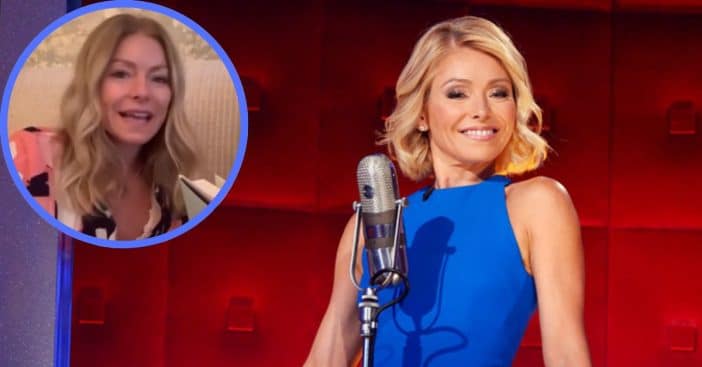 Kelly Ripa has maintained a steady look since her breakout role in All My Children, but managed to surprise fans with a new video of hers that comes bearing exciting news. Ripa, 51, is promoting her new collection of short stories from the soap opera and did it with a candid clip and cozy look.
The book in question is Live Wire: Long-Awaited Short Stories. It offers an inside look into her life and career, including meeting husband Mark Consuelos and moments of "utter mortification" from filming, along with hurdles such as sexism in the industry, all told with "hard-earned wisdom and an eye for the absurdity of life." See Ripa promote the intimate material with a face free of makeup that has fans won over.
Kelly Ripa shares a bare-faced promo video
View this post on Instagram
On September 15, Ripa shared a video on Instagram featuring herself and Consuelos. They are both in bed, still under the blankets, and Ripa has not put on any makeup. While Ripa does not have any cosmetics on her face, Consuelos's own face is partially blocked by Live Wire, which he is happily reading and also promoting for his wife and former co-star. Ripa captioned the post, "Scenes from the marital bed, book tour edition!"
She continues, "Grab your friends and I'll grab mine (@bethennyfrankel @andersoncooper @mrjerryoc @justinasylvester plus @instasuelos) and I will see you in NJ, NYC, Long Island, Ann Arbor, Chicago, Louisville and virtually later this month! Get your tickets at the link in my bio."
All My Stories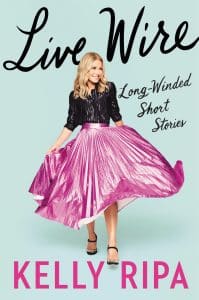 Ripa first joined All My Children in 1990 and stayed through to 2002, appearing again in 2010. Although it was there she triumphantly connected with Consuelos, the experience was not without its challenges, including a polarizing paycheck. But there will be other stories as well, some positive, and some about her relentless pride in the Garden State, as a native of Berlin, New Jersey.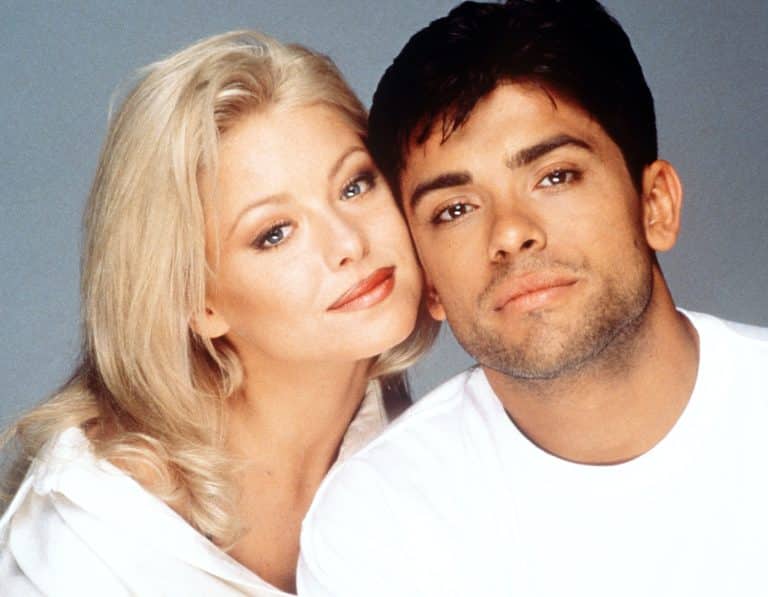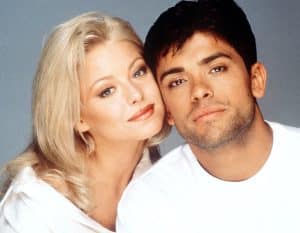 Live Wire releases September 27. In celebration, Ripa will be touring in her beloved New Jersey as well as New York, Illinois, and more. "My book tour is less than two weeks away, and we are kicking it off in my home state," she announced. "And we want you — yes, you — to come join us for a night of fun. It's gonna be a lot of laughs." Fans were already quick to voice their excitement to read the book, and at seeing Ripa, of course!