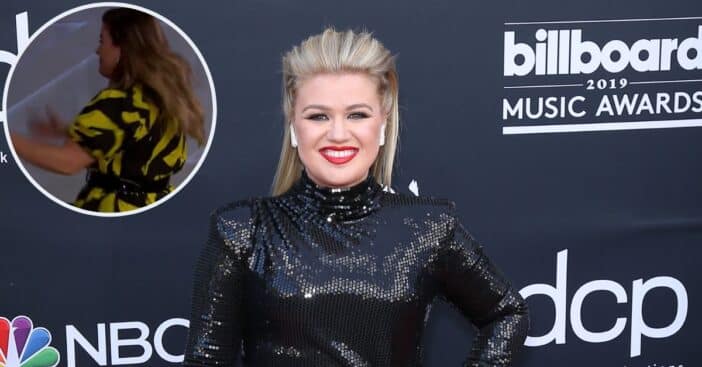 American singer and television personality Kelly Clarkson is an embodiment of talent. She rose to stardom after winning the first season of American Idol in 2002, earning her a record deal with RCA. Her first single, "A Moment Like This," was number one on the US Billboard Hot 100, breaking a 38-year-old record set by the British band The Beatles for the biggest movement to the top spot. The song later rose to become America's best-selling single in 2002. She has since then gone on to release nine studio albums.
Also, Clarkson served as a mentor and judge alongside John Legend, Jennifer Nettles, and Robin Thicke on the ABC TV show Duets, which started airing on May 14, 2012, and ended on July 19, 2012, with Jason Farol her contestant finishing as second-runner-up. Also, she has been a coach with The Voice for eight seasons, and her contestants have won four times, making her the coach with the highest winning percentage on the show.
The Video
View this post on Instagram
Her talk show, The Kelly Clarkson Show, posted a behind-the-scenes video on Instagram to show that there is a continuous level of fun that does not stop when the camera goes off. The live video shows the host and her band having a lot of fun while the host is seen hip-thrusting.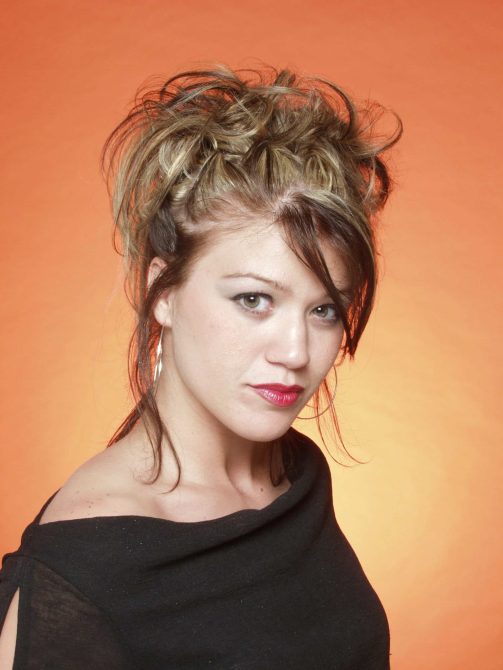 Looking at the footage afterward, Kelly was surprised at the number of clips the producer was able to piece together. While laughing at her own display, she said, "Oh my God. Just thrusting. You don't know what you're doing until they play it back. I haven't seen it until just now. And it's a lot of thrusting. For the life of me, I can't figure out why I'm single. Wow! I'm a lot of person. It's awesome."
The Kelly Clarkson Show, which premiered on September 9, 2019, has won itself 13 Daytime Emmy Awards, with the host herself winning Outstanding Entertainment Talk Show Host in 2020, 2021, and 2022.
Kelly's Personal Challenges And Her Way Out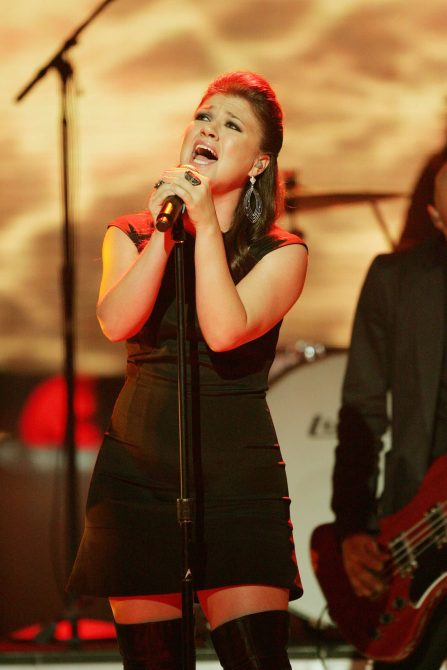 Kelly Clarkson has come a long way and has been through a lot of challenges, especially her divorce from Brandon Blackstock. She was filing for divorce on the grounds of irreconcilable differences. Her divorce was finalized on August 3, 2021. To cope with this, she makes her talk show her safe haven where she can release her mind from the hurt and pain. On the 'Kellyoke' segment of her talk show, Kelly altered some parts of the lyrics of Billie Eilish's "Happier Than Ever" to shade her ex-husband.
Since her divorce has now been finalized and her ex-husband has relocated from her house to his new bachelor pad in Montana, the singer is going to take time out to see her children and spend some quality time with them.